This new track is paying homage to everything we loved about the 2000s 
When it comes to creating alternative indie-pop music there are only a few local artists that come to mind. Sebastian Vallance, better known as IPSY is the homegrown artist making a name for himself in the music world.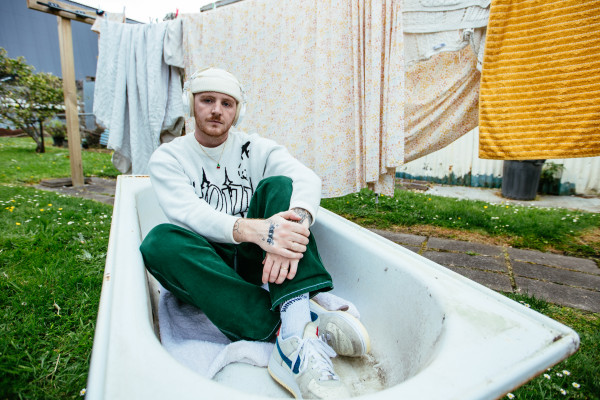 In honour of New Zealand Music Month, we sit down with IPSY to discuss his new song which dropped today, the three things he can't live without and the best parts about the 2000s.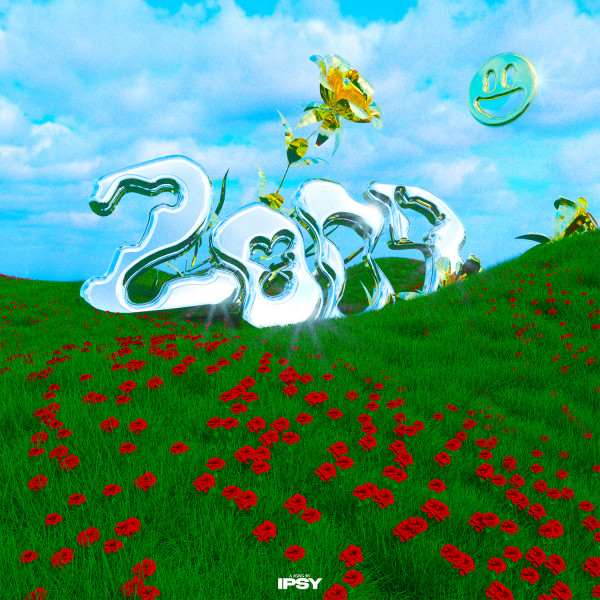 What is 2009 about?
Basically, it's a song about wishing I was a kid again when times were simpler. For some reason, I clearly remember being nine years old and how much fun I used to have with my imagination. This song is for every kid whose biggest problem was to eat their vegetables at the dinner table.
What's your favourite memory from the 2000s?
Obviously zip of cargo pants! Heelies, not showing up to my guitar lessons because I was too busy playing Minecraft religiously. And the Jonas Brothers, I'm a Joe guy haha.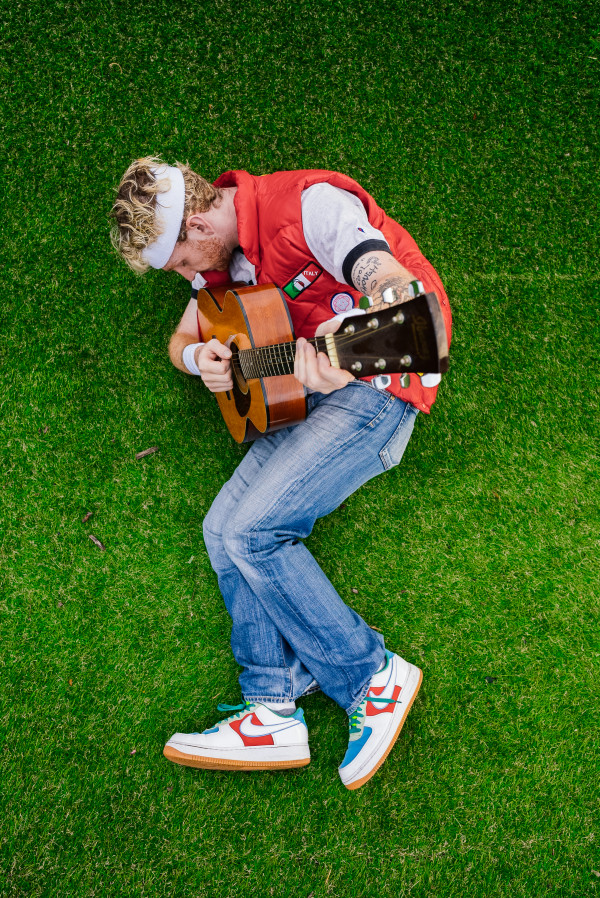 Most iconic 2000s artists?
OutKast, Britt and Tay Swift.
3 things you can always find in your bedside table?
My Nintendo Switch, 6 litres of vape juice ( aloe peach to be exact) and a sh*t tonne of motivational notes from my girlfriend for when I'm having a bad day.
3 things you can't live without?
KFC, KFC and KFC. But only the original recipe, I won't be saying anything more on the subject.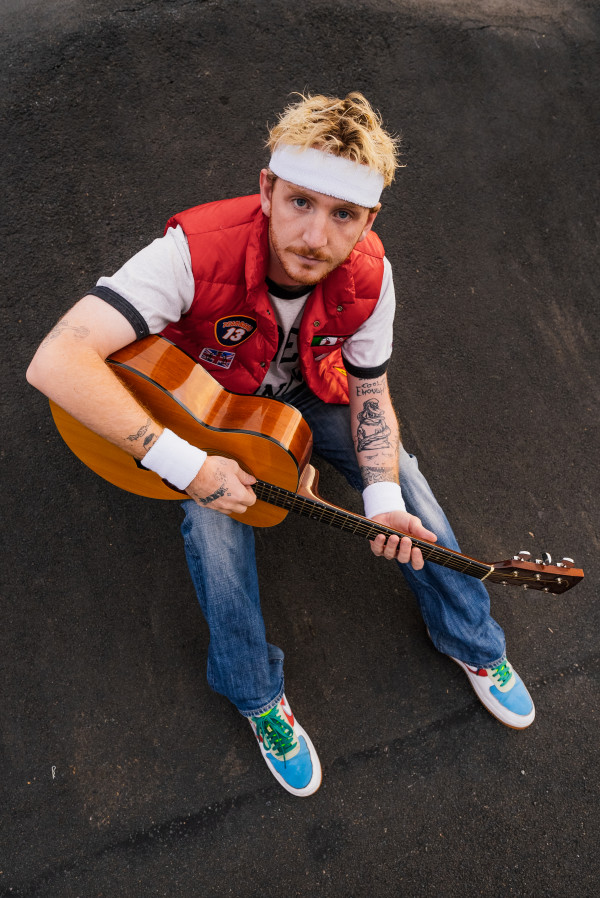 Dream artist collab?
Paramore, Dijon and Eyedress
What's next for IPSY?
Lots of new music! Currently just working on my EP which needs to be perfect so imma be taking my time with that.


2009 is out now! Listen here