Uber has released their end of year stats and someone spent $1163 on sushi
Uber knows what you want, what you need, where you've been, and most importantly, what you order when you get home from a night out. Shockingly, butter chicken did not reign supreme for the favoured midnight snack among New Zealander's, with meat on chips taking out the coveted title.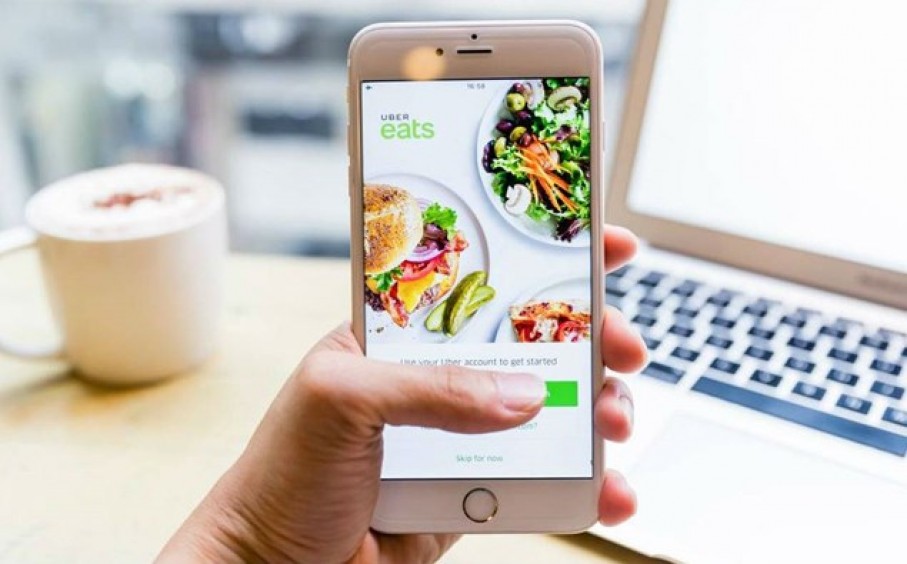 In our defence, we did try our best to keep things healthy, and in a (slightly difficult to gauge) statistic, if we stacked all the heads of lettuces from the salads delivered in 2019, it would be the height of 2070 Sky Towers.
Here are some more highlights from the data…


Let's give Auckland driver-partners a pat on the back – they were the highest-rated driver partners across both Australia and New Zealand with an average rating of 4.85. Great result!


Kiwis certainly like to travel abroad with

New Zealand users logging into the Uber app from 64 countries across the globe. The most popular locations were Australia, USA, UK, France and India.


Travellers also love to visit us - we had

visitors from 83 different countries use the app while they were here in Aotearoa.



Riders in Christchurch appear to be the most generous in New Zealand with 43 different riders rewarding Uber driver partners with the maximum trip tip of $50 for VIP service on the platform.


Hamilton can brand itself as the party capital of the country

, taking out top spot for New Zealand's night owl city boasting the highest percentage of rides between 2am and 5am.

Furthermore, Hamilton is ranked the

26th most nocturnal city in the world.



The

biggest order in NZ on Uber Eats was a family and friends feast worth $1,163 from Sushi Time.



Japanese cuisine is still simmering in popularity terms with ramen keeping eaters warm and cozy all year long. In fact the

total length of all the noodles delivered on Uber Eats globally in 2019 was 7x longer than the distance from Auckland to Tokyo.



Salads are also here to stay. In fact, if you

stacked all the heads of lettuce from the salads delivered in 2019, it would be the height of approximately 2,070 Sky Towers.


It's hardly surprising considering there were

more than three thousand salads ordered in one month in New Zealand alone.



While most New Zealanders start their craving for a bite to eat around 6pm on a Friday,

the king of the late night meal is meat on chips

.

The Best Turkish Food Co in Christchurch filled the most late night snacks after midnight.