We sat down with Australian electronica band SAFIA during their NZ tour… 
If you like electronica music and you haven't heard of SAFIA, I suggest you become acquainted at your earliest convenience. They're an Australian electronica, indie-pop band who's infinite creativity and self-produced work have allowed them to collaborate with names such as Peking Duk and Alison Wonderland.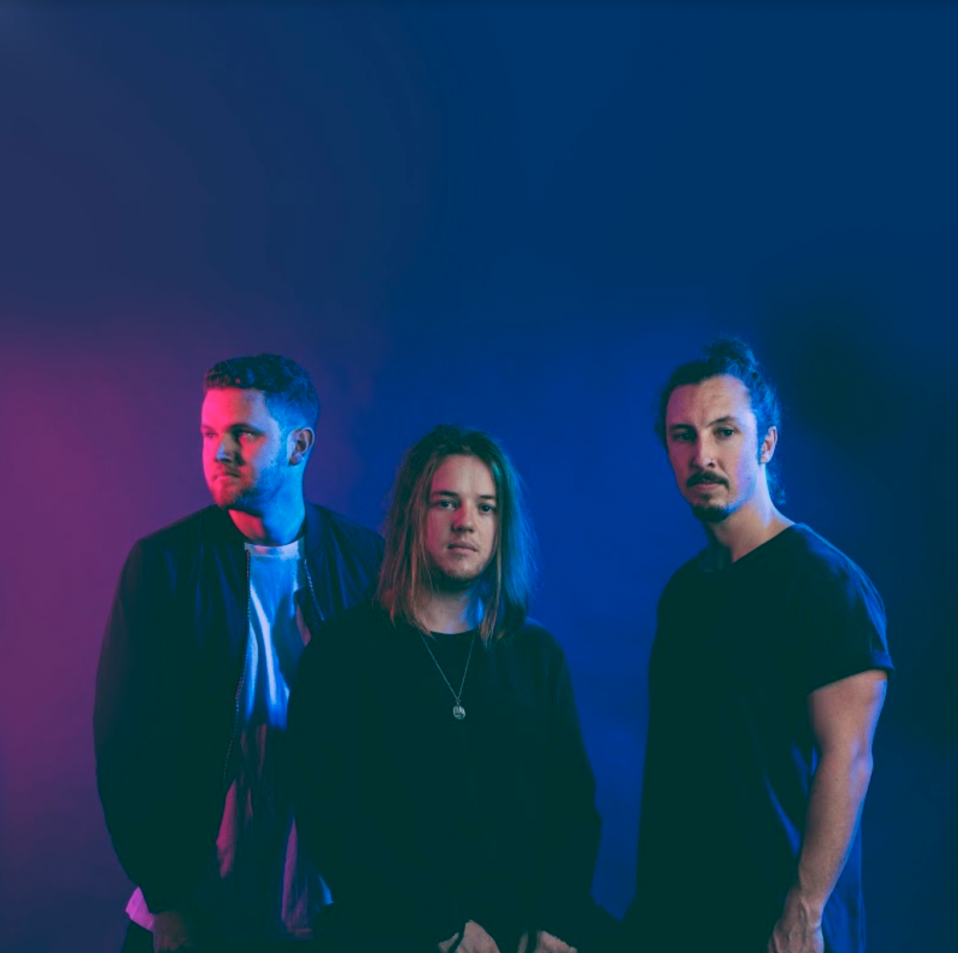 Formed in Canberra, the band have acquired an impressive New Zealand fan base with their bold, bright and expressive music. We caught up with the band while touring New Zealand and asked them a bit about their new creation and life on tour…
If someone asked you to describe your own personal genre in three words what would they be?
It's hard to describe… I'd say varied, experimental and pop, probably. It's got the fundamental elements of pop/soul folk songs but with experimental electronic bass around it usually.
Have you been to New Zealand before, if so whereabouts and what do you look forward to the most when visiting?
We've been a few times now! We're keen to get back and do our own shows. We just love it over there – it's such a nice vibe. The people are really kind and it's a nice place to be. It's a good way to finish up this run of shows in Australia and New Zealand – we're going to take some time off down in Queenstown to chill out.
Your sound is pretty authentic and some would say risky. How do you strike the right balance between sounding alternative, but still being popular and accessible to a wide audience?
I think, for us, the reason why we love music so much and the reason why we got into music is the excitement of feeling like you've made something new that maybe hasn't been heard before. When I hear a song on the radio, the songs that I'm looking for are the ones that have that 'wow, I've never heard that before' factor, which inspires me to go and do something else. We're always trying not to write the same song twice or not follow a formula. But then, at the same time, we grew up listening to a huge array of music. For me, particularly, I'm a sucker for melody and song writing, so in a song, I also want to hear a chorus or lyric that I can connect to which will set off something in me where I go okay, I like this.
Yeah, it's unique that people can dance to your music, but there are still words with meaning.
Yeah. I think that finding that middle ground where there is music that you can dance to but can also sit, listen to and feel something towards is a hard balance to strike, but it's what we try to do.
What do you enjoy the most about performing live?
Everything. Being able to genuinely connect with people is like – when we're not performing and we put out music, it's really easy to get caught up in the metric and the statistics, but none of that gives you the same kind of fulfilment as when you actually go and play live. Even if it's only a few people in the room or if it's a thousand, actually seeing people connect with the music – you go oh, wow, I didn't know anyone liked our music!
You're like, "I made that!"
Yeah, so seeing people genuinely enjoying it is probably the most special part. There's also the energy that you feed off, especially if it's a really good show where the crowd is giving you energy and you're giving it back like a feedback loop. You get a real high after playing.
I can imagine. You've just finished a pretty extensive tour in Australia, what song do you play before a set to get you amped?
Actually, this tour, I've been playing a song by an Australian brand called Holy Holy called Teach Me About Dying which is a really uplifting, almost 80's rock tinge song. That one tends to get the blood flowing. The other one is a song by Aurora, called the River, which is that classic nautical Scandinavian, soaring over glaciers type of feel, which hits the spot before a show as well.


Love SAFIA? There's more where that came from... Remix recently teamed up with Topsify to create our very own music playlist and with a carefully selected mix of songs, it's bound to be music to your ears. From indie tracks to upbeat house, 'The Remix' playlist invites you to lend an ear to some of the trendy artists we're loving right now. Scan the barcode below to find out what songs we're loving!