A wine festival is coming to Auckland next month
There is no denying we are truly enveloped in Auckland winter's bitter embrace, which means we can wave ta-ta to outdoor cinemas and frozen wine varieties. But luckily for us, there is an even better substitute coming to fill the open-aired void, that's right, Winetopia presented by Singapore Airlines is returning for another year of fermented fruit celebrations.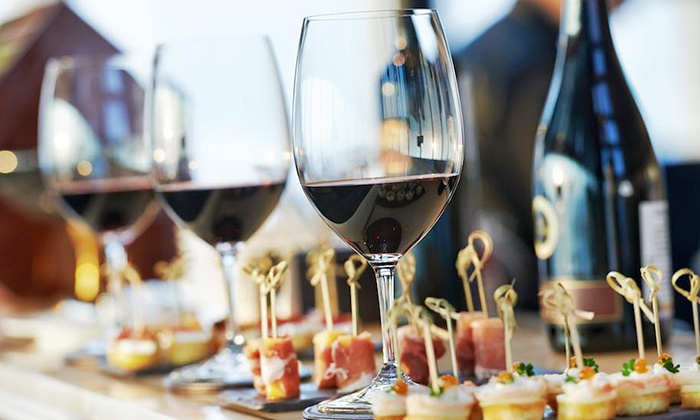 Here at Remix, we are always looking for reasons to drink (in moderation), so we were ecstatic when we heard that on the 14th and 15th of June, Shed 10 will come alive with a fab selection of New Zealand wine. Where guests will be privy to tasting delicious drops from 60 of the countries best wineries (not all at once, please drink responsibly).
The day itself is a smorgasbord of top-shelf wines and expertise, where in-between tasting your favourite drops, you can meet wine-makers, share a glass with some famous industry faces, and learn from wine gurus.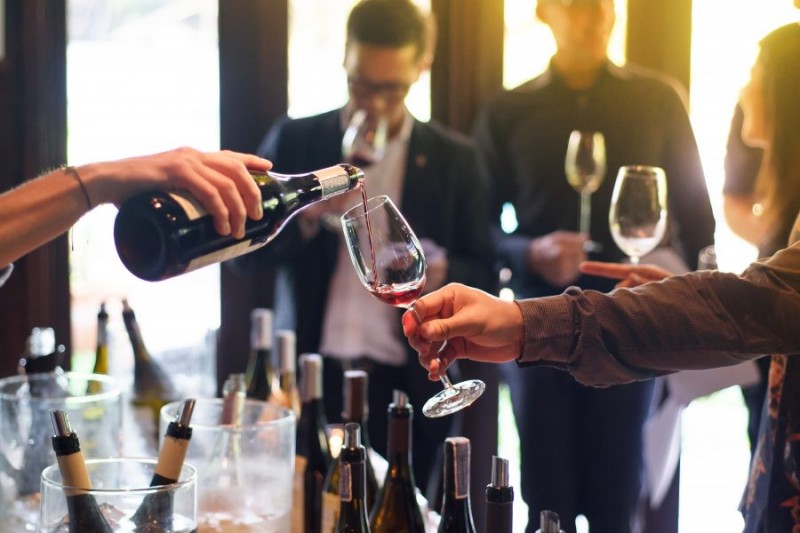 If wine tasting until the cows come home (or when everyone packs up and leaves) isn't enough for you, you'll want to investigate the masterclass schedule. Where you can hear from experts such as New Zealand's most prolific voice in wine; Bob Campbell over intimate sessions. For example 'Chic Chardonnay, will take a closer look at modern chardonnay styles, or 'The Beauty of Bubbles' will see guests compare five super sparkling styles.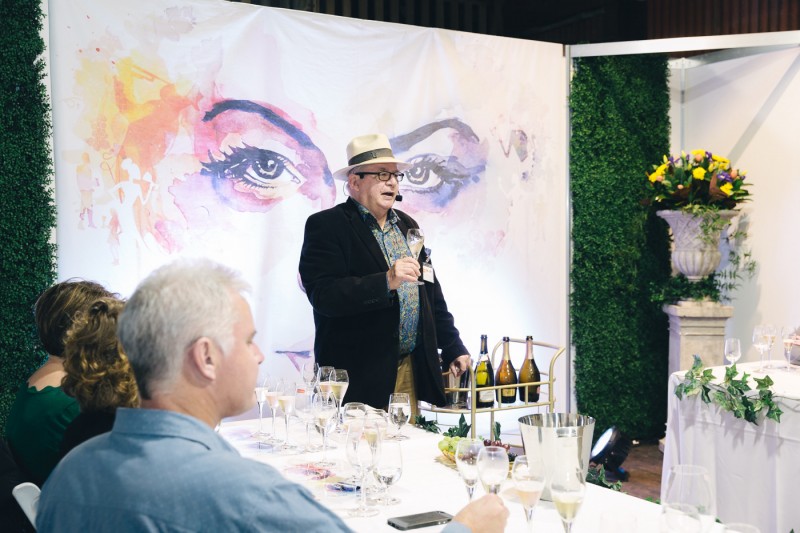 As any great sommelier will tell you, beautiful wine is made to be enjoyed with beautiful food. So luckily, to complete the experience, Winetopia is offering mouth-watering food to pair with your sumptuous wines. The selection of award-winning artisans includes; Akemis Gyoza, Salash Delicatessen, Makana Confections, A Lady Butcher and Taste of Sri Lanka.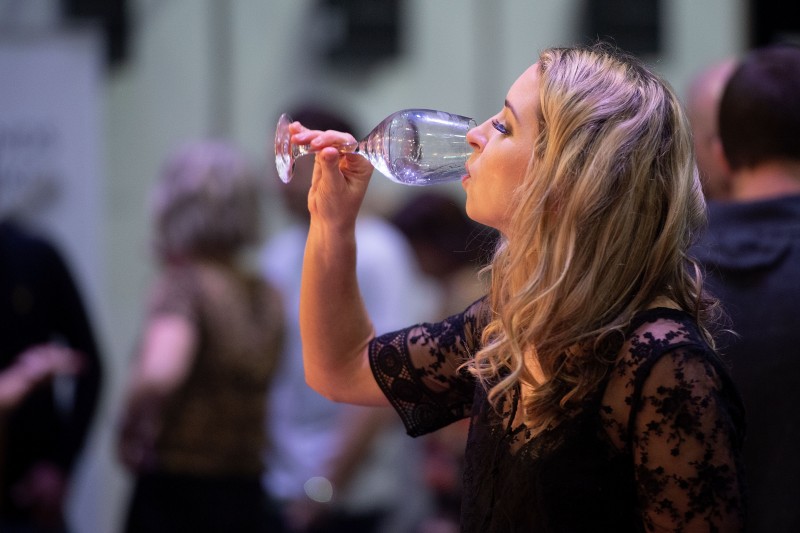 In addition to all the culinary delights, and the general atmosphere of 'what a time to be alive' you will also be treated to live entertainment, so you can dance your way in between stands and tasting stations.
Being a wine festival and everything, tickets will no doubt sell at the speed of light, so make sure you secure your place at the event of the year by buying a ticket here, or head over to the Remix Magazine facebook page to score your chance to attend this wine-lovers dream event and some delectable goodies including:
* 1x Double pass to Winetopia Auckland
* A MAGNUM of No. 1 Family Estate Methode Traditionelle in a gorgeous insulated bag
* 2 x Spiegelau Burgundy wine glasses
* 1 x aged salami from Salash Delicatessen
* 1 x bottle of Mt Michael The Mountaineer Pinot Noir
* 1 x voucher for a Kapiti cheese hamper (includes 8 x cheeses and crackers)
* 1 x bottle of Grape on Grain beer from Behemoth
* 2 x Winter Issues of the Remix Magazine
To check out what else is in store for you go to the Winetopia website.