Win tickets to New Plymouth's WOMAD Festival
Want to win two tickets? Enter your details below to go in the draw!
New Plymouth's very own three-day music, arts and dance festival, WOMAD - World of Music, Arts and Dance have just announced their latest drop of acts to compliment their already powerful lineup.
This year, WOMAD celebrates their 16th Birthday with grandeur; guests will be able to enjoy close to 100 hours of music spread over eight unique stages. Bringing together artists from all over the globe to showcase vibrant forms of music, arts and dance, this inclusive, inspiring and informing event is not one to miss.
The latest musical lineup dropped this Tuesday and with Kiwi icons such as Soaked Oats, L.A.B and Reb Fountain featuring, it's never been easier to support your local. The home-grown heroes join other exciting acts such as girl power champion, Muthoni Drummer Queen, a political Jamaican Reggae icon, Ziggy Marley and future-soul quartet, Hiatus Kaiyote.
These groovy new additions add even more interest to an already star-studded lineup. After all, the original release revealed Grammy award-winning Blind Boys of Alabama as well as the awe-inspiring duo Catrin Finch and Seckou Keita.
As any past attendees are already well aware of, WOMAD is known for having an array of culinary delights unparalleled by other festivals. Whether you're in the mood for an energizing acai bowl, some mouthwatering vegan dumplings or fried chicken, they have you covered. The festival is all about inclusion, after all.
This year's food ventures include interactive workshops and cooking demos, allowing audiences to learn how to recreate the delicious delicacies in their own homes. So now when you look back with nostalgia, you have the recipes to take you back to what is bound to be a festival to remember.
Aside from the unparalleled eats and beautiful setup, this year's festival also features an inaugural book club, centring around Chessie Henry's 'We Can Make A Life.' Attendees are encouraged to come together for this collaborative novel depacking, hosted by the author herself.
When you're done releasing your inner literary genius, you can then make your way over to the STEAM lab, an innovative new venture where speakers discuss Science, Mathematics, Engineering, Arts and Technology. Find them in the harmonious setting of the Pinetum for a group ponder over some Big Important Ideas.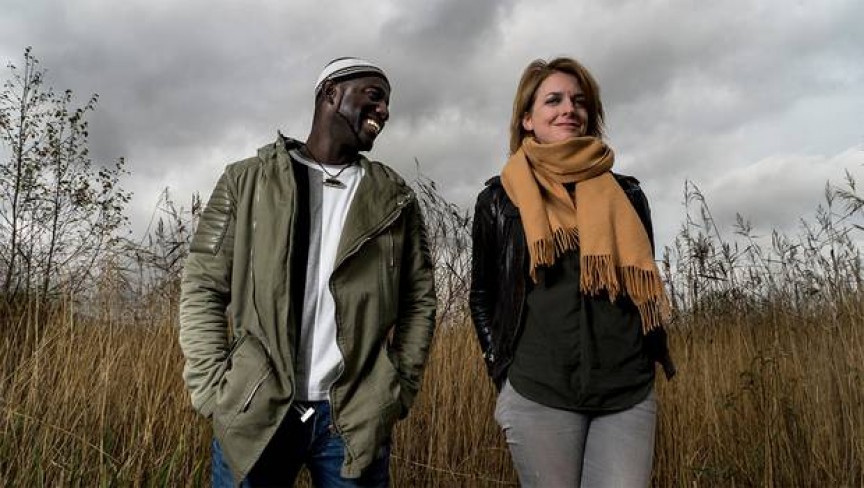 Catrin Finch and Seckou Keita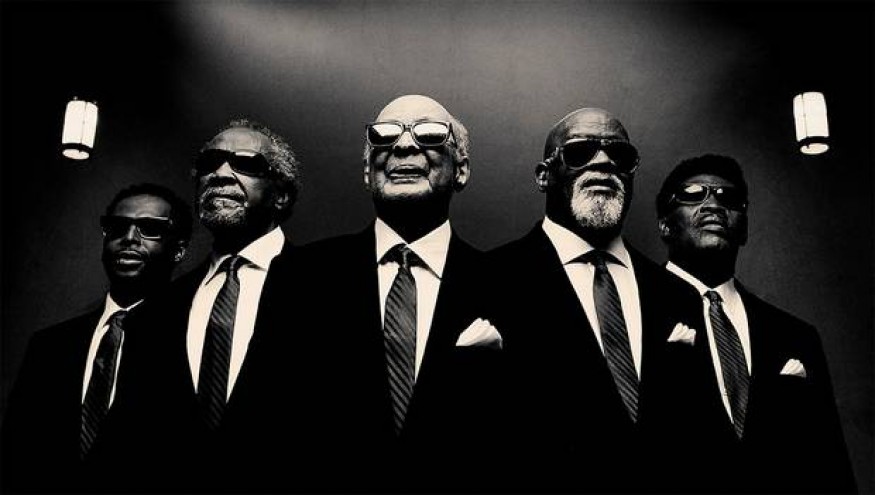 Blind Boys of Alabama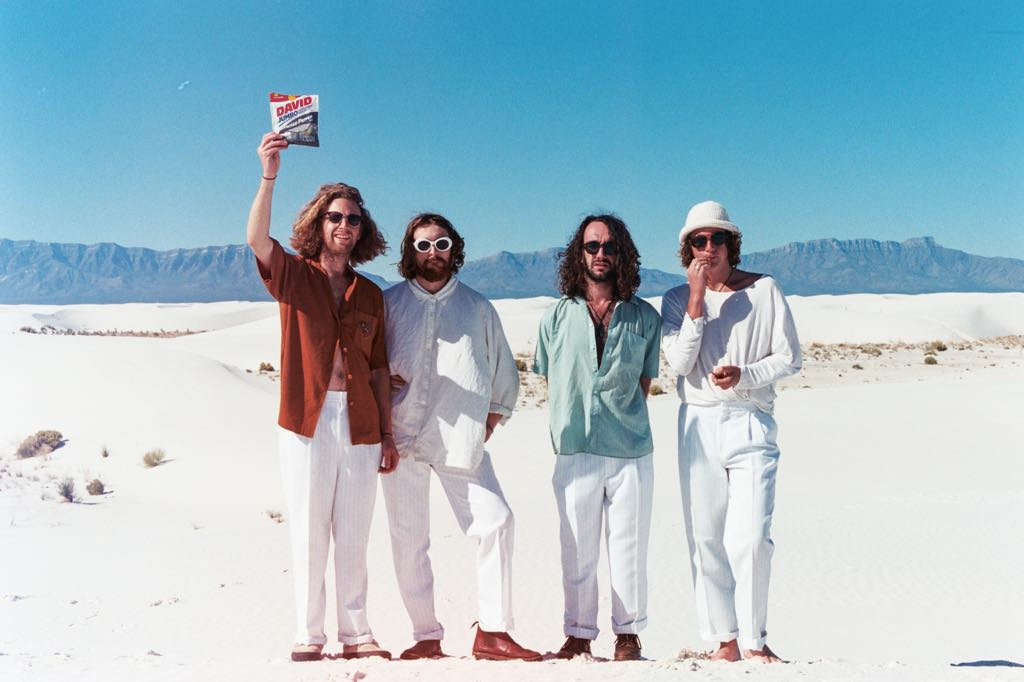 Soaked Oats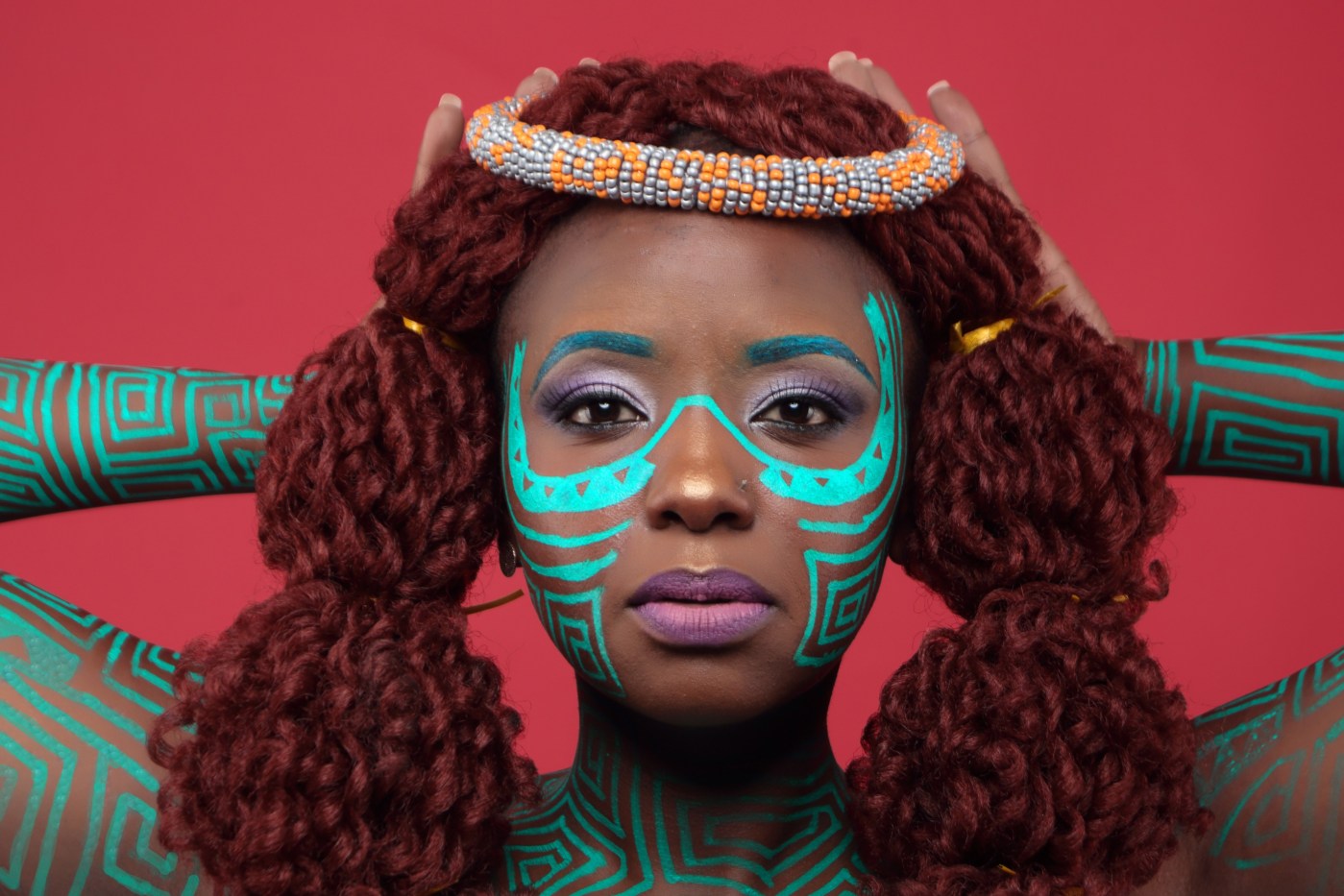 Muthoni Drummer Queen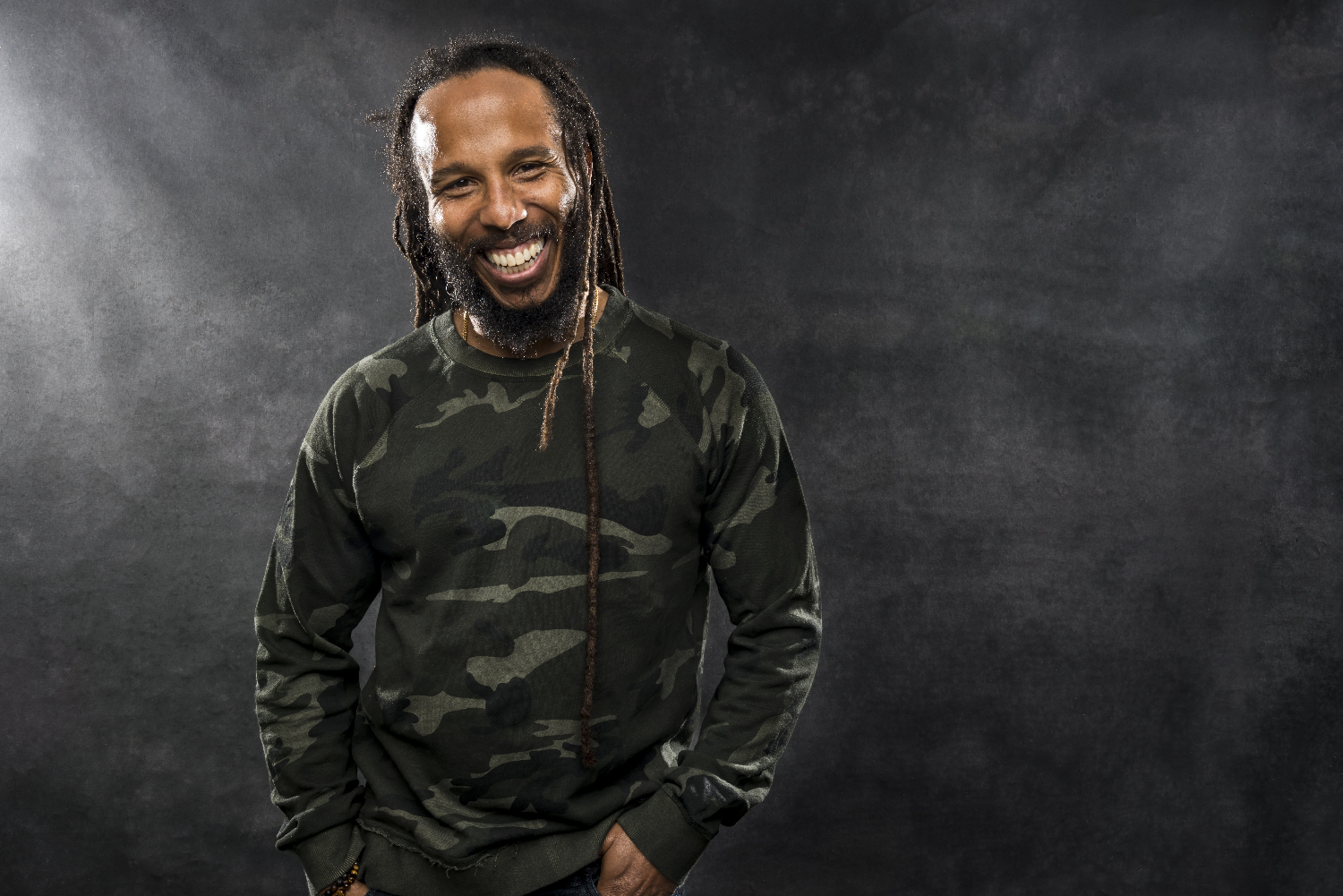 Ziggy Marley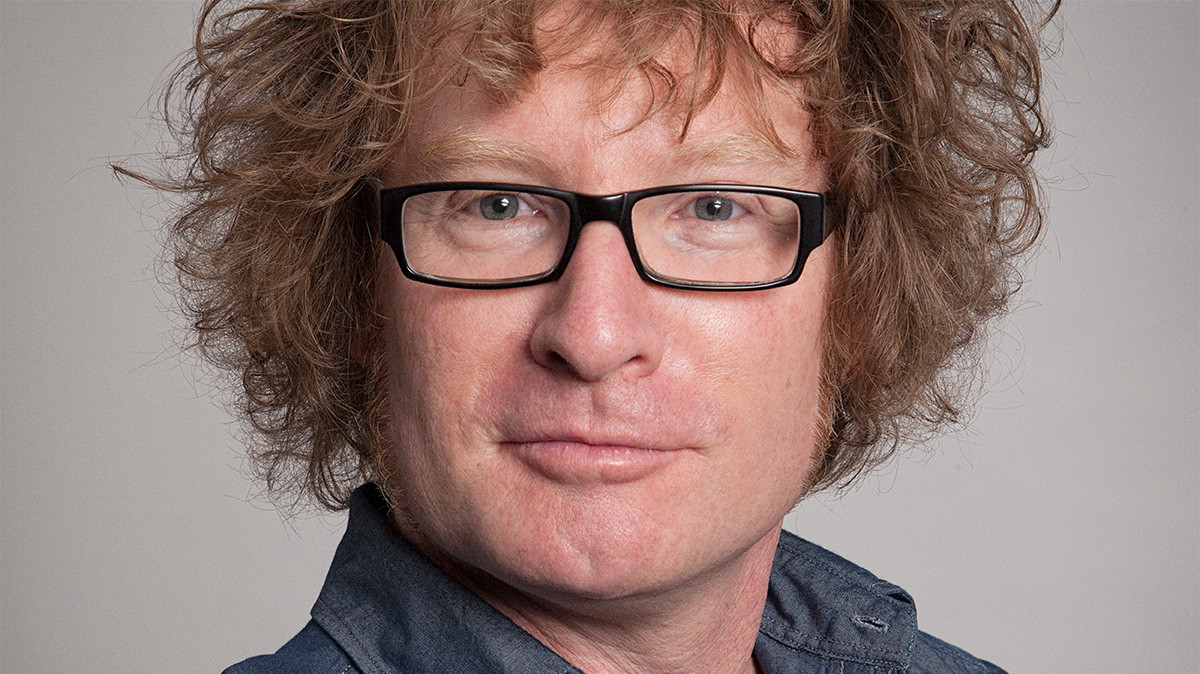 Te Radar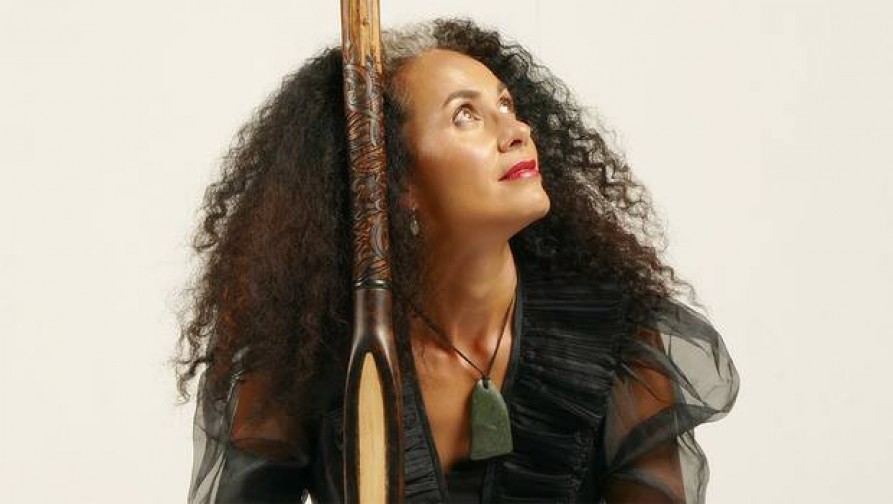 Selina Tusitala Marsh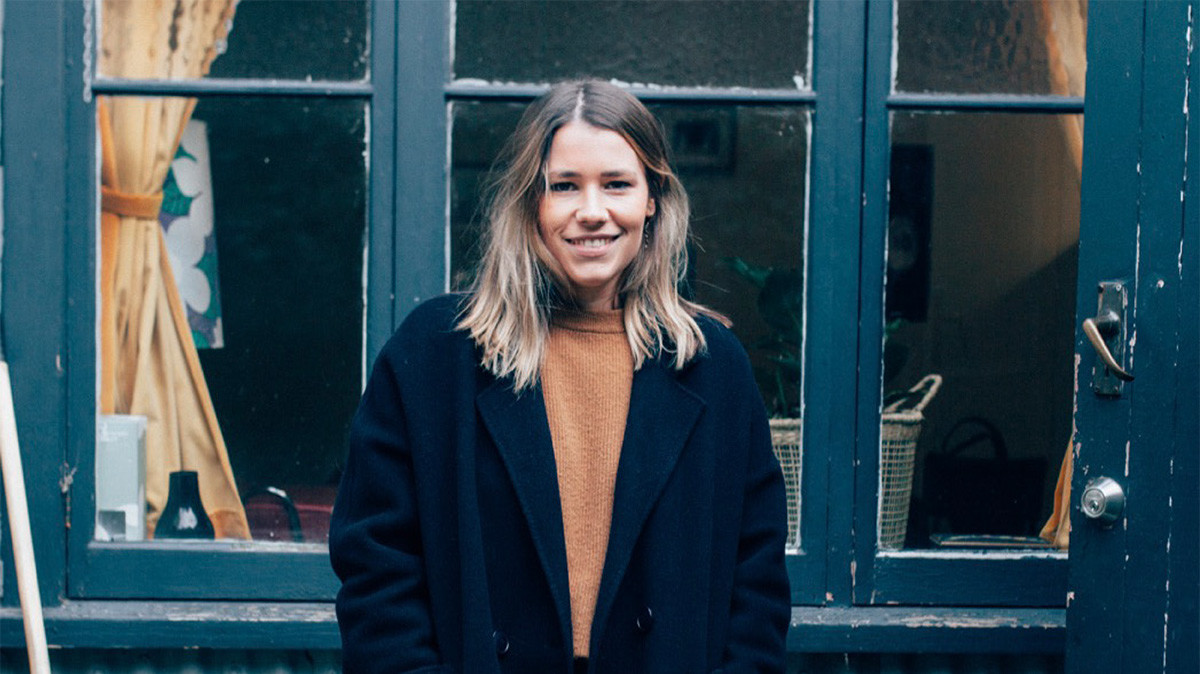 Chessie Henry
Whether you're a fiend for some good music, into deep conversations about important topics or just looking for an inclusive space with great vibes, WOMAD festival is a must-see.
Head over to womad.co.nz/tickets for tickets, as this event is known to sell out fast!
Entry is open only to New Zealand residents only. No responsibility is taken for lost, misdirected or incomplete entries. Entries are limited to one per person By registering their details, entrants give permission for Remix Magazine (LP) NZ and WOMAD to post, email and mobile text message updates. The prize package must be taken as offered and is not exchangeable, transferable or redeemable for cash. Anything not specified in these terms and conditions as being included in the prize package is excluded. The winner will be contacted via email. The promoter is Remix Magazine (LP) NZ, 65 Ponsonby Road, Ponsonby Auckland.