Woman Crush Wednesday: Sofia Richie
Unlike many celebrity offspring, 18-year-old Sofia Richie is not one to ride on father Lionel Richie's coat tails. The stunning model is carving a name for herself in the Hollywood fash pack, is a social media savvy millennial and has been romantically linked to Justin Bieber (remember the Justin-Sofia-Selena love triangle?!).
Sofia recently fronted campaigns for Tommy Hilfiger and Adidas, straight off the bat of being an ambassador for Madonna's fashion label, Material Girl.
We can't wait to see her next endeavours. Sofia is this week's Woman Crush Wednesday…

1. She's got fame in her fam
Daughter of music legend Lionel Richie and half-sister to fashionista Nicole Richie, Sofia was destined to live life in the limelight. Sofia guest-starred on her older sis' reality series, Candidly Nicole. Fun fact: Sofia's godfather was the late Michael Jackson and counts his daughter, Paris Jackson, as one of her BFF's.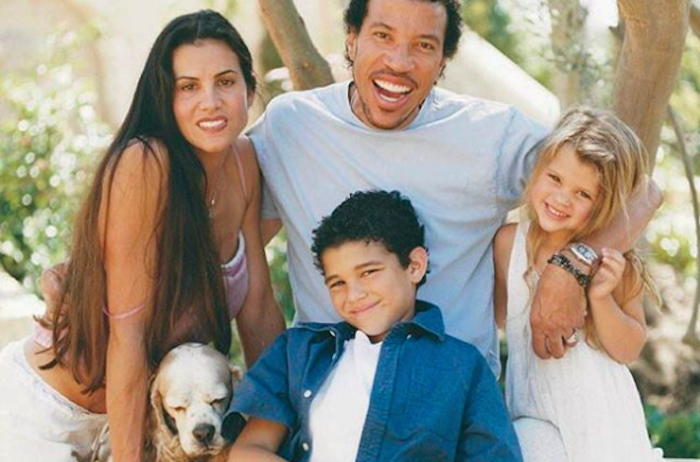 2. She's following in musical footsteps
With a famous muso as her dad, it should come as no surprise that her father taught her to play piano and spent time with him in the studio. Sofia told Elle Magazine, 'Singing has always been the biggest passion for me. It runs in the family!' She's also had the helping hand of her sister's husband, Good Charlotte's Joel Madden, telling Teen Vogue, 'He takes me into the studio for voice lessons and we write together. He's really cool. He's one of my best friends.'
3. She loves the gram
Sofia regularly shares snaps and throwback pics of her life to her 2.3 million followers. She told Popular Magazine, 'Instagram is just a way of showing the world a little piece of what you're like. You're not really giving everything away - it's not like you're making videos every second; you're just giving a little picture of what's happening in your life. No one can really completely figure it out.'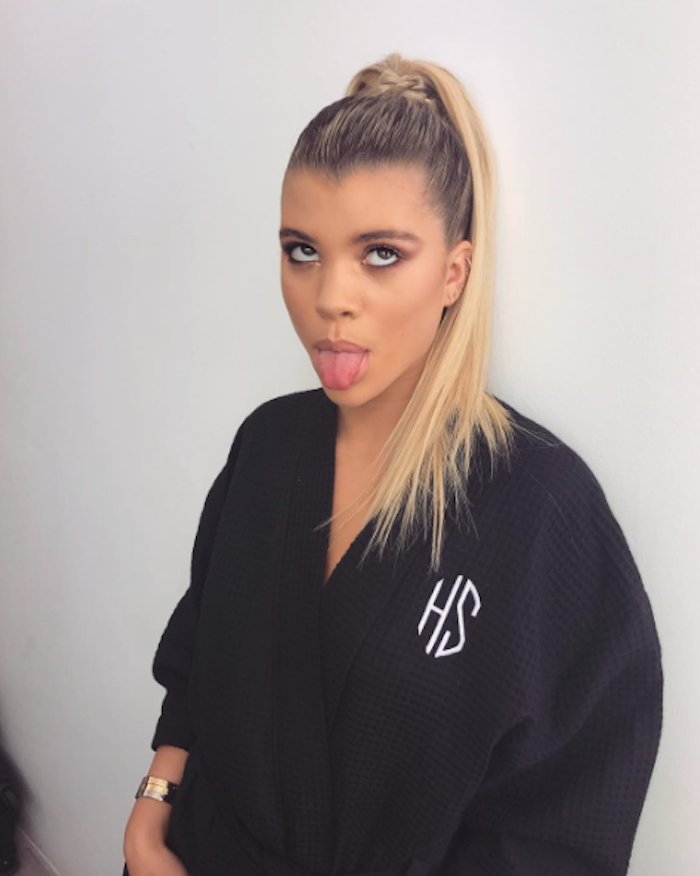 4. She's on covers with her pals
Sofia signed with a modelling agency, Select Model Management in 2014 and has featured on numerous magazine covers alongside her talented pals. She recently shot a cover with her gal pal singer Pia Mia for Flaunt Magazine and shot for Vogue Japan. Sofia has also appeared on the covers of Elle, Vanity Fair Italia, Vogue China and Nylon. She's also confessed to cheekily stealing clothes from her stylish big sis, Nicole Richie. We don't blame you girlfriend!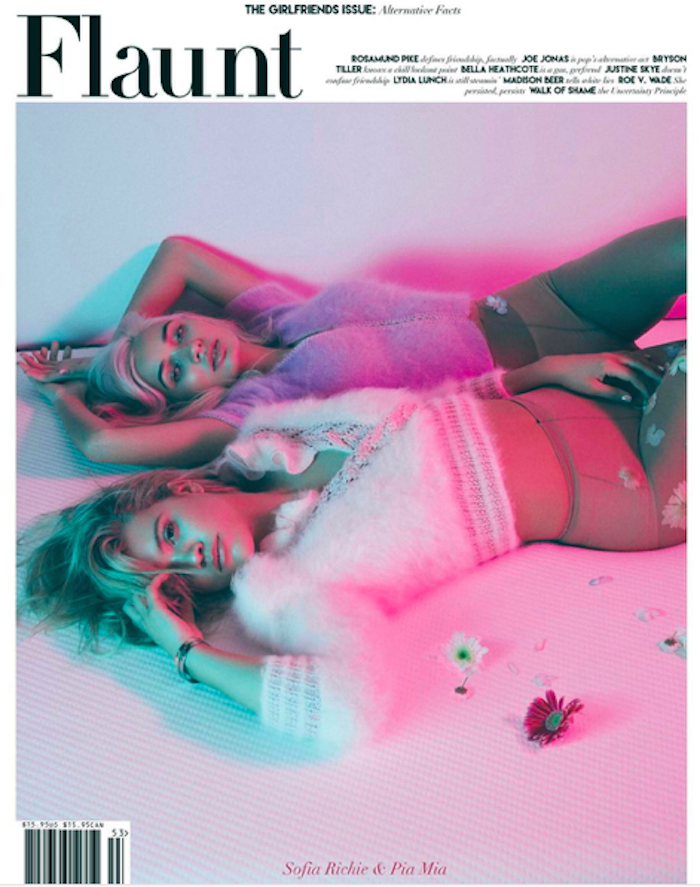 5. She's the next fashionista
While Sofia's fronted magazine covers and big brand campaigns, she was also chosen by Madonna to front her Material Girl line in 2015 and earlier that year, was one of Stella McCartney's guests at the legendary Met Gala. She walked for Dolce & Gabbana at their recent show. Miss Richie says she wants to have her own fashion line but she 'just wants to be taken seriously with my fashion and not thought of as a 'little girl' who has a stylist or something.'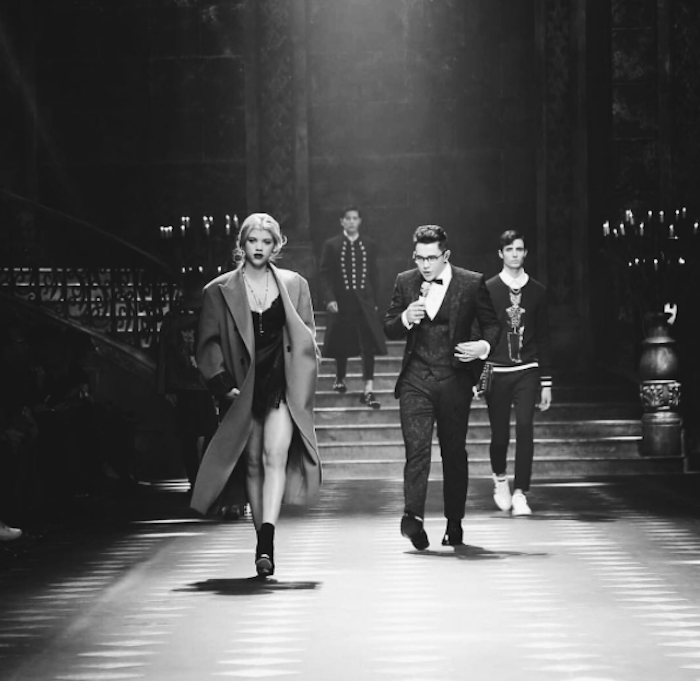 Photos @sofiarichie
Feature image courtesy of The Independent