15 comfy but chic outfits to wear in iso 
While we're all doing our bit to flatten the curve amid the global coronavirus outbreak, the pride we usually take in our appearance has inadvertently fallen by the wayside.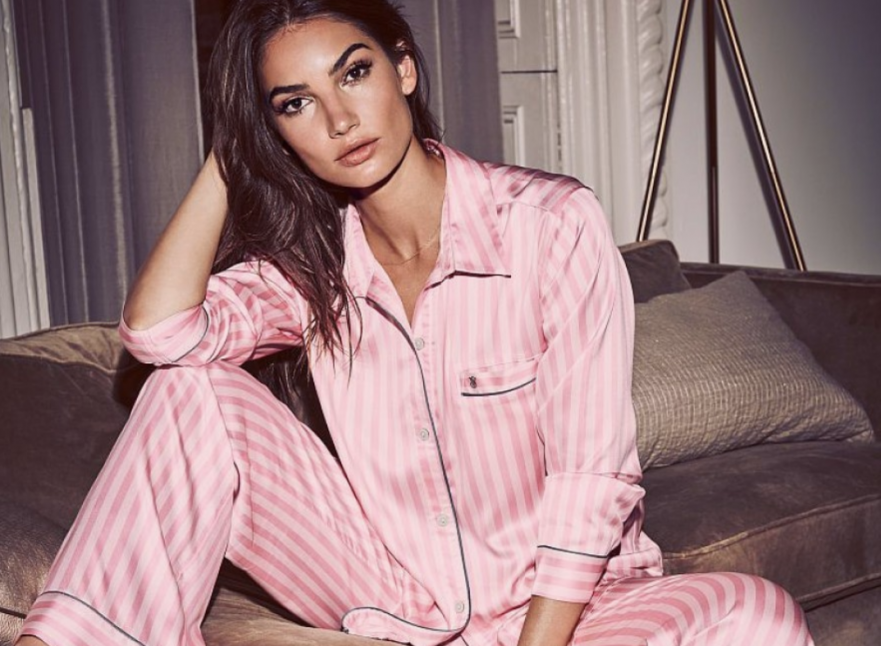 Whether you're working from home or watching lots of TV, chances are you're doing it in your comfy clothes. But, as we've been told tirelessly, the best way to stay mentally healthy during this period is to keep up your routine and not turn into a slothy mess.
This is where loungewear comes in, kind of like pyjamas, but nicer looking. So to get you started, here are are some of our favourite loungewear must-haves so you can differentiate just a little bit between day and night…
Please refer to websites to determine companies Covid-19 shipping criteria.