Nine female-run sustainable fashion brands in Aotearoa that we love
New Zealand was the first country to give women the right to vote. Fast forward to now, women-owned businesses are not only rife in our communities, they are thriving. What once was an impossible dream is now a reality for many a woman with big ideas and big heart. Bragging that feminine touch and fierceness that us ladies bring to the table, it's no surprise that women-run businesses are soaring in our communities, adding a well-earned notch to our list of once-unthinkable accelaides.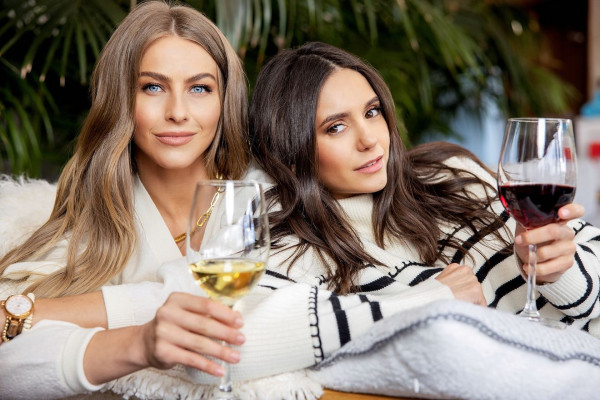 Speaking of progress, the journey to greener pastures hasn't been a smooth one, but more and more brands are taking on sustainable responsibilities to get there. Ethical, eco-friendly and easy on the environment, not only are these businesses going above and beyond when it comes to the planet, but more and more kiwis are preferring, if not, insisting on them.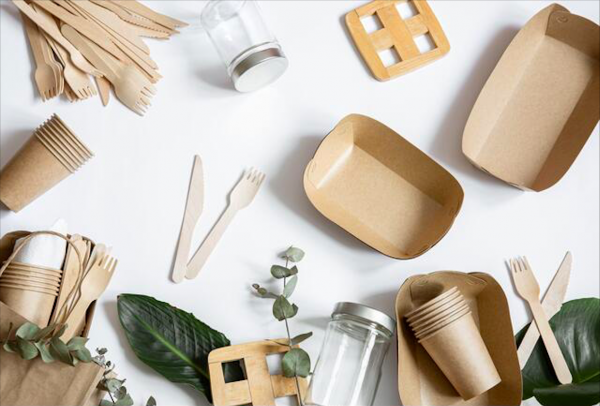 This, with a love of our home, creates the holy trinity of checklists when discovering and divulging in new brands. NZ-made, woman-owned and environmentally conscious? Hell yes. Here are a few of our favourite female-run, sustainable fashion brands in Aotearoa.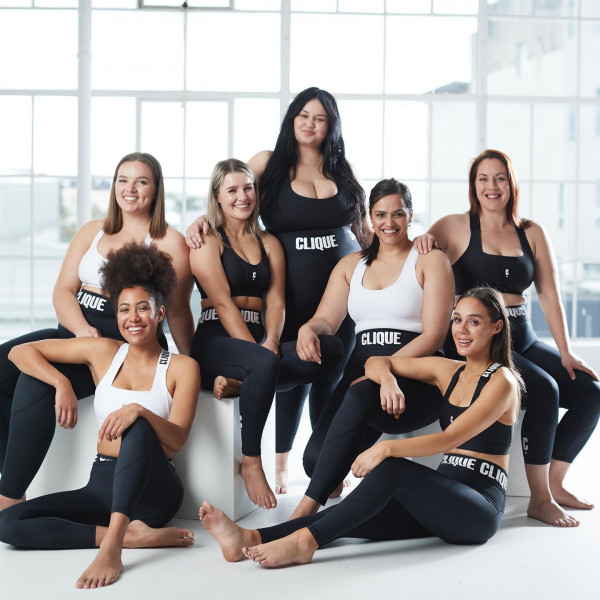 Clique Fitness
What started with a pair of compression tights has turned into a fitspo-filled empire of pin-worthy workout fits, and it's more than enough to get us out the door and doing some squats. Carena and Bex West started the brand with a vision to ensure maximum comfortability when getting your sweat on, and they did just that. With limited product releases to reduce waste and home compostable packaging that stays clear of landfills of any kind, Clique Fitness is killing the game, both in the gym and in the sustainability conversation - a double whammy.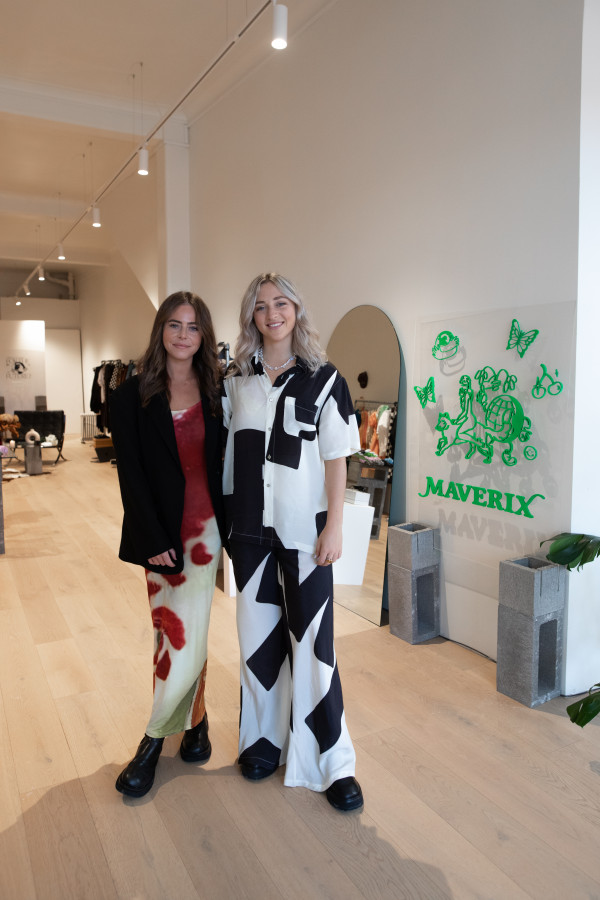 By Maverix
Founded by dream team Madi and Ellie, By Maverix is a big runner in the fight for female world domination and it's all in the planet-friendly collections that they offer on a platter. Boasting big names like Beach Brains, House of Sunny and Ciao Lucia, By Maverix is providing trends without trouble and creating a diverse, inclusive and environmentally conscious community with every purchase.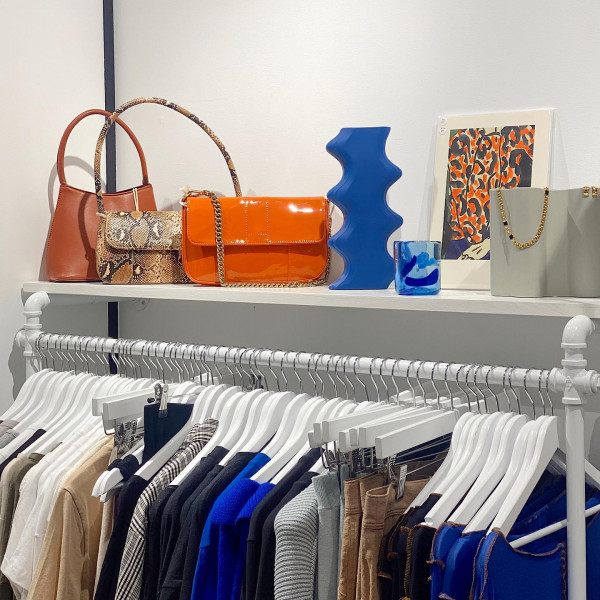 Found Store
Sharing a passion for interior design, vintage clothing and second-hand shopping, Ann-Maree and Liz decided to collaborate on their quirks and create Found Store - a boutique specialising in clothing, beauty and homewares. From conscious and cruelty-free eye shadows from Aleph Beauty to hand-made vintage linen dresses from Sloan, Found Store only houses sustainable and ethical brands that take the environment just as seriously as they do.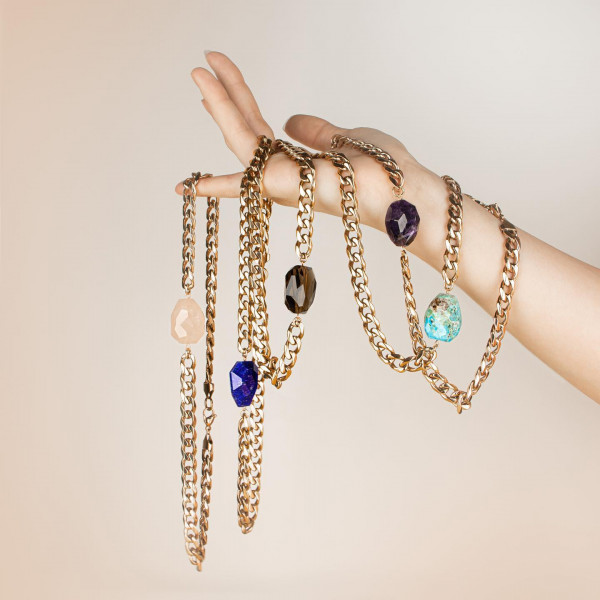 Cathy Pope
Cathy Pope's eponymous brand harbours speechless-rendering jewellery, dressing gems with that sophisticated touch that the New Zealand crafter is synonymous with. What's more, her limited edition pieces are fashioned ethically and efficiently, making this bijouterie business as easy on the environment as it is on the eyes. Her Auckland-central based boutique is open by appointment only and is filled with chunky chokers, celestial-inspired pieces and an array of striking stones to entice your fancy.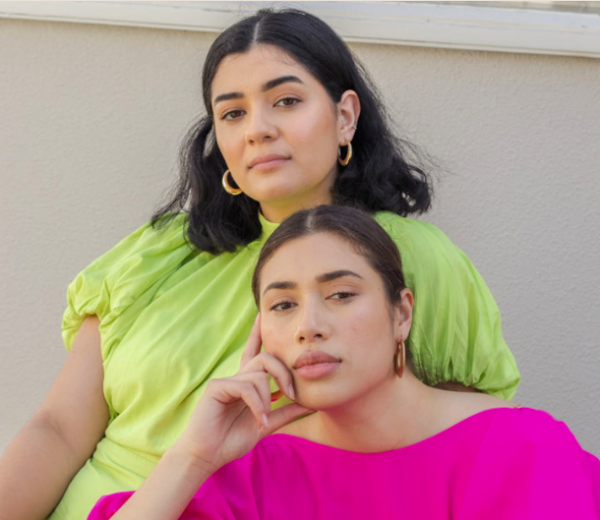 Lay Plan
Tailoring queen Nia and design whizz Talia went from besties to business partners when creating a brand that goes a step above the rest. Offering conscious, carefully considered garments that are made in New Zealand with ethically-sourced fabrics, Lay Plan holds inclusivity at the heart of its mission, offering a large range of sizes, styles and colours for its wearers. Boasting that Aotearoa flair we know and love, Lay Plan has that little something that we can't put our finger on, but just can't get enough of.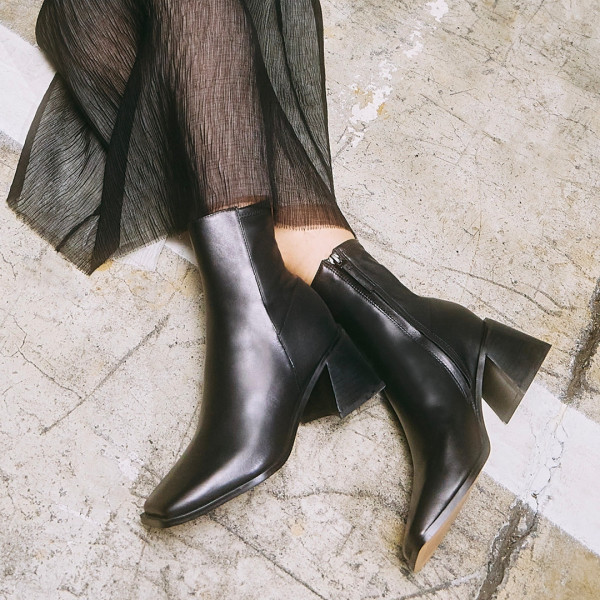 Bronwyn Footwear
Created and inspired by women, Bronwyn Footwear is our leading authority when it comes to elevated footwear essentials that stand the test of time. Their contemporary collection of shoes forms a foundation for the wardrobe and for the women that wear them, proving that, with the right shoes, a girl can conquer the world. Boasting a minimalist and enduring aesthetic with a large environmentally-conscious tick, this NZ shoe shop is blazing the trail when it comes to eco-friendly footwear.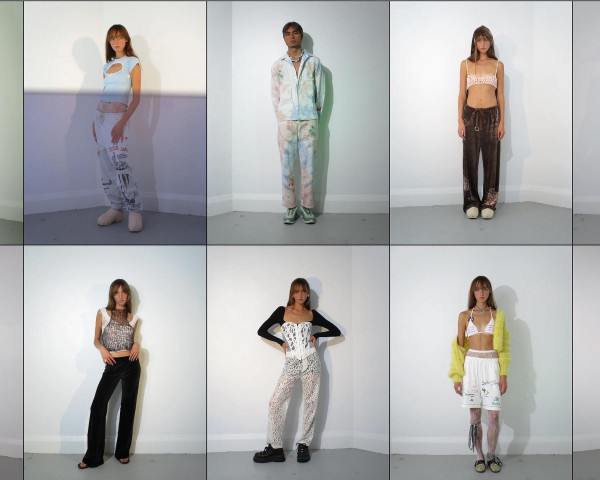 That Looks Shop
Conscious, collaborative and coveted, this female-founded brand pairs up with independent and emerging designers to bring you individually selected pieces that are made to last. Styled by a talented house of creatives, each look is made to inspire something new and exciting to your wardrobe. This hand-picked capsule collection helps you create a forward-thinking closet with a range of big names tailored to your tastes. Sustainable and stylish? Big yes!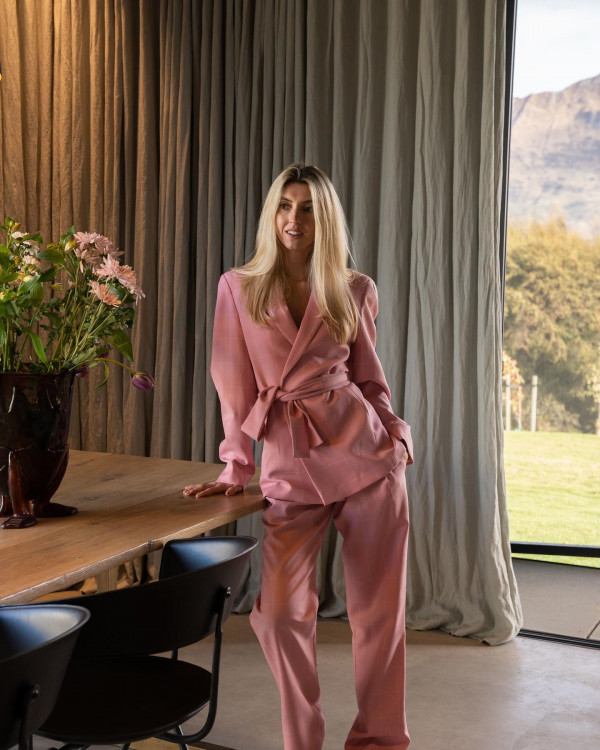 Maggie Marilyn
With sustainability as its very core, Maggie Marilyn was created by New Zealander Maggie Hewitt with one simple vision in mind: to be a fashion brand where both people and the planet can thrive. Now, with circular collections, virgin-sourced fabrics and carbon positive certification, the brand is achieving its goals one eco-friendly tick at a time. What's more, Maggie Marilyn is at the forefront of the fashion realm, creating pieces that are both timeless and trendy. Not just protecting the planet but setting the bar for stylish and sustainable brands globally, Maggie Marilyn is one to watch.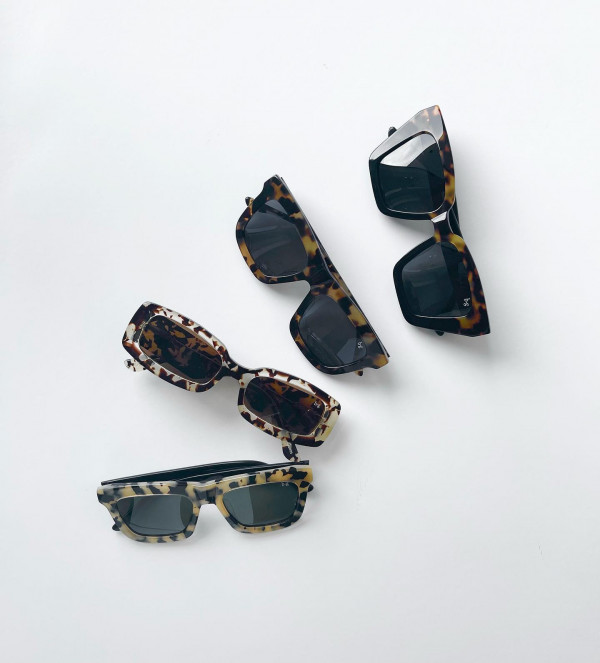 Bored George
Not just your average sunnies, Bored George was founded by Kiwi born and bred Georgia Patten, who has been slaying the sunglasses scene one sun ray at a time. Premium quality, affordably priced, with an array of styles to choose from - these are just a few things we love about the brand. However, what we love most about Bored George is their smart, sustainability efforts. Bored George recently released a range made from M49 bio-acetate, a biodegradable material that keeps sunnies out of landfills and in our good books.