Indulge your accessories obsession at The Daily Edited pop-up this weekend!
November comes with the slightly stressful feeling of knowing that Christmas is just a month away - and that means you should at least be thinking about what to by your loved ones.
One brand that always delivers on perfect gifts for your most loved people, is The Daily Edited. The cult accessories brand features a dreamy collection of clutches, bags, card holders and to-die-for leather-look diaries, to name a few, in a range of bold colours.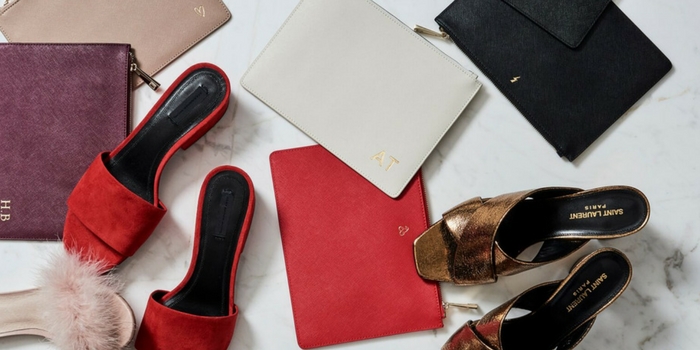 Whether you're buying for a partner with very classic taste or your Girl Boss bestie, The Daily Edited has it covered. Did we mention - they offer a monogram service. Nothing says chic like a monogrammed clutch or cardholder.
For just one day, on Saturday 11th November, the most coveted pieces from The Daily Edited will be available at Ponsonby's premium shopping destination, The Shelter. From laptop cases and wallets to compendiums and clutches, you'll be able to shop the most sought after of The Daily Edited's range of understated yet luxurious accessories.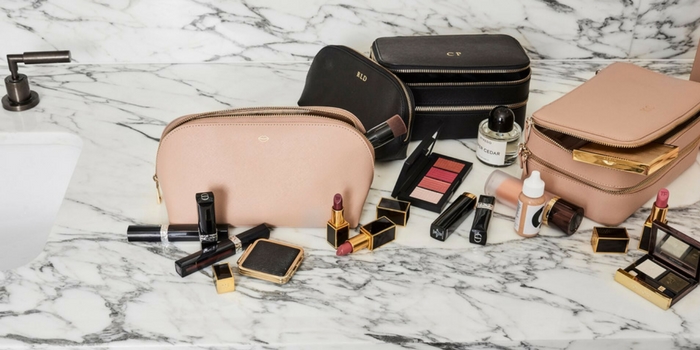 The Daily Edited will also be offering their much-loved monogramming service on the day, for all purchases. This bespoke, customisable crafting option is the perfect way to personalise a gift or much-loved purchase.
The Shelter has also hand-picked a seasonal edit of some of the world's more desirable brands to coincide with The Daily Edited pop-up event. The edit will include exclusive gifts from Issey Miyake Home, An Astute Assembly, Hale and Mercantile Linen, and many more.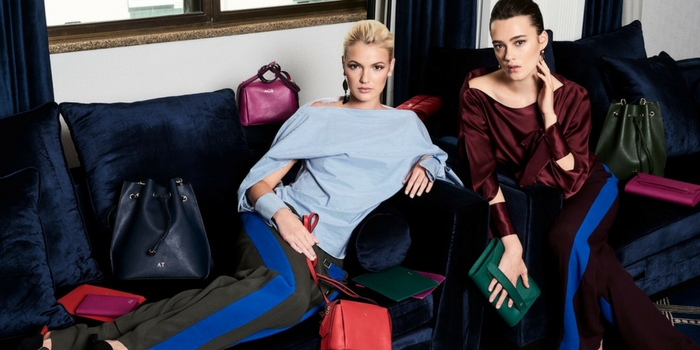 Head along to The Shelter, at 78 Mackelvie Street, from 9am - 5pm on Saturday 11th November to enjoy this one-day-only shopping experience with The Daily Edited.
*Shoppers are advised to taxi, walk or Uber to The Shelter due to Ponsonby's current roadworks and parking restrictions.