Come with us to an exclusive adidas bash to launch the new ZX Flux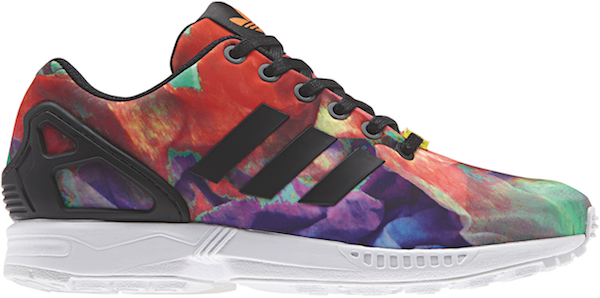 We're hitting print on our Spring issue of
Remix
next week and nothing signifies the end of a difficult deadline quite like a good night out. The team here at
Remix
just received invites to a super exclusive adidas launch event next week, celebrating the launch of this season's new range of
adidas ZX Flux
designs. From all accounts and word on the street, this is going to be one big night. Taking place next
Thursday 14th August at Thievery Studio
on K Road in Auckland, the adidas ZX Flux launch will feature a timeline of the iconic adidas ZX shoe – charting it's evolution across the years. The adidas ZX Flux is all about unlocking creativity, with a different design to fit any style and offering limitless possibilities. This creative angle will be reflected at the launch event with a graphic artist creating a piece of art, live, which will grow and take shape across the night. There will be all the favourite refreshments of a big launch event. We heard rumors that one of our favourite local acts will be spinning the decks as a surprise musical performance. In other words, we are ridiculously excited! Wanna come? We have a double pass for two lucky
Remix
readers to come along with us, enjoy a few drinks, check out the installations and take home a super sweet goodie bag. You and a friend can be in to win entry to this otherwise exclusive launch event simply by clicking 'Like' in the Facebook field below AND telling us what you reckon would be the coolest print to see on an adidas ZX Flux.
Winner drawn 5pm next Wednesday 13th August
. And click
here
for more information on the adidas ZX Flux.