Behind Nick Von K's new charitable jewellery project
It's no secret that this past lockdown has been hard on the Auckland community, particularly for the younger generation. Calls to Youthline have skyrocketed over the past few weeks, emphasising vulnerability in times of isolation. Seeing a need in the community, Nick Von K has come up with an initiative to help the charity using his own creative flair - and it's an absolute gem.
Rounding up 10 Kiwi A-listers who share a passion for the cause, Nick's vision was to create 10 bespoke rings with his pals. Uniquely designed for each celeb through various questions and chats, these rings represent more than mental health awareness - they remind us of the beauty in being authentically ourselves.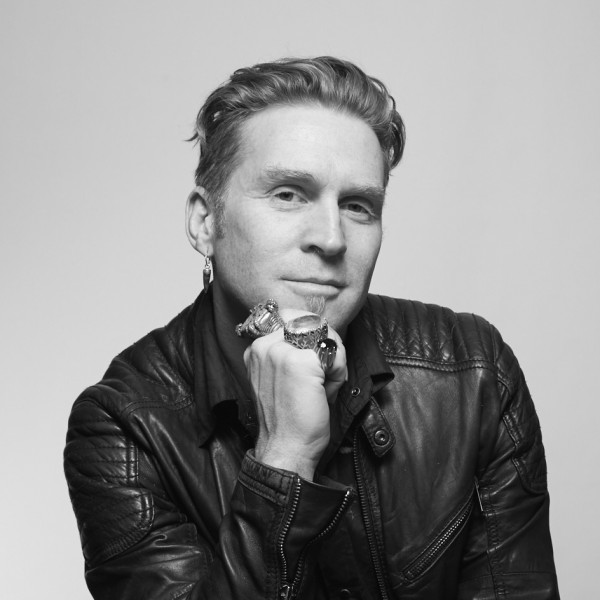 This topic hit close to home for the famed Auckland jeweller. "I went through an incredibly tough period of depression in my early 20s, but luckily for me, there were a couple of key people who really helped talk me through it - that guidance was invaluable," recalls Nick.
Twenty years down the track, Nick wants to help those who helped him in the best way he knows how: creating jaw-dropping jewellery. "Jewellery became a pathway out for me. It was a way to feel like my talents were being utilised and people seemed to get a lot of pleasure from my creations, which gave me a reason to keep going."
Each celebrity was asked a series of questions while Nick let his imagination do the rest, bringing to life custom pieces reflecting their individual personalities and style. What came to fruition was an intimate collection of jewellery, matched by no other.
Each celebrity was asked:
What's your favourite colour?
Gold or Silver?
Your favourite quintessential New Zealand childhood memory?
One word to describe your aesthetic taste?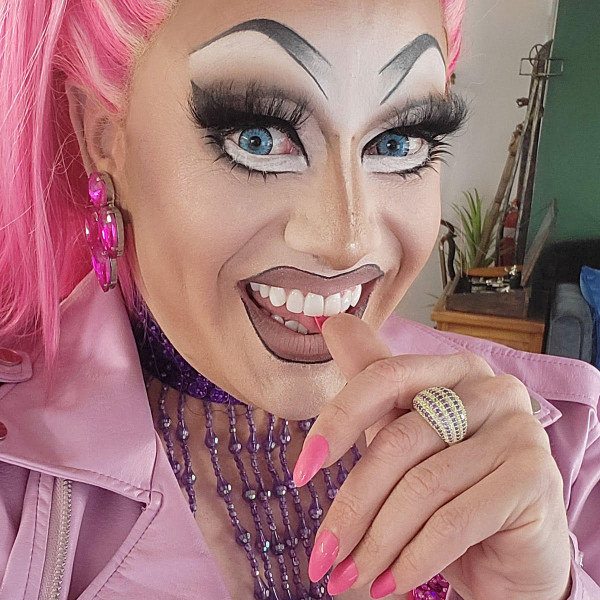 "I loved that Kita chose, not one, but two colours for her favourite colour, and then when I saw her amazing drag outfits in that colour combo, I was like 'WOW!!' . So, of course I decided that whatever I did needed to be super-duper blingtastic! I began by choosing a mass of sparkling green and purple gemstones, then pave setting them into alternating lines to give that neon dazzle. It was also a nod to the lines that form in hot mud pools to bring in Kita's classic Kiwi childhood memories. Then, as a little quirky secret, I added a silhouette of luscious lips on the inside of the ring. She doesn't know about these yet but I'm sure she will appreciate it."
This ring went live yesterday at 5pm (Wednesday) and 100% of the profits will be going to Youthline.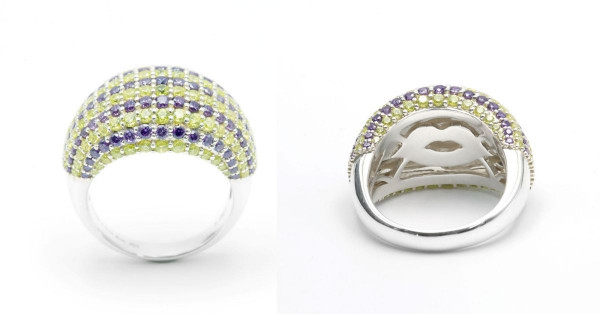 "Amanda's memory of standing at the edge of the ocean, the sand being dragged out from under her feet, is such a visceral one, and something that I used to love doing all the time as a kid at the beach. I distilled this idea down to wavy lines flowing down the sides of the ring band, to represent the sand flowing out to sea. Then, I used a repeating Fleur De Lis pattern around the stone in place of a traditional claw setting for that lush French flavour. I bought the stone about 10 years ago, and since then the value has skyrocketed - making it the most expensive ring of the collection. It also turned out to be one of my favourite designs of them all - I just love it. The stone is a rich Dark Red Rubellite Tourmaline with beautiful pink, purple and crimson tones flashing through it. This absolute beauty combined with the buttery yellow gold gives the whole piece a feel of total luxury. It's a ring fit for a Queen."
This piece will be released today (Thursday), and again, all profits will be donated to Youthline. Tune in to Nick's social media to be the first to see it!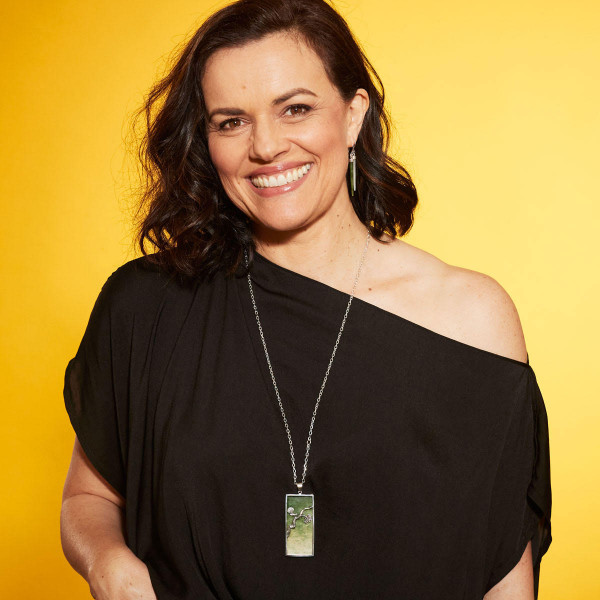 Lockdown has been a tough ride for everyone, but tougher for some. Standing with our community is more important than ever and what better way to do it than supporting local? Nick Von K's jewellery never fails to wow and with all proceeds going to Youthline, it's that much more special. With more rings to come from big Kiwi names, this initiative is one for the wishlists.