Beyonce and Balmain charitable merch is on sale!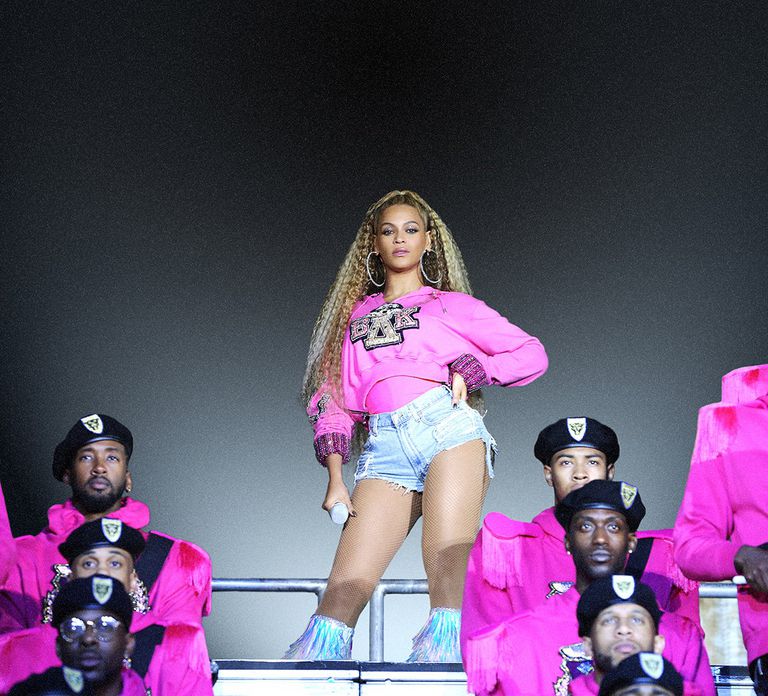 It may seem like forever ago since Beyonce graced the stages of Coachella with her incredible two hour performance! Not only did Bey make history as the first black woman to ever headline the popular music festival, she also took the opportunity to celebrate predominantly black colleges. She did this by rocking several custom made college sweatshirts. These epic pieces sported the colleges letter on the front and were designed by none other than Balmain.
Fans have been desperately seeking these stunning designs ever since, as they sort after the BAK sweatshirts online. But the time has come; we can finally buy them! This six piece collection includes three T-shirts and three sweatshirts in your choice of black, pink, or yellow – like the one Beyonce wore on stage!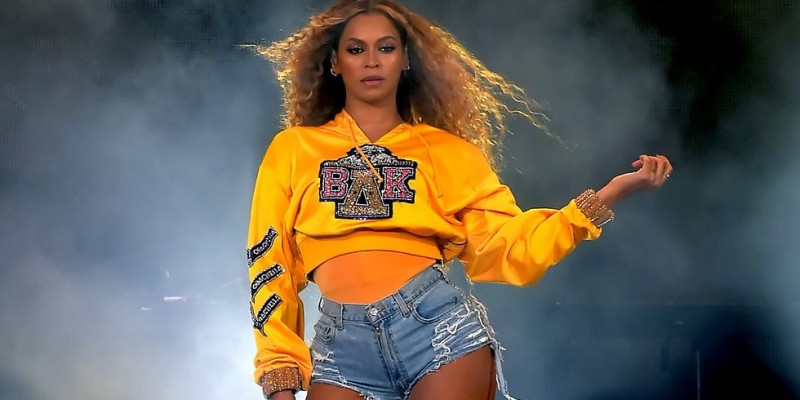 As if these epic jumpers couldn't get any better, these are for a great cause! Proceeds from this collection will go towards the United Negro Collee Fund, which will supplement Beyonce's $100,000 donation to the four colleges following her performance.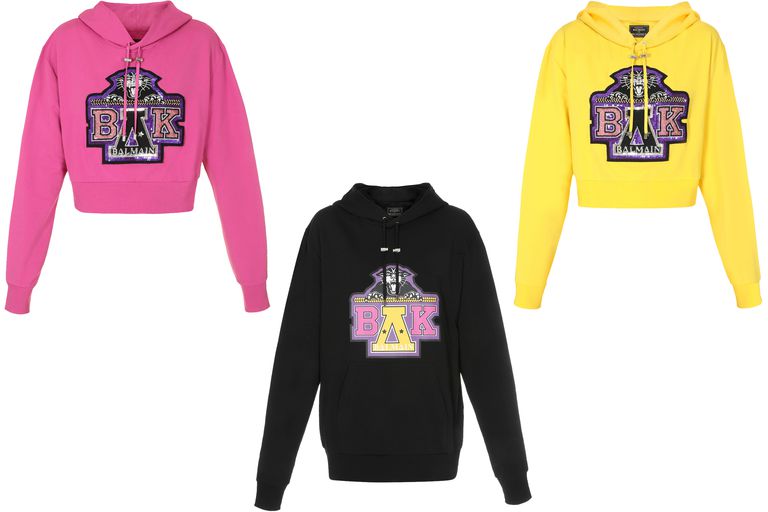 Balmain's creative director Olivier Rousteing has spoken out about the significance of the collaboration. "After experiencing that beautiful partnership, we weren't ready to just walk away without adding gone final, perfecting touch. This collection of hoodies and tees, based on key designs from our Coachella efforts, responds to our need to repay an obvious debt for the inspiration we received from the signature spirit and legacy of America's historically black colleges and universities(HBCUs). Which is why we are so very pleased to announce that proceeds from this collection will help fund the impressive work of the United Negro College Fund (UNCF)—helping to guarantee that tomorrow's leaders will be able to attend college, thrive and graduate."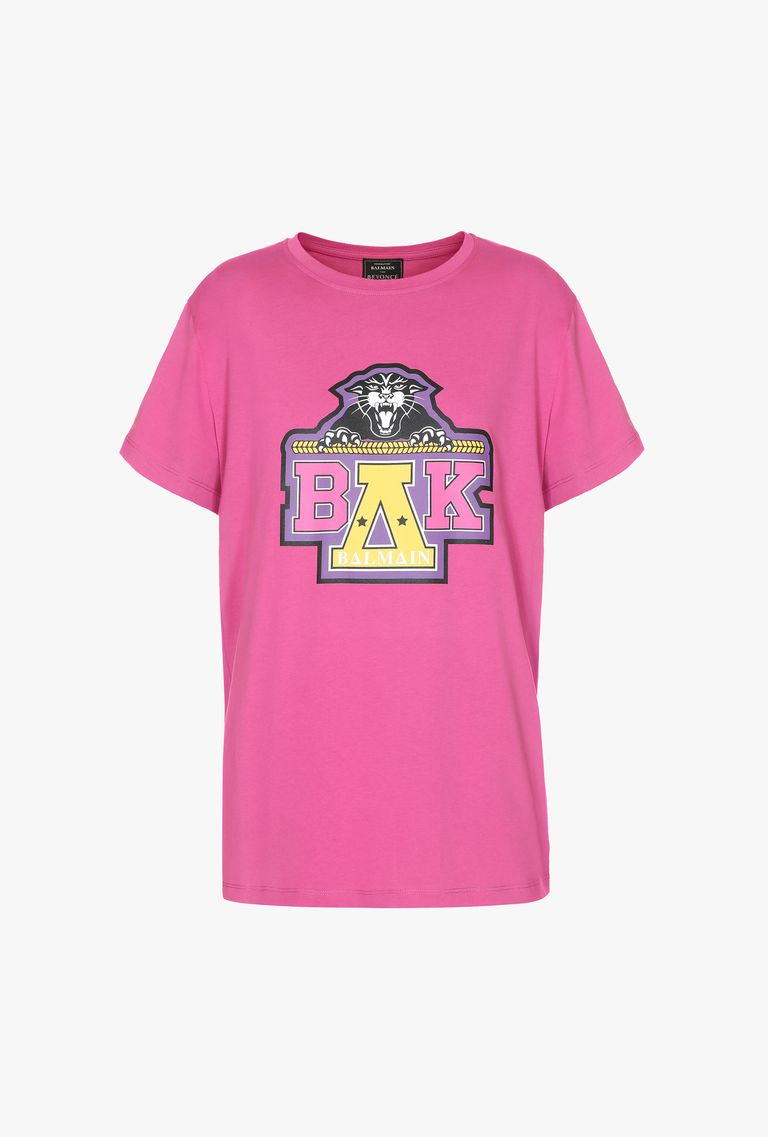 Images via Harpers Bazaar