In conversation with Oz Jabur, the brains behind the brand Future Co
In our latest issue Remix sat down with the brains behind sustainable activewear brand Future Co. We talked about what makes him tick and where the future of activewear is headed.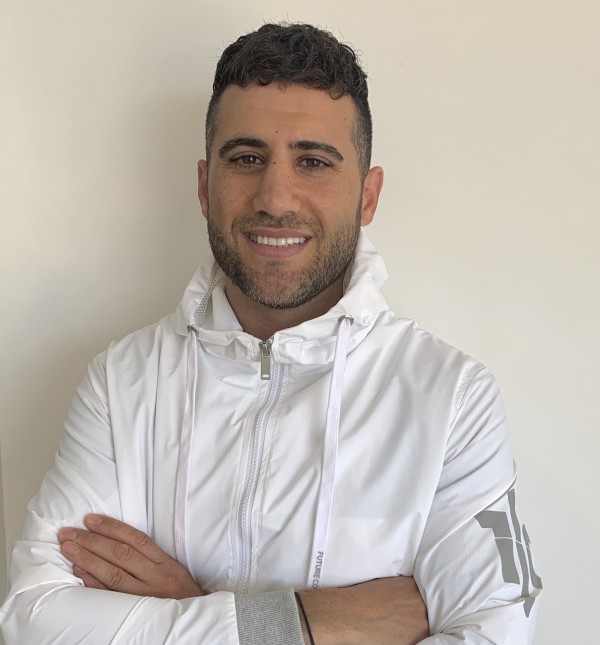 WIN a Future Co prize pack valued at $255 to look extra chic at your next gym sesh. Check out our Instagram for more info.
Who is Future Co?
Launched in Nov 2020, Future Co is a newly established sportswear brand that is 100% committed to sustainability. From the recycled polyester materials, right through to business practices they are aiming to become carbon neutral across the entire supply chain.
"Our designs are inspired by the past where we have taken inspiration from old classics that used to work really well and re-inventing those. Capsule 001 (currently available) looks back at the 70s, 80s and 90s".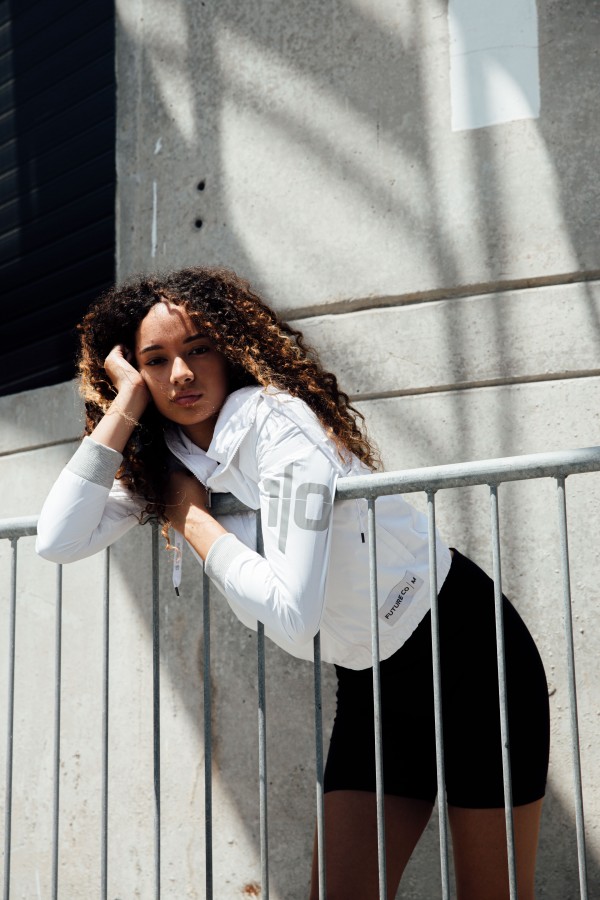 What is the brand's mission?
Future Co is on a mission to advocate for a healthier, fitter, and environmentally aware consumer. We are creating quality sportswear garments that will become staples in everyone's wardrobe curbing the urge to buy new clothes regularly. This is all to reduce our own carbon footprint, waste and improve our buying habits. The amount of clothes and shoes people dump every year is crazy. We buy 60% more clothes than we did 10-15 years ago, and we throw away on average 30kgs every 1-2 years! I would say 80% of it could be up-cycled or recycled. 'Fashion' has caused this avalanche.
How are you personally involved in the brand?
Oz Jabur (Founder). Future Co stems from a passion for sports since I was old enough to walk, which then evolved into a purpose to live more sustainably myself and look for new and improved ways to help shape the sportswear category. The concept has been in development since 2014.
I also work with like-minded individuals and businesses where we collaborate, co-create and co-invent. Recently, I've brought in Cyrus Chow from Archetype MFG and Platform who is co-designing our next set of capsules. His team are also assisting with creative direction and execution.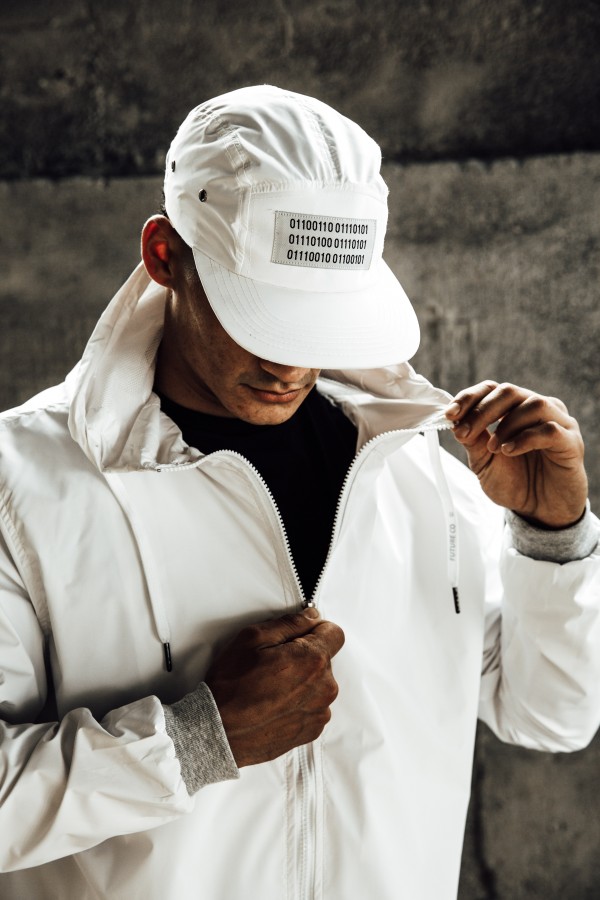 It must be difficult to combine performance sportswear with a cool aesthetic in a sustainable way?
It's definitely the most exciting project I've worked on. It's exciting because I like complex problems that have a real purpose behind them. Future Co has three key pillars that will continue to grow:
Innovation: to constantly stay ahead of the curve from unique product design, the tools we use, right through to our collaborative business model.
Sustainability: 100% commitment to sustainability across our entire business.
Performance: our garments are designed and tested with athletes at heart. We want to give you the confidence boost as well as the added functionality to keep you cool or warm and dry.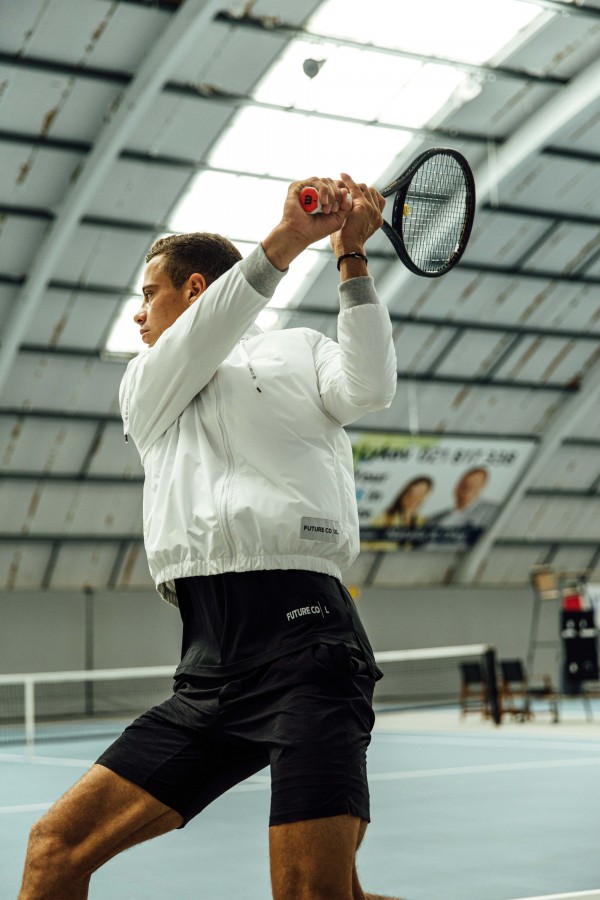 What's your go-to Future Co item?
All of them [haha]. If I had to really choose then it would be 'The Tank of Tomorrow'. It's cut like the 80's muscle tees with the sleeves ripped off so it's practical for everything. Tried and tested by myself through a 36k trail run up mountains and through caves, as well as going the rounds in a boxing bout. Sometimes I just throw it on to grab a coffee. The tank looks great but also performs as the recycled poly fabric is moisture resistant, fast-drying and breathable.
Tell us how the brand is linked to the New Zealand synchronised ice skating team: Black Ice
A newly formed arrangement with the team. We are looking to support them on their journey as we grow. They currently wear our Windcheater jackets and absolutely love them. We are also bringing on a variety of athletes from various sports over time.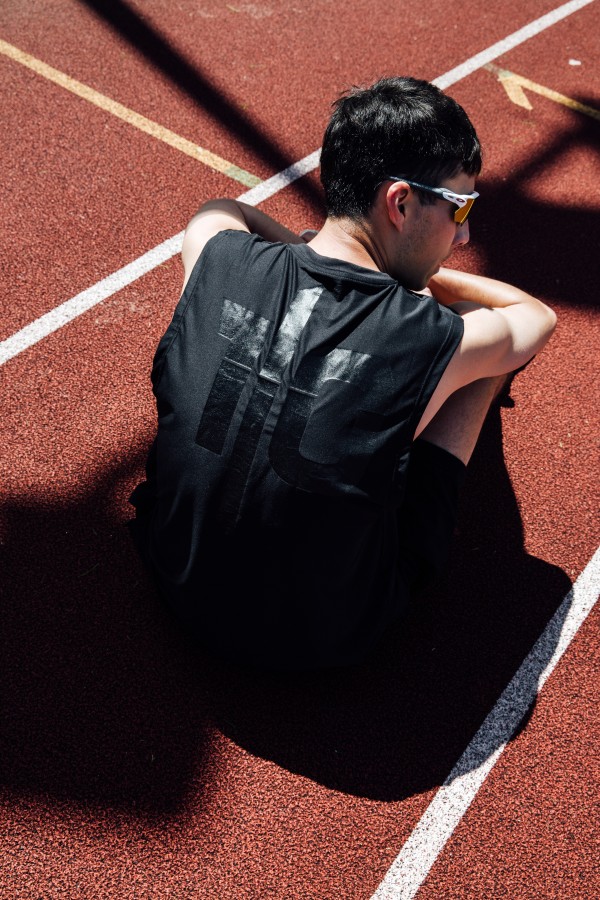 What is the brand's goal for 2021?
Over the next 1-2 years we will continue to expand our products focusing on high quality, sustainable sportswear. Keep an eye out for Capsule 002 dropping soon and 003 by end of year.
Our sustainability partners helping us achieve this vision: Carbon Click, r3pack and New Zealand Forrest Restoration Trust.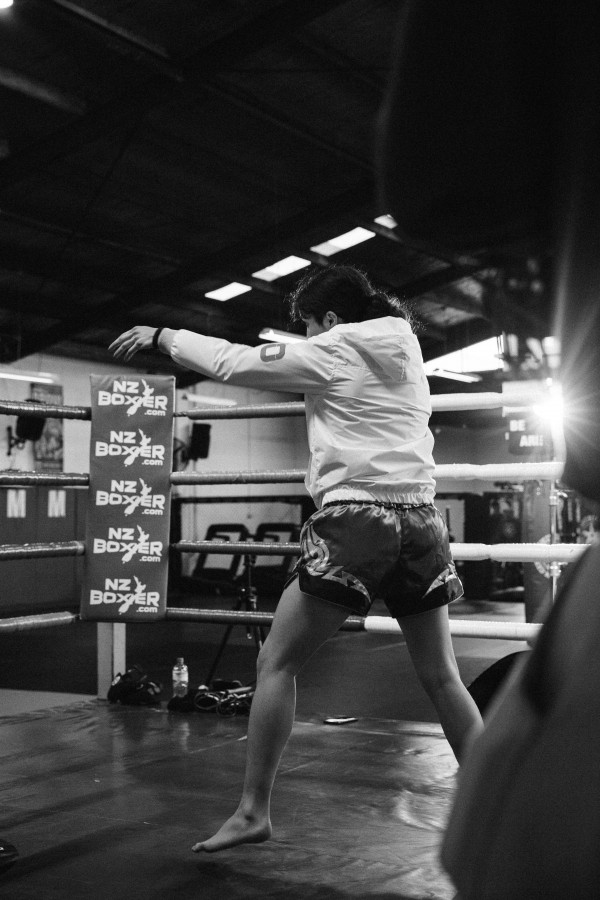 What's on the horizon for Future Co?
Down the line our aspiration is to open up an R&D facility locally to facilitate new, eco-friendly ways for design and manufacturing. Increasing clothing utilisation is of interest to us. How do we create products that people will wear over and over again? and not buy and use a handful of times because they are not trendy or fashionable anymore.