Browse without borders: New Zealand's latest shopping craze!
A few of our favourites on social media have been getting their hands on overseas items, which are usually impossible to post to New Zealand. Blogger
Katherine Lowe
, Instagrammer
Kedecc
and our very own fashion editor
Jaime Ridge
have been showing off items from Los Angeles, New York and Italy respectively, from shops that require an international address.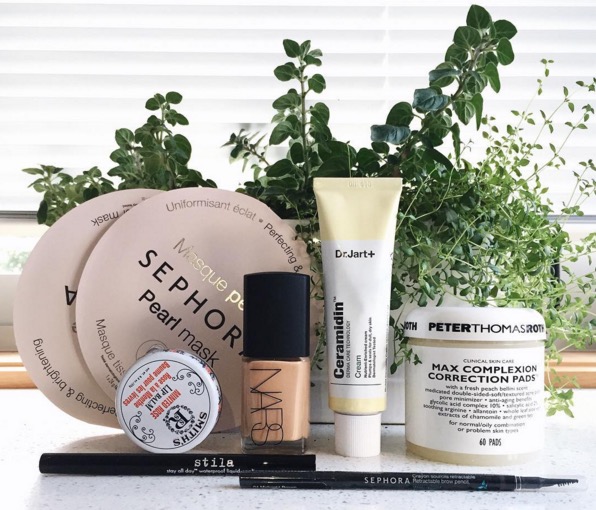 Katherine Lowe's beauty bits from Sephora in Los Angeles.
The secret is YouShop, a service from NZ Post that provides you with an international address for online shopping in the UK/Europe, USA and China. You sign up to the service and then shop as you would with a local store, entering the international YouShop address at the time of check out. Your goods are then sent to the YouShop warehouse and, once you've paid the international shipping, they're forwarded to you in New Zealand. Yes, we're thinking the same thing as you…oh, the possibilities!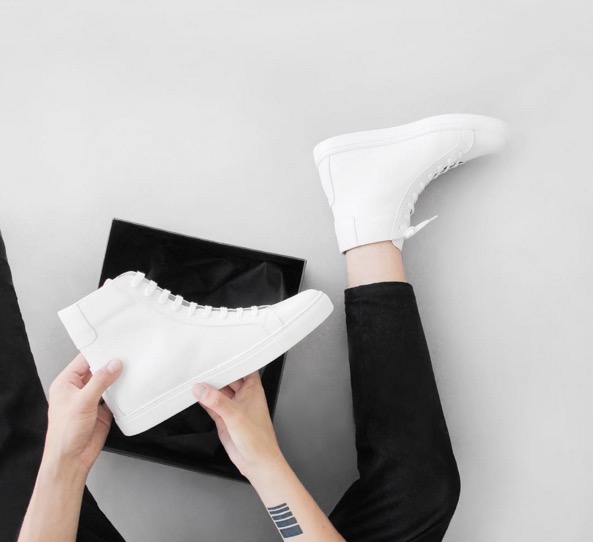 Kedecc's Thorocraft kicks from Kith store in New York.
So, if you've ever fallen in love with overseas fashion, beauty bits, technology, art, homeware or other goodies, but not been able to provide an international address for postage, then get a load of YouShop! The website has all the details of exactly how it works right
here
.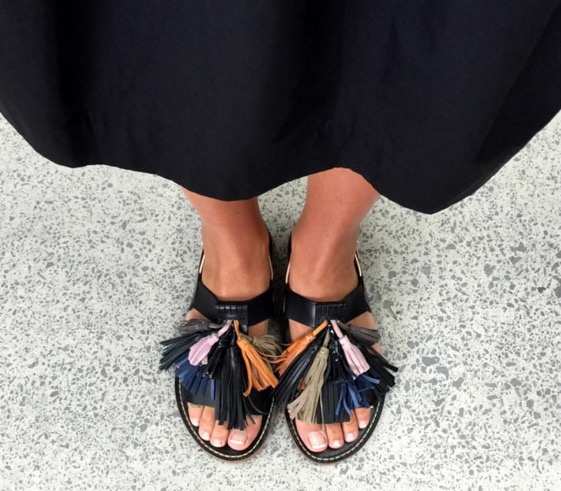 Jaime Ridge's Isabel Marant sandals from Italy.
Post sponsored by YouShop.