CALVIN KLEIN launches Men's Performance for the first time in NZ!
Since its game-changing inception in 2014, CALVIN KLEIN PERFORMANCE consisted of exclusively womenswear, and today that changes. Introducing CALVIN KLEIN MEN'S PERFORMANCE!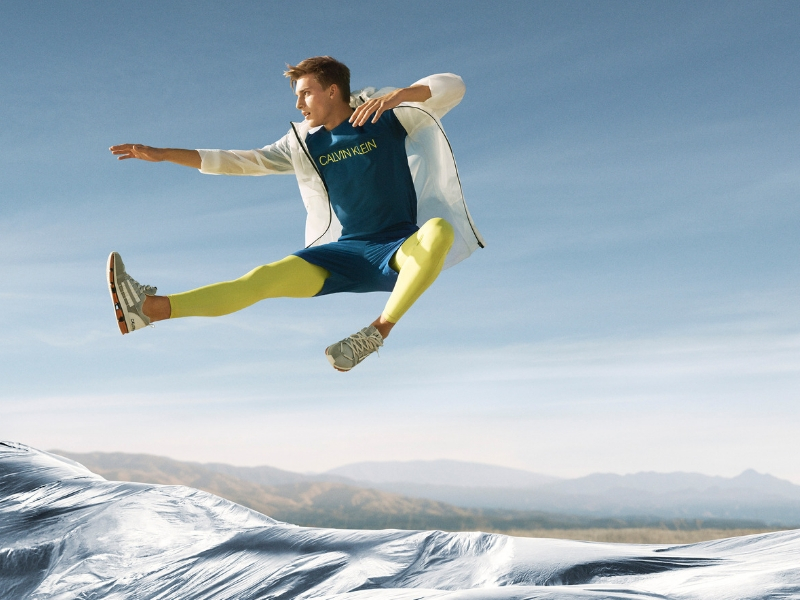 The dynamic activewear range is both functional and fashionable. Defining the modern lifestyle uniform for active men, the colour palette is bold and unique- with the latest innovations in sportswear guaranteed to keep men around the globe feeling fresh and looking PHresh.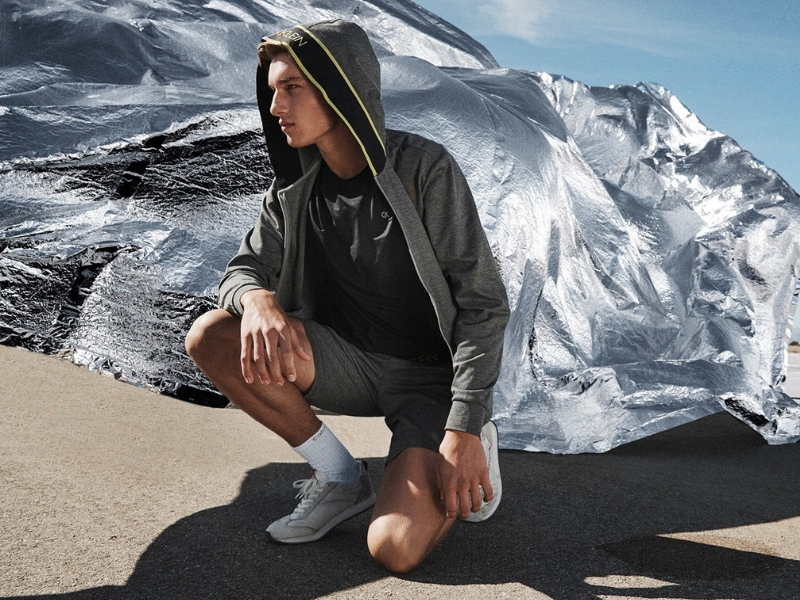 The daring combination of risky-red, off-white and classic black combined with splashes of wax yellow and gunmetal somehow manage to look effortlessly cool and modern. Directional silhouettes, embossed taping, semi-transparent fabrics and skeletal lines mean fashion-forward silhouettes, unlike any men's activewear you've seen before.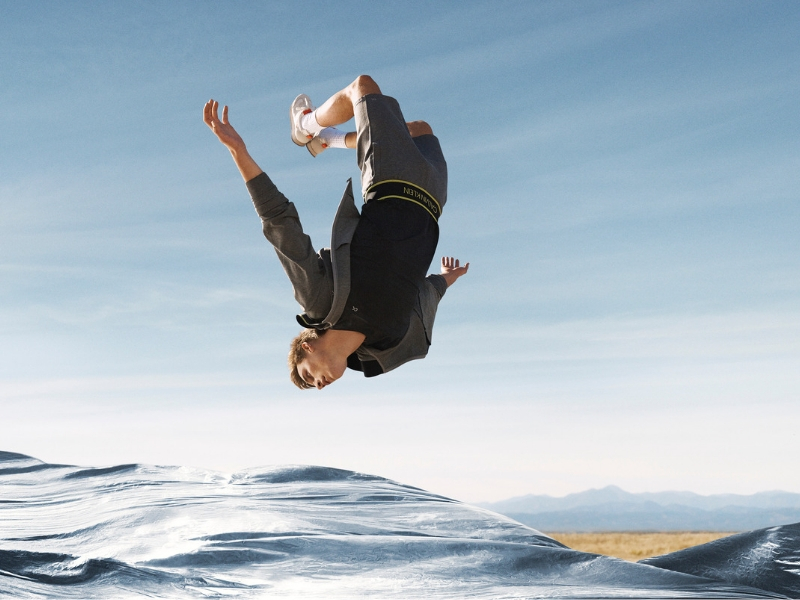 Designed to keep men dry and flexy during those high-intensity workouts, the range is a fitspo's dream. The main pull though is that the activewear is casual and trendy enough to wear out and about also. Perfect for Auckland men and for those routine Sunday brunches; when you want to seem like you woke up bright and early for a refreshing morning stroll, but in reality, your dusty self has just rolled out of bed. Forced to hit the local cafe by the lads who want to debrief on last night's antics, or by the girlfriend who wants a leisurely and cute start to Sunday morning. The performance range is workout-to-weekend wear and day-to-night wear at it's best.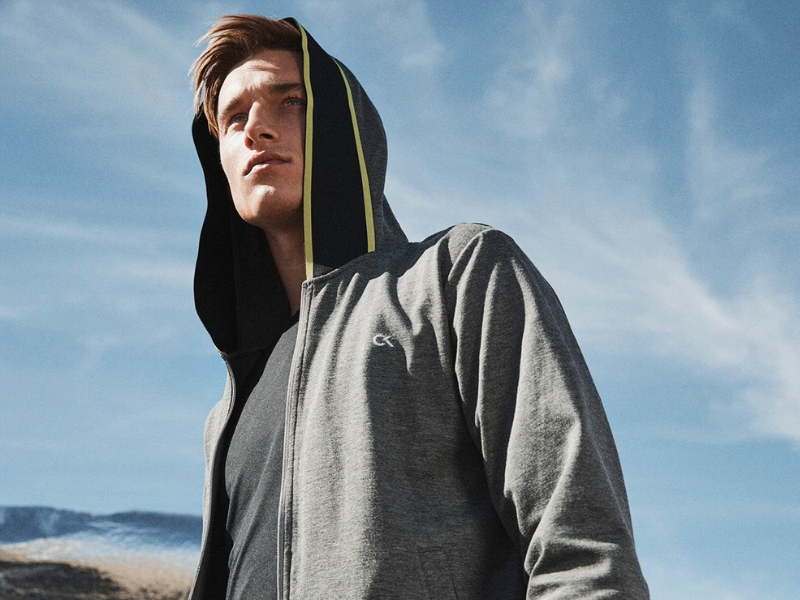 Classy and contemporary as always, CALVIN KLEIN has nailed it with this stylish athleticism. Girlfriends, boyfriends, sisters and mothers take note; you'll slot right into the good books of the men in your lives indefinitely with these pieces.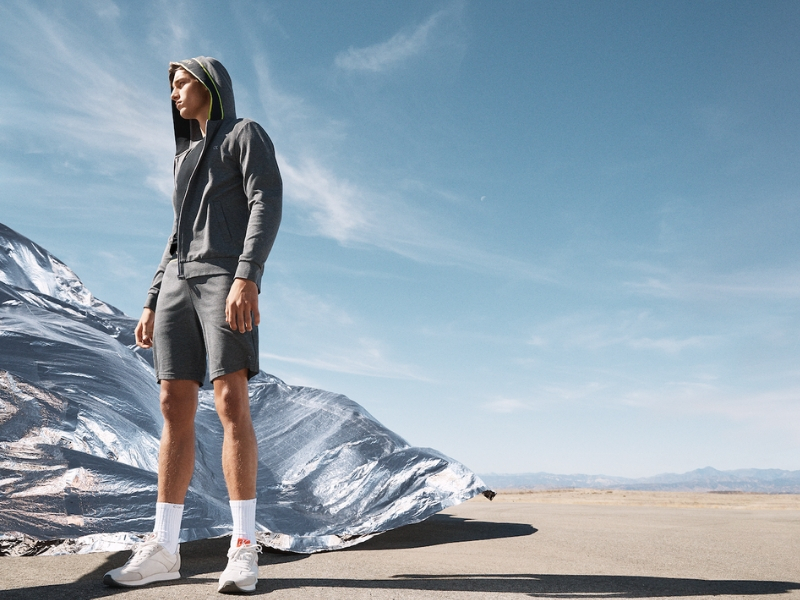 CALVIN KLEIN PERFORMANCE launches March 3rd 2019 in Australia and New Zealand and will be available at CALVIN KLEIN boutiques, calvinklein.com, David Jones and The Iconic.