Deals and steals handpicked by Remix at Newmarket Recycle Boutique
It's no secret that we all love a good second-hand find, yet more often than not we don't have the time and patience to sift through racks and racks of second-hand clothing to find something worthwhile. Shifting away from fast fashion and towards the nature of buying and selling pre-loved goods, stores like Recycle Boutique are helping to improve the worldwide textile waste issue while also serving us with the hottest vintage fashion trends.

Making your second-hand shopping experience that little bit easier, Recycle Boutique is bringing us all of our favourite brands at just a fraction of the price. As times change, styles change and people change fashion trends change too, and the only way forward in the fashion industry is towards more sustainable second-hand shopping.

We all know that fashion follows a cyclical nature and lucky for you, Remix has gone in-store to pick out five of our favourite pieces from the store's current hottest pieces.

Vintage Tees - Vintage tees are all the rave right now with fashion icons such as Kendall Jenner, Bella Hadid and Hailey Bieber have been seen rocking them on the daily. Get your hands on some of these vintage tees to help you achieve that effortlessly chic street-style look this Summer!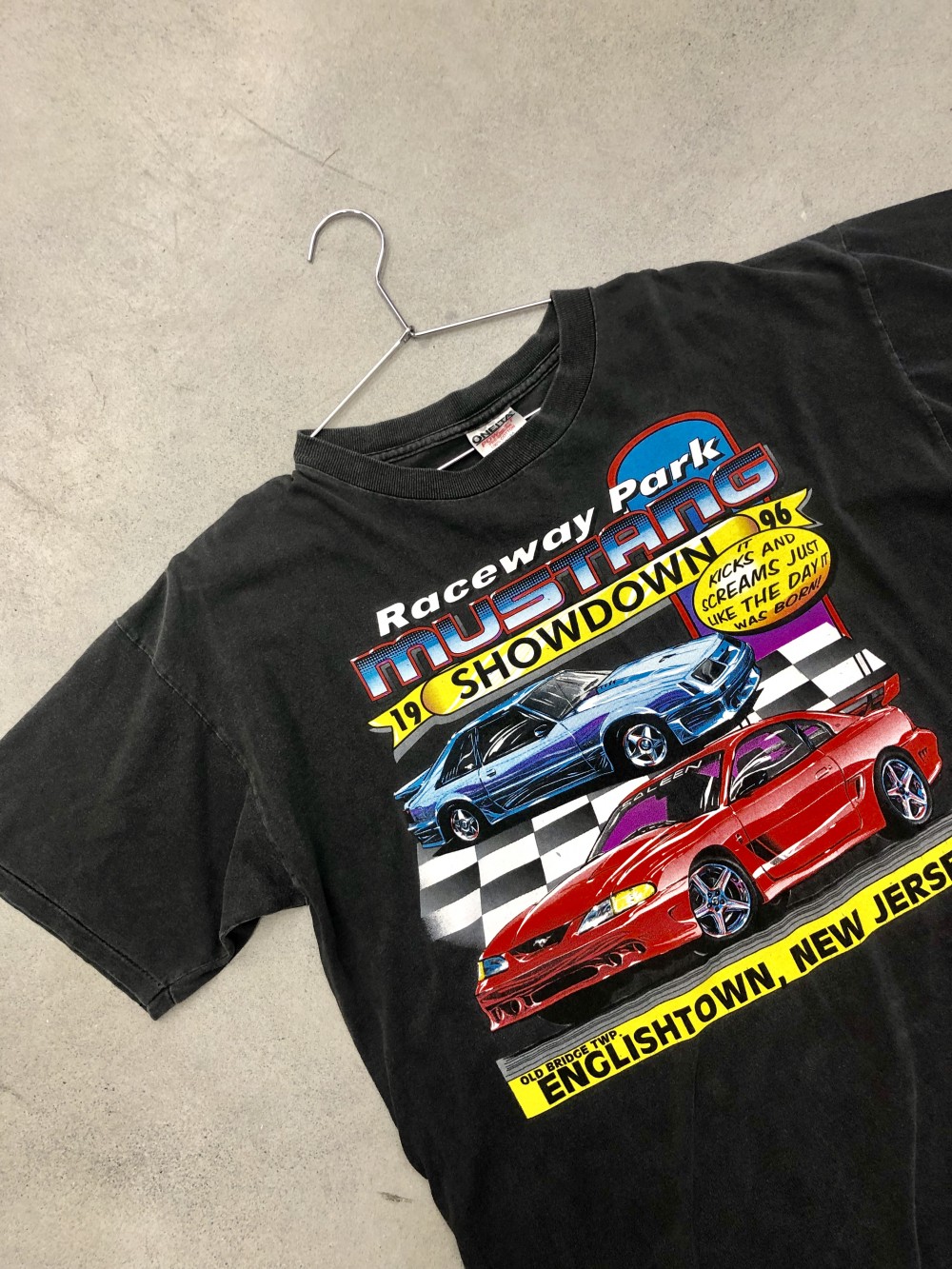 Champion Crewneck - We are most definitely vibing all things pastel at the moment, whether that be pastel nails, pastel clothing or pastel shoes. A fresh pastel pink crewneck will have you looking chic and stylish even on those days when you feel like being snug and comfortable. Pair this pastel pink crewneck with some denim jeans or white pants for that fresh (but cosy) everyday look.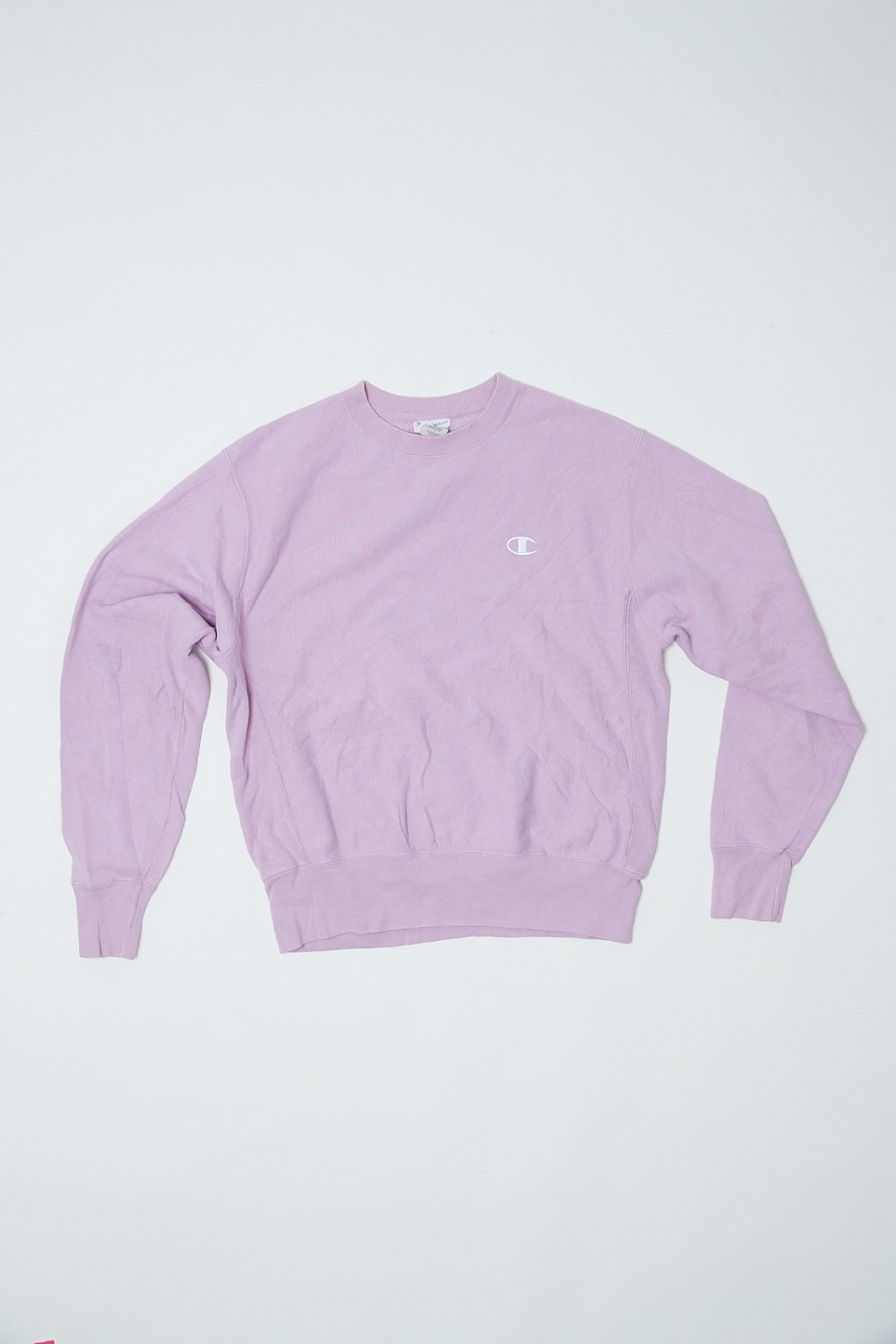 Vintage Cowboy Boots - Another fashion trend that I am almost certain you have seen popping up on the internet and floating through your socials is vintage cowboy boots and trust me, I know just how hard it can be to find the 'perfect' boot. Comfortable, durable and fashionable can be a difficult combination to find at a price that won't break your bank, but you will be delighted with finds like these at Recycle Boutique.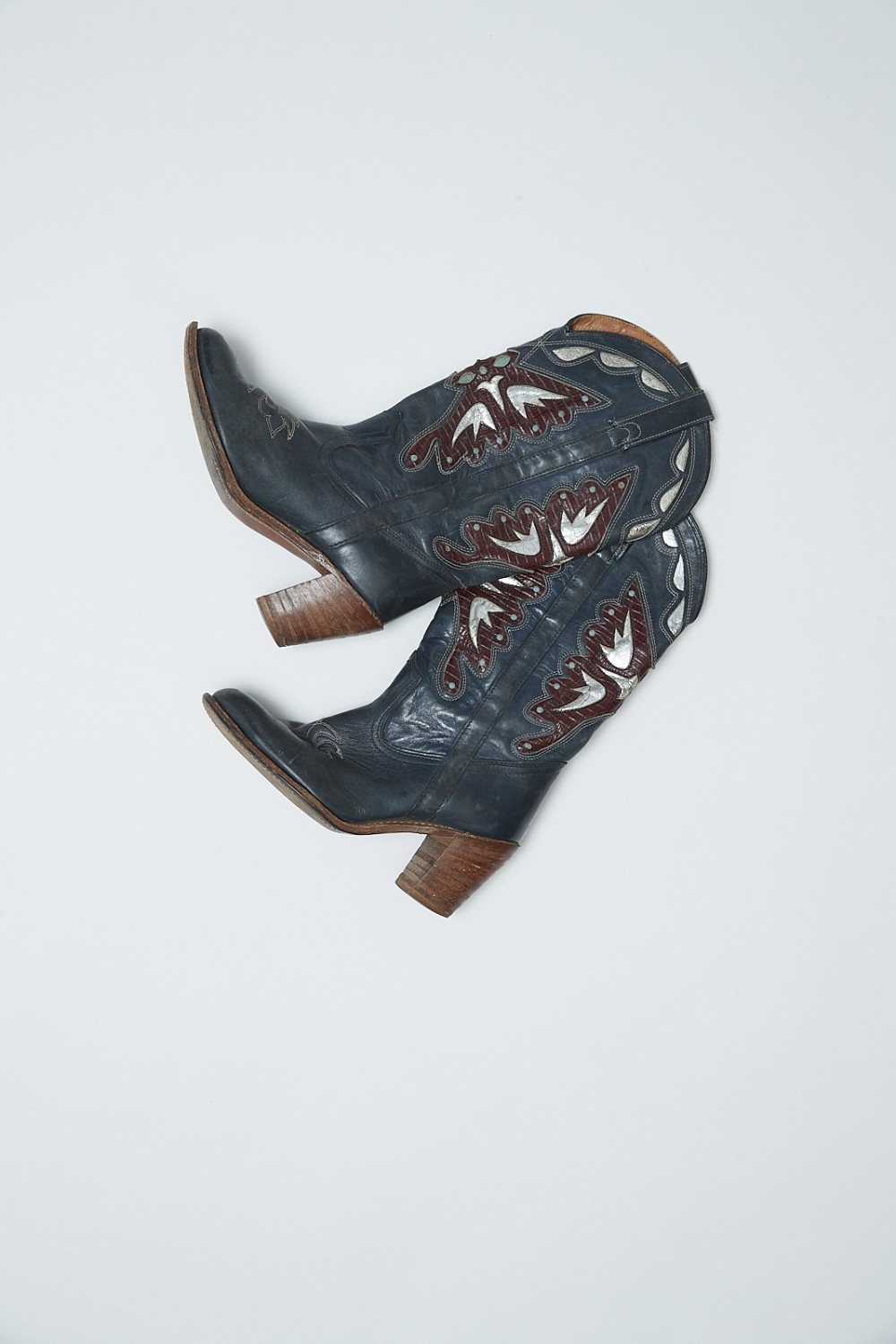 Kowtow Pants - Spice up your wardrobe with a bold statement piece, Kowtow's red wide legs pants are one of our favs from Recycle, as the Kowtow label is committed to creating positive change, making the conscious decision to only use renewable and sustainable fibres alongside ethical manufacturing. These durable fabrics are sure to last more than a lifetime!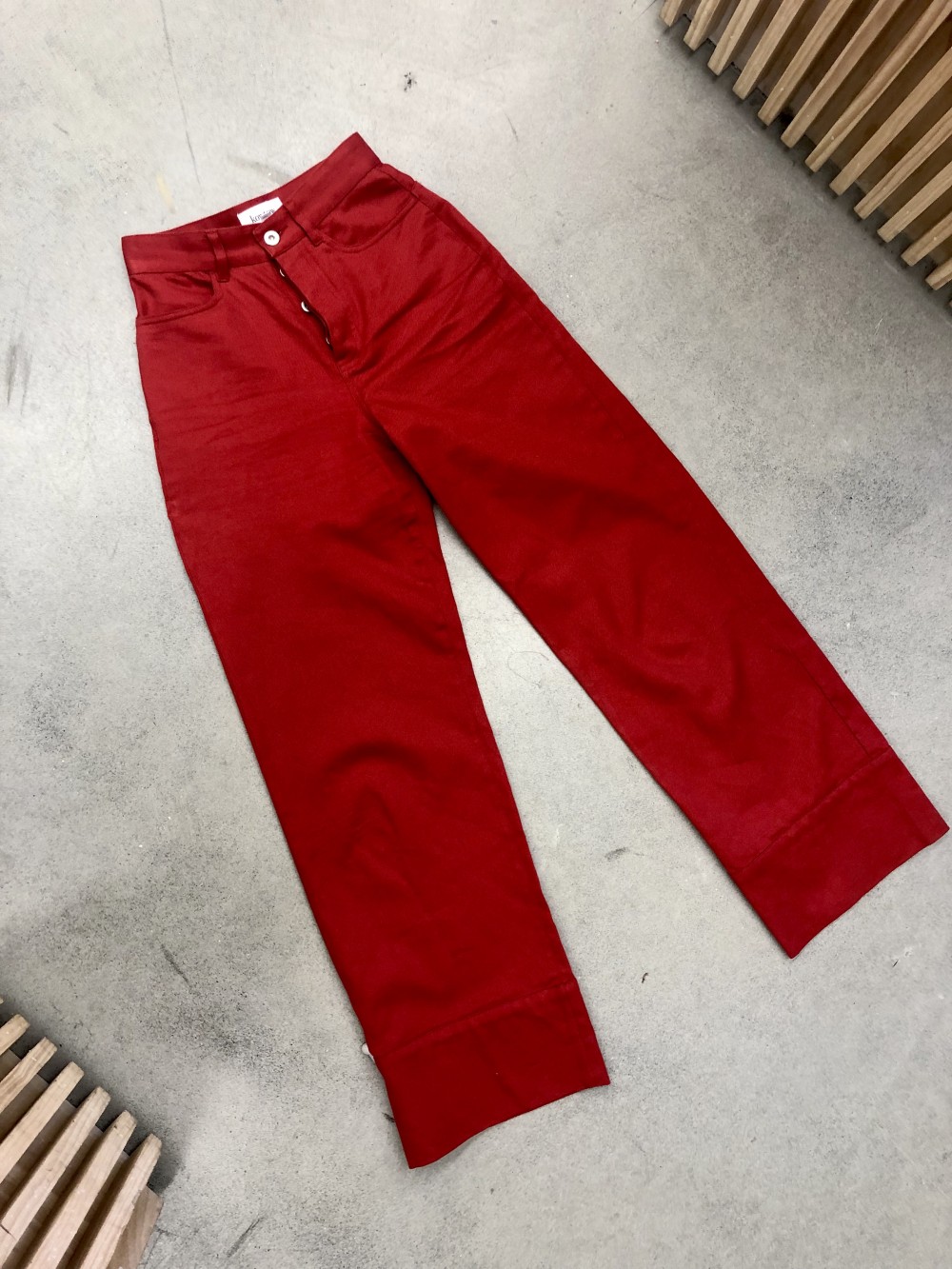 Lacoste Bag - Top off any look and get festival season ready with this Lacoste pouch bag.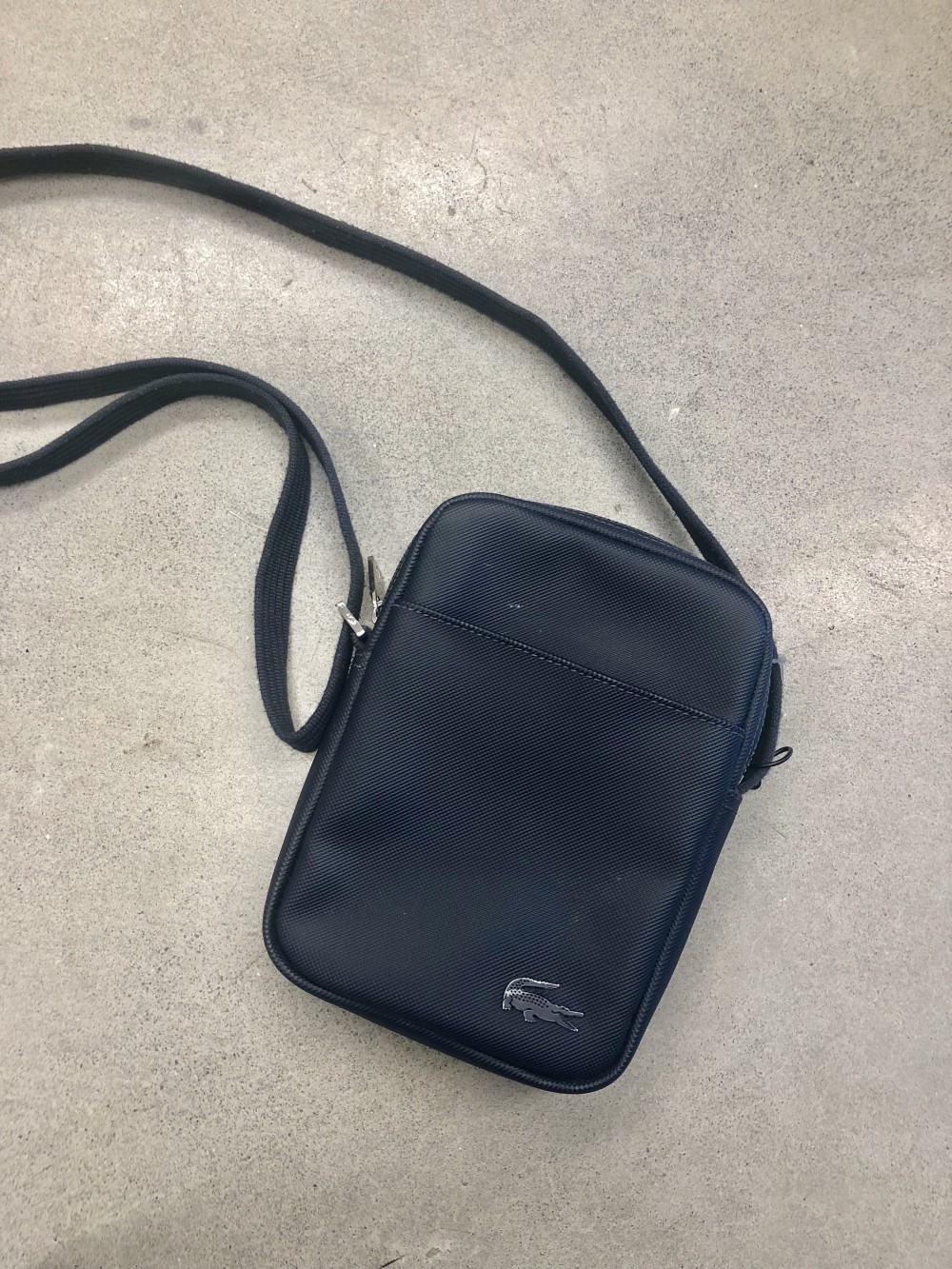 Pieces handpicked from the Newmarket store. For more information on the 10 store locations across New Zealand head over to recycleboutique.co.nz