Dr. Martens have launched their first New Zealand store
The wait is over, Dr. Martens have launched their first New Zealand retail store in Westfield Newmarket, located on Morrow St.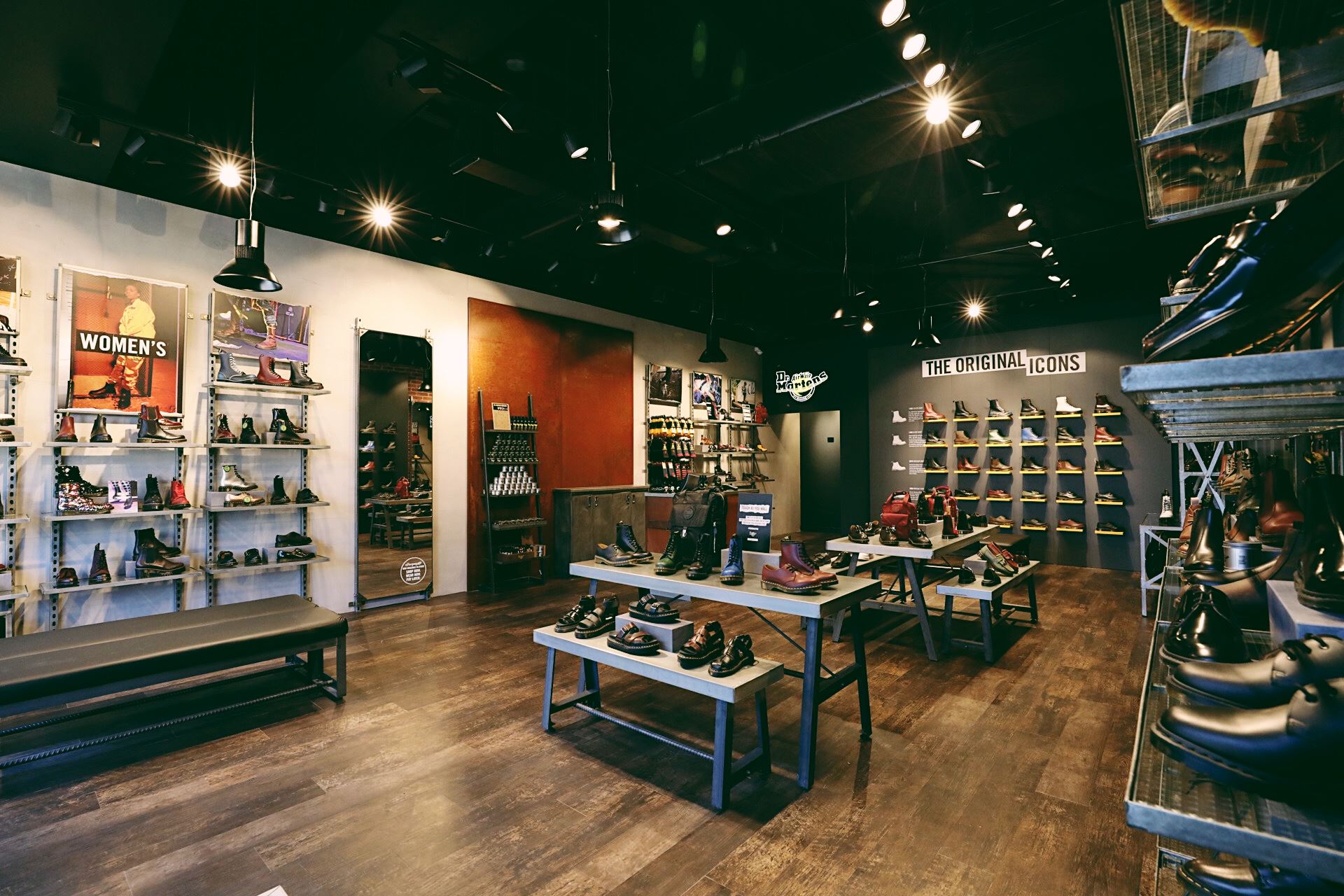 The store offers the largest selection of men's, women's and kid's styles available in New Zealand, which includes the Originals, Made in England, full vegan ranges, global collaborations, and accessories collections.
Matt Hapgood of Dr. Martens Retail Australia and New Zealand says that "Dr. Martens creates distinctive footwear built and adopted by generations of rebellious individuals not afraid to stand out from the crowd. We've come a long way; from modest work-wear boots to one of the most culturally relevant brands of the modern era."
Dr. Martens have been known for their uncompromising look worldwide, along with comfort and durability. With the opening of the first store it sets the way for the popularity of Dr. Martens to continue through New Zealand.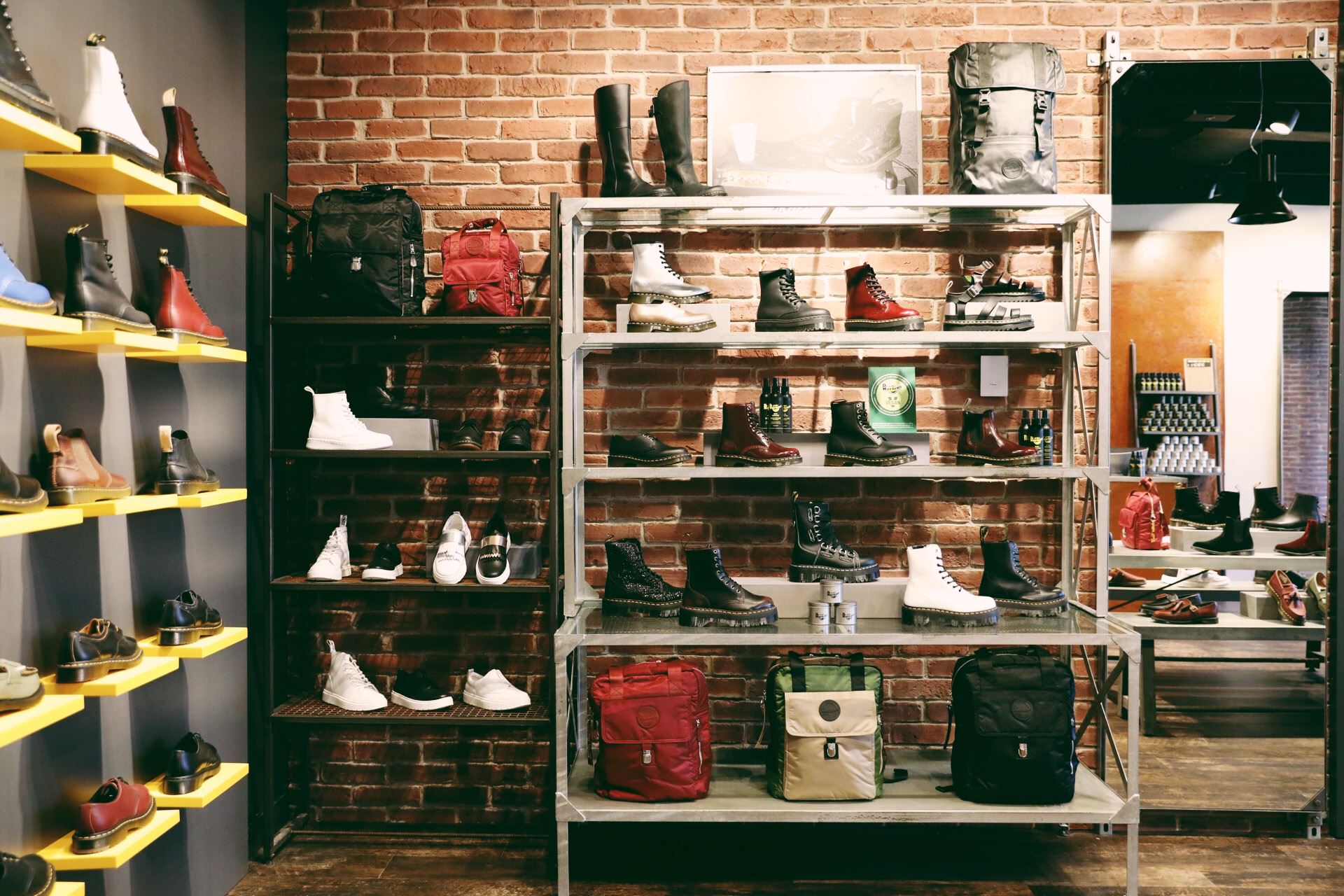 Dr. Martens were first produced in April 1960, with the trademark yellow stitch, grooved sole and heel-loop being marked in culture. Originally designed for workers, such as postmen and policemen, due to the comfort and lightweight features that competitors couldn't compare to. Now they have been taken on by musicians, diverse individuals and cultures worldwide.
Adopted by those who want to stand out from the crowd, Dr. Marten's have been on their journey of self-expression. The classic silhouette allows for each pair to be customised by the individual, and offers a representation of attitude and empowerment.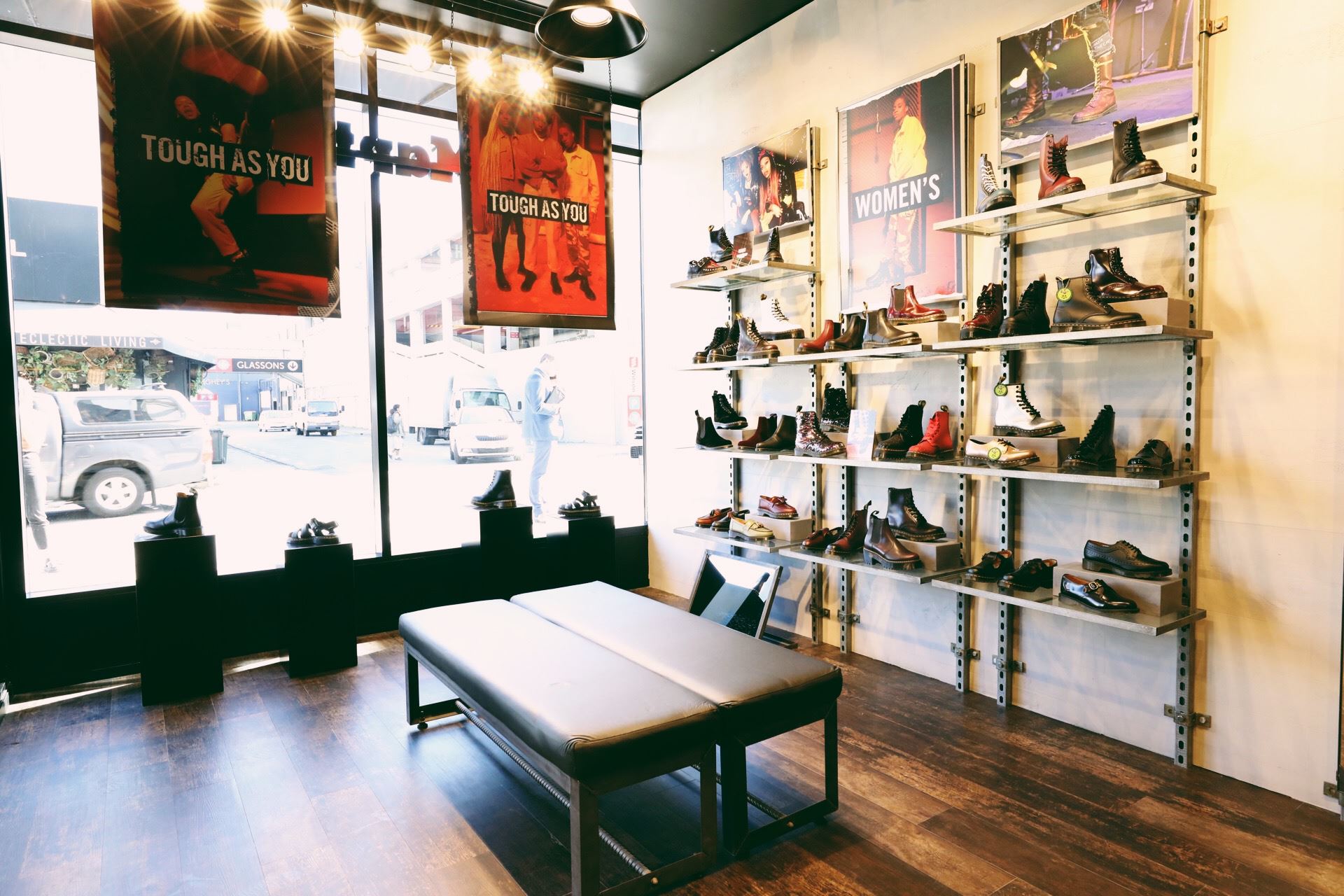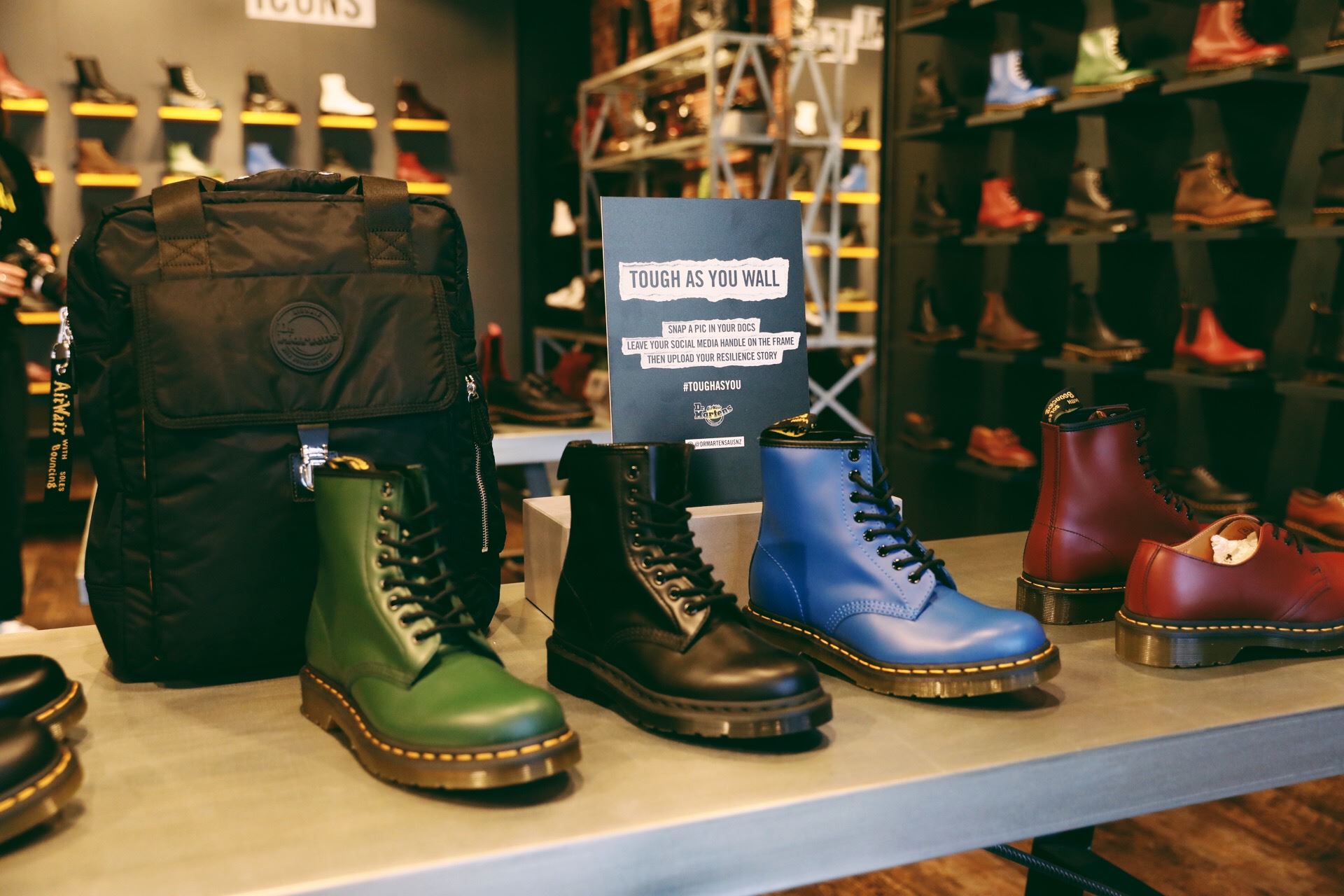 Keen to head down? Store details below!
Shop 185, 277 Broadway, Newmarket
Monday: 9:00am – 7.00pm
Tuesday: 9:00am – 7.00pm
Wednesday: 9:00am – 7.00pm
Thursday: 9:00am – 9:00pm
Friday: 9:00am – 9:00pm
Saturday: 9.00am-7.00pm
Sunday: 10:00am – 7:00pm
Image credit: Dr. Martens