Find out why North Beach is so much more than simply skate & surf
Yes, the store is synonymous with youthful days spent agonising over what will look coolest at the local skatepark or which SexWax smells the best. And yes, we all have the memories of heading there to search for summer essentials to put on our Christmas wish list, but as we have grown, so has the store. No longer bound only to surf and skate stock, the store offers the latest styles from over 170 brands, meaning an abundance of items to choose from for your summer wardrobe.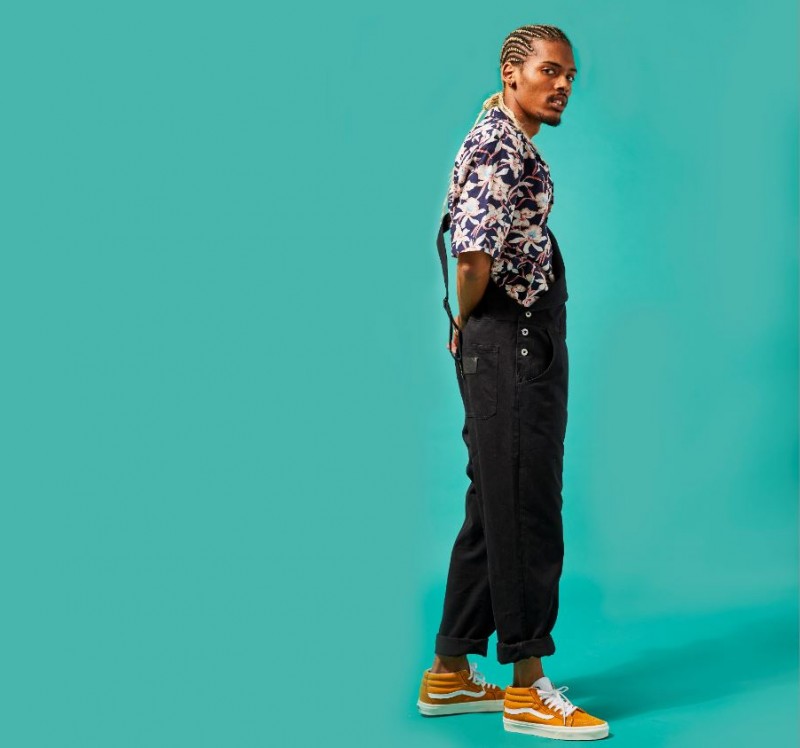 With the likes of Trelise Cooper and Sol Sana, to Thrasher and Calvin Klein, North Beach are forever refreshing their racks with the best brands and have new styles dropping daily (yes, daily!).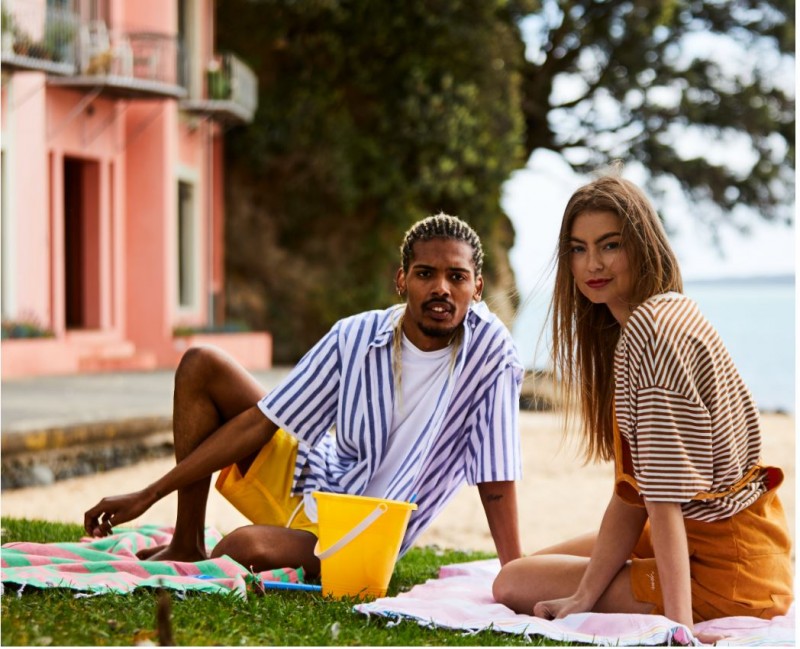 What we've always loved about North Beach is that, rain, hail or shine, you're bound to find a must-have everytime you go. Whether you're looking for holiday gifts or simply treating yo'self (Tis' the season after all), if you've got good taste you won't be walking out empty-handed.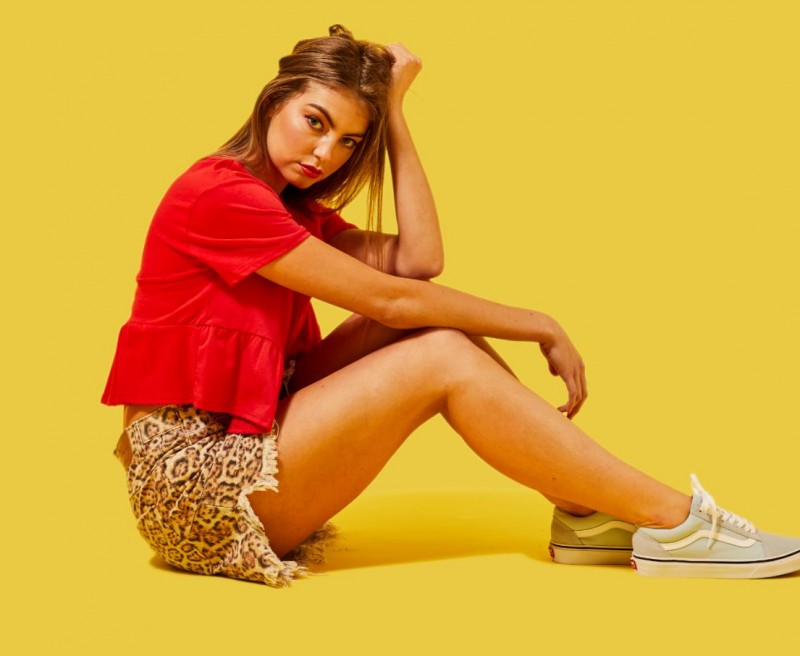 Here's what the Remix team have our eyes on at North Beach this summer...
Of course they still have the skate and surf classics we all know and love, there is now simply a broader selection that caters to all. The team at North Beach are well-equipped to keep you on trend this summer so pop in store or online to see the full range.
Northbeach.co.nz