Follow Worthy Fashion Grams: Ten Instagrams we fell in love with after NYFW
Since New York Fashion Week came to a close we've been lusting over the beautiful pieces we saw all over the internet, and are basically in denial about the existence of London Fashion Week in an attempt to focus on actually doing work. Without a doubt Instagram was our go to source for fashion week social media for us with bloggers, photographers, and celebrities all posting their best pictures from each show. Because of this we instantly fell in love with these ten Instagrammers and they're for sure going to stick on our follow list at least for the next wee while…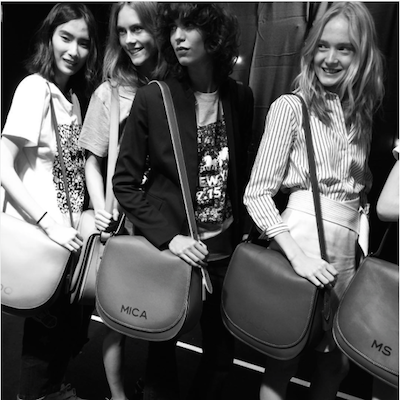 Virgil Abloh @virgilabloh A man of many talents, Virgil Abloh is not only a DJ and a designer (for his label Off-White) but he's also Kanye West's right hand man and creative director for his brand – need we say more? Virgil's Instagram is filled with black and white photos and front row shots and it's one to follow if you want the inside scoop on all things fashion.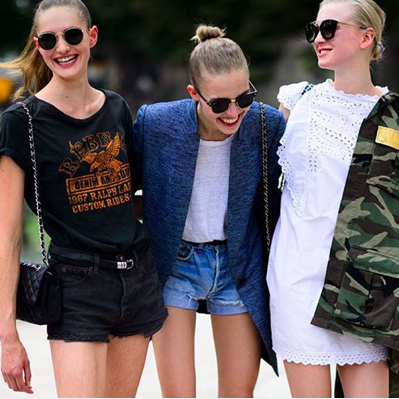 Adam Katz Sinding @le21eme If you love looking at street style pictures for inspiration then this is the Instagram for you. Adam takes pictures of all the best looks from the streets of the Big Apple, and they were all definitely on point last week.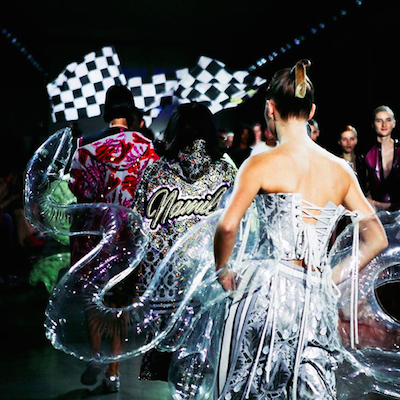 Thomas Welch @thomas_welch This amazing photographer gave us a front row look at some of the coolest shows at NYFW, including the incredible Yeezy show. His Instagram is packed with shots from Fashion Week as well as a remarkable amount of photos of shoes, which we are certainly not complaining about.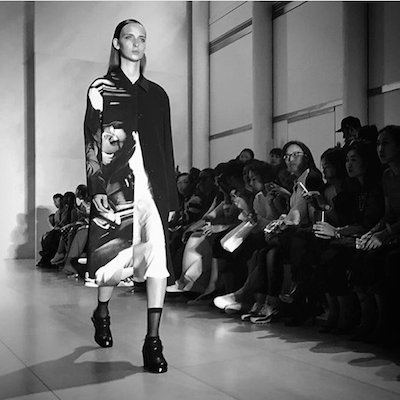 Dao-Yi Chow @alldaydaoyi Public school's Dao-Yi has a low key but still highly fashionable Instagram that is a must for every fashion forward guy and gal. He and his partner, Maxwell Osborne, also just presented their first DKNY show as the brand's creative directors.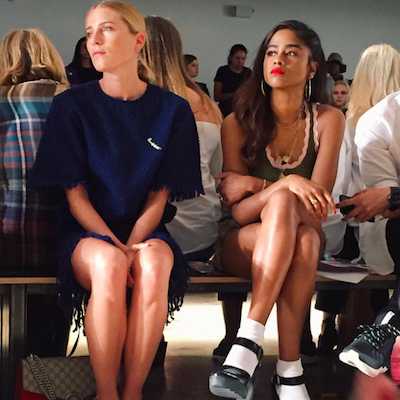 Vashtie @vashtie One of the top New York bloggers right now, Vashtie will give you an insider's look to the New York fashion scene. Her Instagram feed consists of pictures of her in the hottest and latest trends as well as a few snaps of her life as a fashion blogger.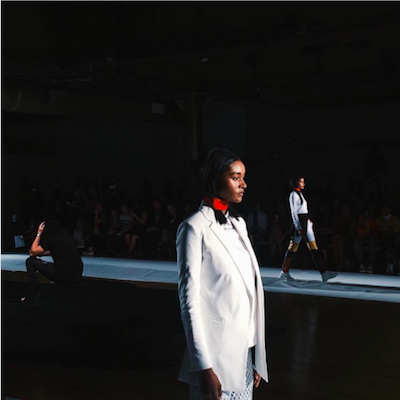 Kerby Jean-Raymond @kerbito Kerby is a newer designers on the scene this fashion week but don't let that make you underestimate him. Although his Instagram isn't filled to the brim with posts, the pictures he does put up are all perfection. The key here is quality not quantity.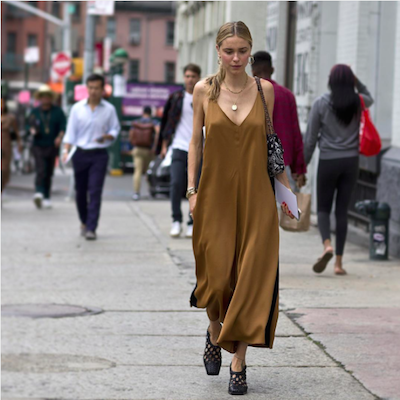 Asia Typek @asiatypek Another of our fave street style photographers, Asia has one of the most perfect Instagrams out. Asia manages to get some of the most incredible photos of models, celebs, and other fashionable people and puts them all onto Instagram.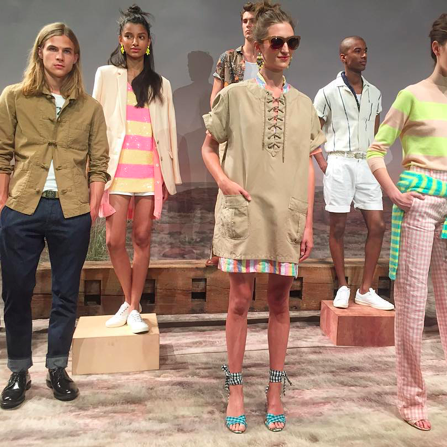 Jian DeLeon @jiandeleon Being the Deputy Style Editor for Complex, Jian DeLeon is a man who's in the know in the fashion world. His Instagram feed blew up during fashion week with several posts everyday throughout the whole week with snaps from the front rows of heaps of great shows.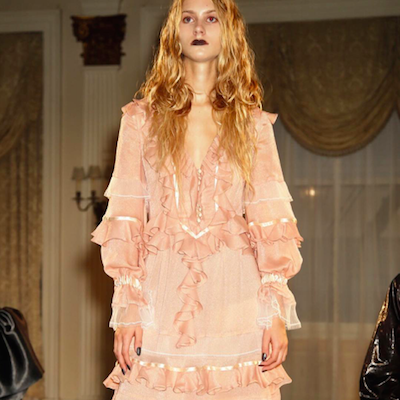 Nicola Formichetti @nicolaformichetti Gorgeous selfies, stunning fashion, and celebrity friends, what more could you want from an Instagram account? Nicola, one of Lady Gaga's favourite collaborators, gives you all that and much more. His page showed a creative side to fashion week that we hadn't seen before.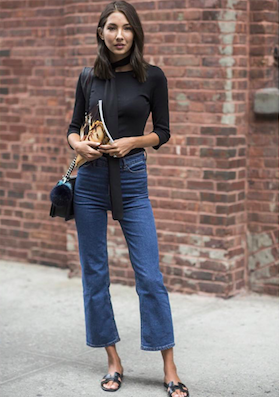 Julien Boudet @bleumode We saved one of the best for last in this list, Julien is a street style photographer with a lot of flair. His photography from Fashion Week is simply to die for, focussing on edgy and out of the box fashions. If you're a fan of something a little different when it comes to clothing and style then you're going to want to check his Instagram out.
Words by Daisy Conroy-Botica Photos all from blogger's personal Instagram accounts.