Gucci Epilogue Live Stream
Today at 6 pm, Gucci Creative Director Alessandro Michele will present his Epilogue collection through a special live streaming, which we will be hosting on our site. As previously announced, Alessandro Michele wanted to write an Epilogue: a conclusive chapter in the narrative arc that began with his last show "An Unrepeatable Ritual", when he started celebrating the magic of fashion by unveiling what lies behind the curtains of a beloved liturgy. Today, he is presenting the final act of this path, a further playful experimentation aimed at reversing traditional fashion rules and perspectives.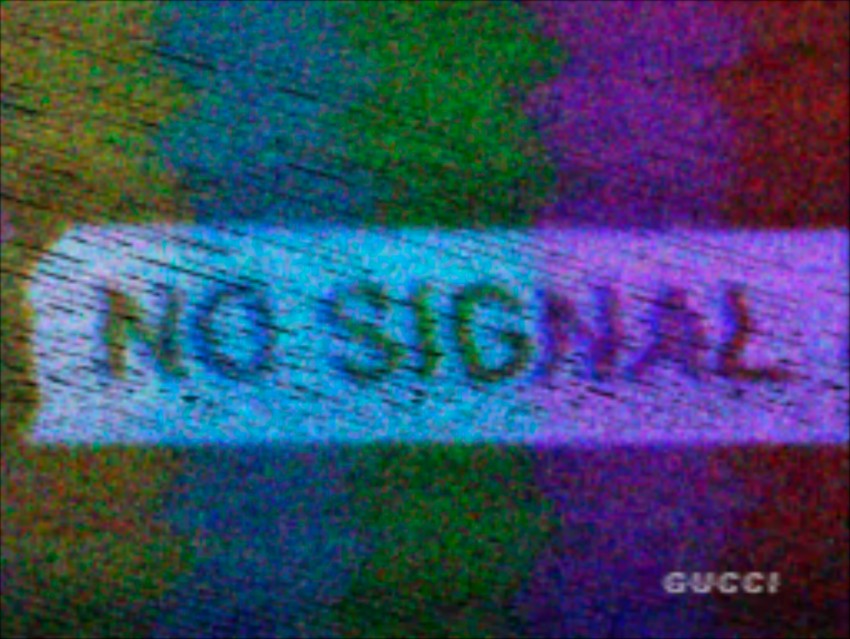 Casting the team from his design office, the Epilogue will be presented through a unified collection, with the seeds of what will be the near, imminent future.