Gucci's newest offering sports their iconic vintage logo
It's no secret that everybody is obsessed with Gucci's iconic vintage logo, even Gucci themselves are obsessed with their logo!
We're pretty sure the hype of the logo is never going to die down, and the release of a new product highlighting the logo is affirming our thoughts.
The Italian luxury fashion house have recently released a new half-moon shaped handbag apart of their Pre-Fall 2018 collection, and it is set to make a statement!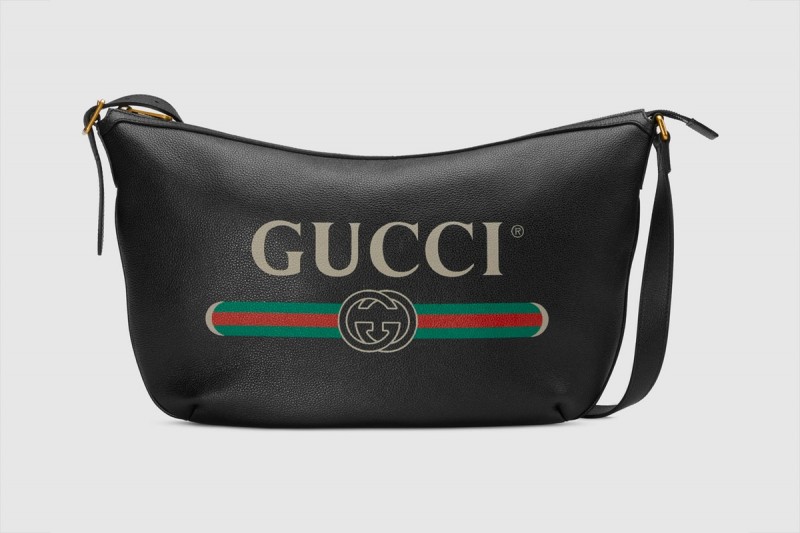 Alessandro Michele is the creative genius of the new addition and has dubbed it as the Half-Moon hobo bag, as it was inspired by the original Gucci hobo bag that has been a crowd favourite since the late 1950's.
The design of the bag is minimal, coming in black or cream white with ofcourse the so ever famous Gucci logo sitting large and centred on the new accessory. The interior of the bag allows a lot of room for all your handbag necessities.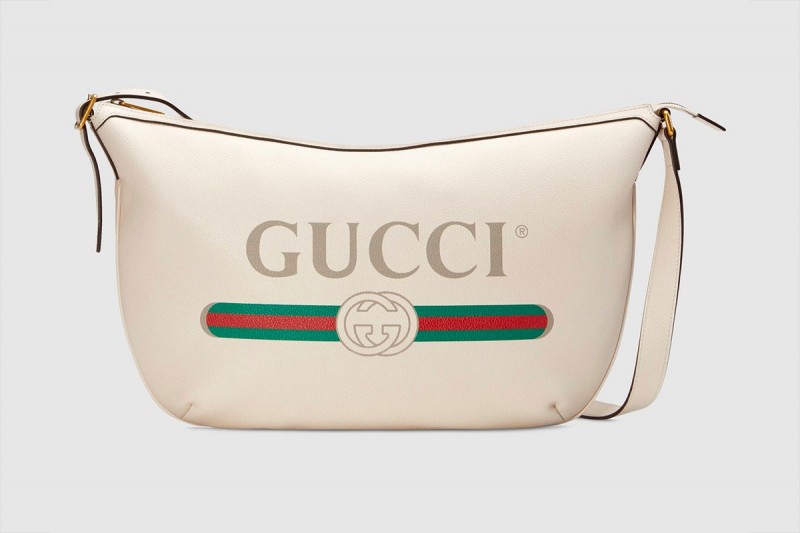 Like we said, the vintage logo is pretty much all over their latest's collection. We've seen it on a number of t-shirts, clutches, bum bags and even on a bathing suit. We're now wondering, what will come next for Gucci and their famous vintage logo?
Image credit Hypebae