Hermès & 'shrooms: Remix reports on fashion's alternative material
Gone are the days of your usual textile fabrics. With innovation fueled by sustainability, we've looked into some of the brands using alternative materials to make the future of fashion a more viable one.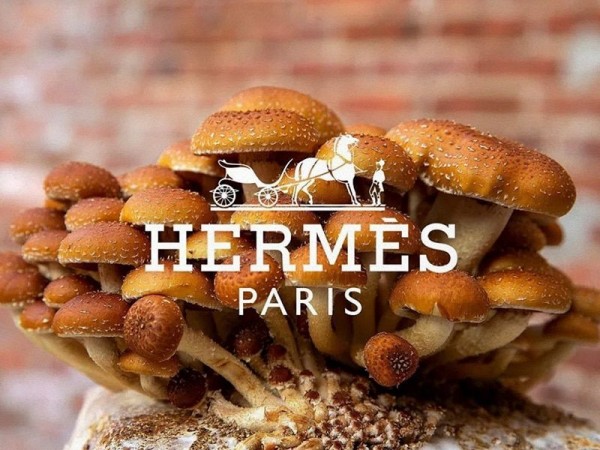 Hermès has mushroom for sustainability
Without a doubt the French Heritage brand Hermès is the epitome of luxury excellence, with the classic Birkin Bag on the top of any fashionista's wishlist. Dating back to 1837 when the brand was first born, they catered to the equine market by creating bridles and harnesses.
Fast forward to the 1920s and the brand started to diversify into leather handbags which slowly but surely became the must-have of the fashion world. It's this history with leather craftsmanship that makes their new statement so interesting. Through lab-grown substitutes the brand has developed a mushroom-based alternative seeking sustainability in the future fashion industry.
Partnering with Californian based startup MycoWorks, which is the brains and possibility behind this venture. Through years of research and trialling Mycoworks has patented a technology that mimics the thread-like composition of a mushroom to create a viable material. Hermès has released one bag with the fabric and has stated that this is just the beginning of their discovery for a brighter, more sustainable fashion future. The Victoria Travel bag which originally came in canvas and calfskin leather has a new sibling to add to the family which will be born just in time for Christmas.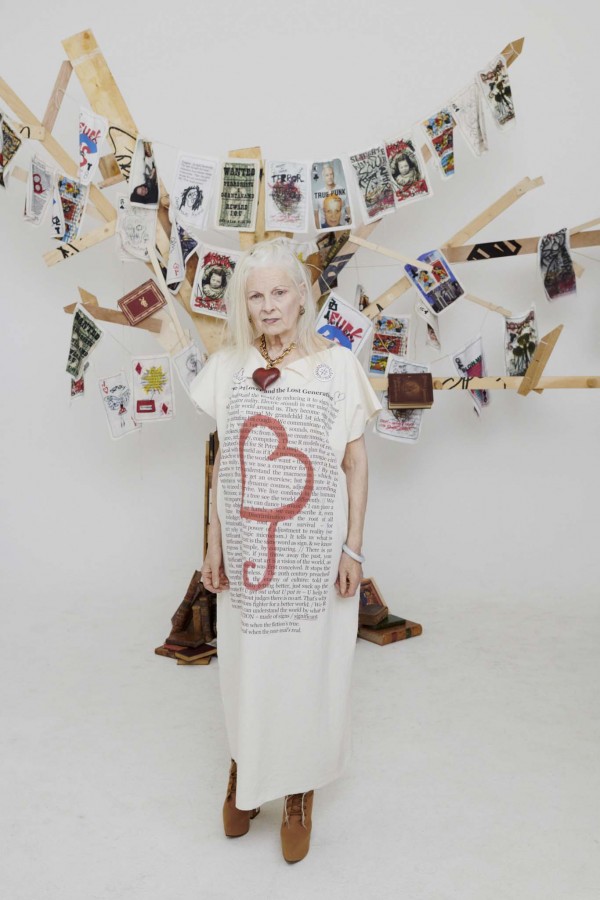 Bamboo and Viv
The classic tee has a home in many, if not most of our wardrobes and I can almost bet my bottom dollar that the care tag on the inside says "made from cotton" or something along those lines. But lucky for our future and our planet, there's a new kid on the block and their name is Bamboo fibre.
Antibacterial, anti-fungal, odour resistant, super soft, durable and 100% biodegradable there's no reason why we shouldn't be making the shift to bamboo. Bamboo crops take in almost five times the amount of greenhouse gases in comparison to an average stand of trees and generate 35% more oxygen. With all these facts laid out on the table, it's almost unquestionable why we aren't seeing more fashion brands utilizing such a resource.
British fashion pioneer Vivienne Westwood has seen the potential of the fibre and has developed a range of shirts using the material with the motto "buy less, choose well and make it last."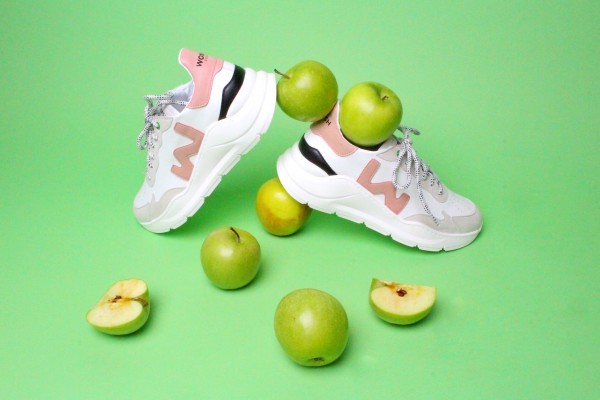 An apple a day
We all know the saying, "an apple a day keeps the doctor away" but how about "An apple a day keeps the fashion industry ethical?"
No? I didn't think so.
Italian footwear brand Womsh and Apple leather company Fruman have joined forces to create a line of footwear that's not only vegan but more ethical than your usual kicks. By taking skins and cores from the apple, pureeing it onto a sheet and then dehydrating the substance and mixing it with Polyurethane, a flexible material, known as apple leather, is born.
Believing that fashion and sustainability must coexist, the brand has offset over 74 tonnes of carbon dioxide emission and used almost 100% renewable energy in the last few years. Next time you eat your apples, think twice about where you're throwing that core.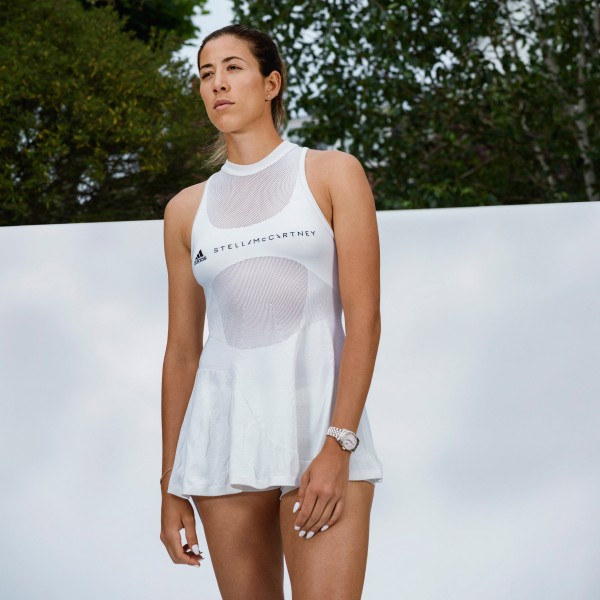 Spidey-Senses
Love them or hate them our 8 legged spider friends create a product that is amazing in its own natural right. Producing a thread-like substance to create their webs that is 1000x thinner than human hair, 5x stronger than steel, elasticated and waterproof, making it an extremely valuable fibre within the natural ecosystem.
Bolt Threads has pioneered the textile industry with their manufacturing of Microsilk. By closely researching the attributes and properties of spider silk they have been able to replicate the same proteins in order to create a fibre almost identical to the real deal, mimicking its characteristics of being soft, strong, waterproof and stretchy. This technique can be produced with less environmental impact than traditional textile manufacturing and has the potential to biodegrade at the end of its lifecycle.
Fashion sustainable maven Stella McCartney was quick to catch on to this new way of textile production and collaborated to make a microsilk prototyped dress and more recently a tennis dress for her collaboration with Adidas that is designed to not only meet the needs of the user during its lifespan but to be biodegradable when that life span is over. This collaboration is just the beginning of Stella's partnership with Bolt Threads as she believes the future is sustainable fashion and that "Everyone can do simple things to make a difference, and every little bit really does count."
Stay tuned for more alternatives as they come out of the woodwork… perhaps literally.