Introducing the Baby-G 'One's to Watch' finalists!
We've drawn the finalists for our Baby-G 'One's to Watch' competition…
Baby-G have hit their 25th anniversary and to celebrate, Baby-G in partnership with Remix have embarked on a nationwide 'One's to Watch' competition to find three females who are passionate on-trend tastemakers who love all that is, Baby-G.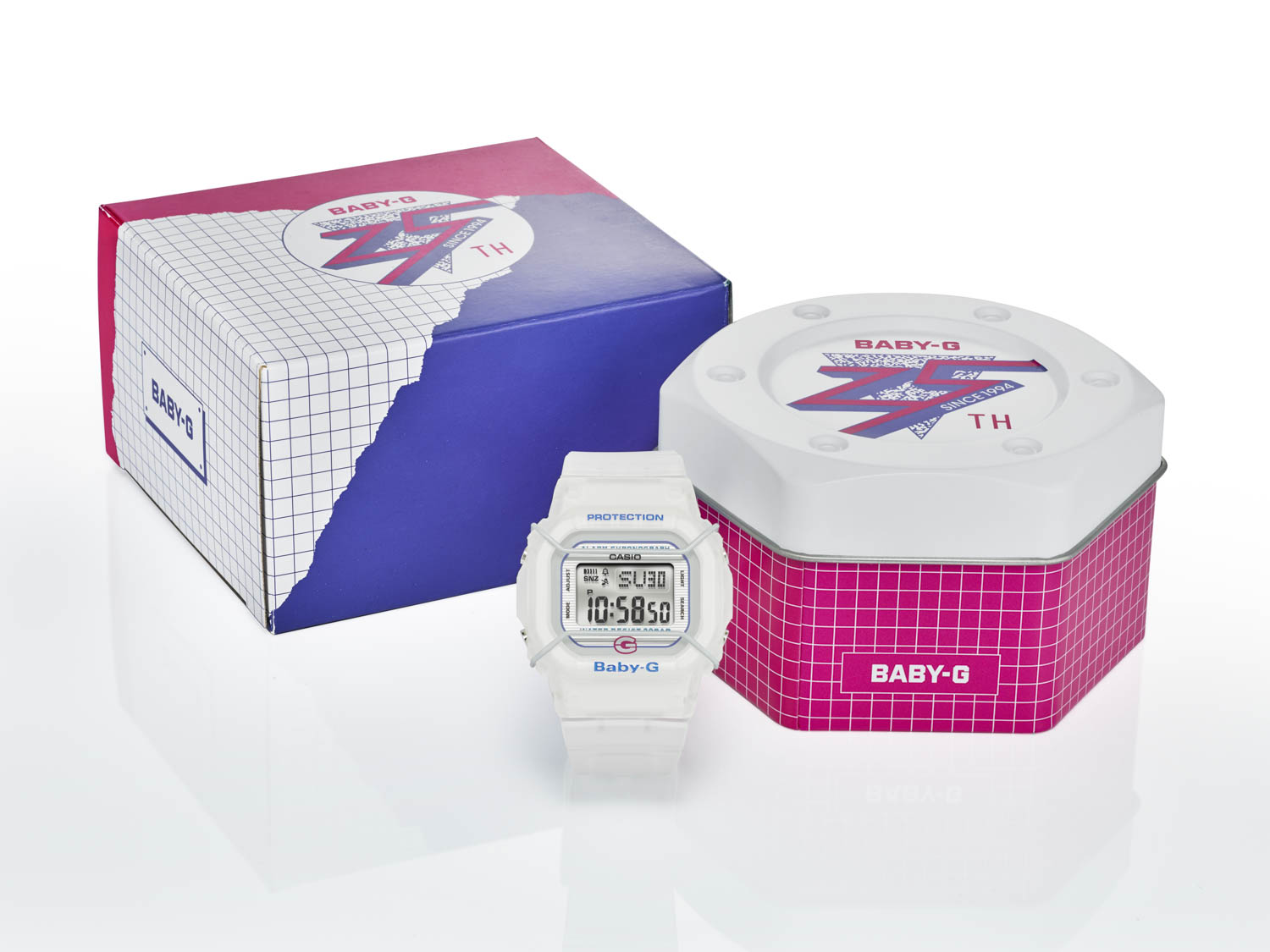 Our top six contestants below have won an exclusive Baby-G watch, and the lucky chosen three will become the official Baby-G 'Ones To Watch' crew, featuring in the Spring/Summer Baby-G campaign for 2019 and appearing in their own Remix street style photoshoot in the September edition.
We sat down with our six finalists to hear their earliest Baby-G memory, echoing what makes the iconic brand so unique!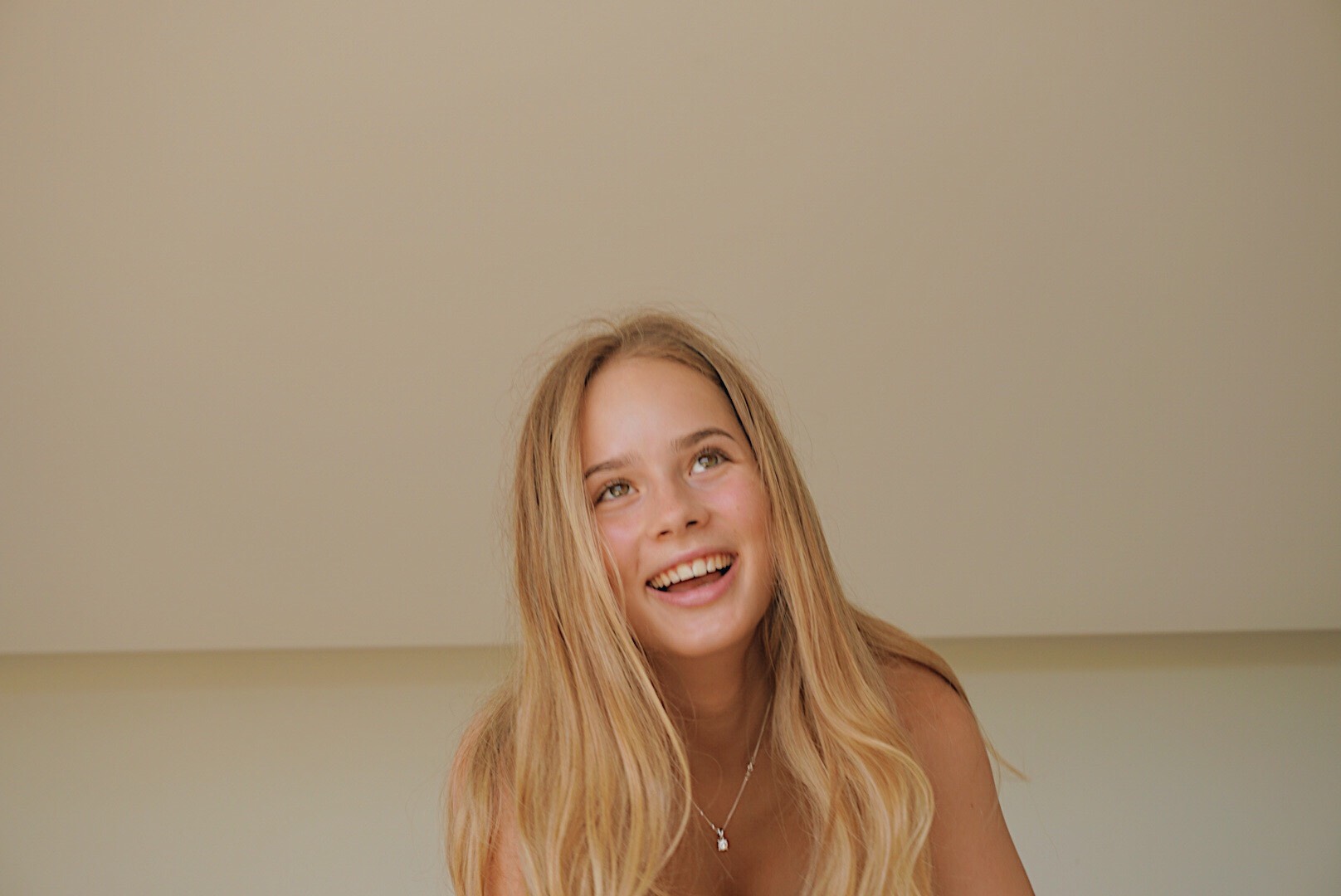 My first Baby G memory is making fun of my sisters tan on her wrist after not taking her bright yellow baby g off all summer. I then decided I wanted a tan like that so begged my parents for a baby G and got a pink one which I couldn't actually read but I thought I looked pretty cool any way.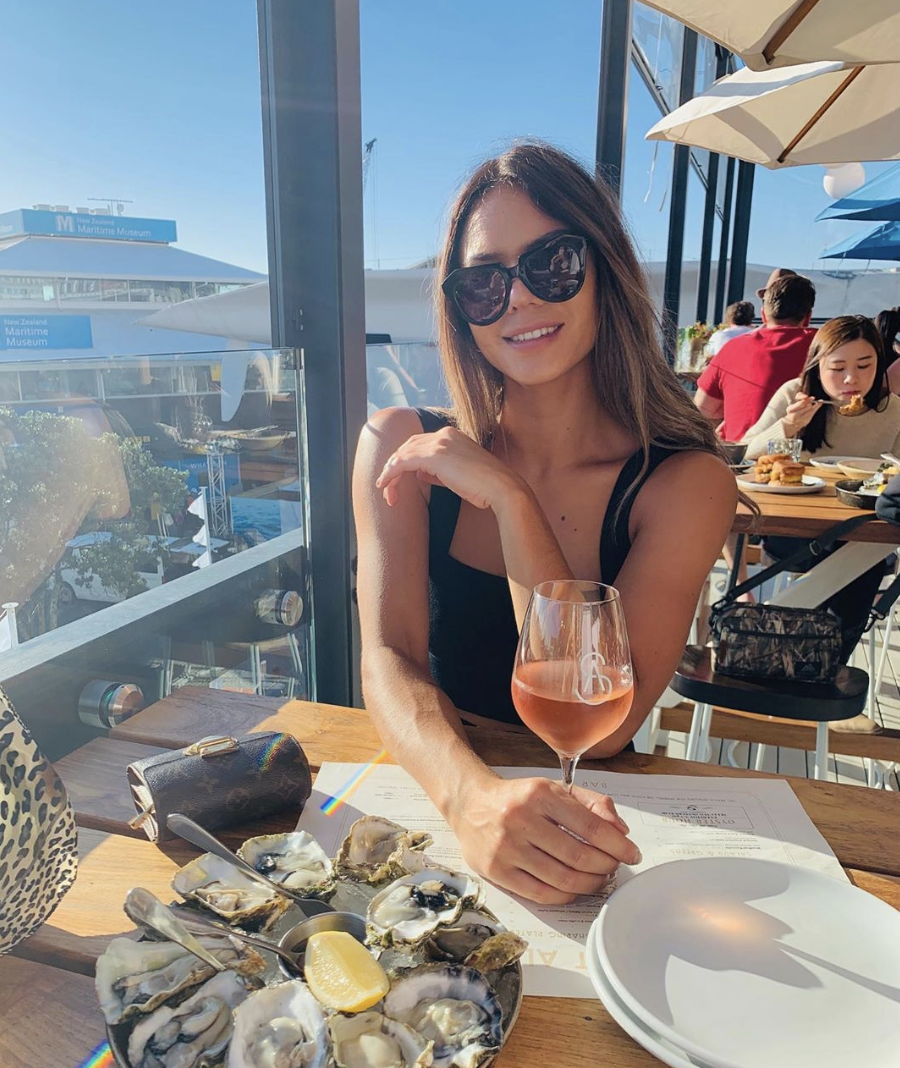 I remember having a baby G watch along with every single one of my friends when I was about 9 and refused to take it off until I was about 12. Haha, I wish I knew what happened to it!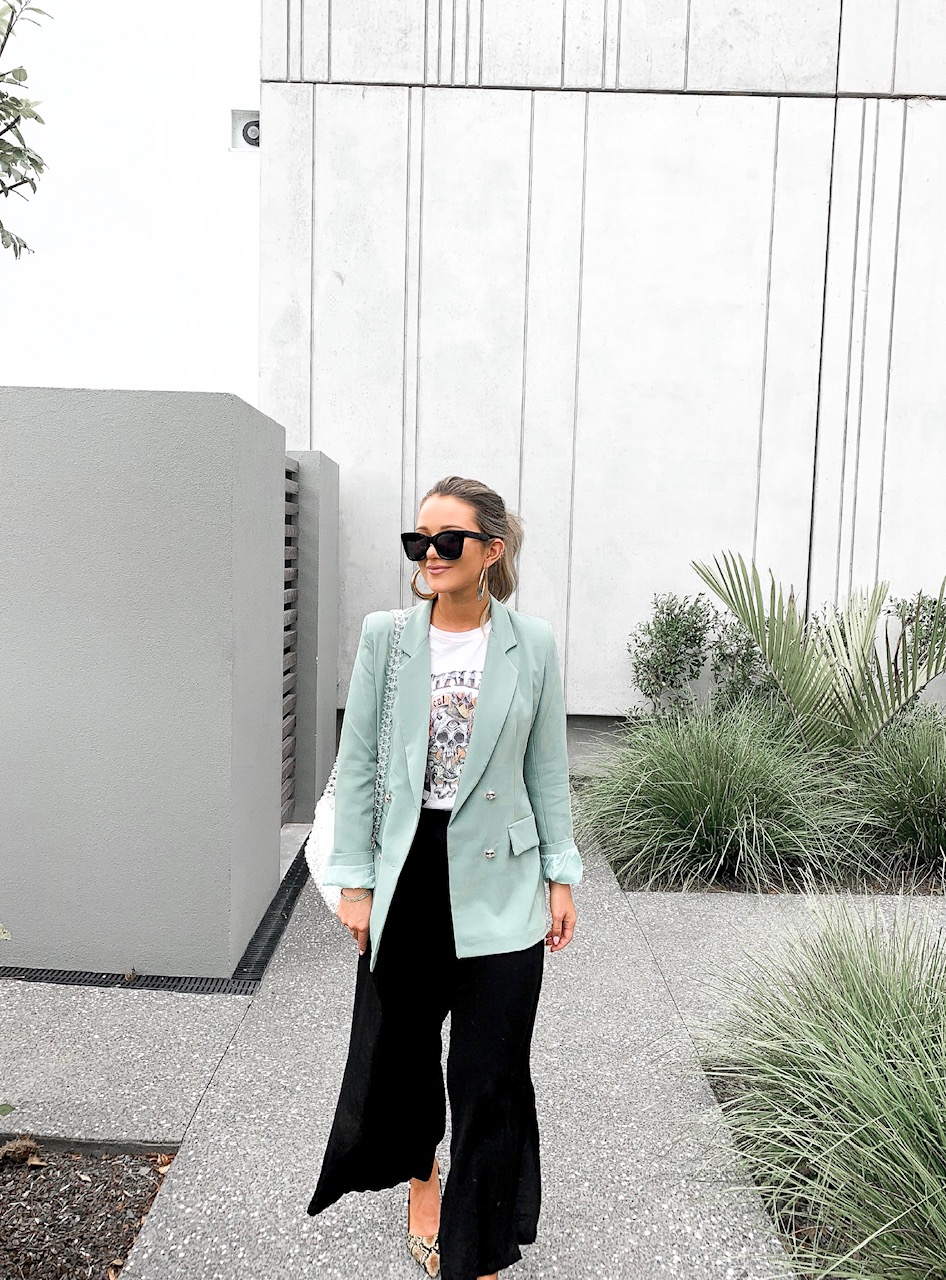 God, my earliest Baby G memory is from primary school! My best friend had just gotten one for her 10th birthday and I was ridiculously jealous. I begged my poor parents for one for months (they eventually gave in) and I actually still have it somewhere 13 years later!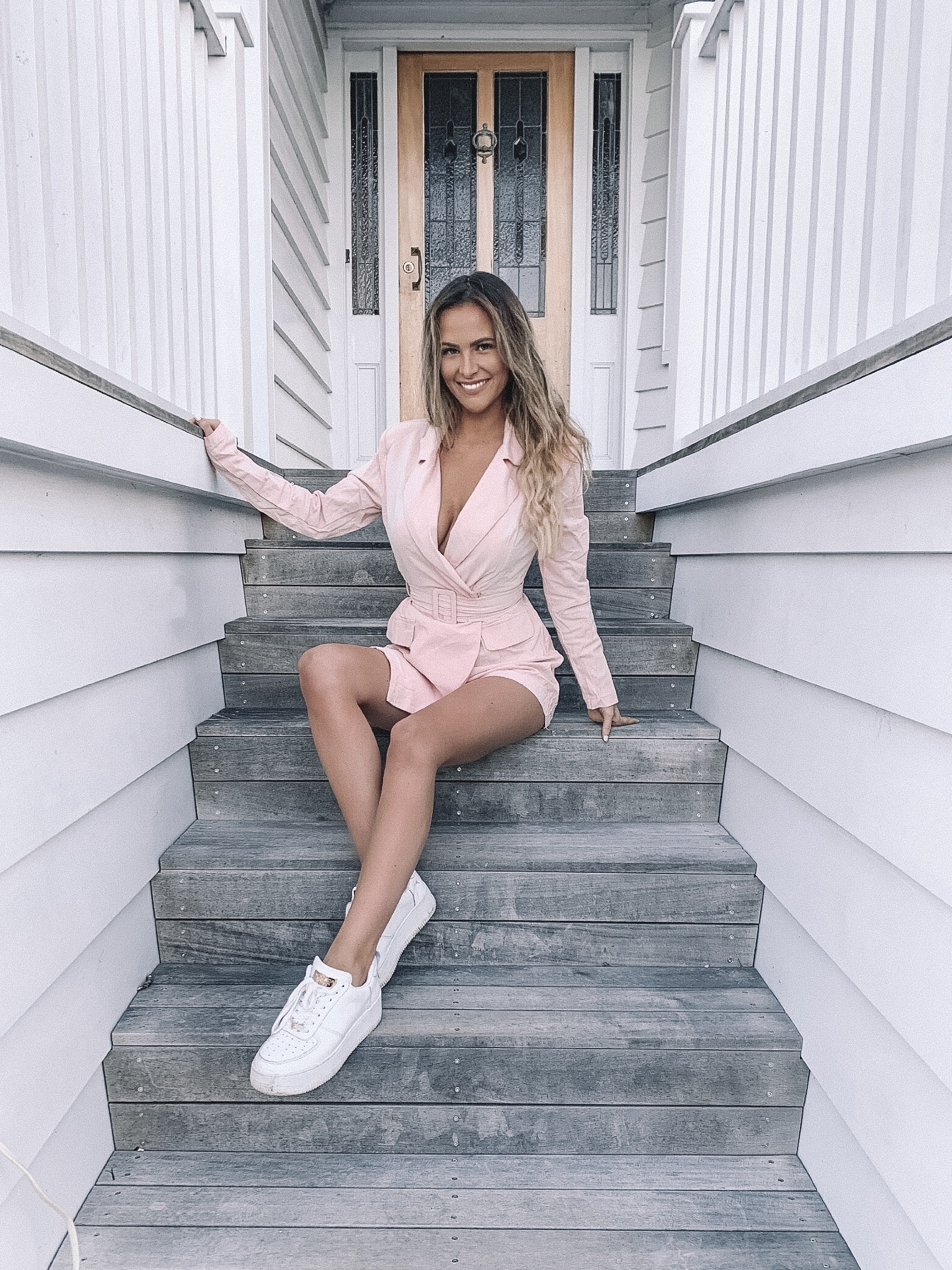 I remember putting a Casio Baby-G on every birthday and Christmas wish list from the moment I first saw one in a catalogue mailer- every kid that had one of these funky little gadget accessories were the epitome of style back in the early 2000s. I would circle the pictures of my favourite watches and stick them on the fridge, as a constant reminder to my parents that a cool kid with a baby pink Baby-G was who I wanted to be! They told me that as soon as I could confidently tell the time on an analogue watch, I would be allowed a digital Baby-G of my choice. On my 7th birthday, I received my first ever water-resistant pink Baby-G that I remember had a stop-watch feature, so I always felt super cool volunteering in class to use it as a stop-watch if the teacher ever needed one!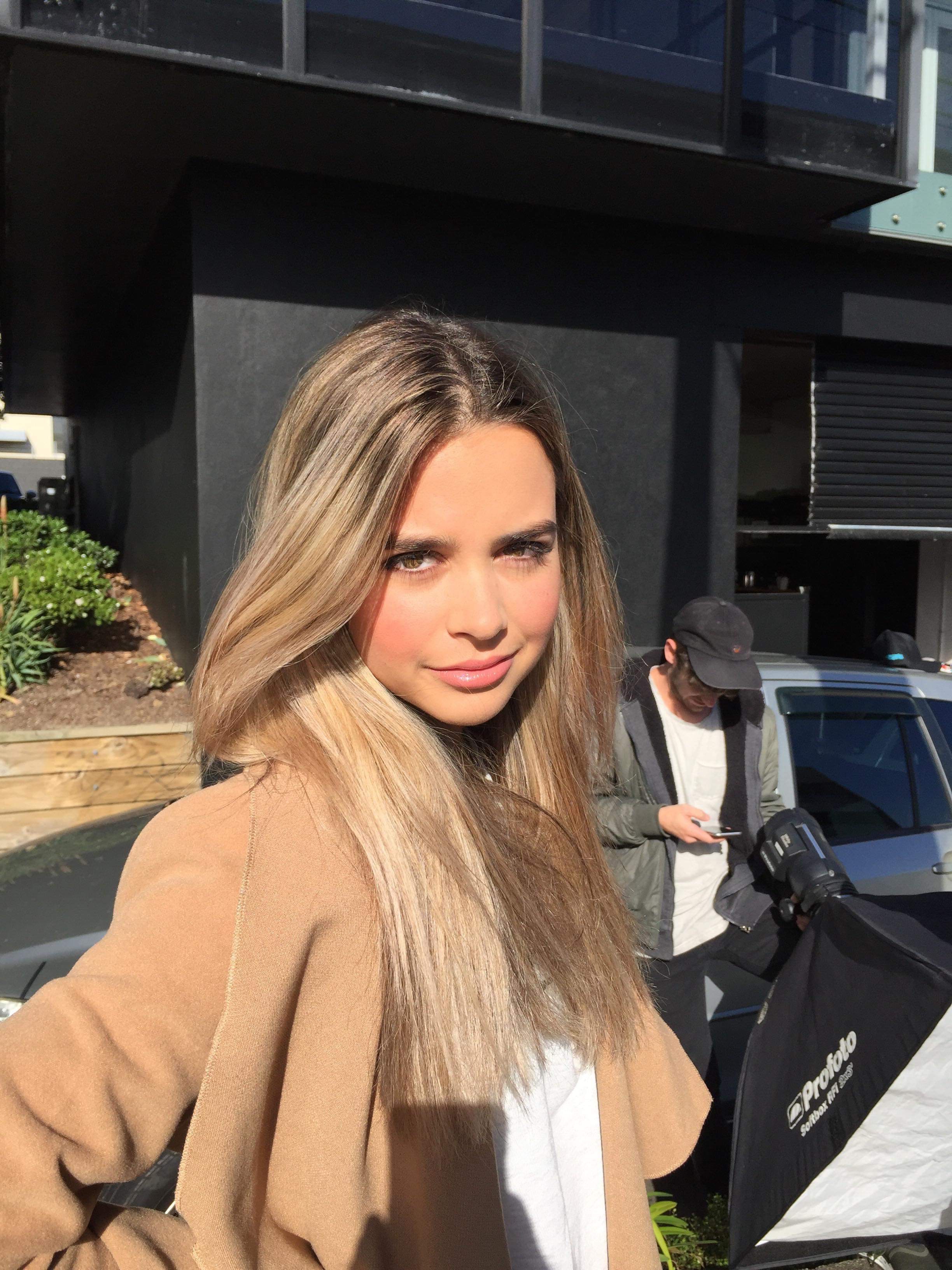 Earliest memory of baby g was when my older sister got one for her birthday and I was so jealous that i nagged and nagged my mum to get me one. I just loved my first baby g it was pink I thought I was so cool as a little girl wearing it. I would love to be part of baby g brings back so many happy memories heheh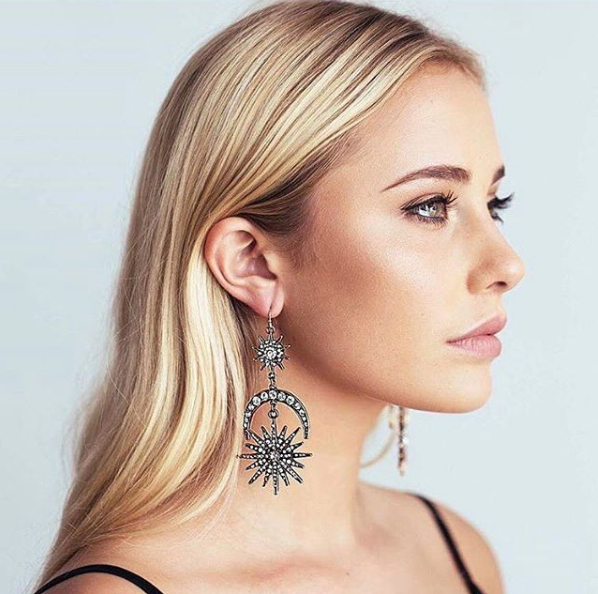 I remember setting the timer on my Primary cross country run and feeling like a professional runner .. all the girls were in awe of my new watch.
I always matched my entire outfit to my pink baby g watch. I wanted to show it off everywhere I went.
Every Saturday and Sunday I would ask my parents to do all the chores so that I could save up enough money for a baby-g watch. I still remember the day I purchased it, felt like the happiest day of my life.