Jupiter Project's new release is set for the stars
It's no secret that the boys behind Jupiter Project are beyond talented. From their chart-scaling singles, to their headlining performances across the country's festivals, Jupiter Project are ones to watch (and listen to)! Their catchy beats have made waves across the globe, with around 114,000 monthly listeners on Spotify, and continually give us a reason to dance.
On the heels of the release of their latest record, Temporary Love, Jupiter Project have dropped their newest Jupiter Sport street style collection. The collection features a range of streetwear with bold typeface graphics, embodying the essence of the Temporary Love. From their snapbacks to the hoodies, the Jupiter Project new collection takes merch away from the ordinary and to new heights. The printed lyrics are more than a reminder of the song that started it all; these styles are a statement of music's relationship to style. Jupiter Project are injecting some fun back into streetwear and reminding us to have some f*cking fun.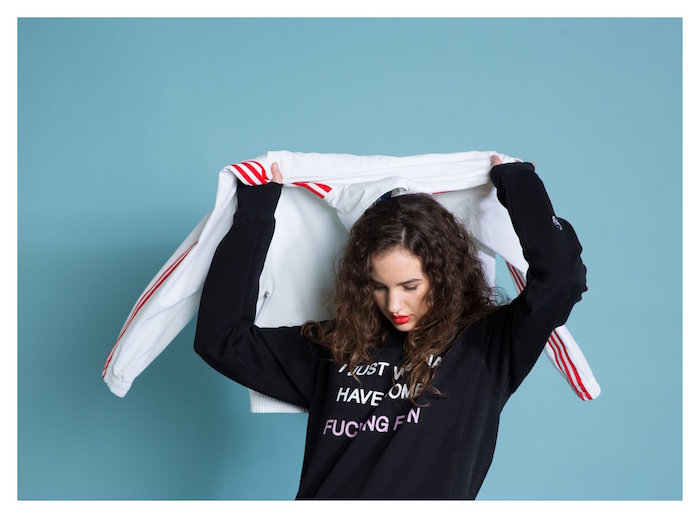 The Jupiter Project's new collab with Addidas Originals, and Nick Von K jewellery is a match made in comfort. Like the boys themselves, these styles don't take themselves too seriously.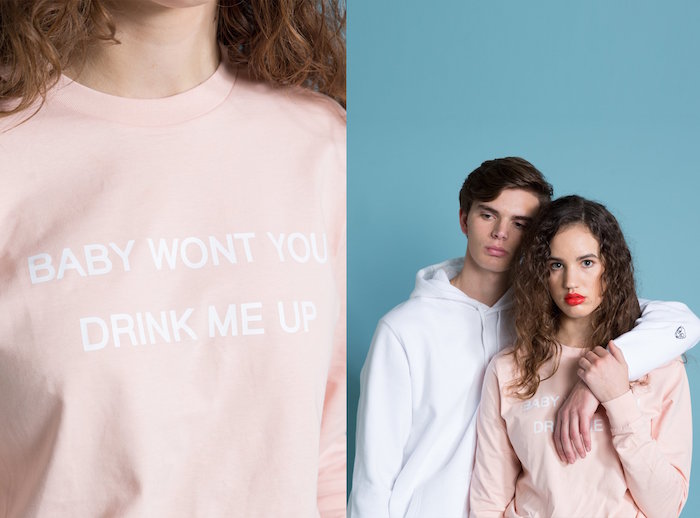 Shot by the creative new-comer, Dalong Ye-Lee, and featuring RPD models, the whole campaign is a fashion-forward enterprise, that we can't wait to make our own.
[rev_slider alias="JupiterProject"]
These loud and proud designs are around in limited numbers, so get in quick. Head over to their official site for info.
Catch the song that started it all:
https://www.youtube.com/watch?v=5M4WZyijcpA