'Kate Sylvester Reloved' to last a lifetime, not a season
The shift away from fast fashion may be in sight with the new launch of Kate Sylvester Reloved.
New Zealand's own Kate Sylvester has launched a new initiative as a commitment to the integrity and longevity of her products: the Reloved platform is an online marketplace that enables customers to buy and sell pre-loved Kate Sylvester garments to extend their use beyond its first life.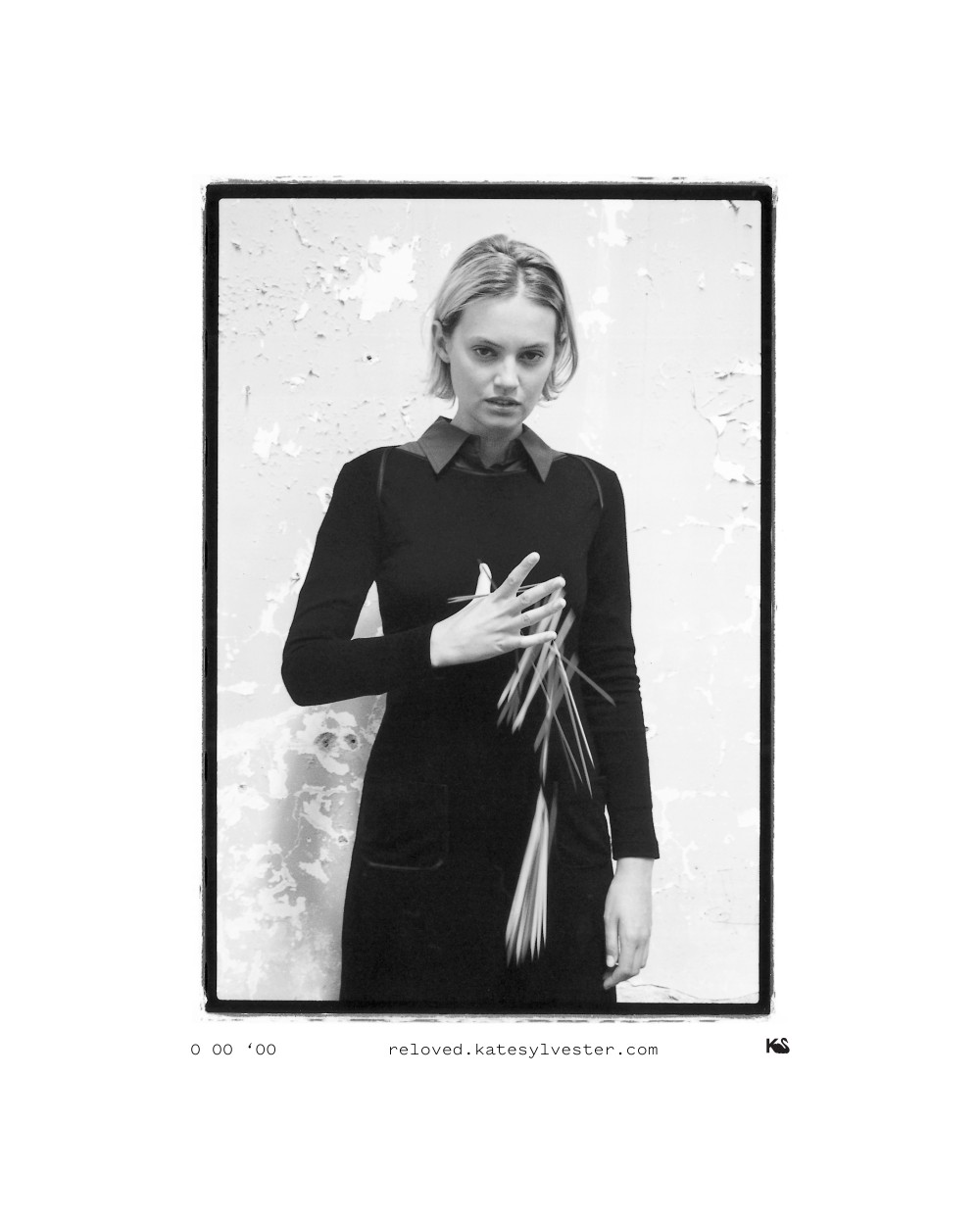 Gone are the days of missing out on these irresistible pieces the first time around – now, they will be in your hands after a few clicks of a button, as past-season gems and timeless vintage archive pieces are made accessible to all.
Kate Sylvester Reloved is not only to find new homes for garments that are deserving of re-entering the spotlight instead of hanging in the back of the wardrobe. Landfills have been labelled as the new fashion victim, reigning as one of the fastest growing causes of waste in New Zealand today.
Extending the use of clothing beyond its first life is more important than ever to steer clear from contribution to landfill. Kate Sylvester Reloved follows the launch of her Repairs Initiative in 2017 which offers a complimentary repairs service on any garment from any time or season.
With functions similar to other online marketplaces such as Etsy and Ebay, Kate Sylvester Reloved is a one-stop shop that allows sellers to upload products and make payments through the site alone. Kate encourages her customers to share their unique stories of why they loved the garment within the listing, adding a personal touch to elevate the experience overall.
That's not all - every $200 of past season Kate Sylvester sold on Reloved platforms will earn a $20 online voucher to spend and katesylvester.com. What's not to love?