Layer up this winter with Kathmandu's Heli R Jacket
Colder months and cosier climates mean we always gravitate to the wonders of Netflix on the couch, but winter is also a great time to get outside and embrace the change in the tides. A winter uniform is always key when it comes to those colder days, layering your favourite pieces and making sure you turn heads whether walking down to get your morning coffee or trekking your favourite walking track. Enter Kathmandu's newest iteration in the Heli collection, the Heli R Jacket, and also the Remix team's newest wardrobe go-to.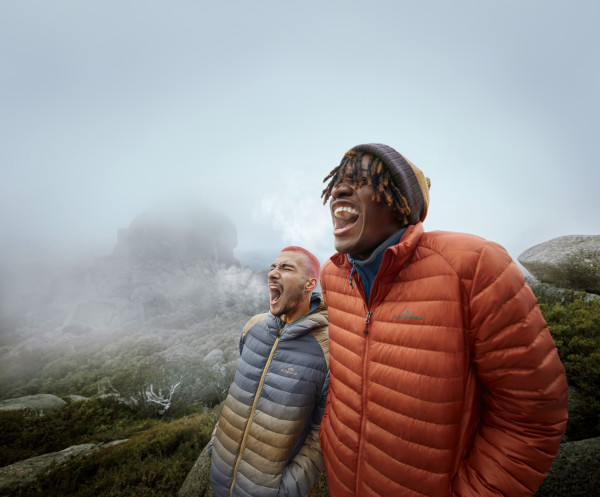 Gone are the days when puffer jackets are considered just for the Dads. The Heli R delivers everything you need to keep you warm but without the style compromise - pair it with your favourite pair of pants and watch heads turn. Mostly recycled materials make this iteration more planet friendly, and the combination of materials has re-engineered the Heli R to make it 25% lighter than the original, with the women's jacket only weighing only 220g. Harnessing the luxe of responsibly-sourced duck down fill, the Heli R promises nothing less than the incredible warmth that the original Heli provides.
The Heli R is effortlessly compressible and packs into its own pocket with ease, making it an excellent option for milder days out and about or for keeping in your handbag when out for dinner or on a night out and need a little extra warmth when making your way home (we've all been there).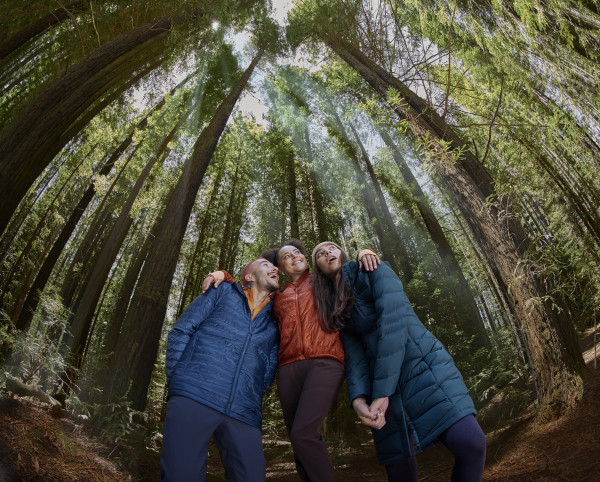 The newest iteration of the Heli collection keeps sustainability at the forefront of its design by using mostly recycled materials from a recycled ripstop polyester used for the shell and lining to recycled plastics for the zip and cord pullers. Opting for the NovaLOFT rendition in the Heli R range will provide the equivalent warmth of 600-fill power down but using recycled, synthetic fibres.
The Heli R jacket sets the tone for quality seasonal pieces, and when each jacket comes with its own digital passport, the tech doesn't just end at the specs. Simply scan your QR code inside your garment and get to know the ins and outs of its unique sustainability story, its design and manufacturing process, the factory it was made in, its repair information, and eventually, its traceability and resell recommendations.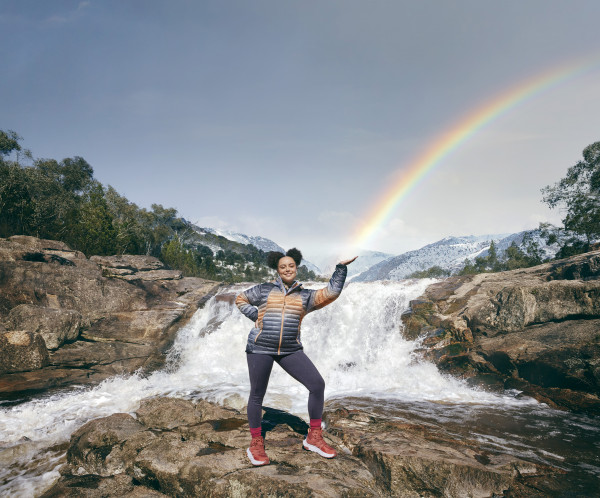 Winter will always promise a great adventure no matter what the day presents you, and as the saying goes, 'there's no such thing as bad weather, only unsuitable clothing.'