Madonna's Daughter's Modelling Debut
Stella McCartney has released her first new fragrance in four years and Madonna's daughter's modelling debut has arrived! 19-year-old Lourdes 'Lola' Leon is the face of the campaign and she couldn't be more perfect.
Despite being born in the spotlight, the teen actively tries to hideaway from the media. This is the first time Lola has volunteered to be part of a major campaign for a luxury brand.
The perfume, named 'POP', promotes solidarity, self-acceptance and mutual support between women, with Stella McCartney wanting down-to-earth girls to express this through the campaign.
The brand and Madonna are close friends and Madonna wore a wedding gown made by Stella McCartney when she got married to Guy Ritchie in 2000.
Stella McCartney POP Fragrance will be available in Stella McCartney store and online from the 24th March.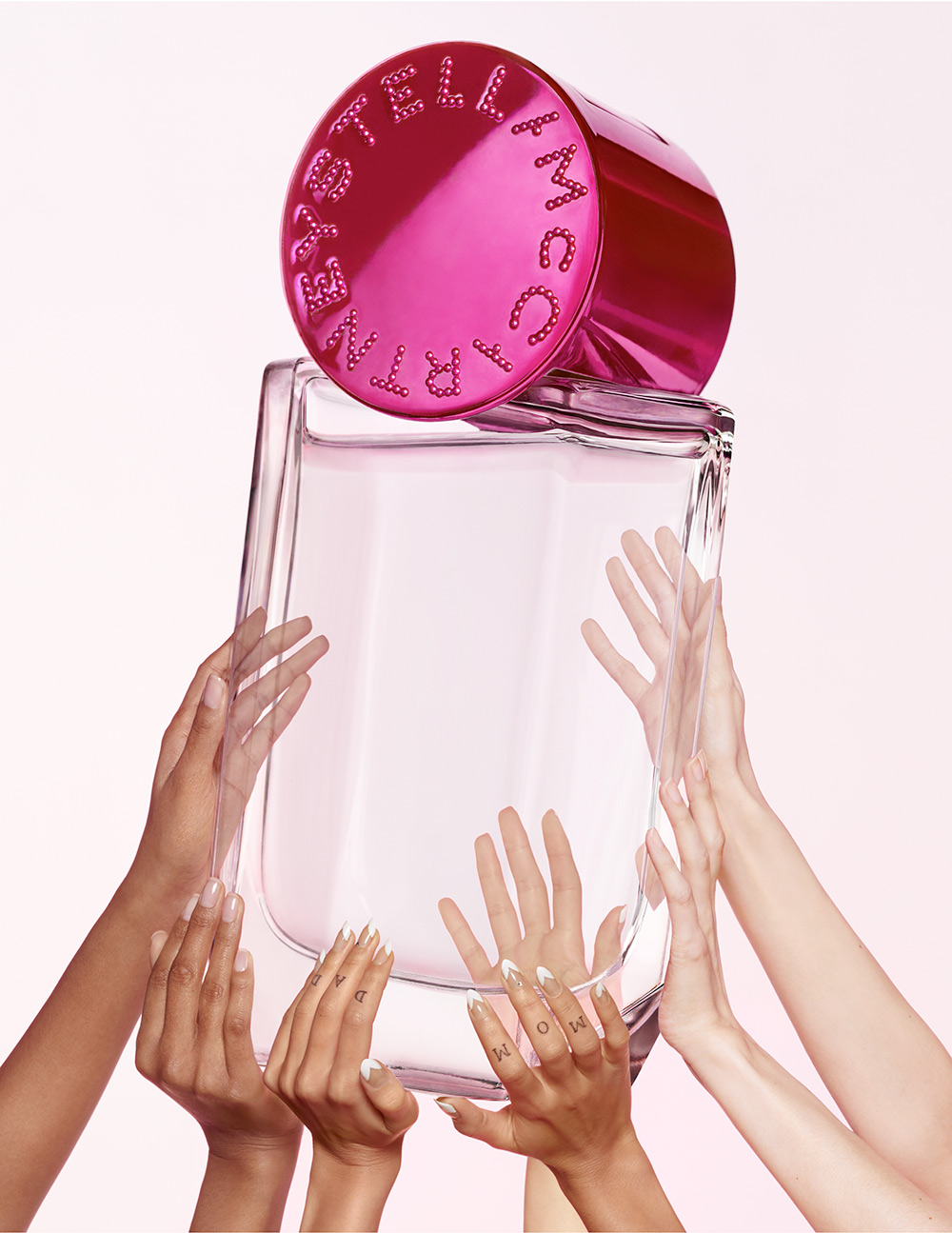 Words by Emily Triggs