The Meghan Markle Makeover
A princess overnight and a wardrobe to match – we recap on the Royal makeover to date.
Meghan Markle has had the right royal treatment, from the shoes to the dresses, official nail polish, clutches and curtseys. She is effortless in her new role as Harry's princess.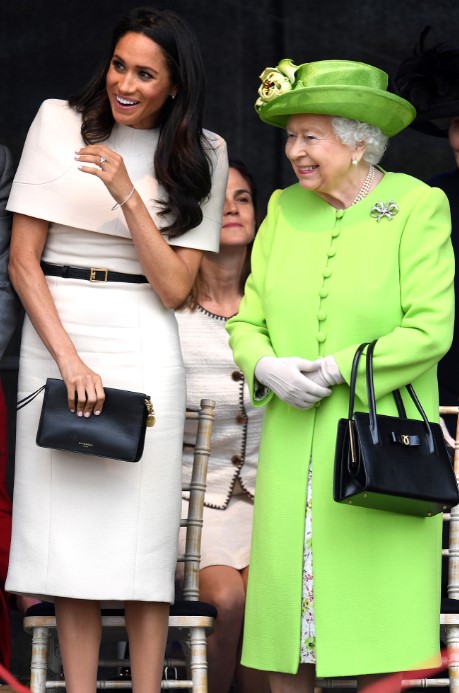 On her first official solo outing with The Queen aka Granny, all eyes were on Meghan as she stepped out in a nude Givenchy dress diligently following all royal protocols. A sleek caped, knee length dress complete with clutch and belt.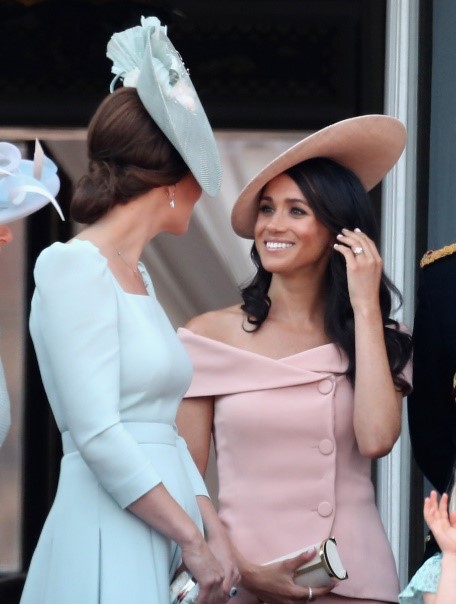 Trooping of Colour Celebration was a family occasion with Meghan and her new sister in law Kate aka the Duchess of Cambridge, sat side by side oozing royal chicness. Meghan in a stunning off-the- should Caroline Herrera. Megan we salute YOU.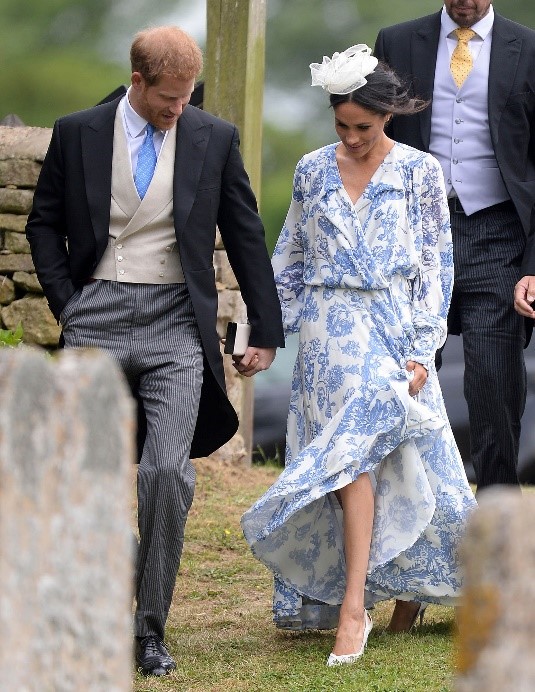 Wedding bells were ringing all over England as yet another royal wedding took place, this time Meghan and Harry attending as the guests of honour at Princess Diana's nieces' wedding. Meghan elegant and summery in a blue and white Oscar de la Renta sleeved maxi. The newly weds looked relaxed and complimentary (we all collectively sigh at the perfection of these two…)