The latest collection from wardrobe cult classic, moochi
I'd be surprised to find any style-conscious young woman, actually no - any aged woman - in our little nation didn't have a moochi piece hanging in their wardrobe. Boutique label moochi is not so much a brand as it is an aesthetic. Synonymous with shapes, colours and styles that suit everyone - and we mean, everyone - their pieces not only last the season, some will last a lifetime.
Timeless and trans-seasonal, their core and capsule collections have garnered a cult following who go back season after season for more. Between friends and family members we have seen three generations of women adorning themselves in moochi.
How do I know this? Because I myself am a self-confessed member of the cult, along with my mother. She's not a regular mom... she's a cool mom and yes, we borrow pieces from each other - that's just how goddam flexible moochi styles are.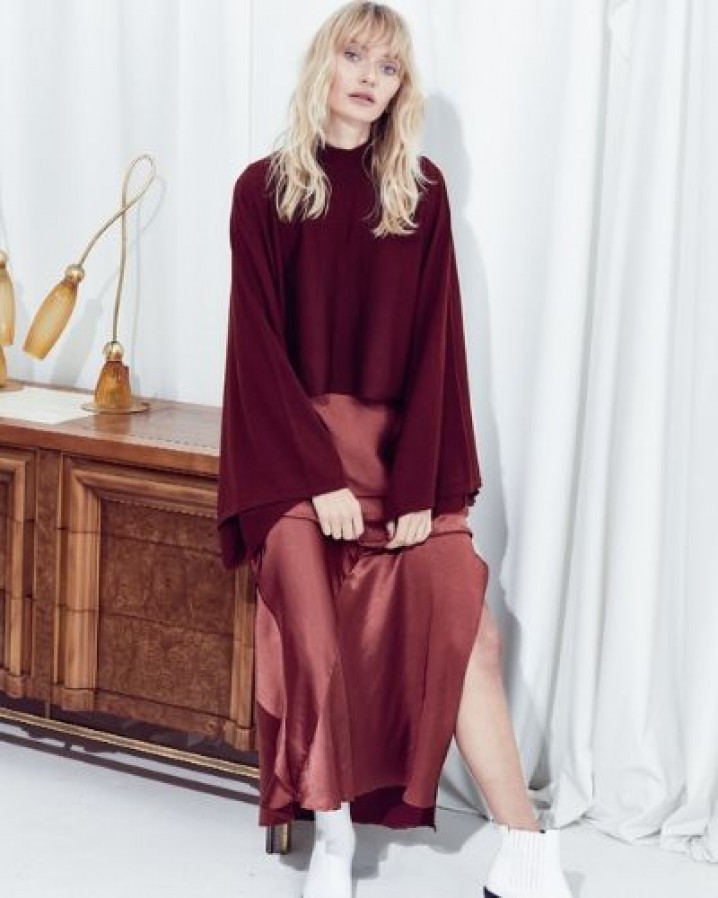 The latest winter collection from moochi, La. Collective continues down this path with its marriage of L.A. cool and French twist on the rocks.
Shot on international star Annabella Barber it delivers one knockout piece after another. A moody colour palette takes wearers through a journey of opulent rust and metallic copper, dusky pinks and faded greys, blues and blacks - both sheer and leather lustre. But it's not just block colours this season where pieces are brought to life with the wildest of wild prints.
This collection personifies what moochi does best… mix and match, take print, texture and opulent femme fabrics, add a masculine edge and throw it back. The ultimate modern take on retro that literally anyone can pull off with ease.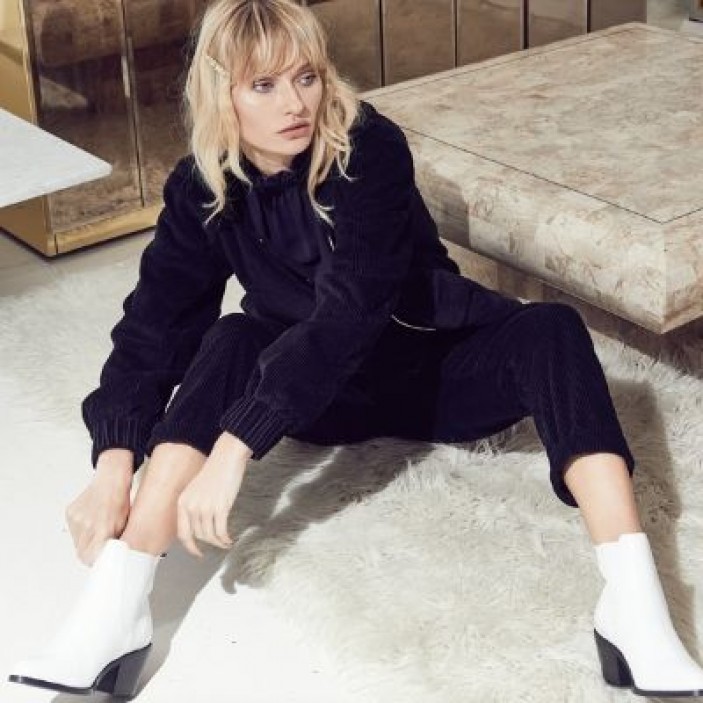 Available in store + online from Wednesday 19 June.