Oh my Moochi! Run, don't walk - new collection!
It's here! We are always ready for a new collection from clothing moguls Moochi, and their new releases do not disappoint.
Full of clean lines and crisp French silhouettes, we are in love with their latest drop! Pair any of these stunning pieces with Remix's favourite shoe of the season; the 'Triumph Boot' and you're sure to be turning heads! Check out our favourites below, and the new collection here.
The Loop Shirt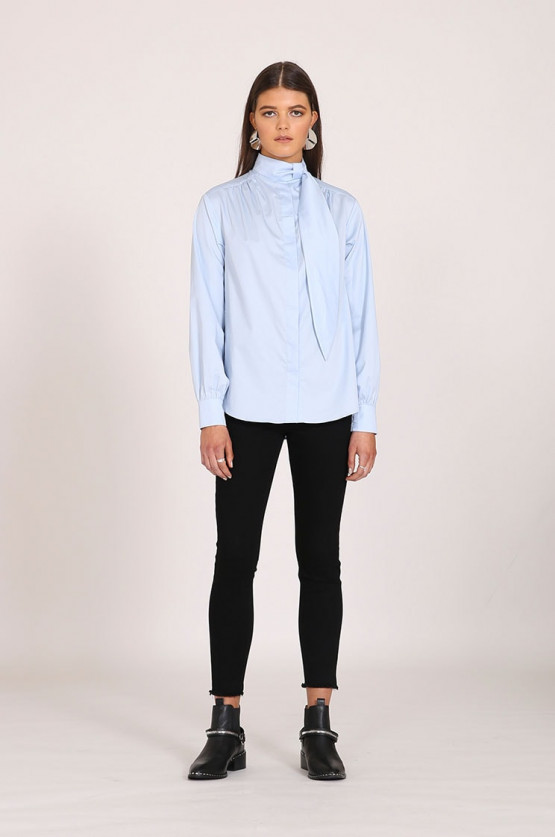 This classic, well-fitted button shirt is a must have in any professional wardrobe. Simply pair it with your favourite pair of jeans and a classic boot to achieve simple yet timeless elegance!
Amplify Jumpsuit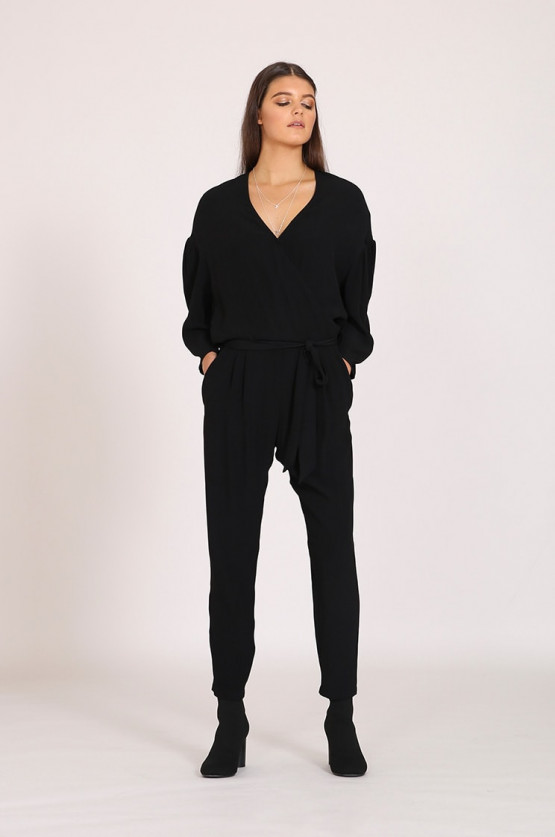 Moochi have nailed the art of the jumpsuit yet again with their latest offering. The Amplify jumpsuit is a wardrobe staple for the modern women, oozing elegance and chic. This is the ultimate 'ready to wear' outfit option that combines comfort with style.
Solar Dress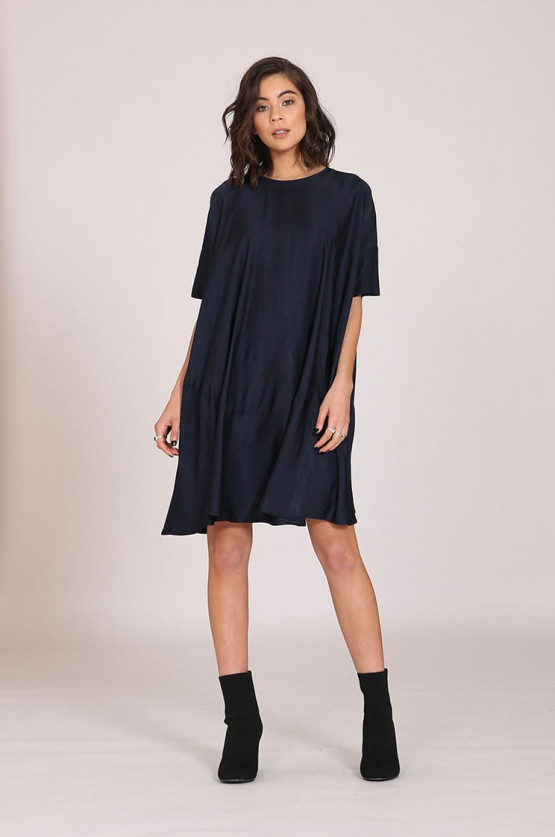 This is a dress that will see you through many seasons to come. Sitting delicately above the knee, you can wear this dress loose and flowey or cinch the waist with the matching self-tie.
Regent Bandana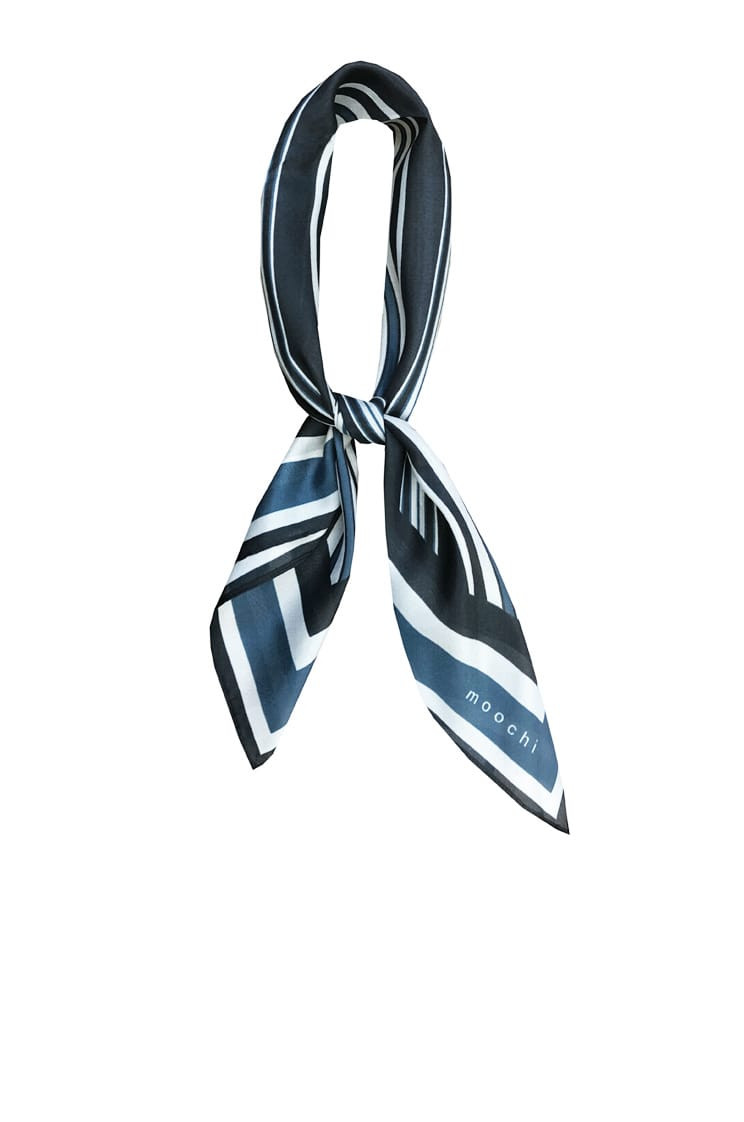 Worn in a myriad of ways, the Regent bandana can tie any outfit together. This silk bandana effortlessly elevates your look and can be worn around the wrist, neck, hair or bag!