Hailwood celebrates 19 years at NZFW
Today marks the start of the biggest week in local fashion for 2019... So who better to sit down with than NZ icon, Adrian Hailwood.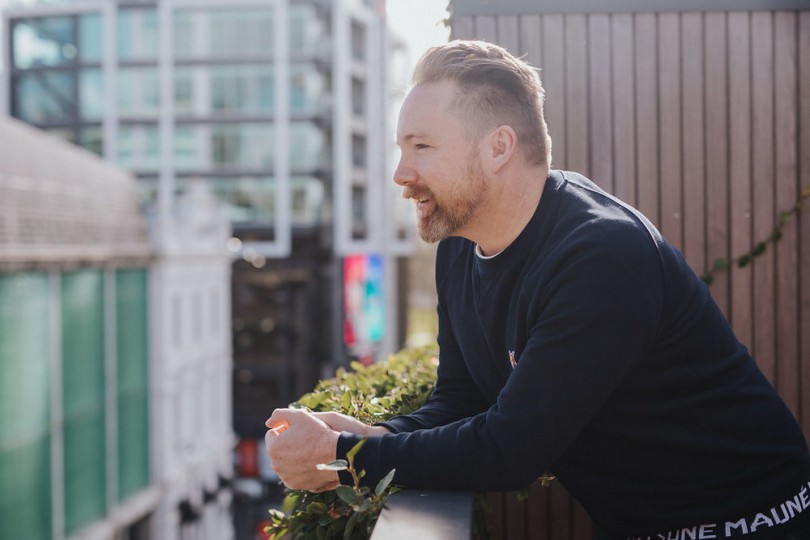 How does it feel to be celebrating 19 years of Hailwood at NZFW?
Every year is still like my very first as I still get a little excited, nervous and joy from showing. NZFW is part of the brands DNA - this is my 19th show and I'm ready [laughs].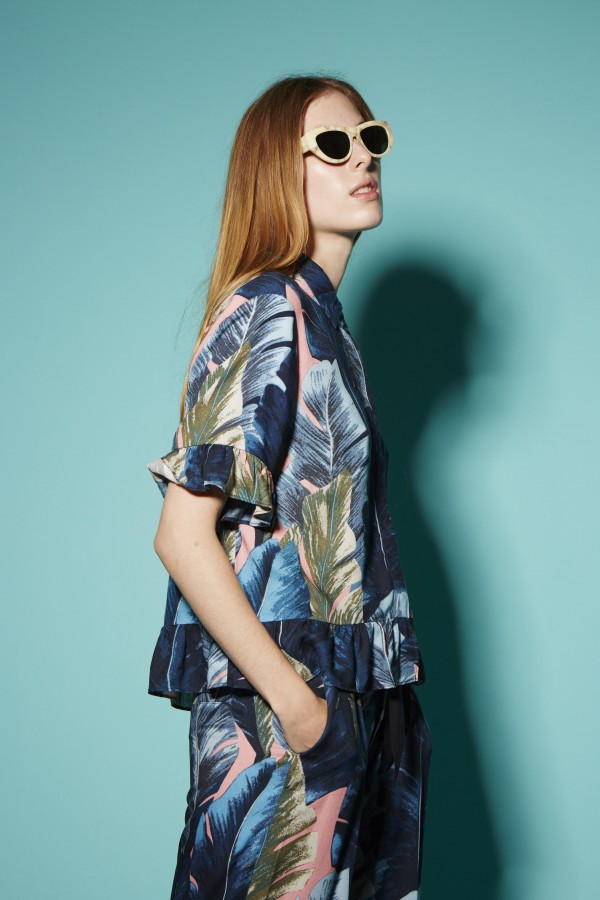 You've been in the game successfully for over 20 years - what's your secret?
It's like anything in life, if you enjoy what you're doing - especially in your work life - then keep going. Success is joy - it's that simple.
How did Hailwood first start? Set the scene for us the day it all began…
I worked in Art dept for commercials and had to make some tees for a car ad - the crew all wanted them and then Pavement did a story and so the Hailwood brand was born!
What is your earliest fashion memory?
Wanting some Lee shorts when I was 7 (in the late '70s), with my mum making her own versions gingerly sewing in a Lee label slightly crooked... I wasn't having it, I was so on to her!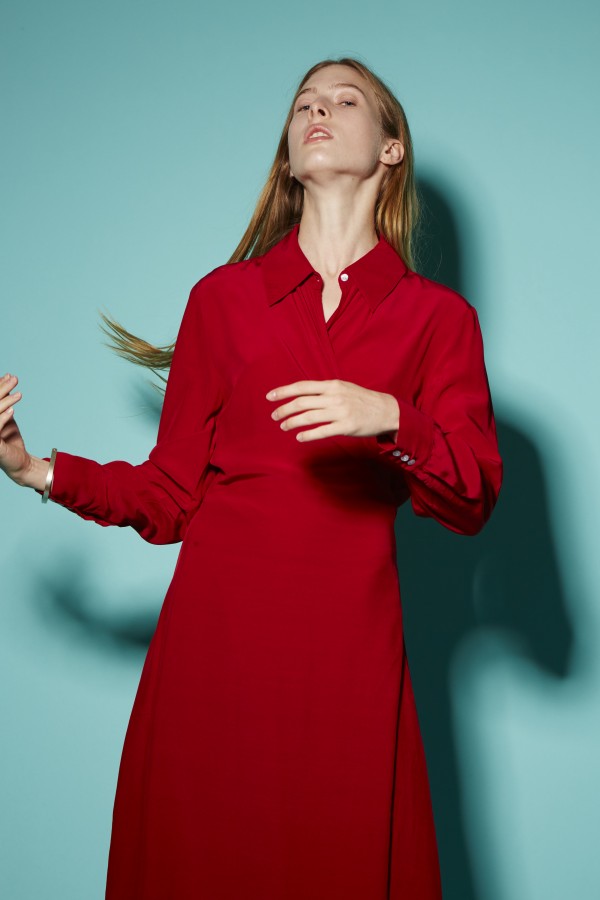 What's been the biggest career highlight for you?
Working on the Absolut label in Stockholm, Sweden.
How would you describe your design aesthetic?
Sell-able...
What is your all-time favourite piece in your wardrobe?
A black Alexander McQueen satin bomber with sailor tattoo motifs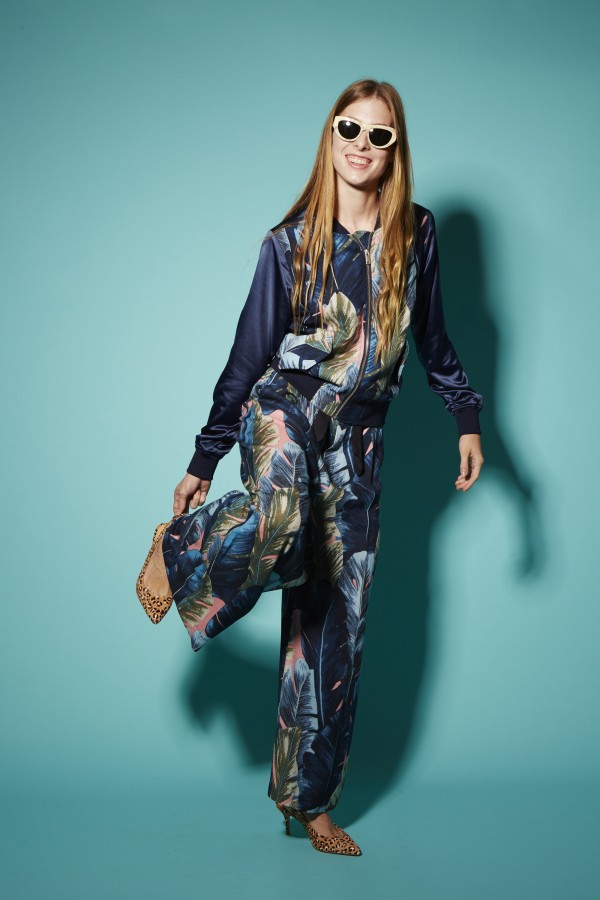 What can we expect from you this year at the 2019 NZFW?
Sequins [laughs].
What style advice do you have for NZFW goers?
You can never have too many hand bags, hats or shoes!
Our Spring issue out today is the Future Issue... where do you hope fashion goes in the future?
More sequins!!!
IMAGE: Hanna Clark from Unique Models, shot by Marissa Findlay.