The H&M x Kenzo collection has dropped and it's WILD
Kiwi fashionistas will be the first in the world to get their hot little hands on the H&M's new designer collaboration with French fashion house, Kenzo.
Available online and in-store at H&M Sylvia Park from 9am on November 3, our fortuitous time zone means New Zealand will be the first country to have access to the designer collection.
Following on from successful collaborations with notable fashion houses including Alexander Wang, Balmain and Versace, the limited quantities available of the Kenzo collection means pieces are sure to sell out.
Pushing boundaries with a mix of animal print motifs and an artful fusion of Japanese and European culture, H&M's latest offering has taken design details and textiles to a whole new level.
The campaign features a few famous faces including supermodel and activist Iman in the Off-the-shoulder blouse, actress and co-founder of Studio 189 Rosario Dawson in the Wide silk dress, and Chance the Rapper in the larger-than-life Tiger-striped jumpsuit.
Don't think we haven't already picked out our favourites…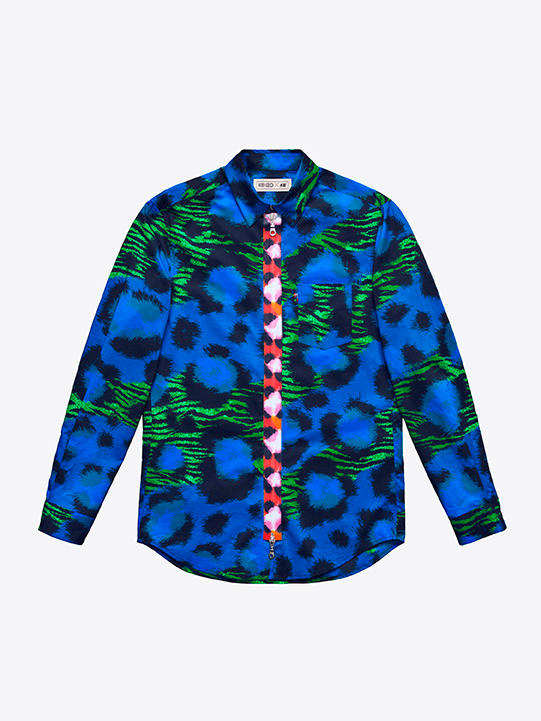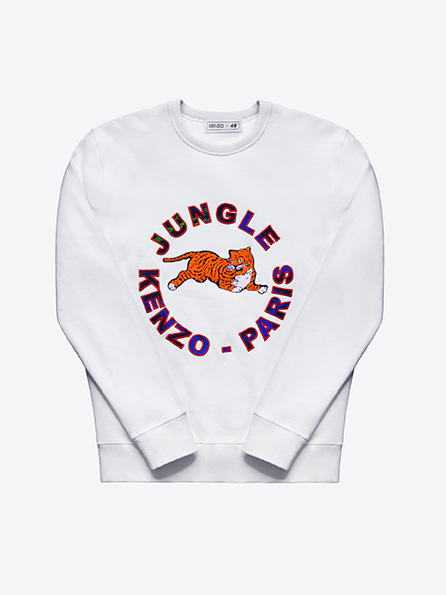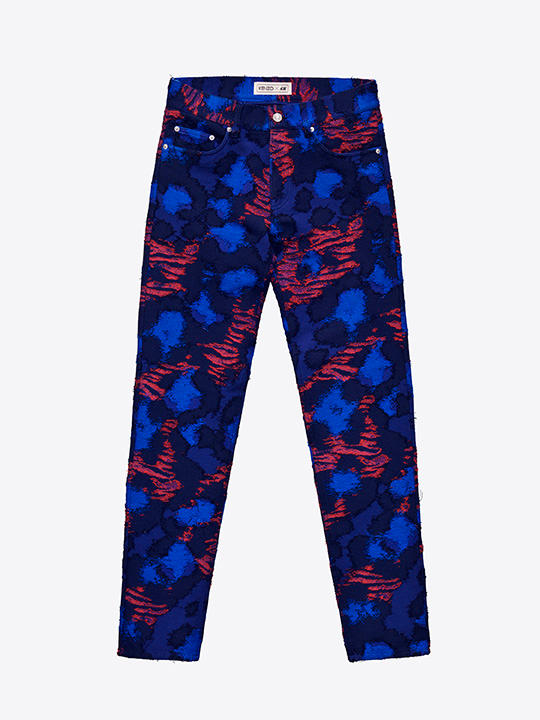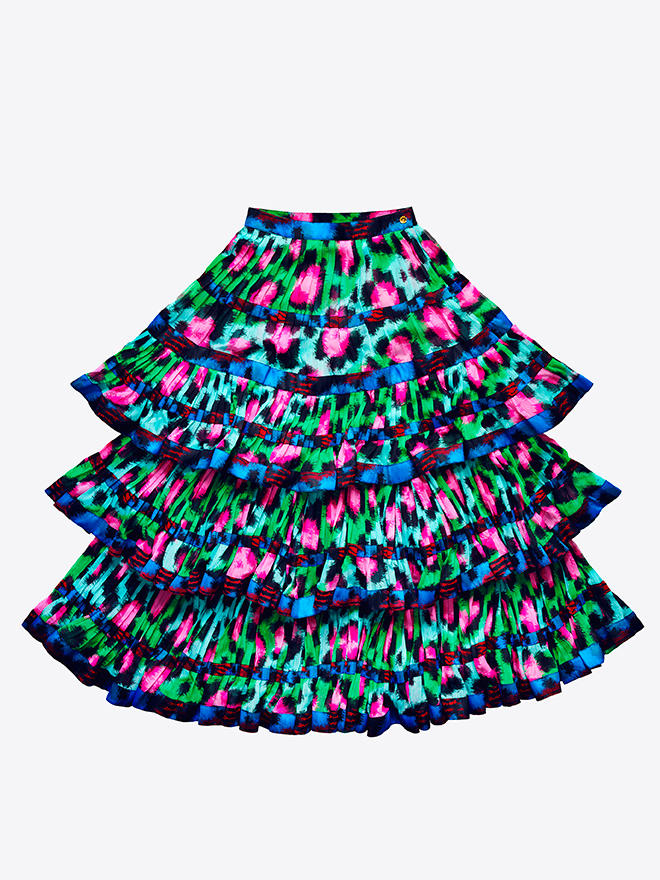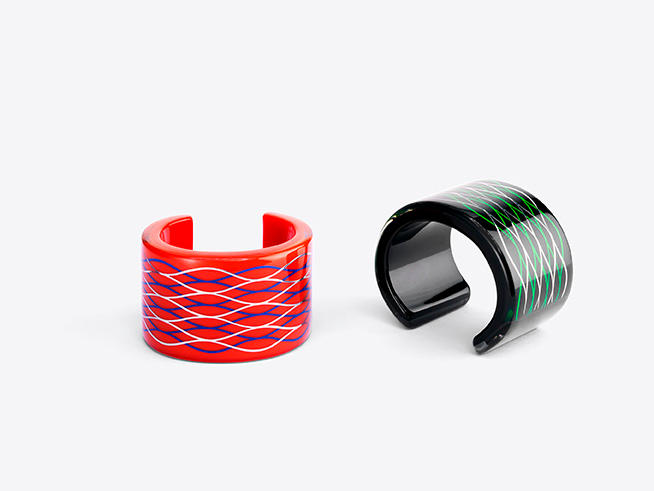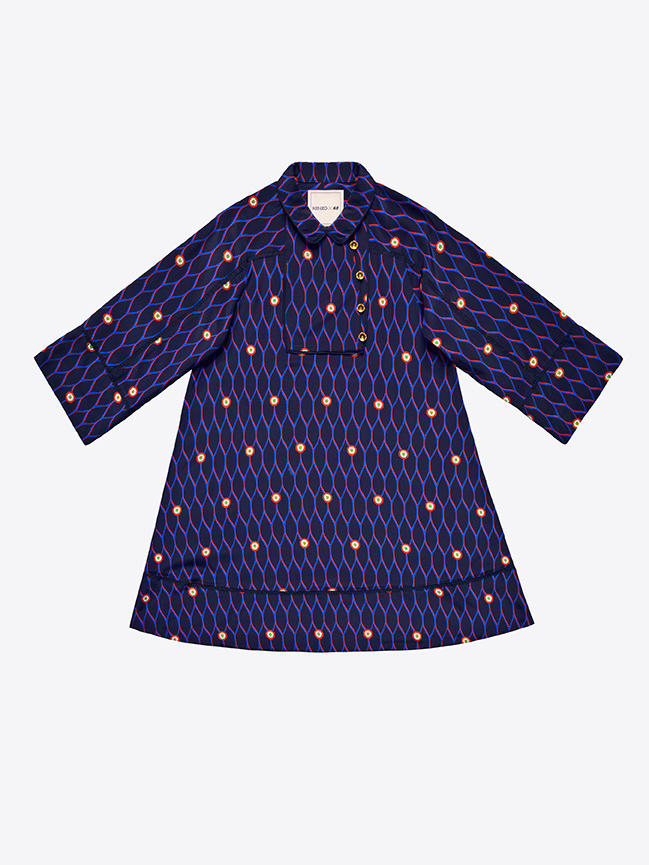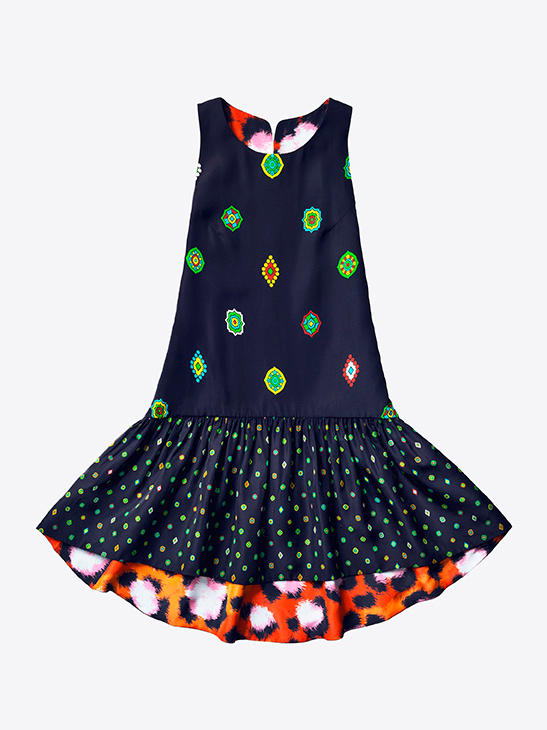 Check out the lust-worthy collection here.