A roundup of NZFW Kahuria 2023: Day Two
New Zealand Fashion Week is Aotearoa's only international fashion event, which takes place in Tāmaki Makaurau Auckland. New Zealand fashion designers showcase their new collections through runway shows, events, public activations, digital presentations and exhibitions. Here's a rundown of everything that the Remix team attended for day two of NZFW Kahuria 2023.
LONTESSA
First up was Tessa Lont's debut runway show for her brand, Lontessa. Her collection boasted strong, feminine designs that spoke volumes to native Māori design. The show was subtly split into three categories of different colours, textures and auras. All three categories were introduced with an incredible kapa haka performance for each, making Tessa's show much more than your standard runway performance. Bold, dark eyes and strong hairstyles only elevated the powerful nod to Tessa's Māori ancestry, and ending the show with her Mum accompanying her down the runway left tears streaming.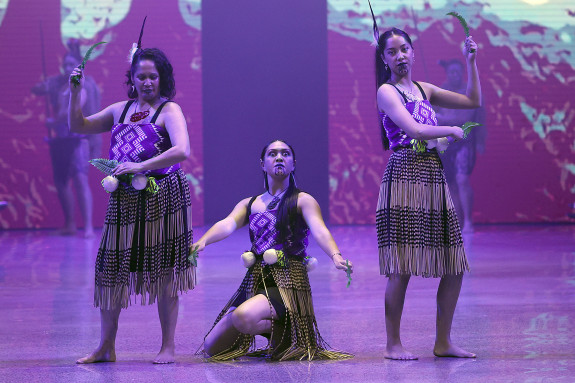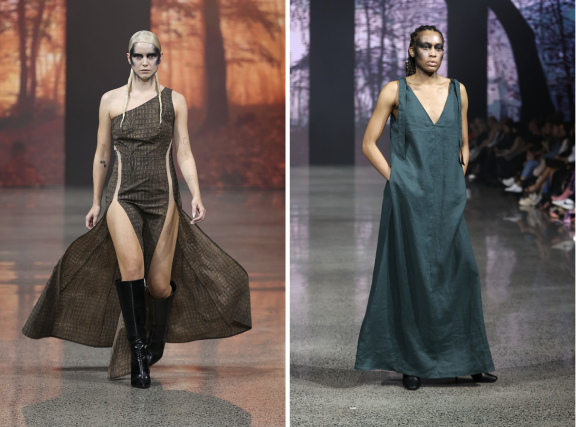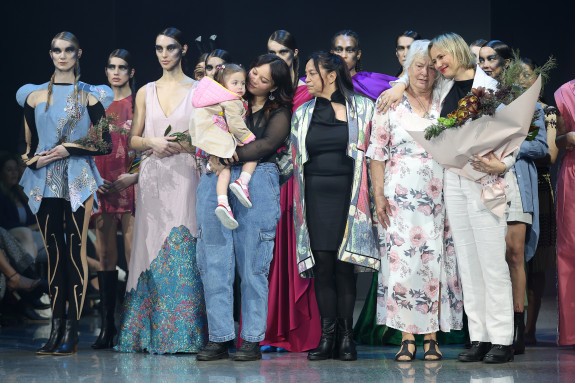 CECILIA KANG COUTURE
Drama took to the runway for Cecilia Kang Couture's show, partnered with Estelle NZ. Tulle, sequins and Victorian-inspired designs made up the collection, and there was no shortage of statement pieces. Paired with beautifully intense lighting to further the avant-garde theme of the show, as well as powerful makeup, this was a runway that won't be forgotten.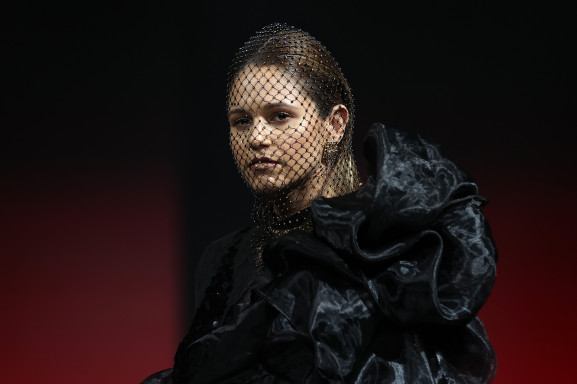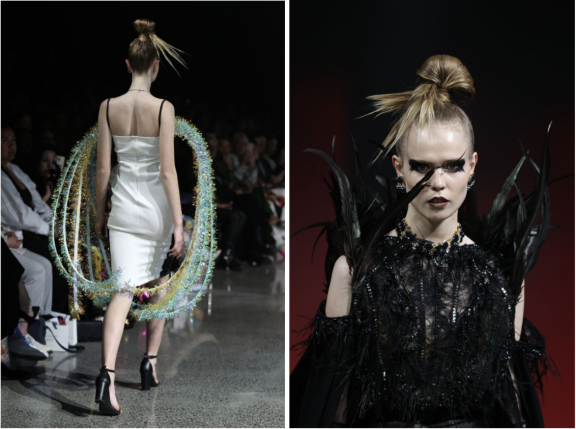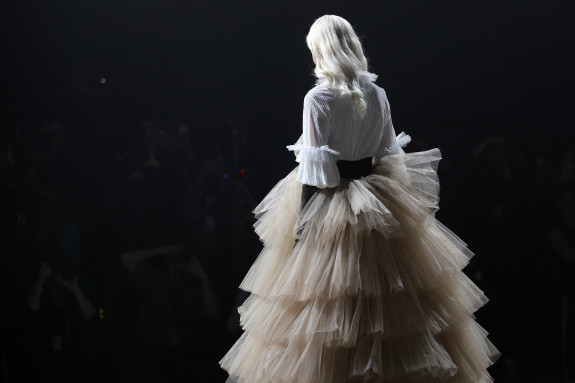 KATHRYN WILSON FOOTWEAR
The evening of day two saw Kathryn Wilson's signature runway show filled with beautiful footwear clearly curated with love paired with playful and eclectic outfits. This year's runway also marked 20 years of Kathryn Wilson's designs, so there was an extra special ambience in the air - models were bouncing with joy whilst modelling the collection, and channelled the Victoria's Secret vibe by exchanging waves and hi-fives. Pops of colour ran the runway, and tunes from Fleetwood Mac to Beyonce left the crowd grinning from ear to ear.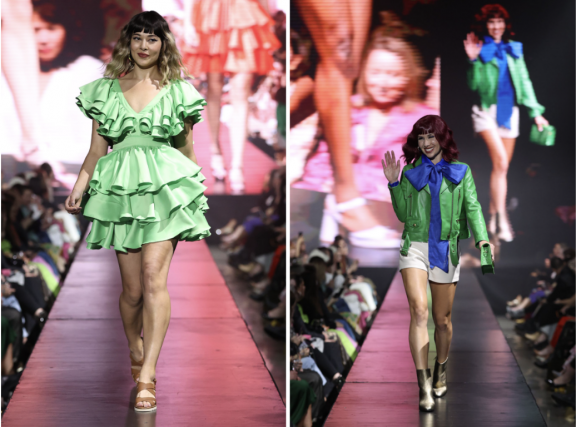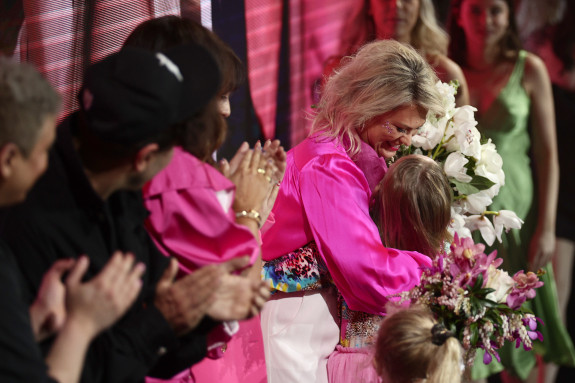 All imagery sourced from Getty Images