Our favourite styles from Karen Walker's latest sunglass collab
Stop what you're doing, Karen Walker has teamed up with the enigmatic Marlon Williams to launch a new collection of men's MONUMENTAL eyewear!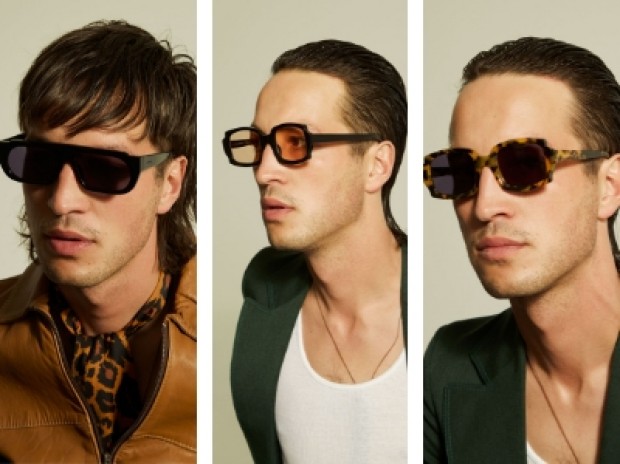 The cult singer-songwriter has long been on Karen Walker's radar with his darkly, poetic lyrics and seditious approach to classic country and western.
"Marlon has always possessed this cinematic ability to project the essence of himself and inhabit a character simultaneously. It's part of what makes him so compelling as a performer and he brings that energy to this collection: he's New Wave Bauhaus punk one moment and McQueen matinee idol the next. I've always talked about having an eyewear wardrobe that works for different moments and moods and Marlon just wore the hell out of every single pair of glasses we put him in.", says Karen.
The new Monumental collection is a romantic, cinematic gaze at those enduring, iconic frame shapes that captivated us in the thrall of the rebel.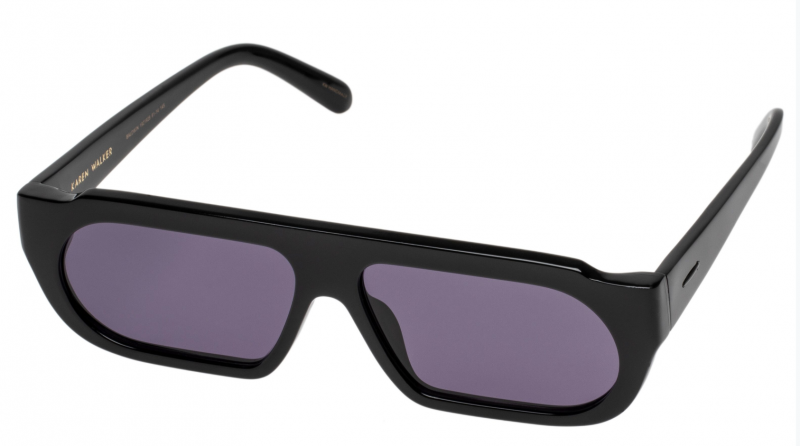 Reminiscent of the hero's mask, the Baldwin sunglasses feature a commanding mono brow line and squared-off temples in sleek black acetate.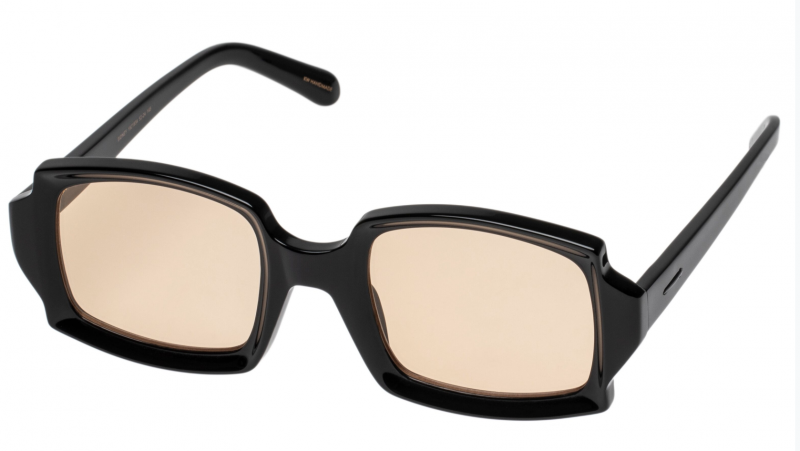 Wide-eyed sunset tint lenses are an ode to our dandy Monumental man; suited and tied the Sidney glasses are dressed-up cool.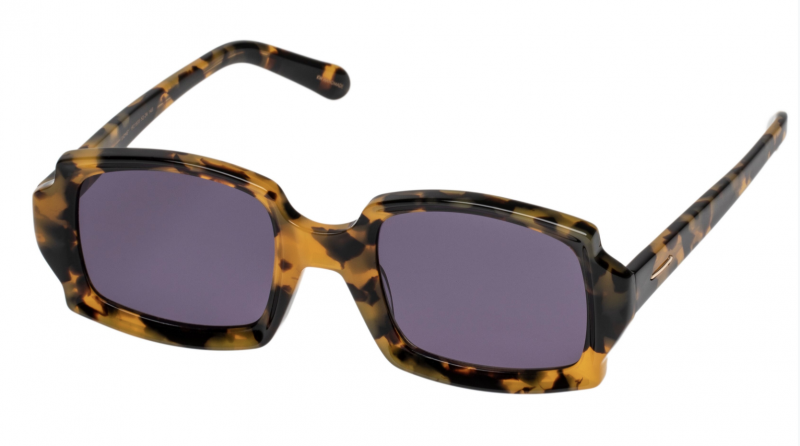 Exaggerated square shape frames arch and curve to dull points in the Crazy Tort acetate Sidney sunglasses.