Remix chats to football icon Romelu Lukaku
Although hard to now believe, there was once a time when undergarments were designed to not be seen. Things have come a long way over the past few decades and there's only one brand to thank… Calvin Klein.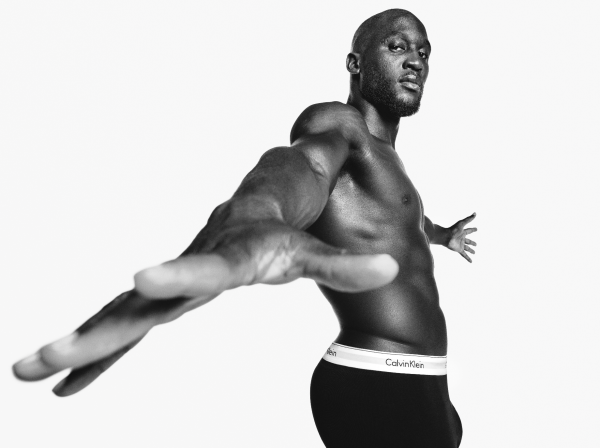 Throwing it back to 1982 when Calvin Klein released the first-of-its-kind designer underwear capsule, consisting of both men's and women's boxers, the fashion world quickly shifted into a modern age. Now, 40 years on Calvin Klein still remains at the top of the undergarment podium, creating stylistic wardrobe staples designed to be seen.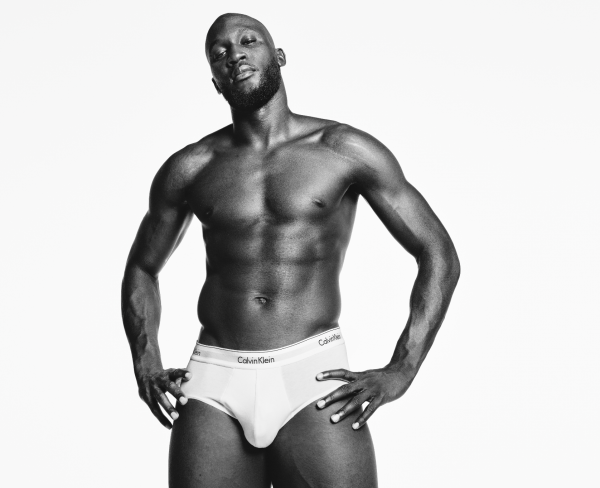 A testament to their craft and pioneering brand spirit, the newest campaign titled Calvins or Nothing is taking things back to basics, highlighting casual styles through the black and white lens of famed photography giant, Gray Sorrenti.
Fronting the campaign is Belgian professional footballer, Romelu Lukaku. In an exclusive interview, Remix chatted to Belgium's all-time top goalscorer about trading his football boots for a day in the photo studio, his plans to visit New Zealand and what his perfect day off looks like.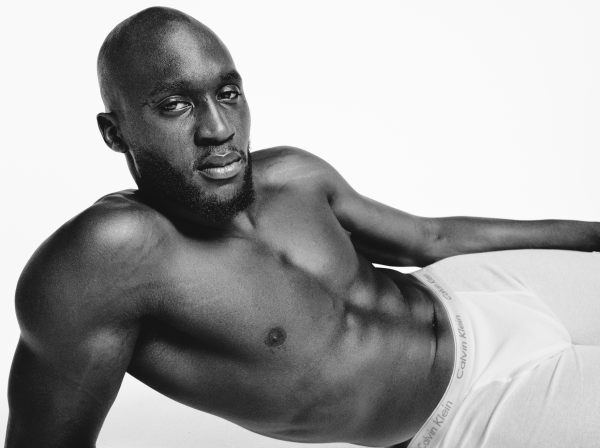 How does it feel to be the face of Calvin Klein's newest Calvins or nothing underwear campaign?
It feels great, there have been many great footballers before me who have worked with Calvin Klein so to be the next player to represent is an incredible feeling.
What was it like trading in your Football boots for a day in the photo studio to shoot this campaign?
Haha, it's very different to the kinds of shoots I'm used to but it was a lot of fun. Gray Sorrenti is an incredible photographer so it was an honour to be shot by her for this campaign.
What does Calvin Klein as a brand mean to you?
It's heritage. It's premium. They constantly innovate and it's a staple in the culture, that's what it means to me.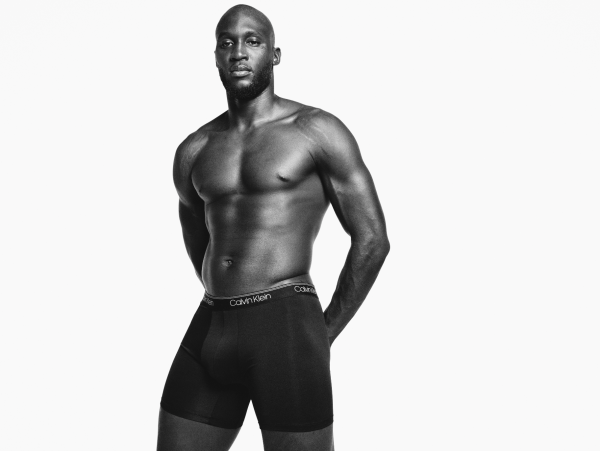 You're a football legend, how does it feel to have so many people from around the world looking up to you?
It's a blessing, I'm very humbled that my playing career has inspired many – I hope that I can continue to be a role model for them, especially back in my hometown.
You're Belgian but play for Inter Milan, How's your Italian?
I'm fluent in Italian!
Do you have any pre-match routines?
I like listening to a lot of music to help get me in the zone and motivate me. Aside from that, it's standard practice.
Do you have any advice for young players wanting to improve their skills or dreaming of going pro?
Keep grinding. Keep hustling. Your time will come if you put your mind to it.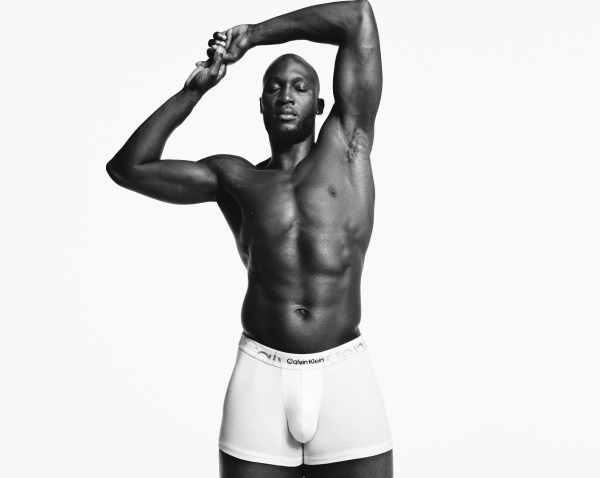 You're also a bit of a fashion icon off the field, what's your go-to outfit?
I'm a big fan of Louis Vuitton and Off-White, and along with my Calvins, they make up a lot of my day-to-day wardrobe. Aside from that, I'm with Nike so that influences my sneaker rotation – I got a lot of love for the retro Jordans, especially the Jordan 4s.
What comes to mind when you think of New Zealand? Have you ever visited or have any plans to in the future?
I've never visited but I've only heard good things. I'd love to travel to that side of the world one day and explore what it has to offer. Send me your recommendations please!
Describe your perfect day off.
Chilling with my loved ones. Any opportunity to relax, put my feet up and unwind is always a perfect day. Switching off completely.