Remix Chats to fashion icon Michael Kors
World-renowned and award-winning designer of luxury accessories and ready-to-wear Michael Kors is easily a household name in fashion. His namesake company, established in 1981 is celebrating 40 years in business in a whirlwind year that saw him shut down Times Square in New York for his latest fashion show as well as PLAN TO open his first ever New Zealand store. Remix Editor Amber Baker caught up with the fashion icon to chat about his latest collection, partying with JLo and what summer means to him.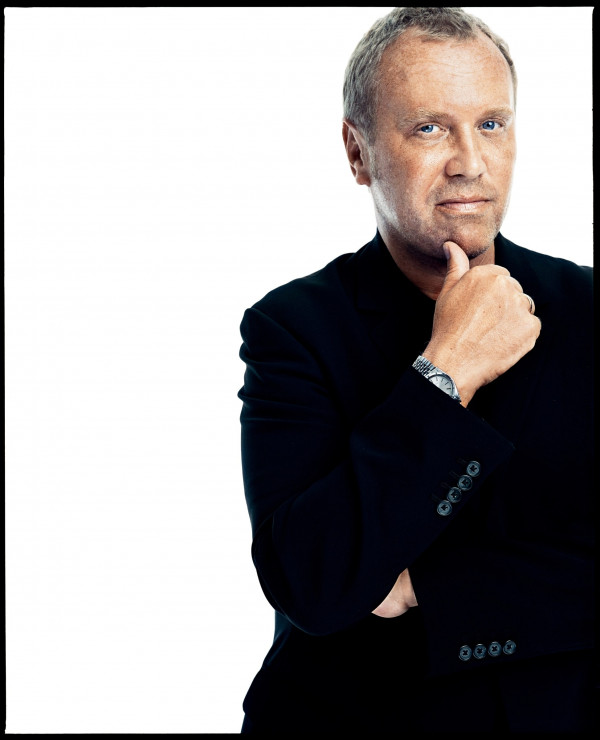 Michael, congratulations on 40 years in the fashion business! How does it feel reaching such a milestone?
When I was starting out at 21, I never could have imagined I'd be here 40 years later sharing my collections with the world and having stores all over the globe. I feel very fortunate to be able to do what I love and do it successfully.
Your anniversary show on Broadway was epic, you lit up one of NY's biggest streets! What was your favourite moment?
New York is my home, it provides endless inspiration, and I've always been a huge Broadway fan, so the whole experience was magical. If I had to pick one favorite moment, though, it was watching the models walk down 45th Street—with the Broadway lights in the background—wearing my designs. In that instant, New York City really was my runway!
We are so excited to have the first Michael Kors store opening up in New Zealand. What can kiwis expect when they walk in store?
I'm excited too! When a customer walks into one of our stores, they can expect to find the whole world of Michael Kors as they deserve to see it. The experience is one of fashion and luxury and an easy, welcoming shopping experience.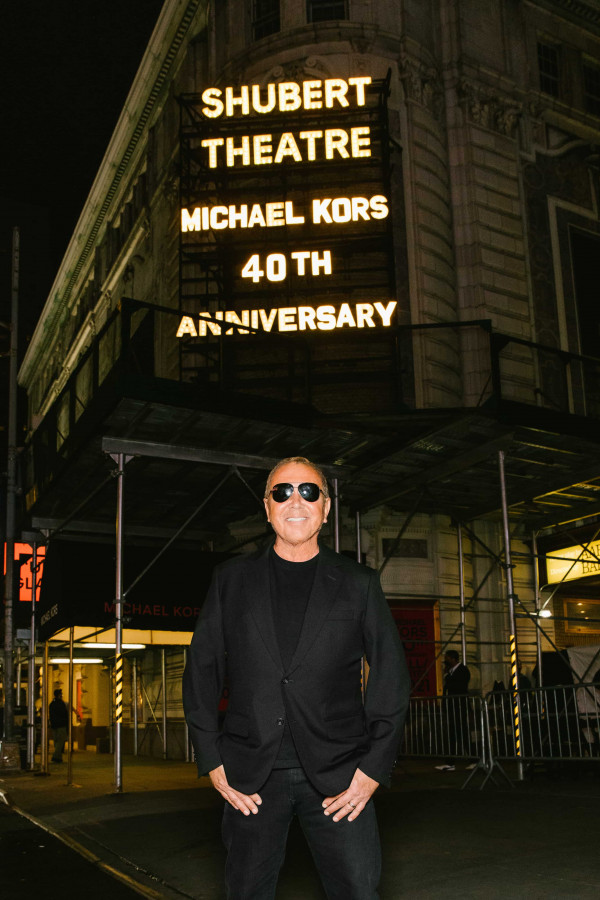 Walk us through the key elements of the new season range that kiwis will be able to purchase up close in person for the first time?
To start, we'll be showcasing our new MMKx007 capsule, inspired by the world of James Bond. We call it "secret-agent chic" because it's designed for an intriguing life on the go, including to the beach in one of the capsule's several sleek, dramatic swimsuits. We're introducing two fabulous handbags at the opening, one being the very sophisticated Karlie satchel and the other a sporty shoulder bag called the Hally. And our customers will find the very best of our summer and fall collections, including lots of separates designed to work dressed up or down, since you lucky people are enjoying warm weather right now as we New Yorkers head into deep, dark winter.
A real sense of celebration and 'party' comes through in your collections, is that a constant inspiration for you?
Yes, I really am an optimist, and a firm believer in the joy of dressing up and stepping out. If you have a chance to celebrate something, I just don't see the point in waiting!
What's your most unforgettable partying memory?
Doing Jello shots with JLo at the Met Ball.
Who do you create for when designing… Who is the MK woman?
She's the woman that I grew up with and that I'm surrounded by every day at work. She's smart, strong, sophisticated and always on the go. She knows what she wants and isn't afraid to go after it. Her wardrobe is filled with pieces that are comfortable and can keep up with her busy life but are as glamorous as she is.
What's your all-time favourite MK design/piece you've created?
The 15 reissued pieces in our Fall/Winter 2021 collection are really special to me. This is the first time we've dug into our archives and recreated some of our most iconic looks from the last 40 years, and they capture the timelessness and opulent simplicity at the heart of my work. I'm excited to share that history with our customers today.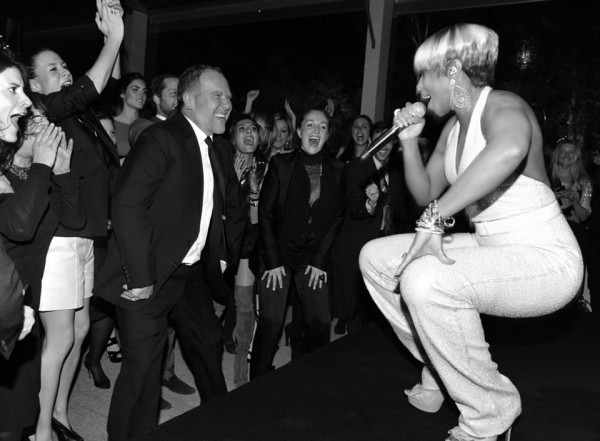 Have you been to NZ before?
Not yet. Before the pandemic upended global travel, New Zealand was the country I wanted to visit next. It's literally on the top of my list.
What do you think of when you hear New Zealand?
The gorgeous landscape.
This is our Golden Glow Summer edition of Remix Magazine, how do you like to spend your summers?
On the beach.
What's a favourite summer memory of yours?
Marrying my husband, Lance, on the beach in the summer of 2011.
What's an object you'd never part with?
My wedding band.
What's your guilty pleasure?
A perfect cheeseburger and fries at JG Melon in New York.