The Remix guide to nailing Coachella '17
Since we can remember, the winning combination for nailing the perfect Coachella ensemble involved some kind of denim cut-offs paired with a loosely fitted singlet or top, ankle boots and a fringed saddlebag. A simple yet effective formula, adapted ever so slightly each year to incorporate the new and noteworthy trends.
2016 brought with it the addition of the bandana-style neck scarf, reflective sunnies, fringed everything, and a subtle nod to the '90s. This year, we're predicting the fashion radar for the music festival will lean more towards streetwear. Here are our five favourite Coachella essentials...
1. Bomber jacket - the most chic way to cover up when the mercury begins to drop after dark. And we all know how chilly the desert can be...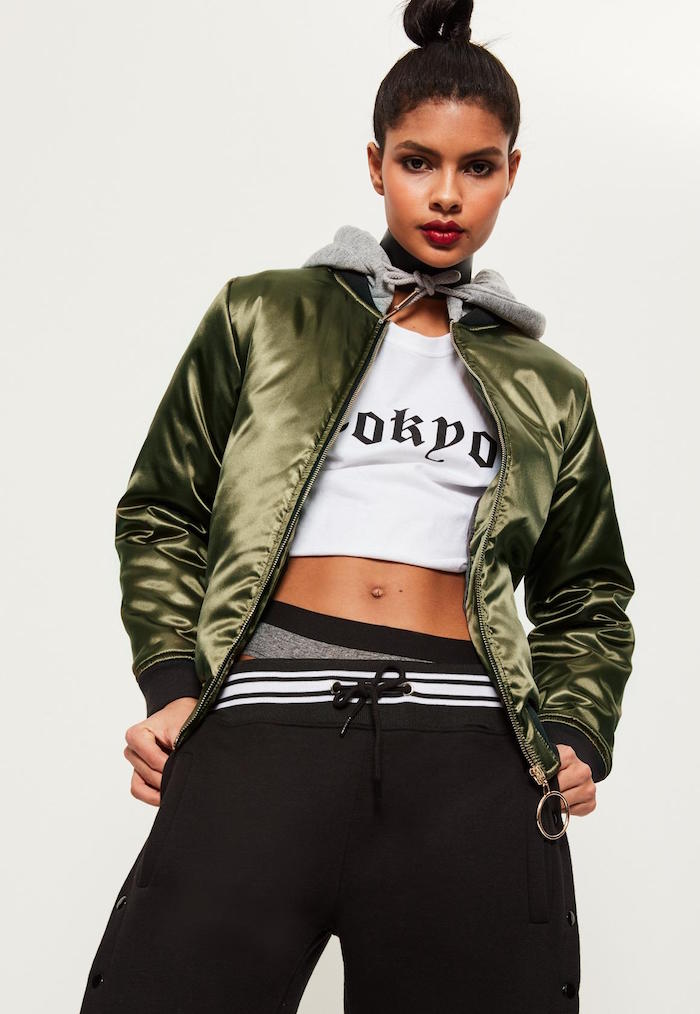 2. Baseball caps - great for hiding bad hair days, protecting you from harsh rays and making you look like an undercover celebrity.
3. Flares - if it's not shorts or dress weather, swap out the usual skinnies for some statement flares that add some cool.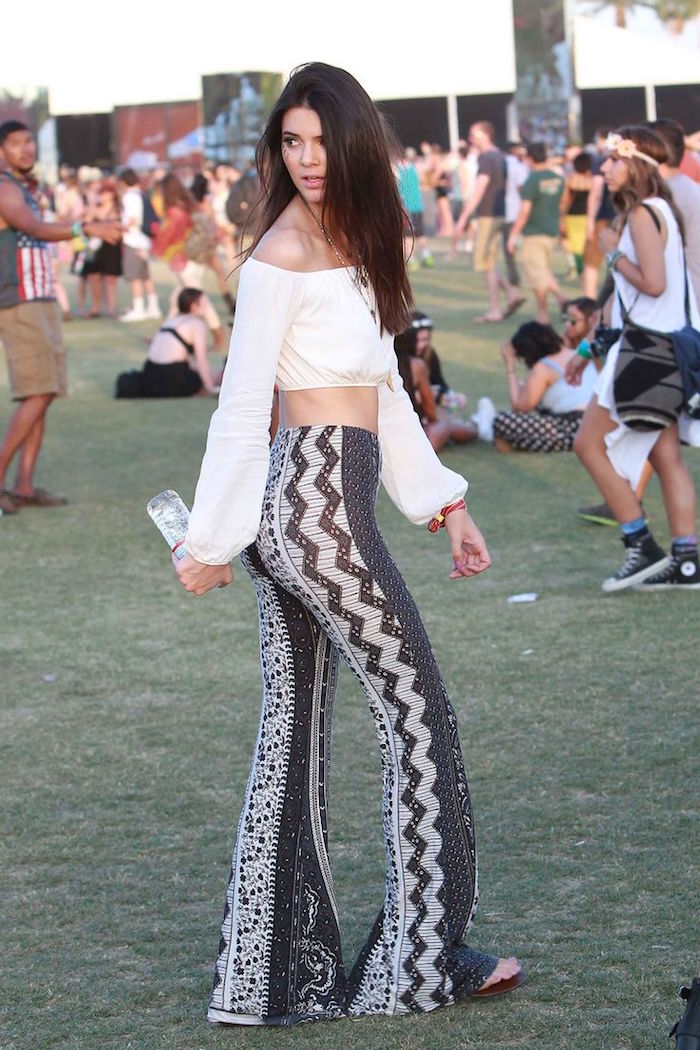 4. Statement Earrings - because flower crowns are SO 2015.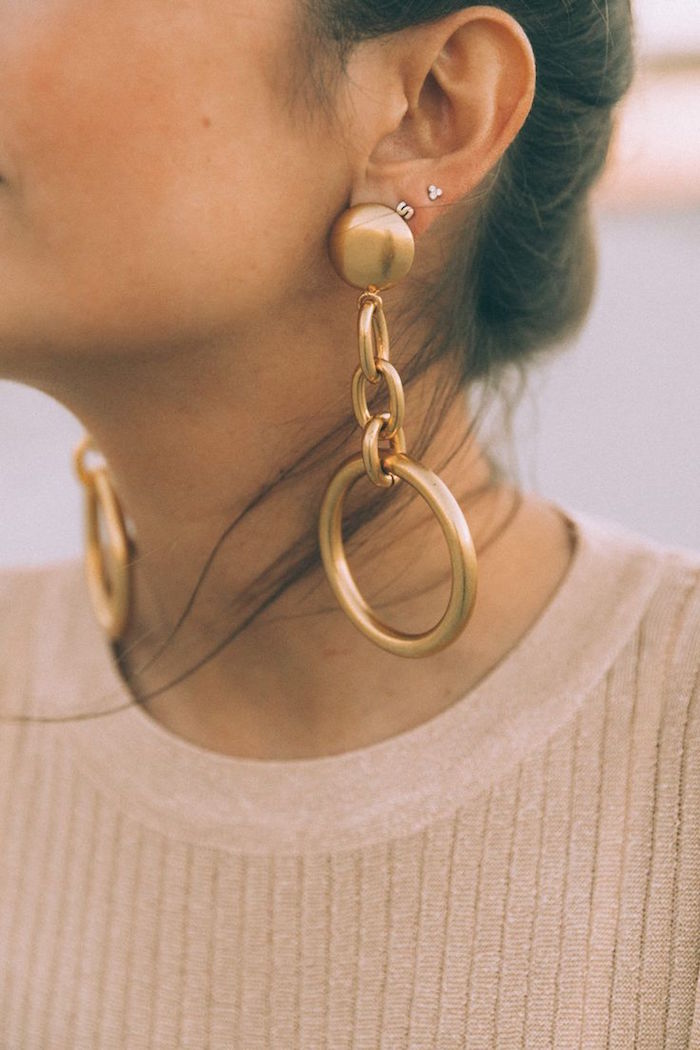 5. Glitter and hair bling - ICYMI, glitter in the roots of your hair is a big beauty trend this year. At least you'll have a piece of Coachella with you for the rest of the year because parting ways with glitter is not that easy...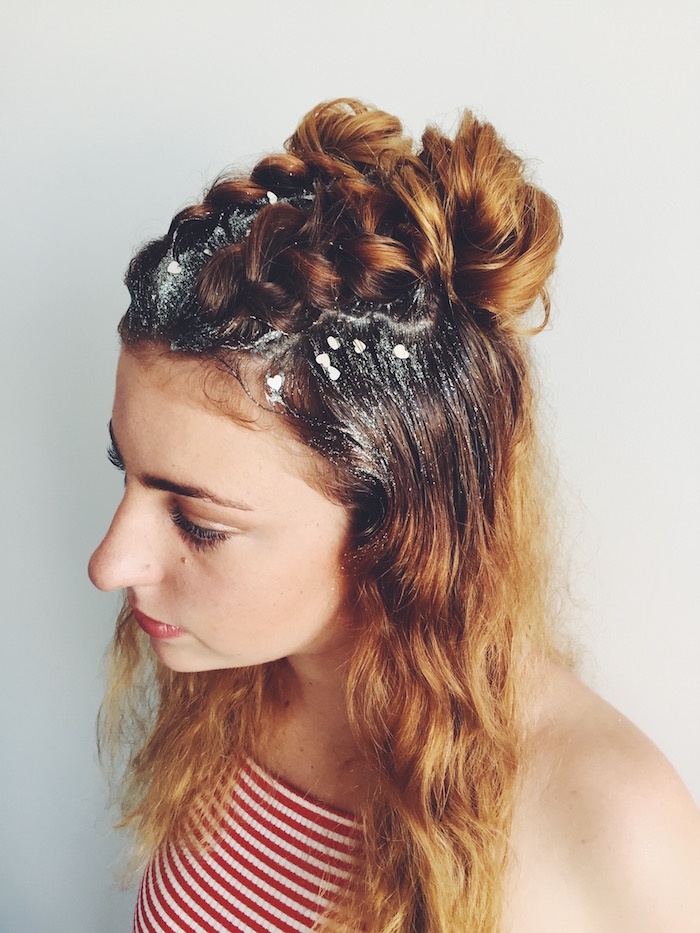 Now that you've packed your suitcase with all your festie essentials, it's time to grab your passport and gear up for what some say are the best three days of their lives (not even kidding).
Feeling a little overwhelmed on how to navigate your way into the desert? We all know it's the journey that counts right? So, we're making sure you do it right with our list of Coachella travel hacks.
1. First, we recommend flying into LAX and renting a car. Coachella is located in Palm Springs International, which is essentially a patch of desert and can be very pricey to fly to directly. Driving from LA is only a 3-hour roadie and if you have a car full of snacks, tunes and great company, the few hours on the road will fly.
2. Carpooling saves fuel money, parking efforts and even puts you in the draw to win VIP passes. Coachella has its very own carpooling programmed called 'Carpoolchella'. To participate, simply stick the words 'Carpoolchella' on your car and get creative!
3. Besides from stocking your car up with an abundance of snacks and water, don't forget about sunscreen and jumper cables. Especially if you're camping out in your car, charging up your phone through your car can drain its battery.
4. Noting down where you parked your car can come in handy. After 12 hours of being a festival junkie, your car becomes the least of your worries and most importantly the location of it. You don't want to be stumbling across the parks locating your ride or bed for the night.
photo credits: whowhatwear.co.uk, missguided.com, pinterest.com, thornstreetbrew.com