Standard Issue's Genderless collection - no one get's left behind
It's always tricky when you're out shopping and you find a gorgeous shirt or a jacket, only to find that it's meant for the opposite gender. Well, stress no more! Our beloved Standard Issue has come up with a way so that no one gets left behind. Introducing, the newest and exciting launch of their Genderless Collection!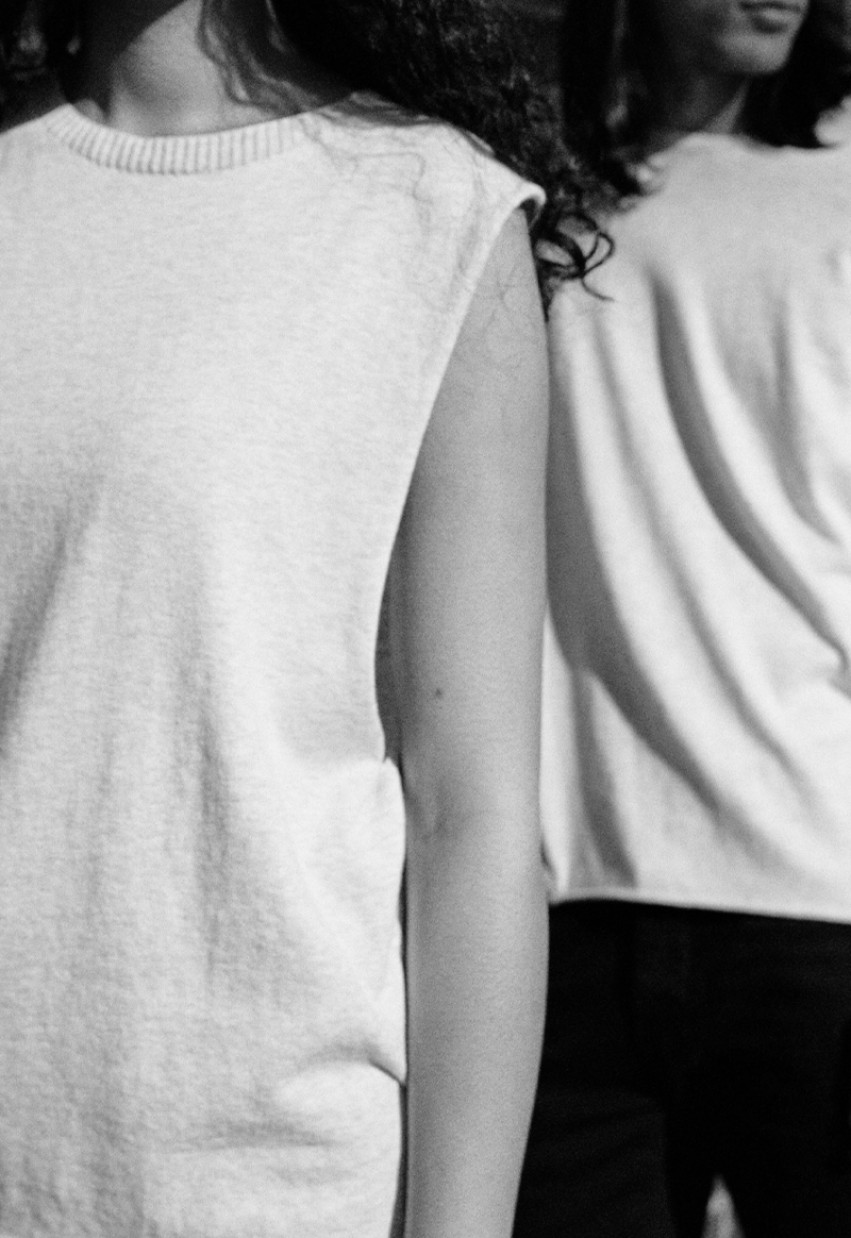 Completely crafted from BCI (Better Cotton Initiative) long-staple cotton - Standard Issue's Genderless collection has broken all requirements of genderising a garment - which is a blessing for all! Instead, their sole focus is on comfort, form and universal fit for all.
Keep in mind, all the pieces are completely lifecycle, so, you're saving the planet, whilst looking absolutely darling. Standard Issue has considered multi-wear between lovers, partners, friends and is made to their highest of quality standards so we can love all garments for the next years to come.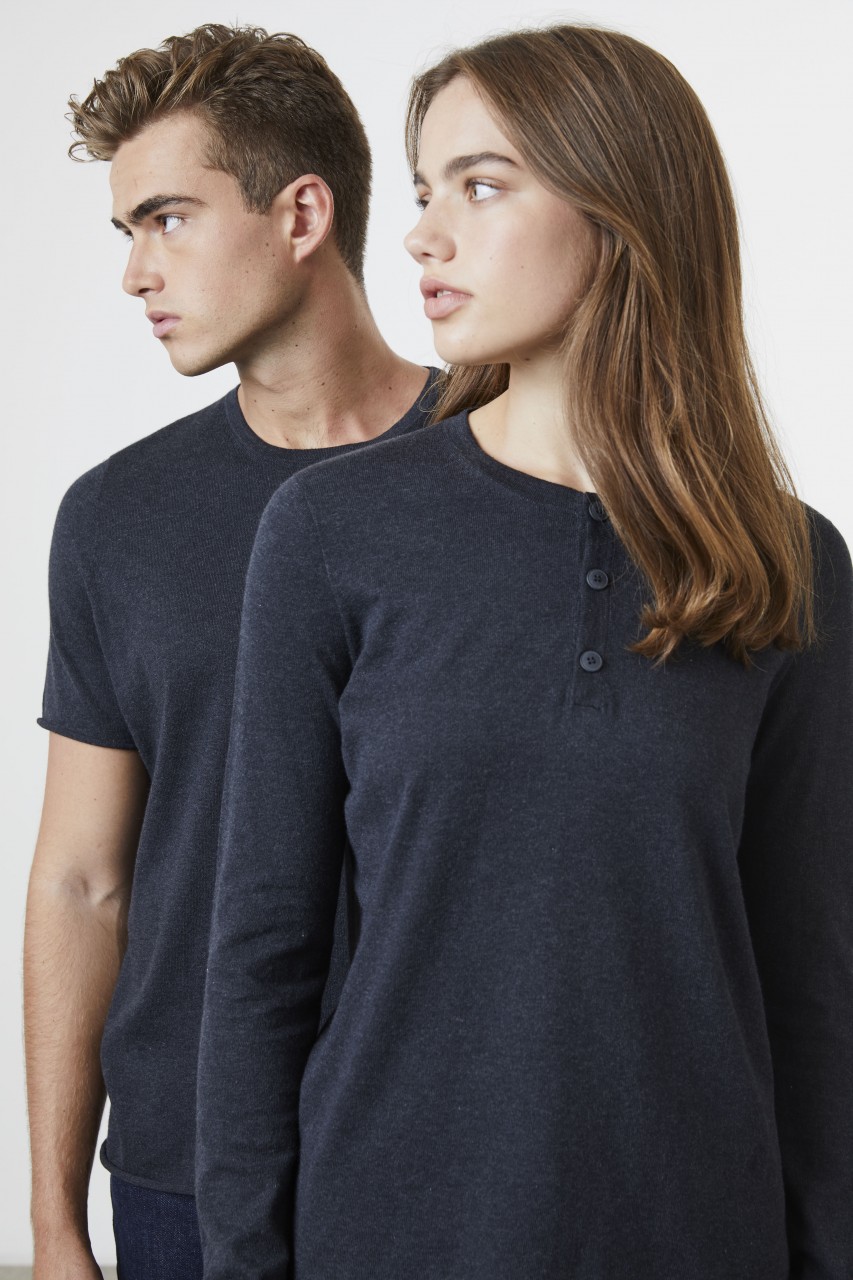 How adorable would it be to have matching clothes with your loved ones that you can take turns wearing! Such an ideal gift idea for the upcoming festive season… Hint Hint*
Designed and knitted here in Aotearoa with Standard Issue's signature impeccable detailing and the assurance of enduring qualities. The collection brings the attention of the brand's core focus - zero waste, quality of fibre and made to be worn by all - NO ONE gets left behind…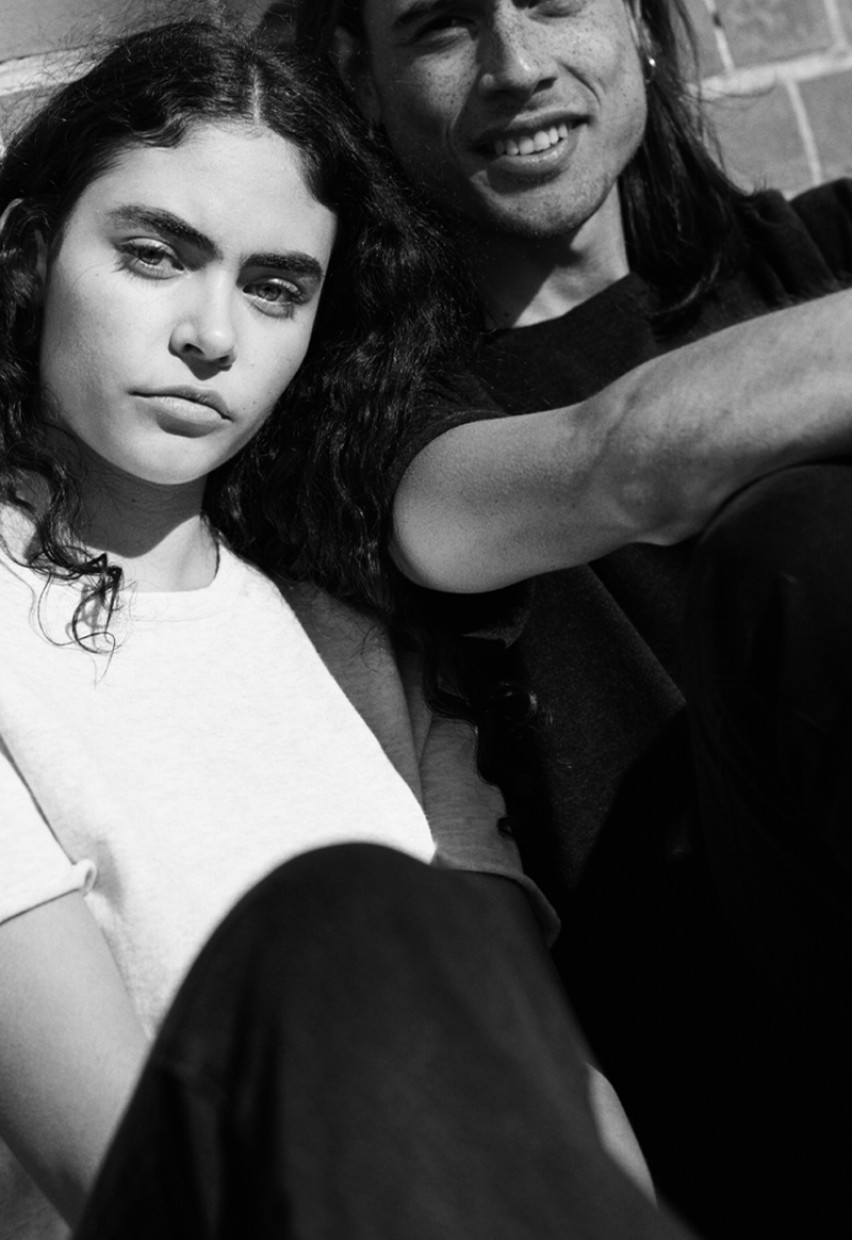 Get hyped, because this is the collection you're going to be wanting to be a part of. Available in-store and online!