Street style UK edition: London Fashion Week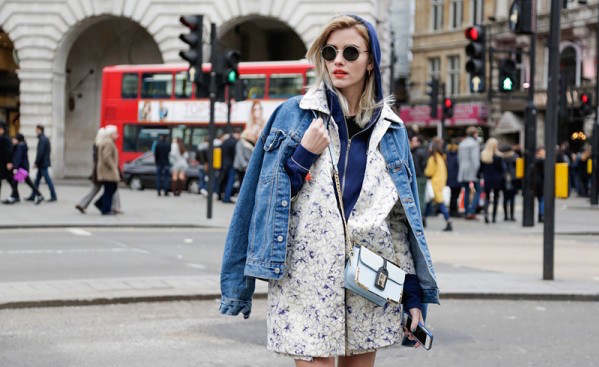 With different tastes, ideas and opinions - one's style is in some ways a representation of oneself, something to observe through the colours, fabrics, patterns, shapes, styling and accessories. Promptly after the completion of hectic New York Fashion Week, London Fashion Week arrived.
Bold, personal style looks are sweeping the streets, showcasing the uniqueness of London style, where every individual is truly an individual.Street style is a big way for people to find inspiration, especially through events such as fashion week. Fall trends such as wide leg pants, fur, lady loafers, short skirts and thigh high boots are being advertised in London Street Style and are mixed with statement patterns and bold colours to create eye catching looks.
[gallery link="file" ids="7101,7102,7103,7104,7105,7106,7107,7108,7109"]
Words by Sophia Doak
photos : harpersbazaar.com & Peter Stigter