The best looks of NZFW 2019
The spectacle that was New Zealand Fashion Week 2019 is over but we're not ready to forget it all just yet. In between the runway shows, Remix captured three of our favourite kiwi tastemakers in true street style. Wearing the latest H&M Studio AW19 collection they were the chicest attendees down at the Auckland Town Hall venue last week. H&M's premium seasonal Studio collection showcases the latest runway trends, so where better to debut it than NZFW?
Here's our sartorial pics of the bunch, with the local trendsetters wearing pieces from the limited edition range.
Laura Hadlow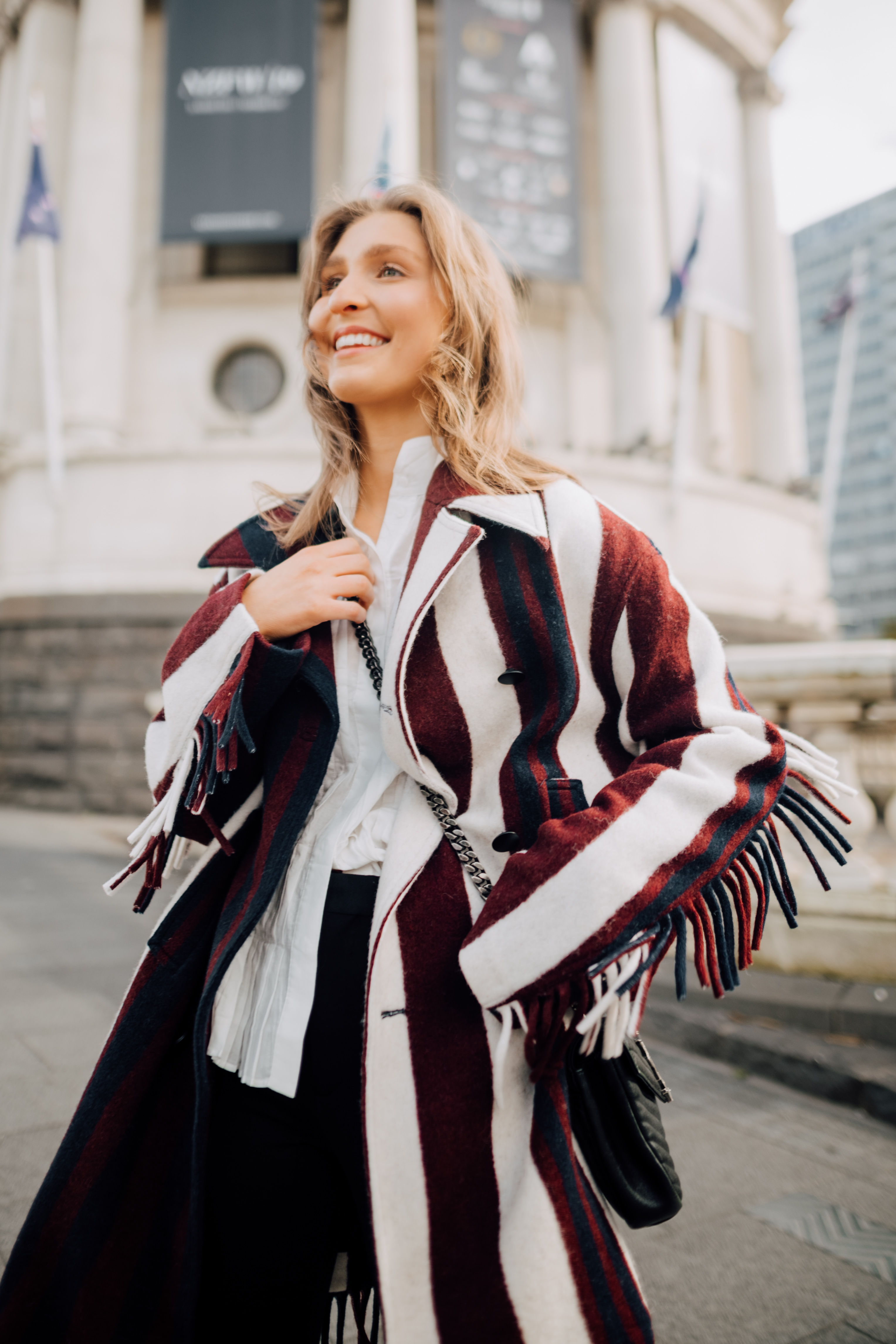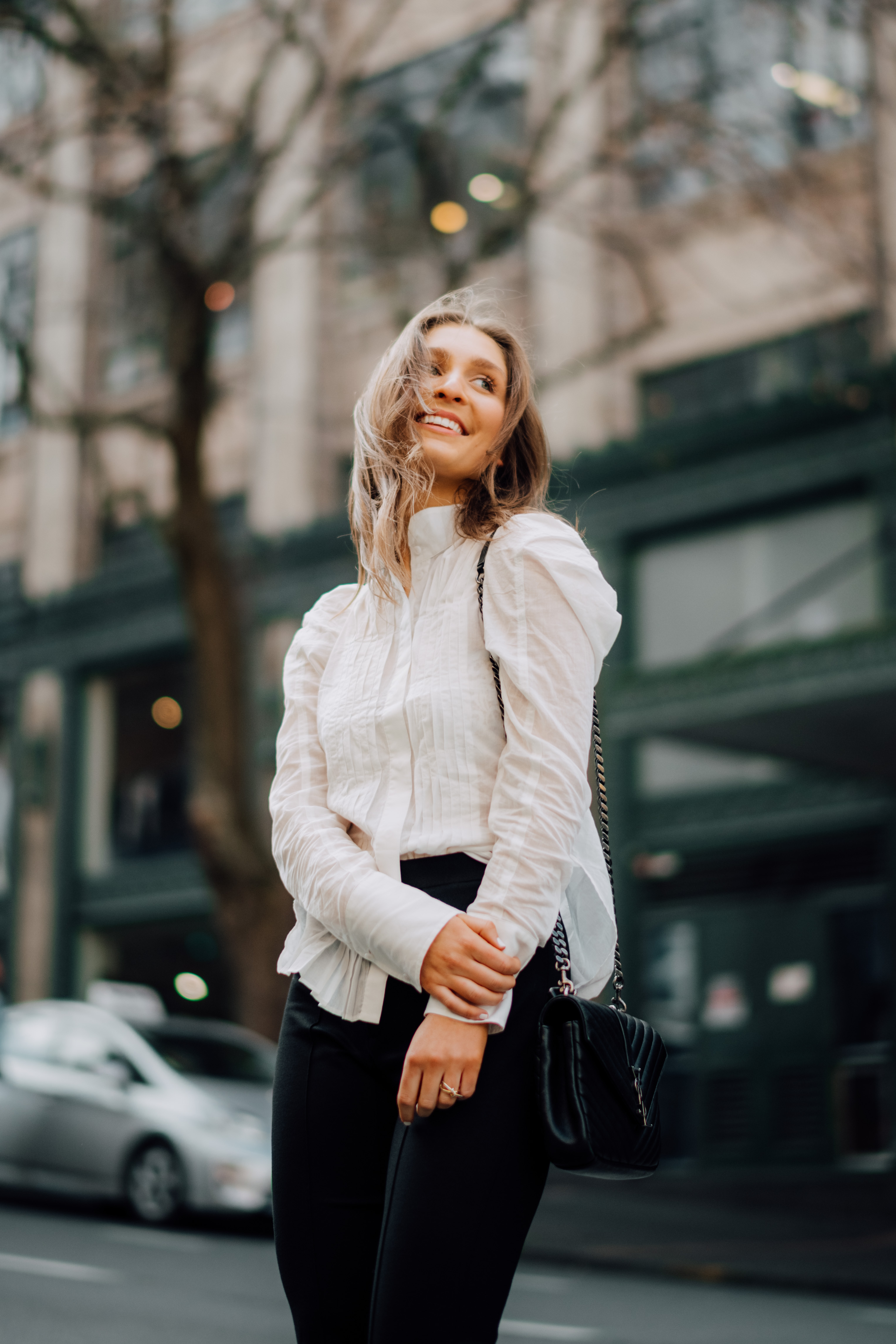 H&M's long-established expressions of versatility continue to prevail through timeless urban lifestyle pieces amidst an ever-changing world. To represent and empower the contemporary woman from sunrise to sundown requires the introduction of game-changing fusions, otherwise known as magical realism. In a move towards a more sustainable future, H&M's Studio collection is all made from organic cotton and recycled polyester.
Amber Peebles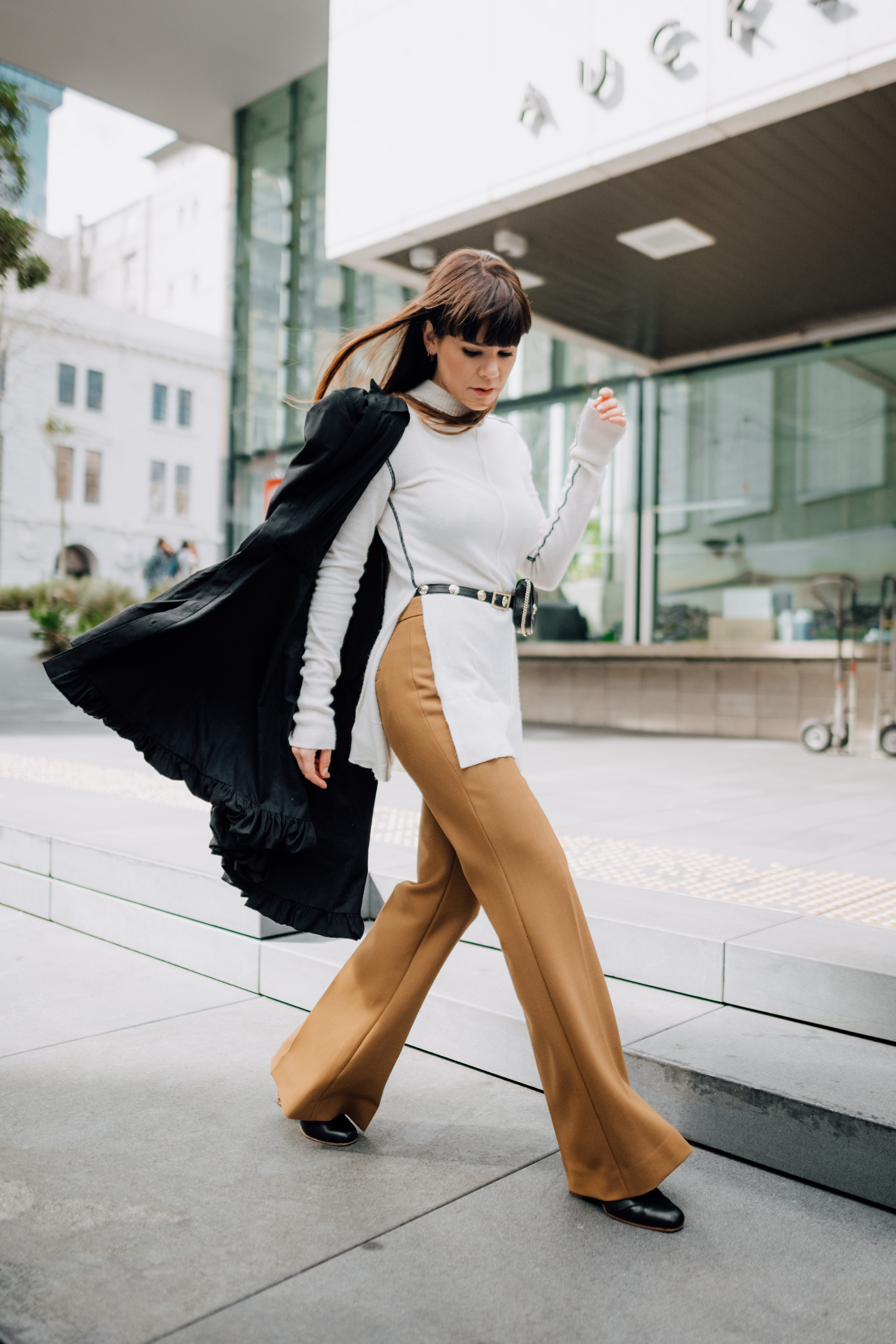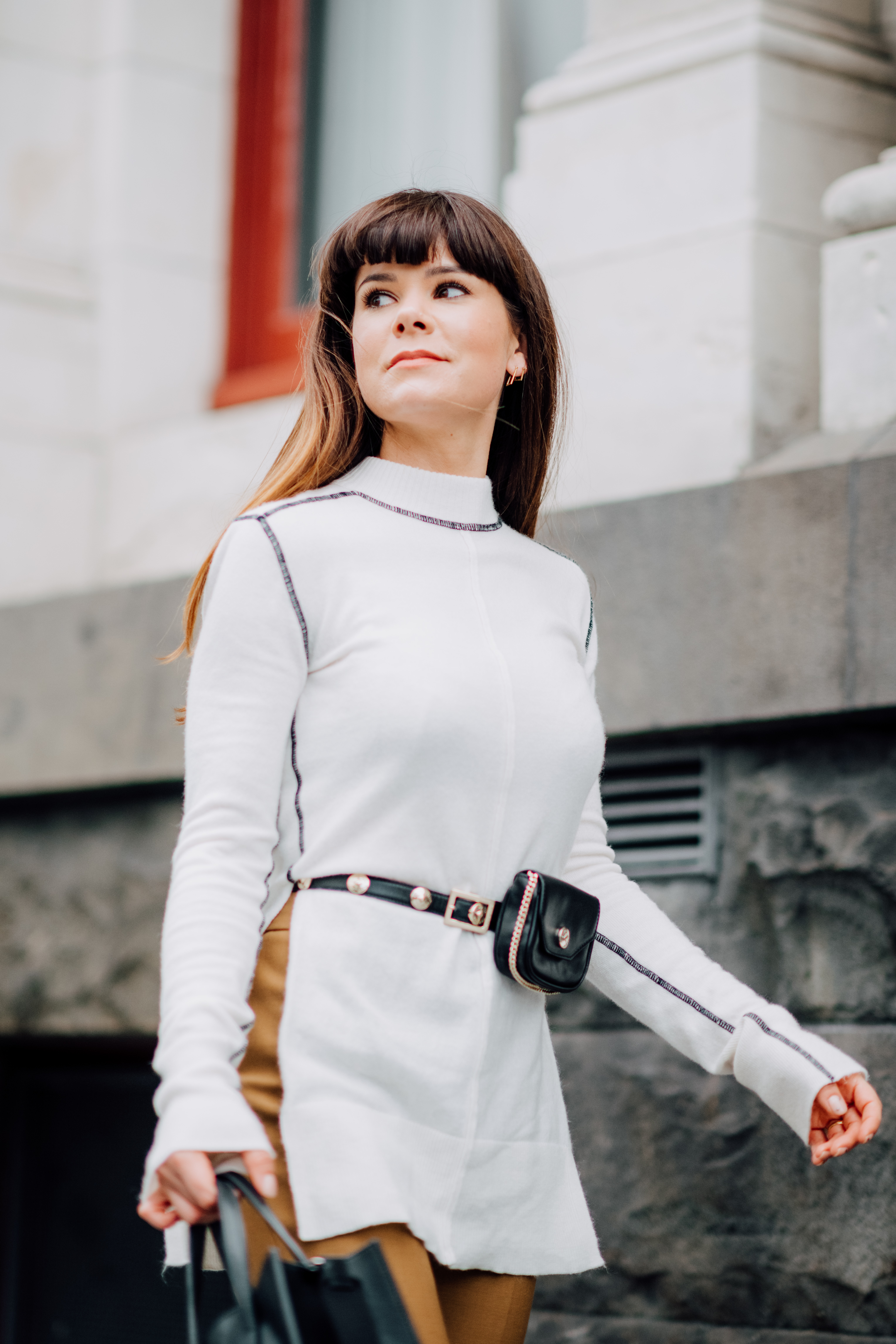 "We were inspired by the idea of a magical sorceress in a modern city seeking out clothes that are long-lasting and timeless but also have a soft, spiritual element" says Angelica Grimborg, H&M Studio Concept Designer.
Cassidy Morris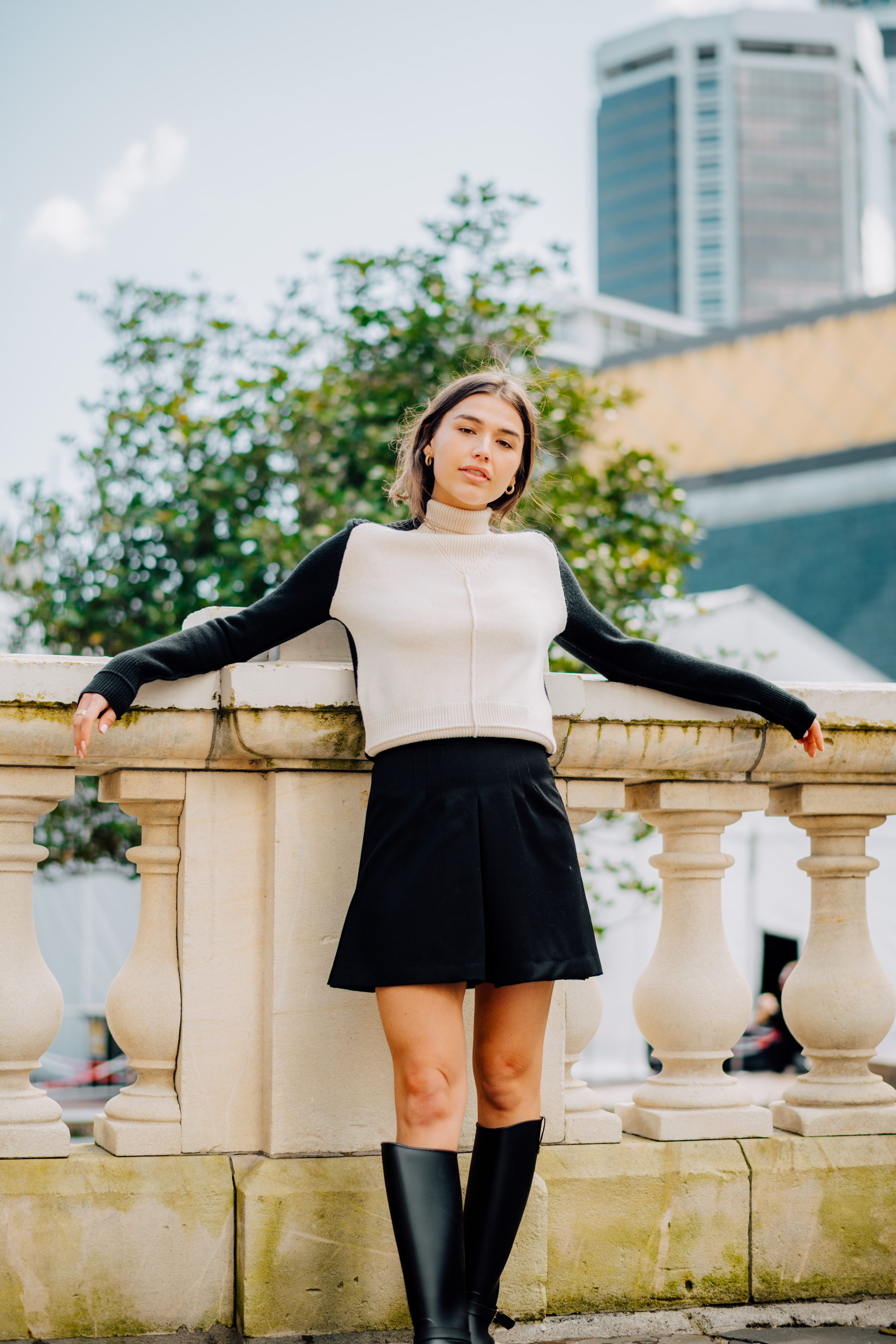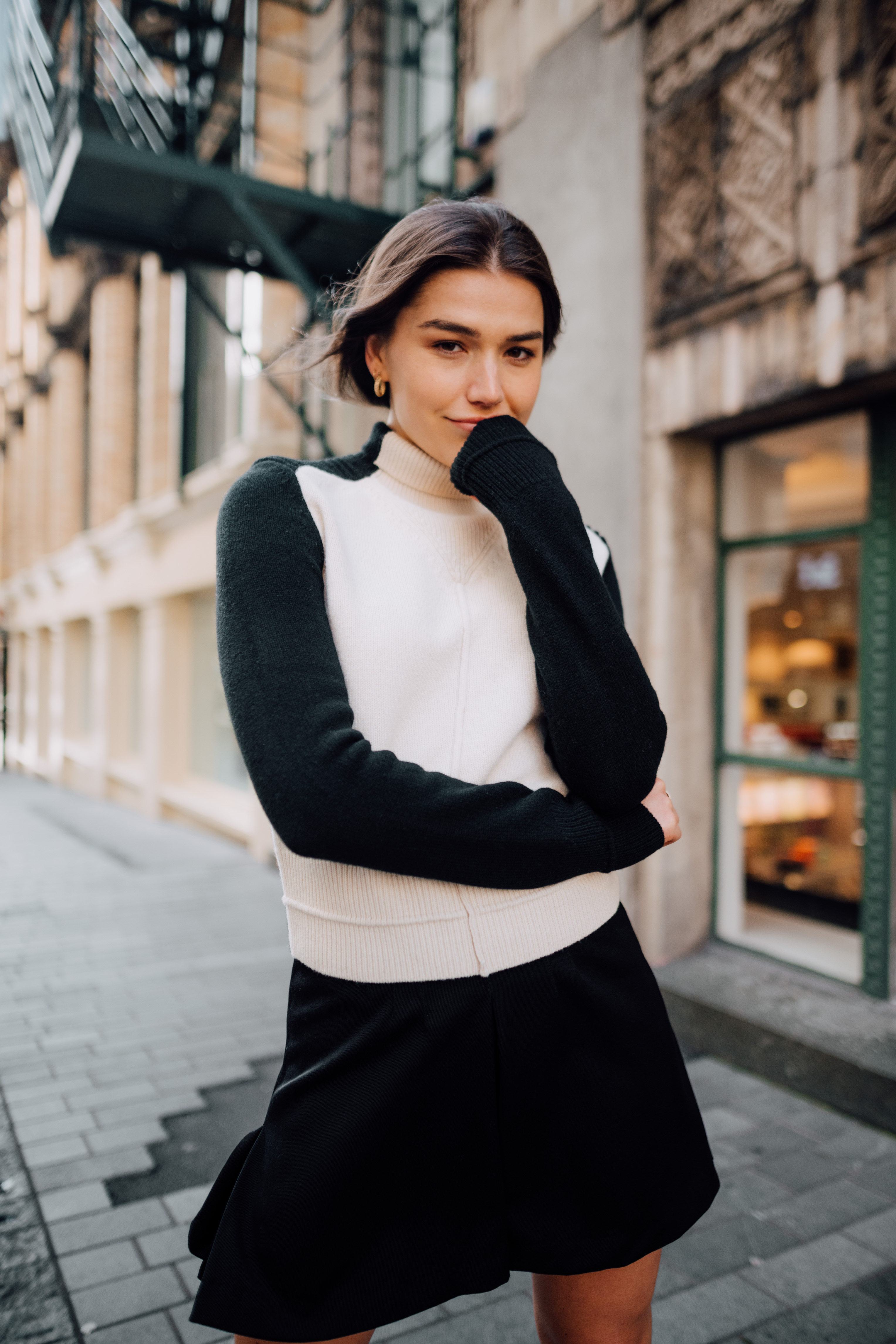 The Studio collection will be available from September 5th exclusively at H&M Commercial Bay.