The hottest Spring trends to look out for this season
Get ready for spring with all the hottest fashion trends from Dyrberg/Kern NZ. This coming season is all about accessorising so get ready to spice up your winter wardrobe with all the hottest latest arrivals.

DyrbergKern NZ brings you a beautifully curated "scandi style" accessories collection. If the recent Copenhagen fashion week was anything to go by, there was no shortage of inspiration to get us excited about this spring /summer season. With brightly coloured cotton and silk scarves, cross body bags and the chicest jewellery. Selected from some of Scandinavia's hottest brands. Remix has you covered with insight into all of the most popular fashion trends for the spring season coming.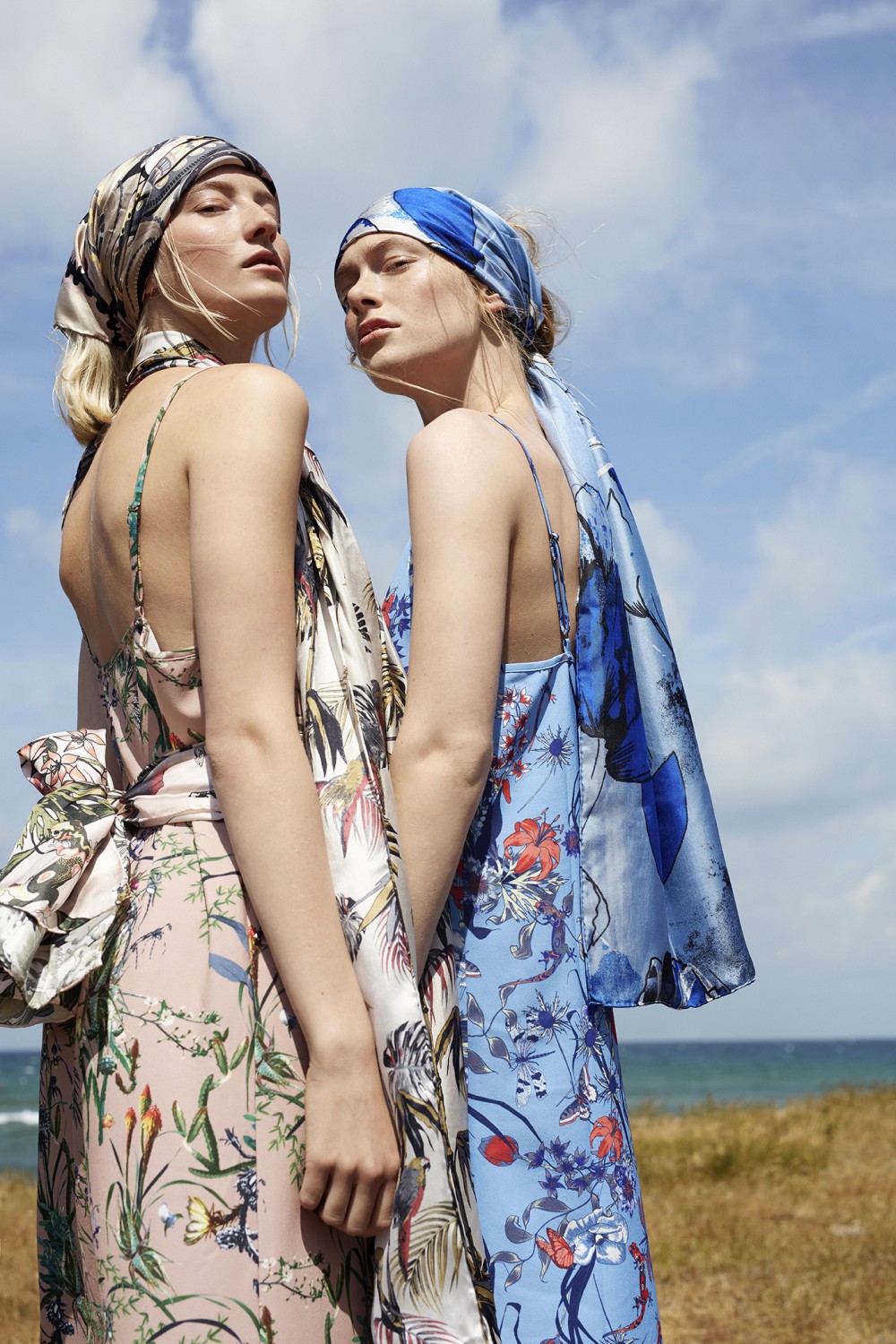 Dyrberg/Kern
Originating in Denmark, the Copenhagen design duo - Gitte Dyrberg and Henning Kern are longstanding connoisseurs in the accessory craft and have been creating beautiful, timeless pieces since 1985. This season brings Soiree to the streets, beautiful pastel and aubergine coloured crystals, bold chains, beaten metal and a selection of the essential "Hoop earrings" for every occasion.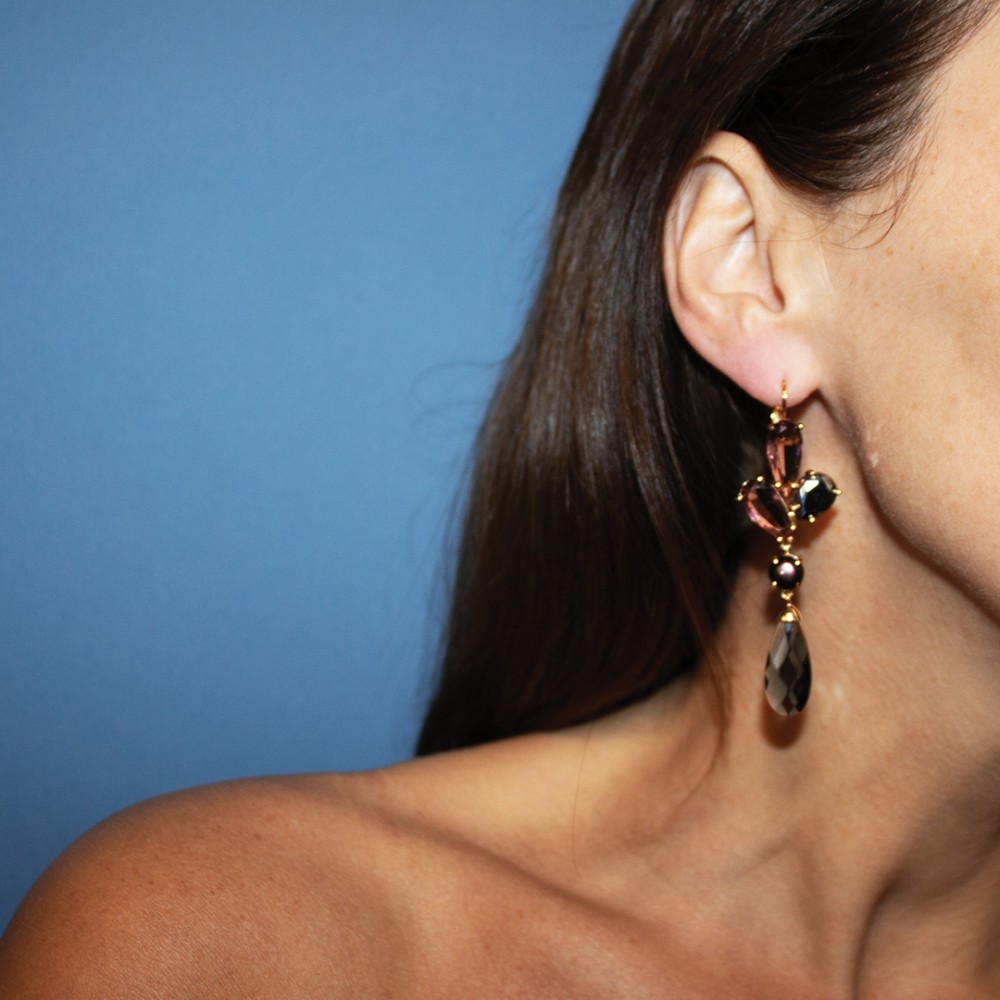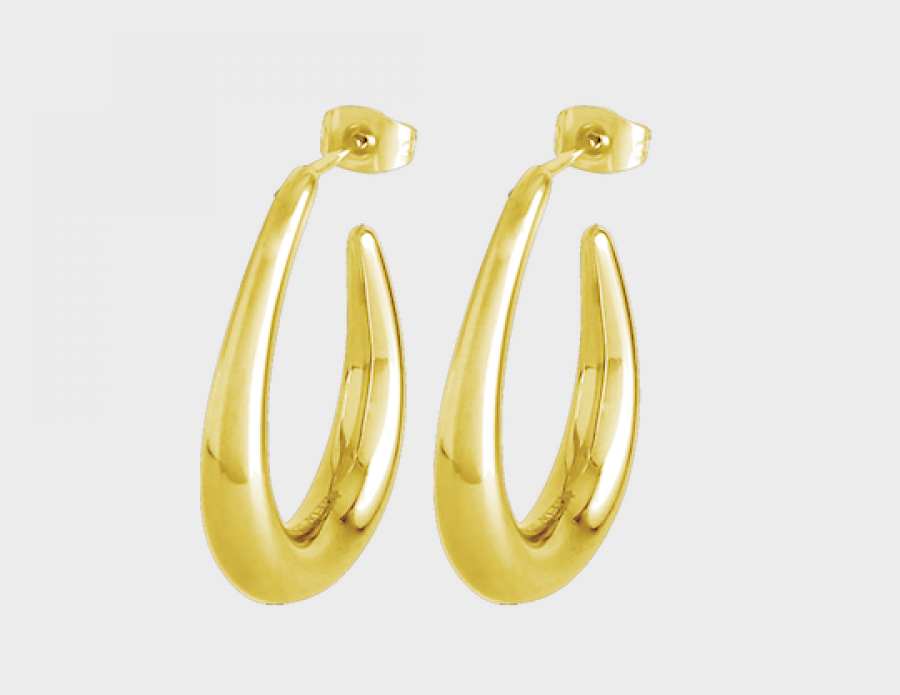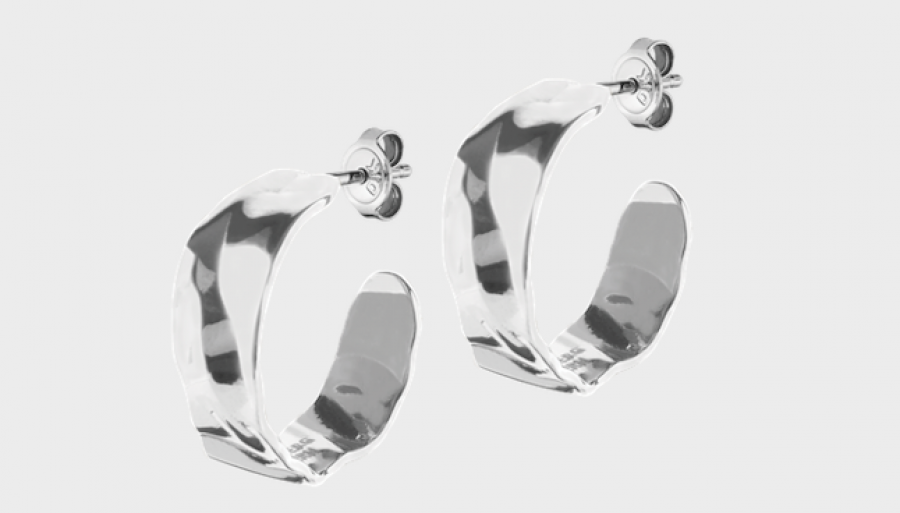 Bella Ballou: Scarves
Pull together and elevate any spring outfit with the latest Bella Ballou scarves. Bella Ballou is internationally renowned for their beautifully fine silk, cashmere and natural fibre fabrics. Each scarf is hand printed one by one, bringing the absolute highest quality and precision to the table. Made with love, care and transparency, all Bella Ballou products are constructed with an overarching pillar to drive sustainable production in the slow fashion movement. The latest range of prints symbolises a chic, classic and timeless Scandinavian look.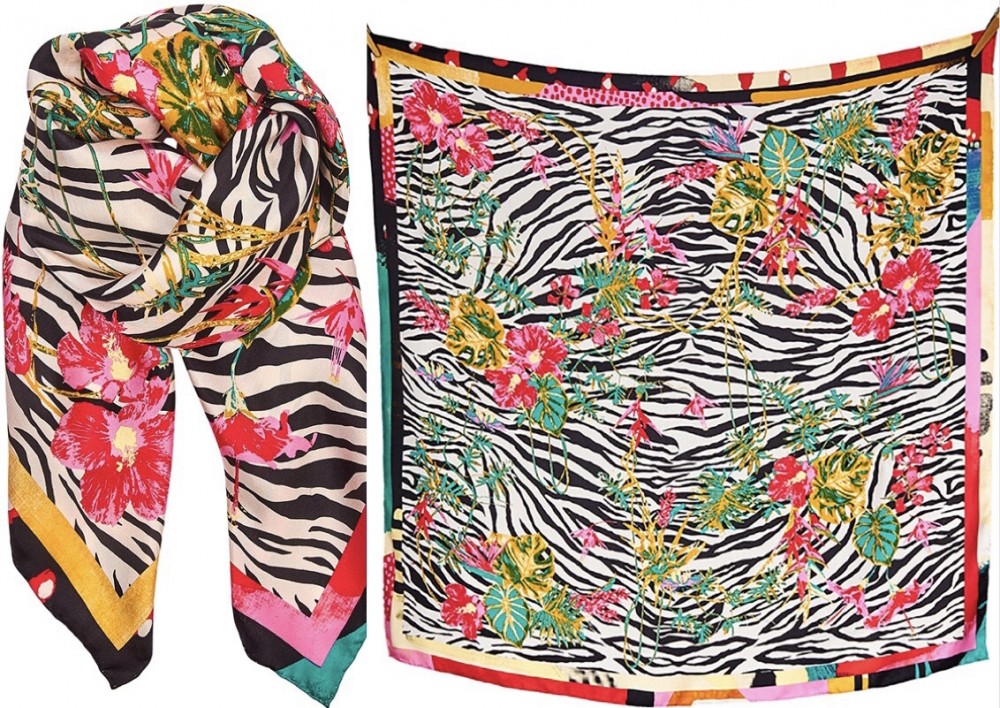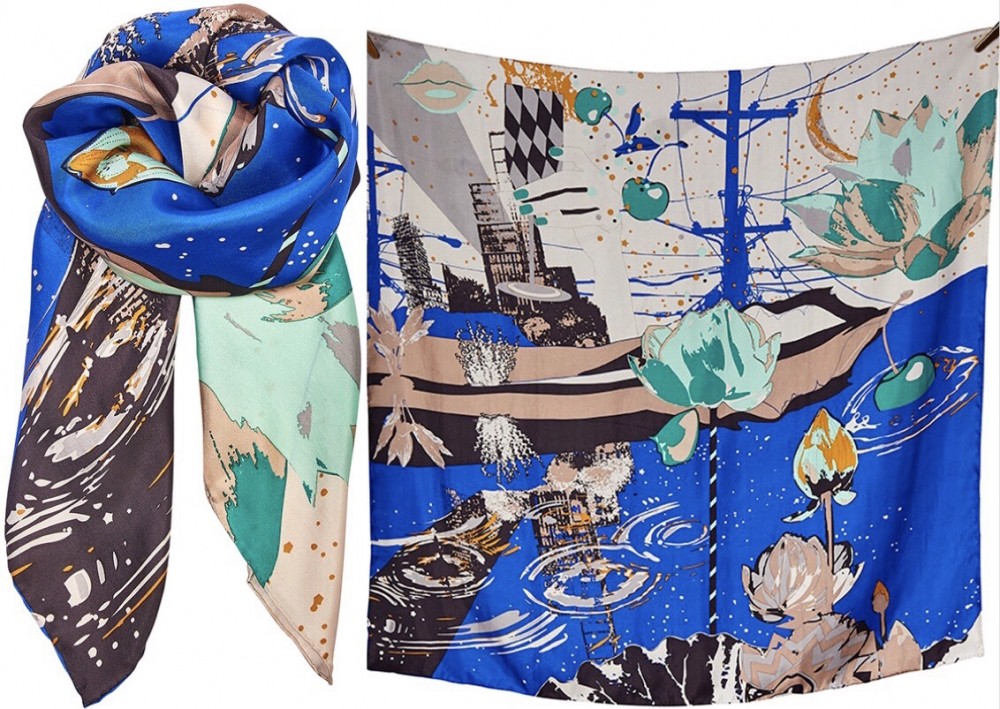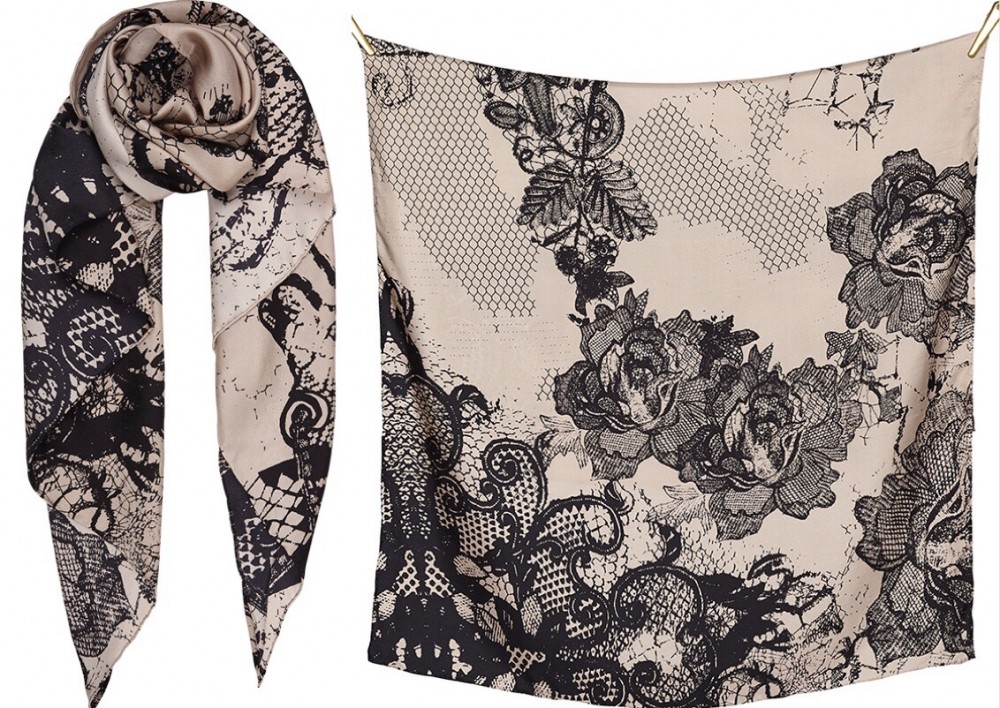 Markberg: Bags
Fast becoming the hottest must-have bag brand in Scandinavia, Markberg Bum bags and cross body bags are all the rave right now - the perfect combination where convenience meets fashion. The latest arrivals from Markberg offer a range of vintage chestnut leather to soft pastel lavender, aubergine and burgundy.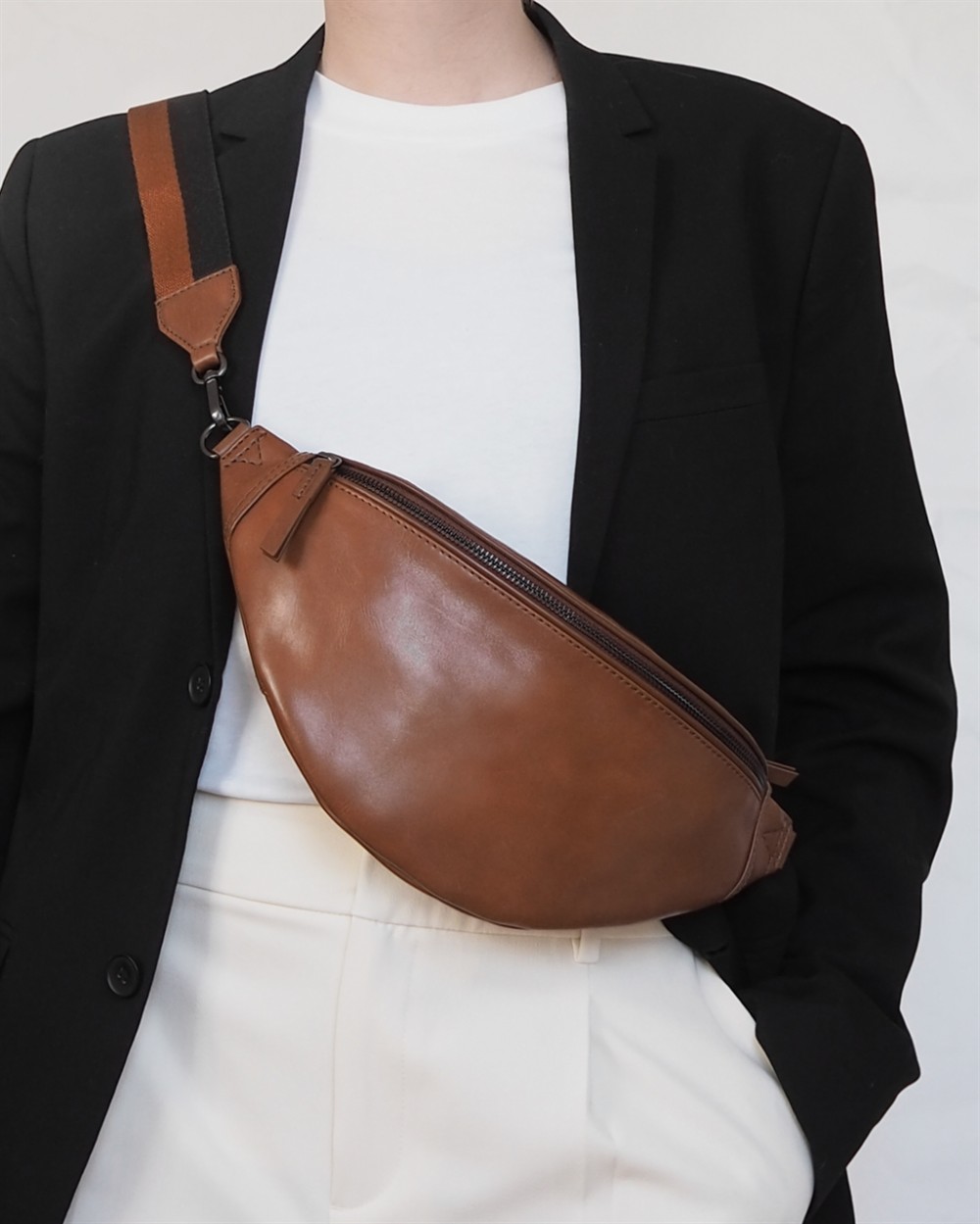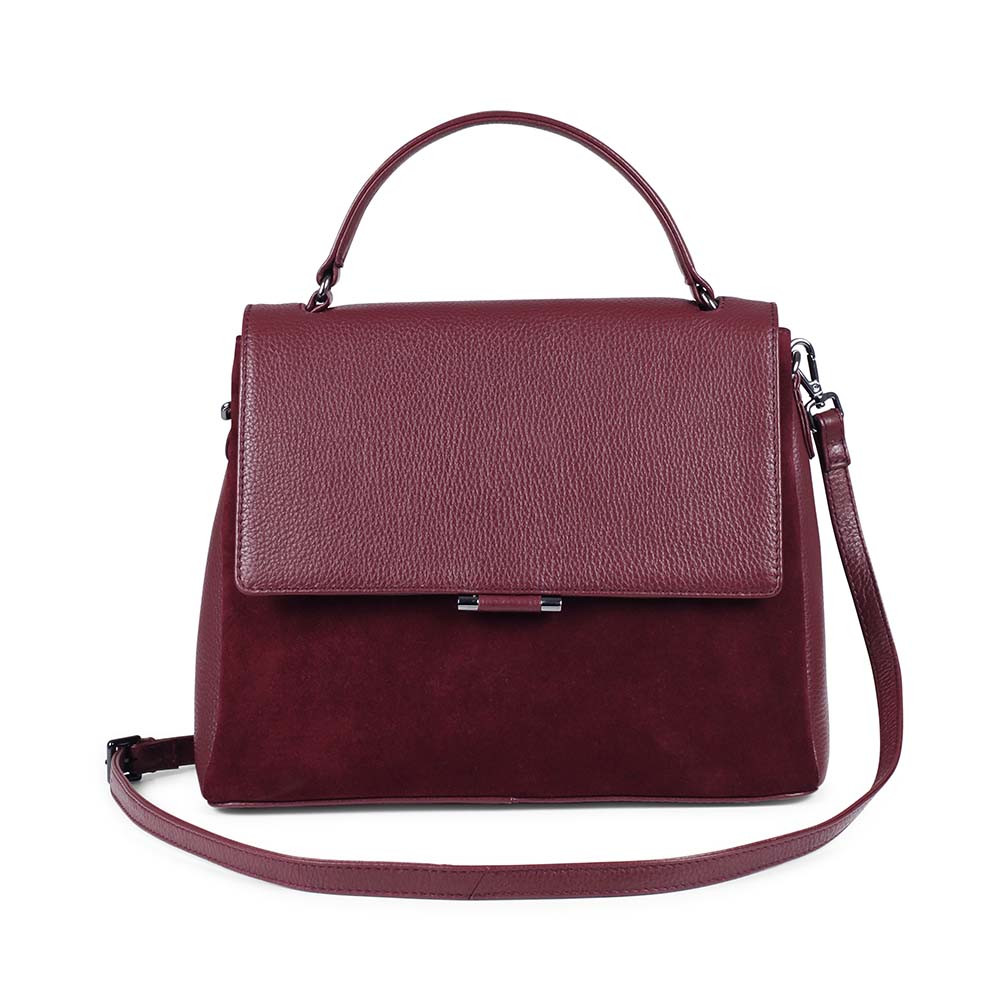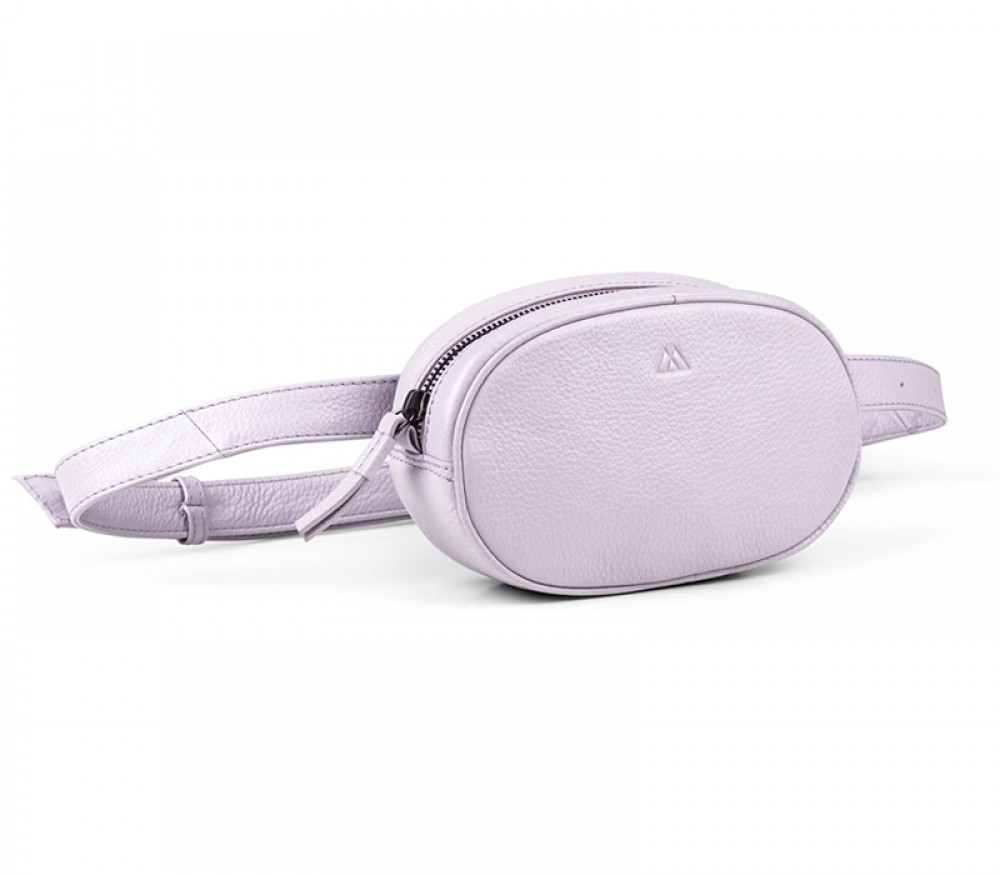 Dyrberg/Kern NZ is committed to supporting the driving growth of the slow fashion movement. Only selecting brands with a strong commitment to the environment, high quality and responsible manufacturing is a must, for products designed to last.