The jacket that has all the functions of your smartphone
Global fashion icon, Levi's have launched their long-awaited Levi's Jacquard by Google. Seamlessly integrating fashion and functionality - the classic Levi's Trucker and Sherpa Trucker jackets are now being merged with advanced Jacquard technology so you can use all your phones functions including answering phone calls, playing music and taking photos right from the movement of your smart sleeve.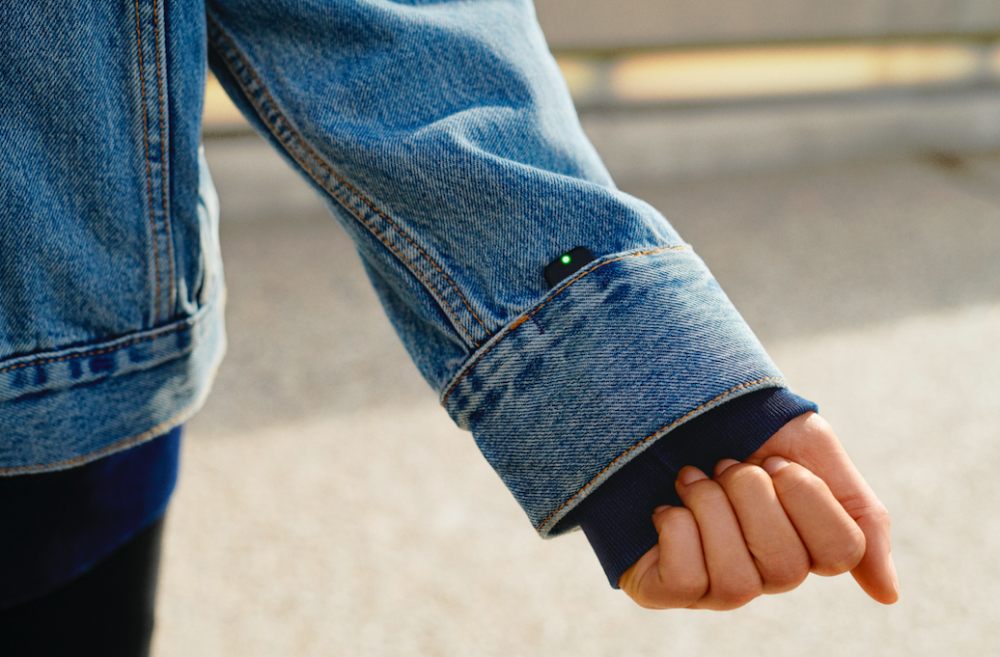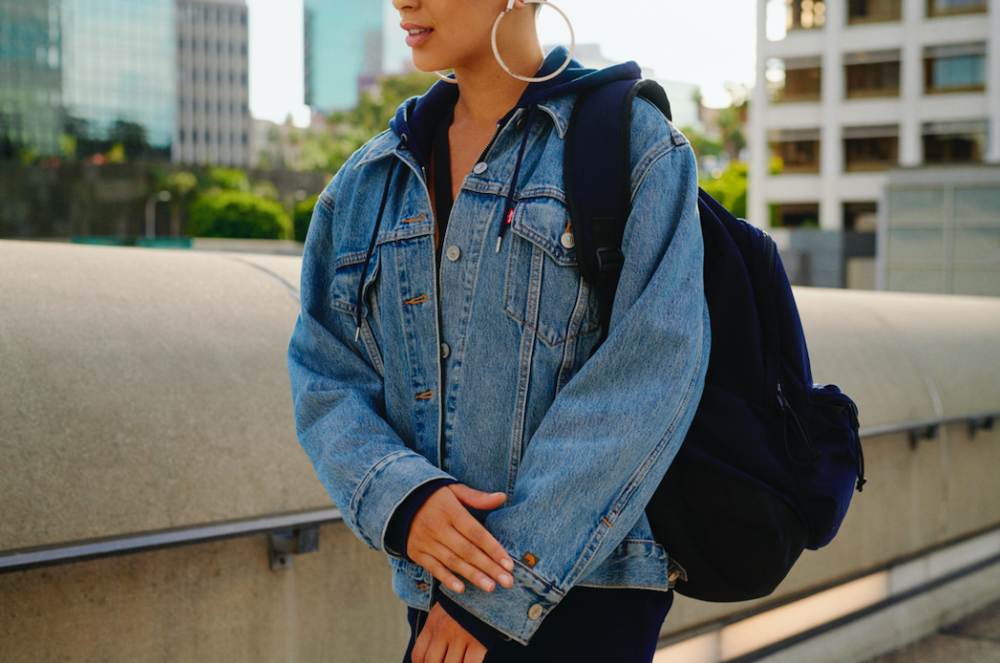 The Levi's brand is built on innovation, creativity and a pioneering spirit that has helped individuals around the world to express their personal style for more than 140 years. Google brings advanced knowledge of the technologies, platforms and digital systems needed to make enabled apparel a viable possibility. When you think about denim, it's really one of the toughest fabrics, and so Levi's thought if they are really going to put the jacquard technology to the test and see what's possible, why not start with the classic Levi's Trucker jacket?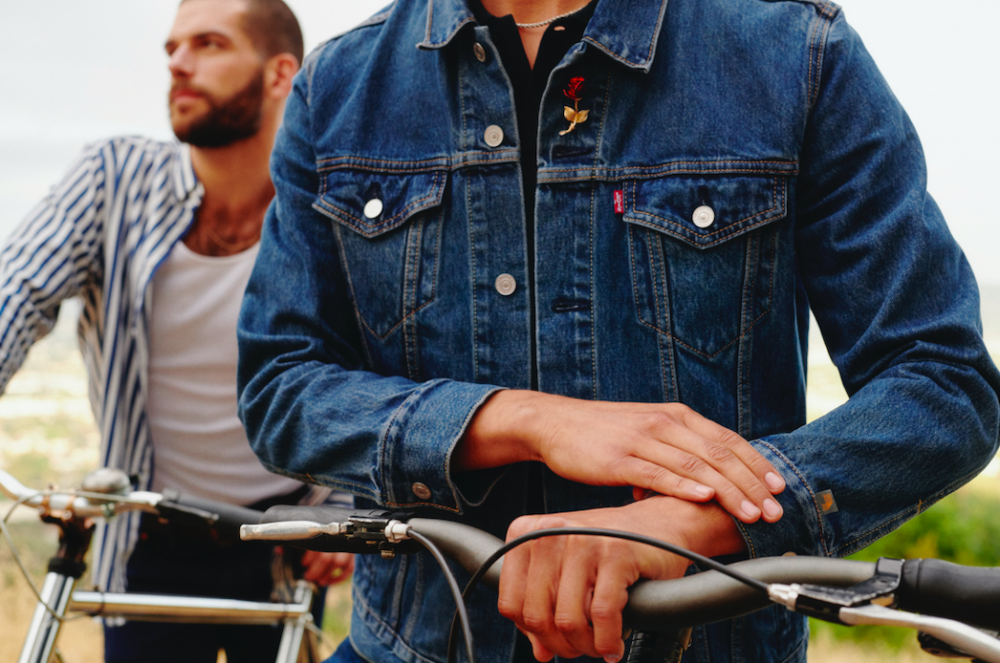 The Jacquard chip takes ordinary, familiar objects and enhances them with new digital abilities and experiences. Wearers can now 'stay connected, not distracted', by pairing their mobile phone to their jacket and with a few simple hand gestures. Skip a song by swiping your sleeve, take a picture by tapping on your shoulder strap or be alerted of your misplaced device through a haptic buzz on your cuff.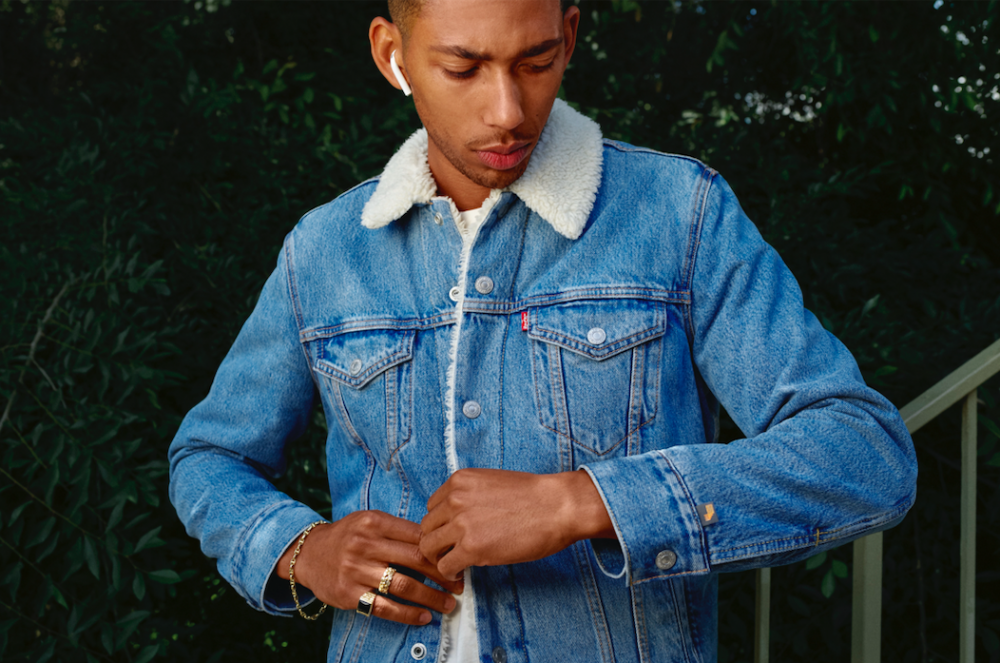 The Levi's Jacquard by Google collection is rolling out worldwide, being sold exclusively at Barkers for us Kiwis across all New Zealand stores. The unisex jackets are the latest innovation in fashion, controlling our mobile experiences and making our lives just that little bit easier.

Levi's Trucker barkersonline.co.nz
Levi's Sherpa Trucker barkersonline.co.nz