The newest Tommy x Gigi collection has landed
Tommy Hilfiger is synonymous with all-American style. His collaborations with Gigi Hadid have enjoyed mega success over the past years, with the pair producing large-scale, jaw-dropping shows at the biggest fashion weeks. The duo's fourth and final collection has been released, and is set to take Milan Fashion Week at racing speed.
The new collection is built from Tommy's love of motorsport, and encouraged by Gigi's athleisure style. The latest collaboration features racing red colours, biker jackets and lace up garments. The whole look embodies the modern girl on the go.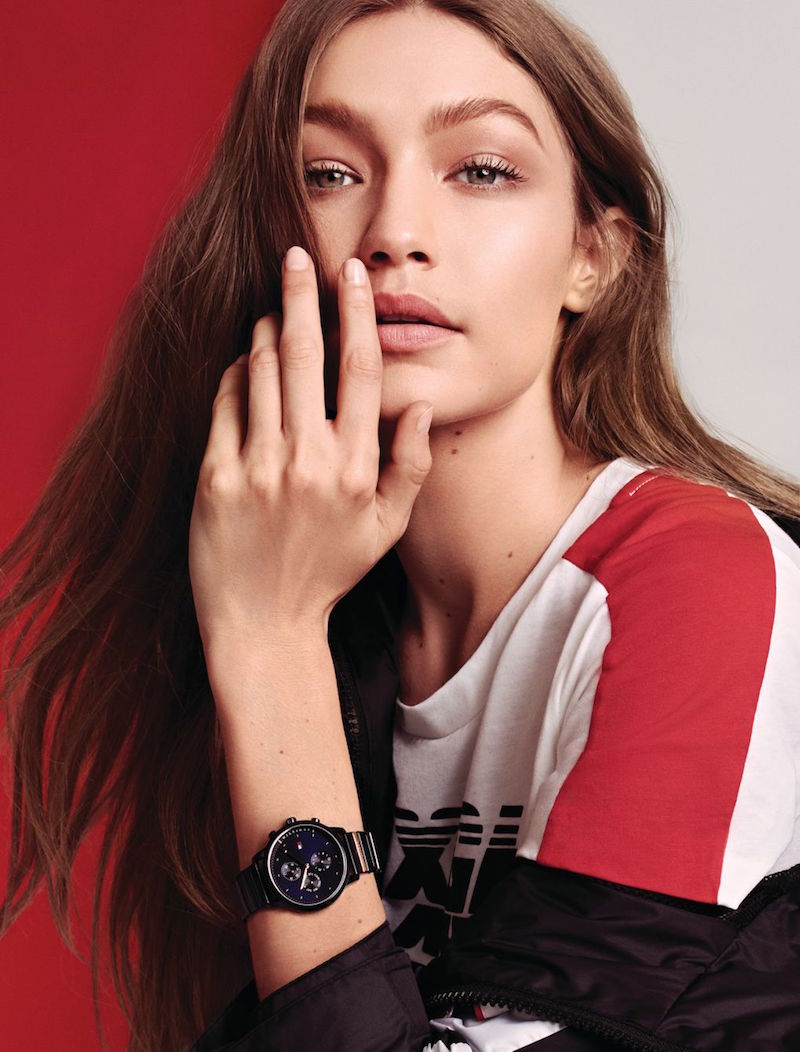 The runway show is highly anticipated, following from their previous extravagant productions. Hilfiger and Hadid led a large production at London Fashion Week entitled 'Tommy Now Rock Circus'. The garments embodied British punk, and circus performers filled the Camden space. Audiences were wowed and left waiting for the next collab.
Gigi Hadid's presence at the forefront of the brand has been heralded as a much needed injection of millenial power. The model has brought a youthful, playful fun to the Hilfiger House, delivering the American staple to the younger market. The mass social media following Gigi has accrued has given the young model a power in the fashion world, whereby her style is projected into every Instagram follower's homes and minds. By embracing the new age of Instagram marketing, and the ability of buyers to buy garments as soon as they hit the runway, Hilfiger has truly entered the world of 21st century fashion.
Hilfiger stated the importance of digital media technology by recognising that "if we don't keep evolving and reinventing we get lost in the past".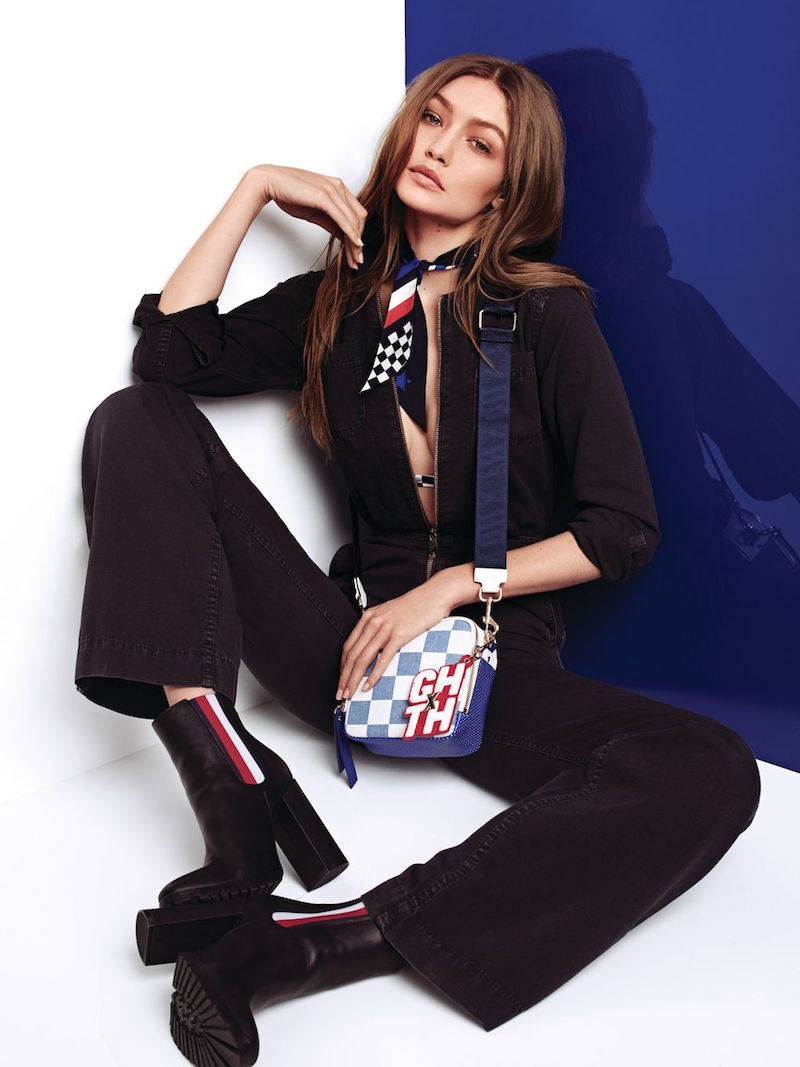 The final Tommy Hilfiger x Gigi Hadid collection, although not available for a while, is already causing fashion-lovers to reach for their wallets in anticipation. For a collaboration that has seen such success, we're thinking the final show will be one to watch.
(Imagery by Vogue and Forbes)