The next big Kiwi designer just launched her first collection
In October 2018, our very own Deputy Editor, Kate Milliken, was lucky enough to be a part of a panel of judges that selected Millie Pux-Askew as the winner of the Ballantynes Emerging Designer competition. Their decision is now proving to have been a great one as the 23-year-old launches her first ever collection, inspired by our longing for summer during the winter months (which I relate to so hard it hurts).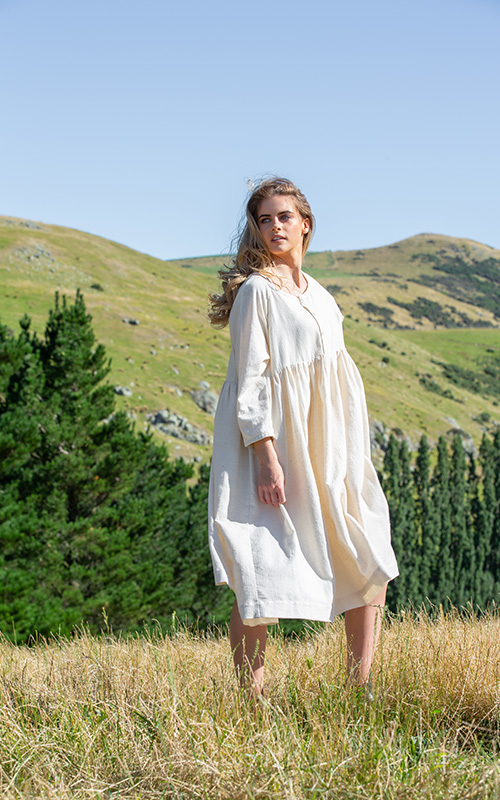 Back then, Millie told Remix about how "romanticized memories of summer that we hold onto during the winter months" inspired her designs. Now, they are the theme of her collection "Waiting For Summer", which is available in-store and online at Ballantynes. The collection combines the toughness of oilskin fabric with the pliability of handwoven cotton, which references New Zealand culture.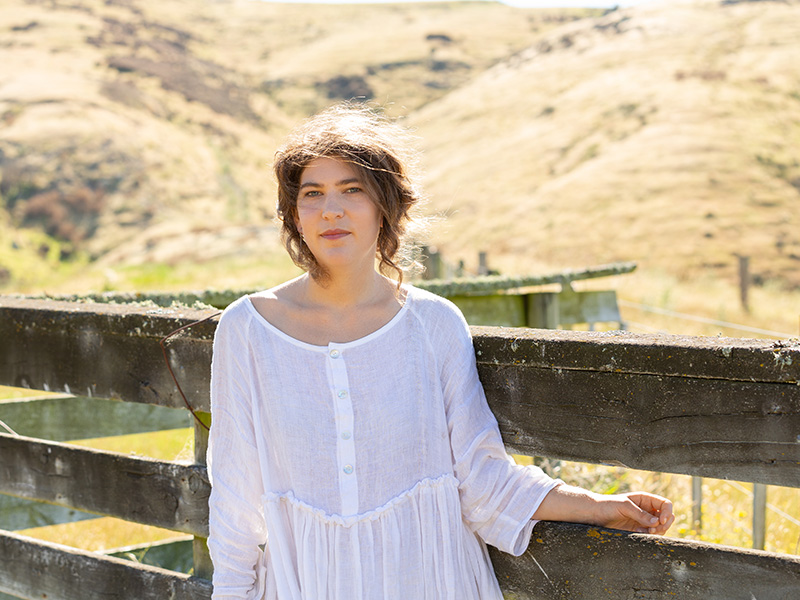 As each passing day grows colder and wetter than the last, this collection makes me long for the sun on my skin again. If nostalgia is what Millie Pux-Askew was looking for, she has definitely sold it to me. The fluidity of linen dresses reminds me of a warm breeze coming through my window and makes me want to reverse back time so it can be January again.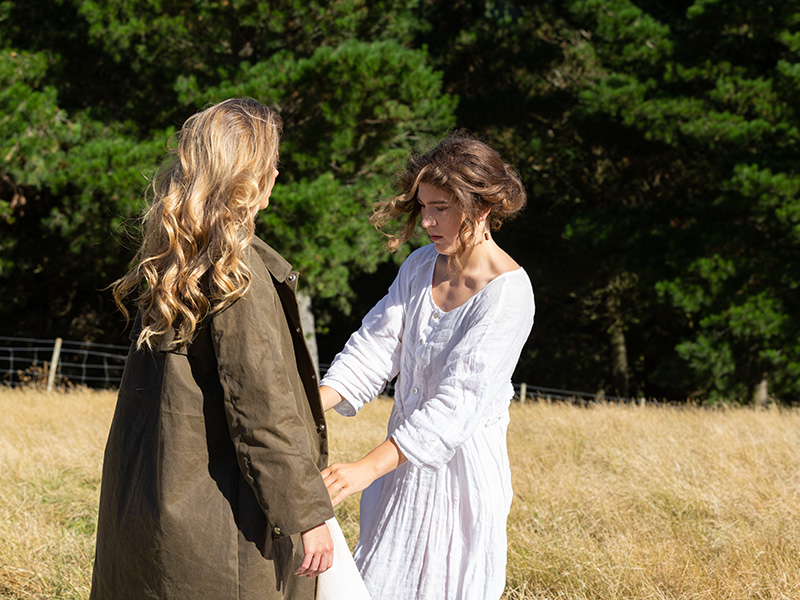 The up-and-coming designer has spent many late nights sewing buttons with mum and dad and had a few 'happy mistakes' along the way. The result of her hard work is a collection of sustainably-made and stunningly delicate pieces.
'Waiting for Summer' is available in-store and online at Ballantynes.