Make your own personalised jewellery with Tiffany & Co.
Calling all sentimental lovers, best friends and the expressers – Tiffany & Co. have launched a new personalisation feature right in the heart of Auckland's Britomart! Add devotion to your gifted jewellery with 'Make it My Tiffany'. No longer do you have to dream of creating a piece that is unique to you or your loved one. With over 180 years' experience in the industry, Tiffany & Co. are at the top level of innovation and have handed over the craftsmanship tools to their customers.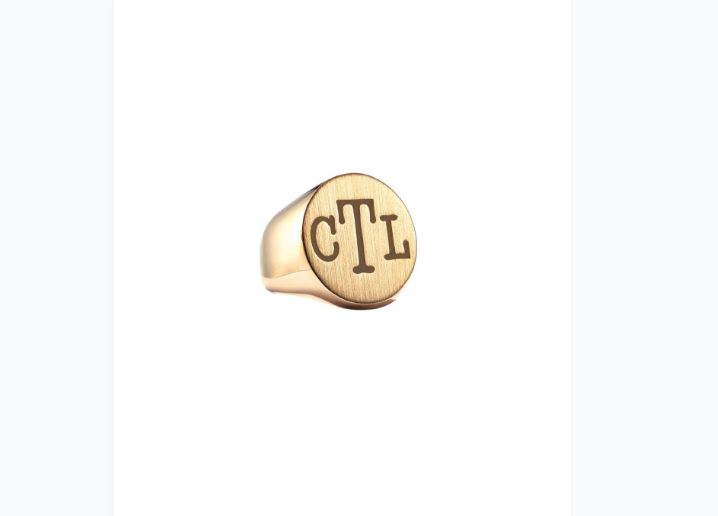 Tiffany's new feature is set to imbue your jewellery with authenticity and intimacy using engraving, embossing, etching and embroidery. Choose from a range of gold and sterling silver accessories and customise with icons, astrology symbols, or a significant date.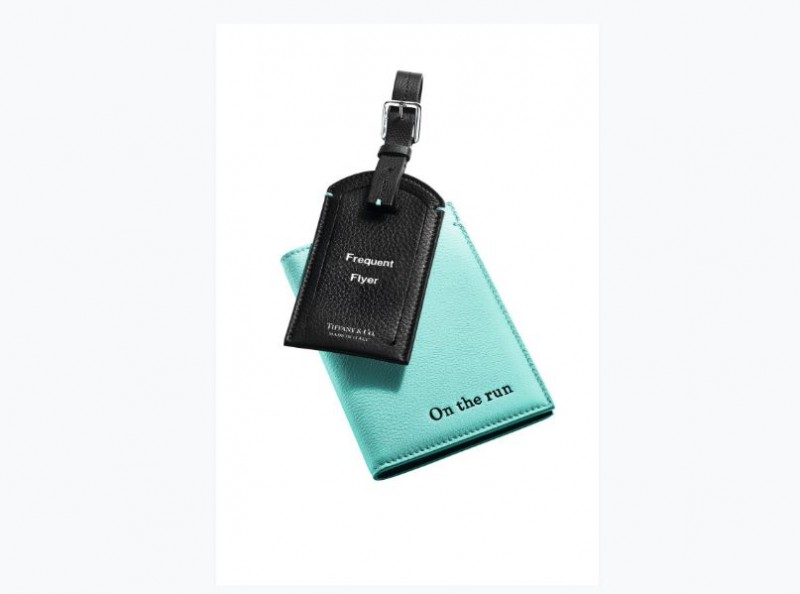 Express your endearment by engraving personalised artwork, designs or handwriting within Tiffany & Co. Britomart.
Make it bold, make it yours, make it last, make it my Tiffany. Make your specialised Tiffany jewellery through the Tiffany & Co. website or in-store.
'Make it My Tiffany'
Tiffany & Co.
33 Galway St, Auckland, 1010