Tommy Hilfiger's "10 things I cant live without" ft Kirsten Dodgen and Ben Main
Kirsten Dodgen is a mover and shaker, literally. This Kiwi dancer has been putting New Zealand talent up on the world stage for years. The 23-year-old Aucklander was only 13 when she became a world champion after winning the junior division at the Hip Hop International world championships. She has since appeared alongside Jennifer Lopez and Justin Bieber. Here's what she can't live without…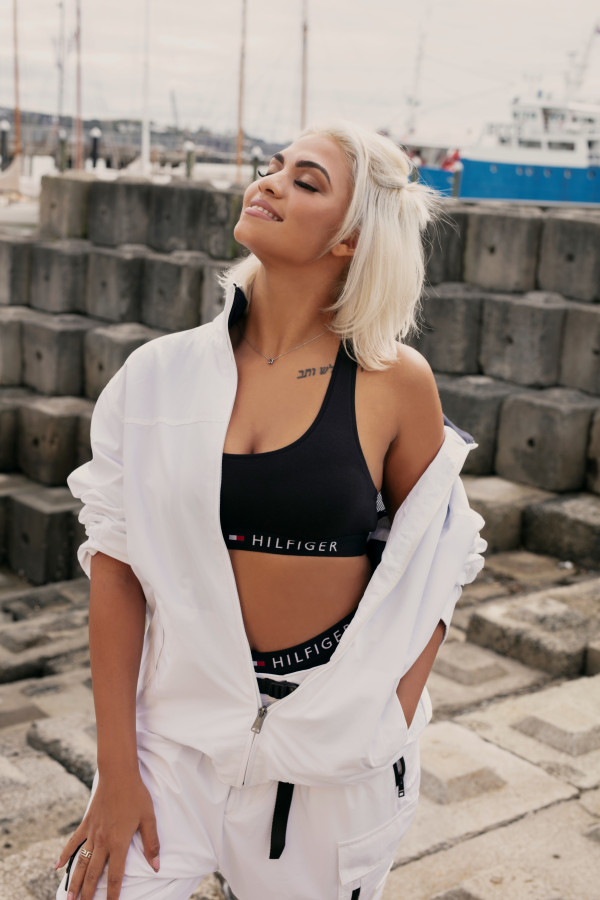 1. Dancing, absolutely something I can't live without.
2. Always love a Tommy Hilfiger Fit. Tommy just nails matching sets every time.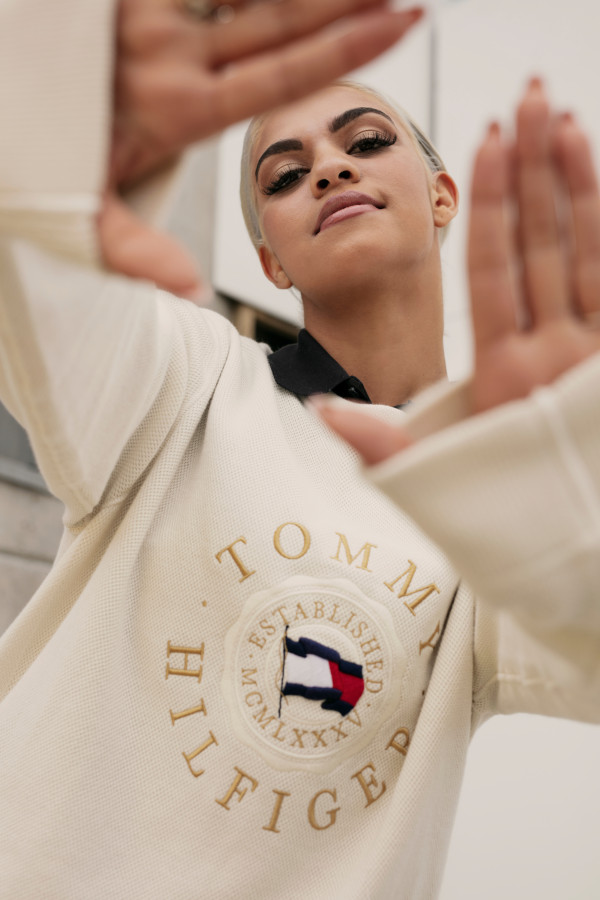 3. CHEESECAKE….. Sweet tooth is my middle name.
4. Lips got to be poppin with my Gloss Bomb from Fenty Beauty.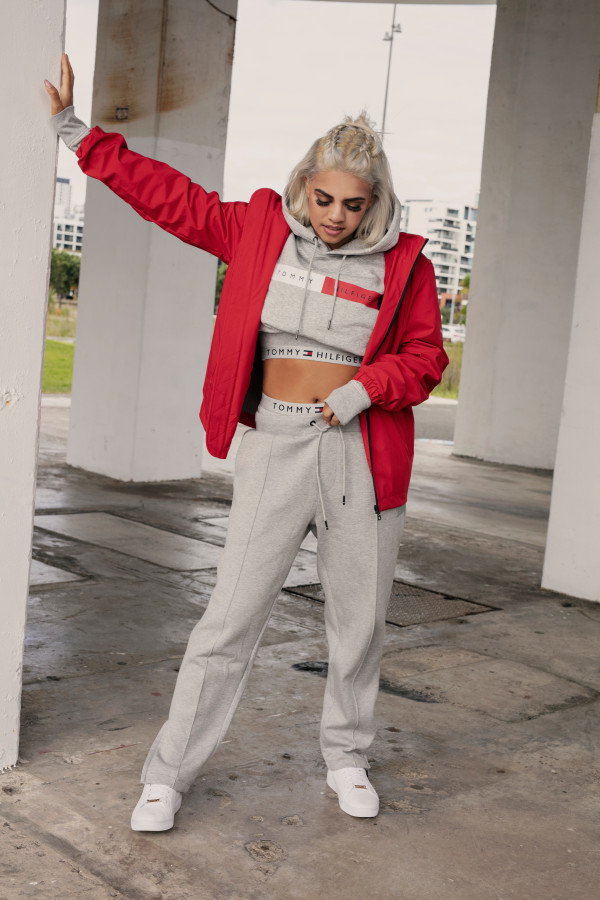 5. Can't forget my LED light for my TikTok videos.
6. Like everyone else, I can't live without a good Netflix show.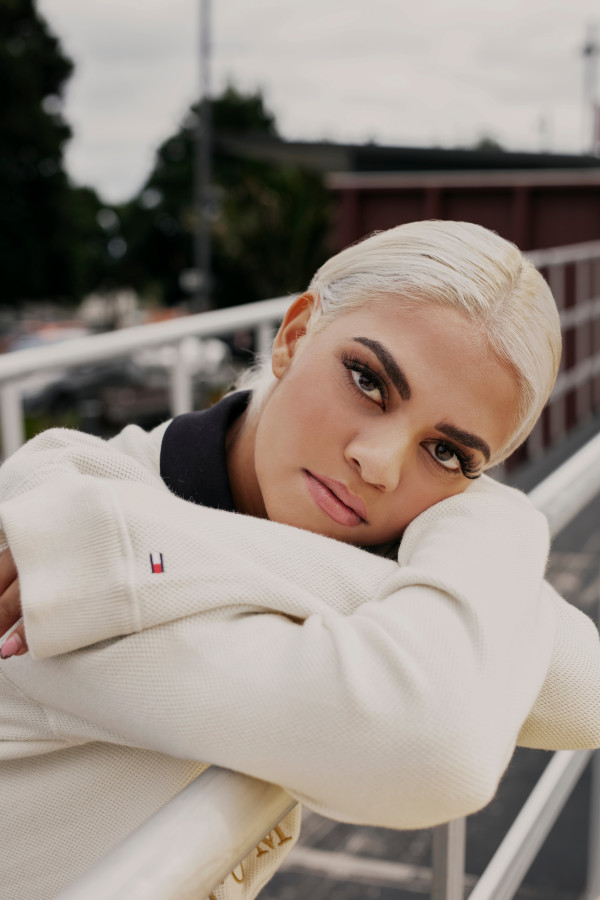 7. But I love a classy night out with my girls too.
8. Morning workouts are a must- to keep me feeling like a shnack.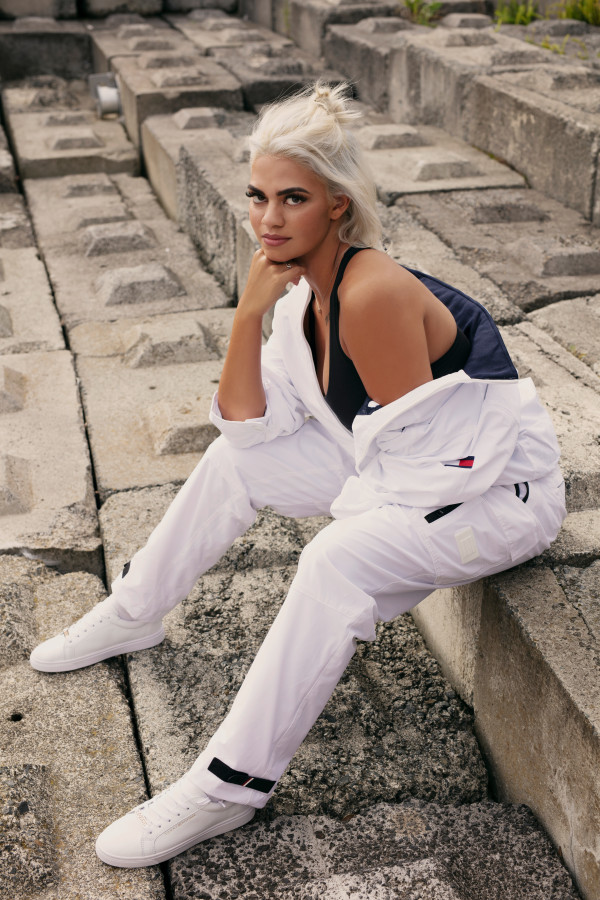 9. A dash of Chanel perfume too- every day.
10. Your girl loves white wine, so I can't live without that either.
Ben Main is a physical force to be reckoned with. The personal trainer and Les Mills International Ambassador has worked his way to being one of New Zealand's most-followed and inspirational fitness fanatics. Aside from leading classes, curating fitness schedules and inspiring others, he talked to Remix about what fitness means to him and everything that helps him live life to the fullest. Here are the 10 things Ben can't live without…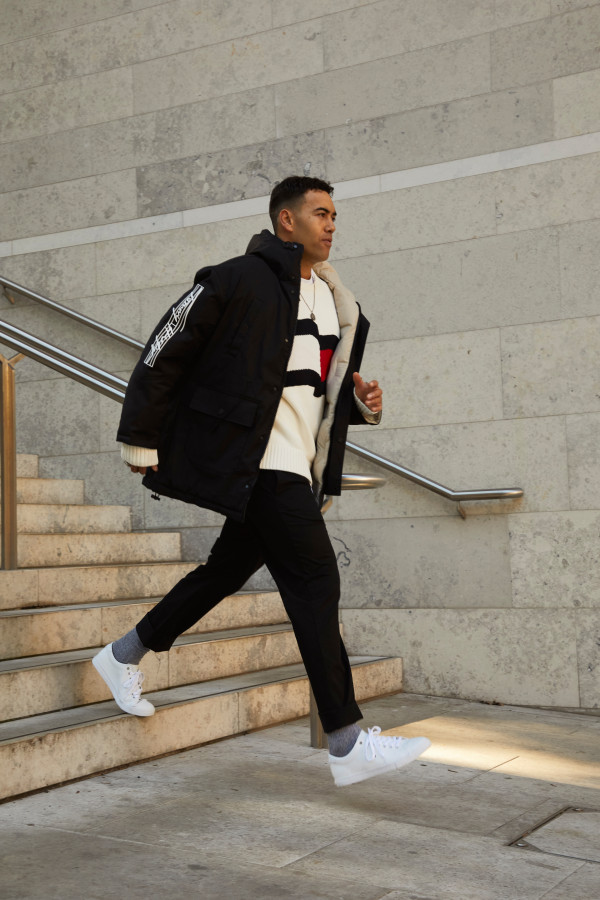 1. Definitely family, I can't live without those guys.
2. Food!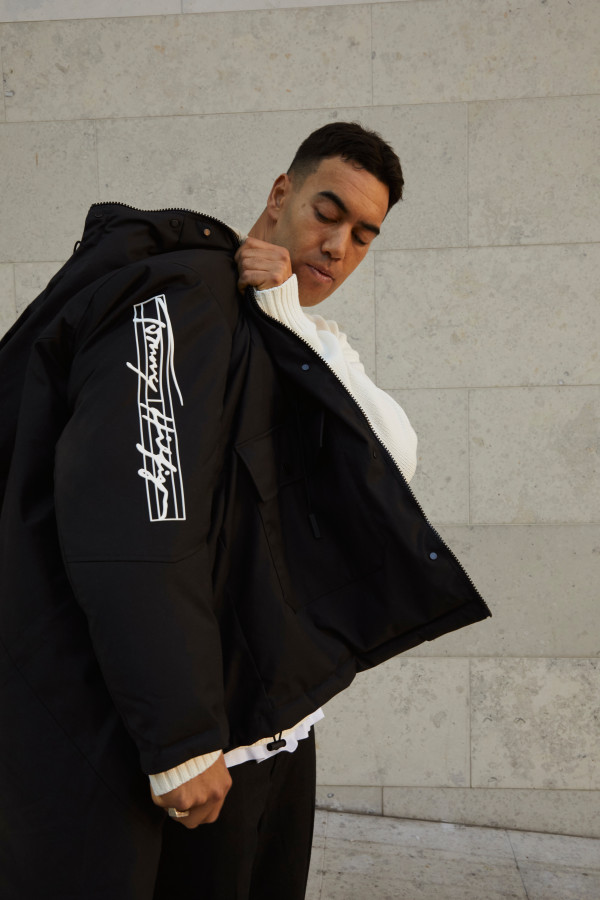 3. Training, for me, it's a state of mind and a good release.
4. A blender! I'm smoothie bowls to the days!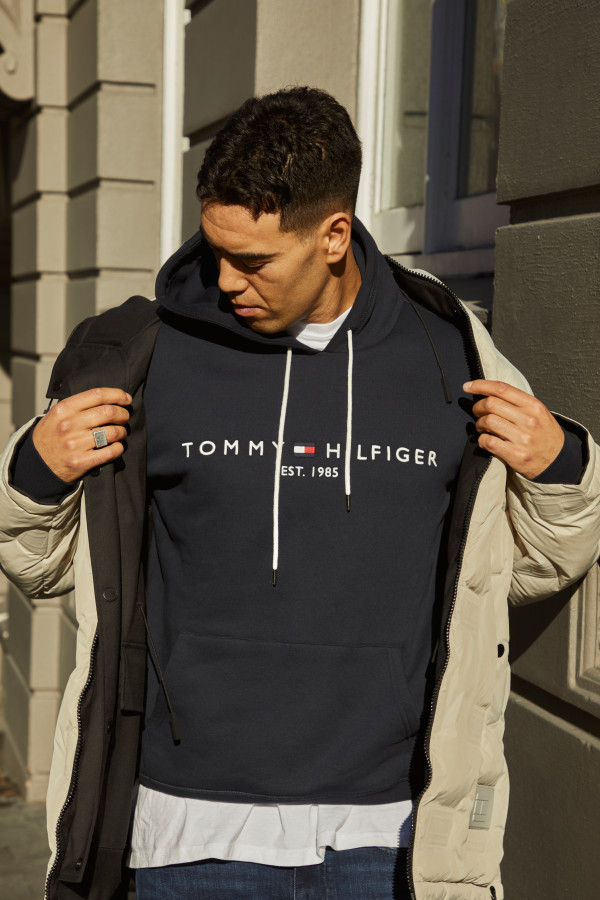 5. Clothes and fashion. I love classics and vintage styles, Tommy is always so good at making timeless pieces that are always on-trend.
6. Coffee, I never used to drink it but I've just started and now I can't start my morning without it.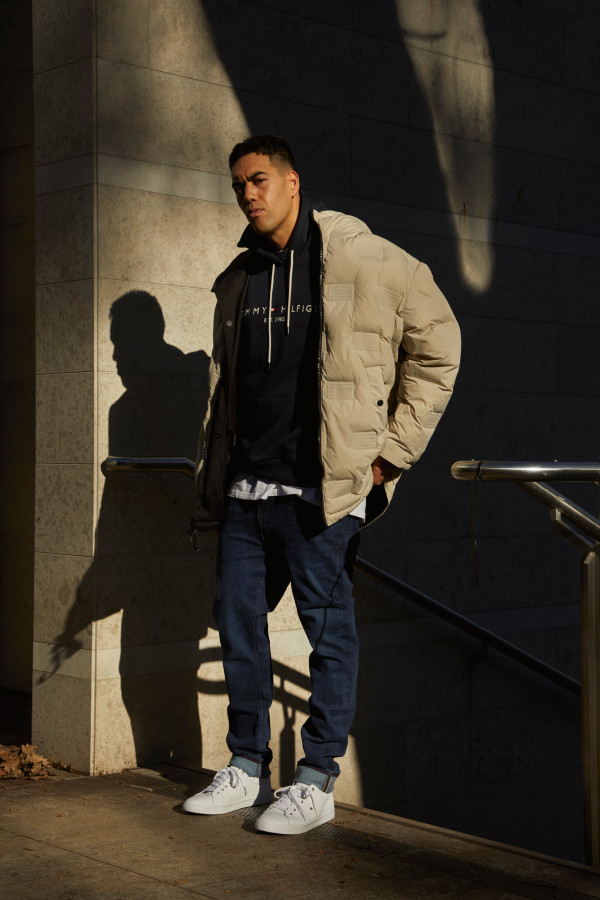 7. Transportation, my bike and my car make my life so much easier. I'm always going to and from places so they're super handy.
8. Friends! They play a huge part in my life. Unfortunately, I don't get to see them all the time but they're always there.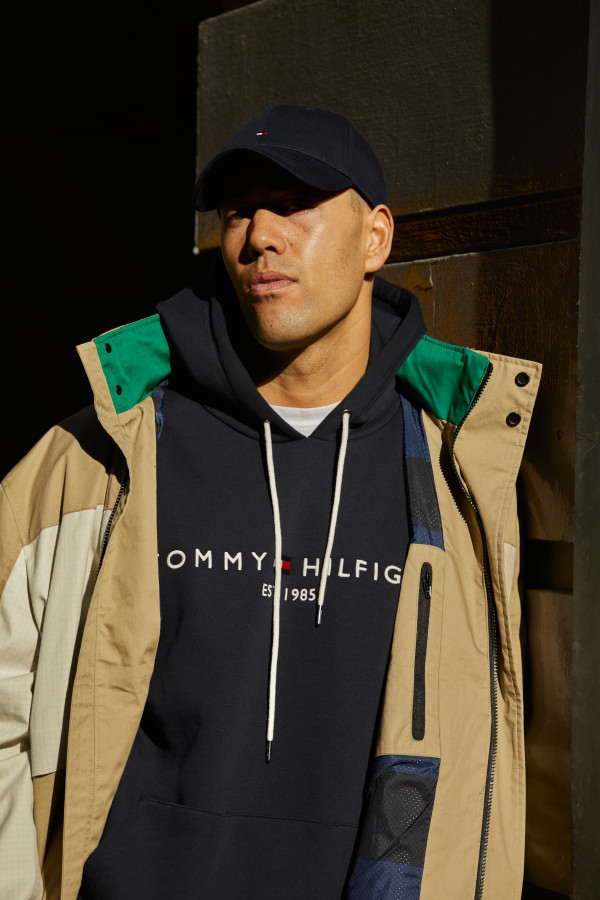 9. Airpods, I literally live in them. Phone calls, training, video calls, music, literally everything.
10. This jacket that I got from Tommy Hilfiger! It's reversible, it's oversized, it's so warm and I can see myself wearing it every day.
photography by: @apelabell