Get to know the ultimate accessories trending right now
Remix understand sometimes style is all about accessorising, so we've put together our own refreshing list of must-have add-on items to keep your trendy touches clean and crisp in celebration of the new year.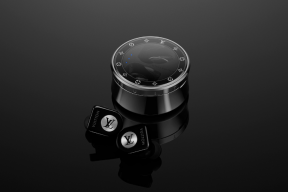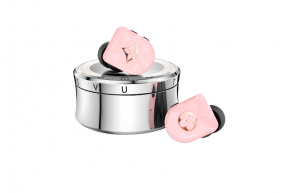 LOUIS VUITTON have gone one step further and updated their Horizon Earphones which now come in a new range of five different colours, with an active noise-cancelling mode, 30 hour battery life and wireless charging and connection that would be perfect for both you and your partner to match and enjoy.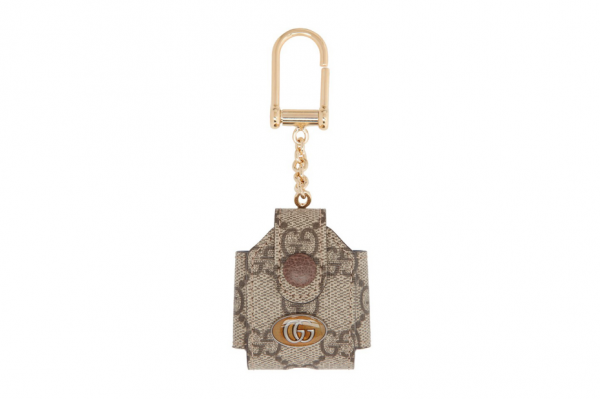 GUCCI is the latest luxury brand to offer up their new version of the airpods case with a signature beige leather casing, shiny Gucci emblem and golden clasp for you to clip on to your bag or keys and take anywhere.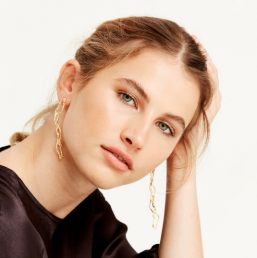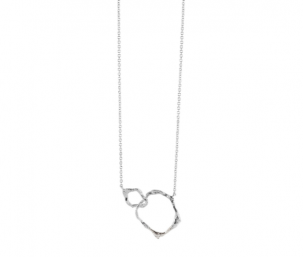 DEADLY PONIES have released their new Magma jewellery range and we are so excited to try it! Including earrings, necklaces and bracelets, each piece has been created with a unique natural shape and captures a chic look that we cannot wait to flaunt this season.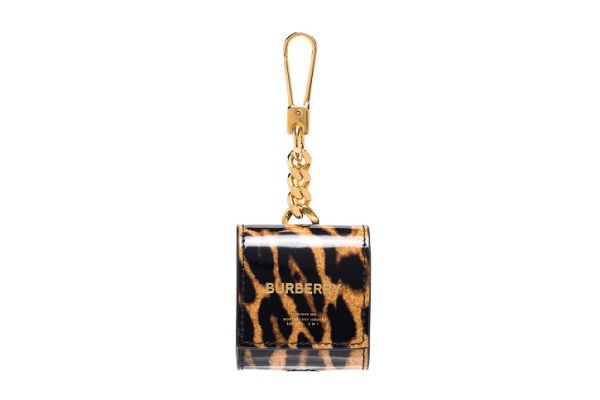 There seems to be a trend of luxury brands like the above and BURBERRY releasing their own take on the airpods case. This little gem comes in a stylish brown leopard print leather. With its magnetic fold-over flap and gold hook chain it's perfect to take away with you on late summer roadies.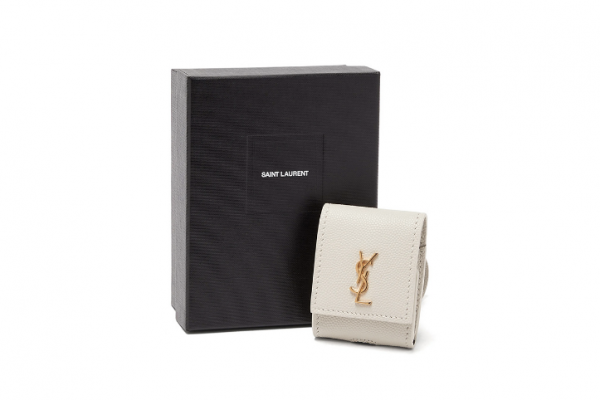 Another is SAINT LAURENT'S own personal flavour of the airpod case. Adorned with its iconic gold emblem against the grained embossed leather this precious little accessory will keep you airpods safe and has a clip on loop so you can flex it off where ever you go.