Vans welcomes Aucklanders to its fifth store
From chunky dad sneakers to the revival of iconic 80s brands, we've seen a myriad of different sneaker trends over the years. Amid the rollercoaster of trends, there is one sneaker brand that continues to earn its spot in our wardrobe– Vans. Renowned for its signature checkerboard pattern and waffle sole, Vans has cultivated a reputation as a versatile brand with its classic silhouettes that have stood the test of time. Now, the footwear mogul is opening its fifth store in Auckland, just in time for the gifting season.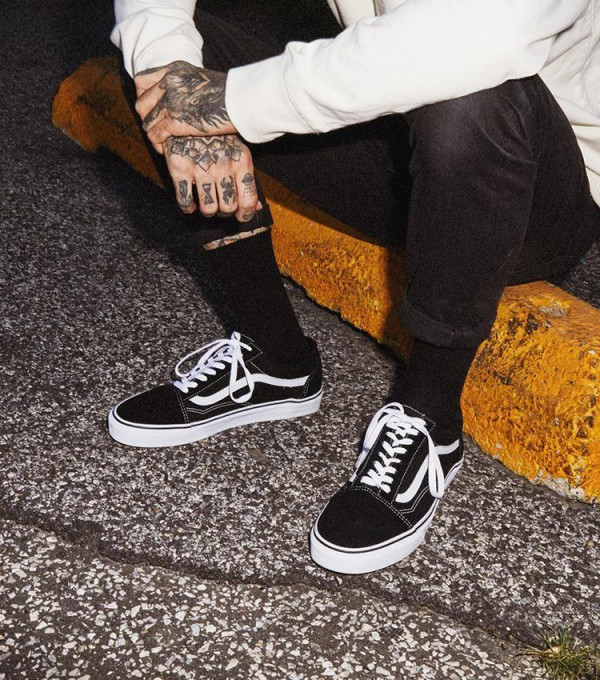 The story of the Vans legacy began in the 60s when two Californian brothers set out on a mission to create the ultimate skate sneakers. With the creative direction from legendary skateboarders Tony Alva and Stacy Peralta, Vans quickly shot to fame. Since then, the brand has been deeply involved in the world of music, art and street fashion, becoming the world's largest youth culture brand. Worn by skaters to celebrities and everyone in between, each pair of Vans perfectly reflect creativity, authenticity and self-expression.
Vans will be opening its doors on Auckland's Queen Street on the 18th of December. From well-known classic silhouettes like the Slip-ons and Old Skools to limited-edition collaboration pieces, the new Vans store will bring the complete range of footwear, apparel and accessories to Auckland shoppers.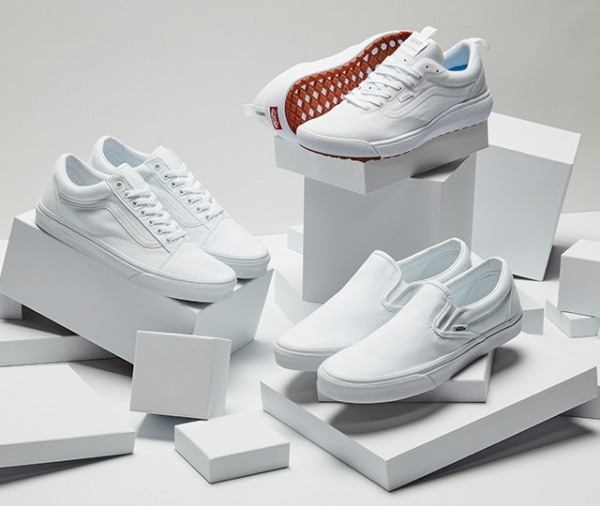 To celebrate the opening of the store, Vans have partnered with local artist Chippy Draws on a custom artwork filled with Auckland landmarks and Chippy's iconic characters. And as if things couldn't get any better, Vans are giving us the chance to take our sneakers to the next level with their customisation service. Mark your calendars as Chippy will be in-store customising Vans for customers from 11am to 4pm on opening day and the 20th of December.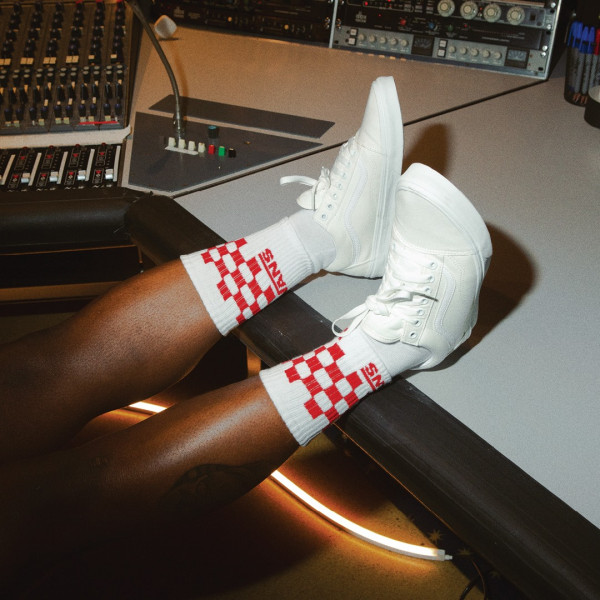 Customisation has always been an important element in the Californian brand's world, which since the opening of its first store back in 1966 has made personalisation one of its core defining elements. More than just a DIY workstation, there will be regular programming spanning creative workshops, forums, product talks, and community happenings.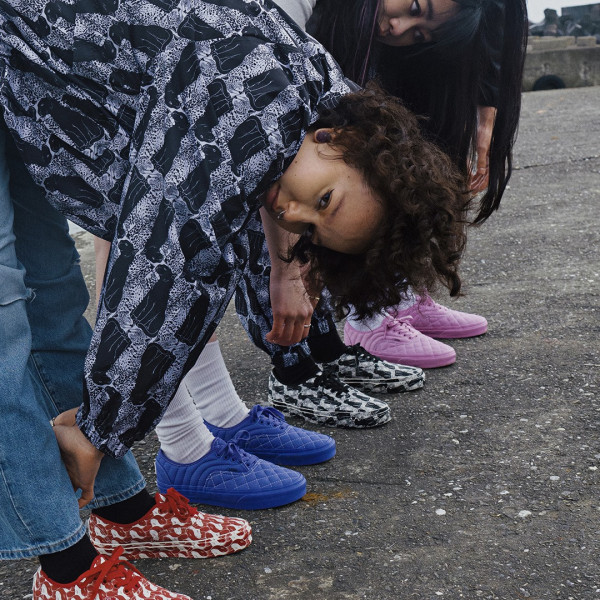 Any customer can bring in old Vans or purchase a new pair in store and enjoy the Custom Lab. Customers can customize their Vans sneakers through drawing, patches, embroidery and stencil stickers. The Vans Custom Lab provides the perfect opportunity for customers to unleash their creativity.
With Christmas just ahead of us, the opening of Vans on one of Auckland's busiest shopping streets couldn't have come at a better time. If you're looking for the perfect last-minute gift, Vans is the place to go.
Opening Saturday 18th December
200 Queen Street, Auckland CBD
Store hours:
Monday – Saturday: 9am – 6pm
Sunday: 10am – 5pm