We put Tudor's latest Black Bay Fifty-Eight Navy Blue to the test
Every gentleman needs a striking statement piece to look polished and professional. I believe a watch is the perfect finishing touch to a look for a man - an investment that'll last a lifetime. Plus, it's a real head-turner.
Tudor, the connoisseurs of Swiss luxury watchwares, recently released the newest addition to their Black Bay Fifty-Eight family - the Black Bay Fifty-Eight Navy Blue.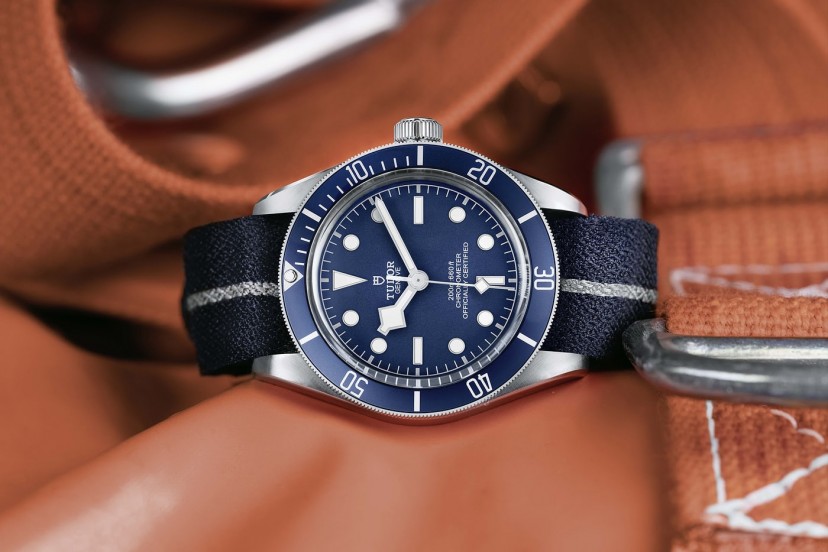 To save you time and effort, our Remix Founder Tim Phin put it to the test…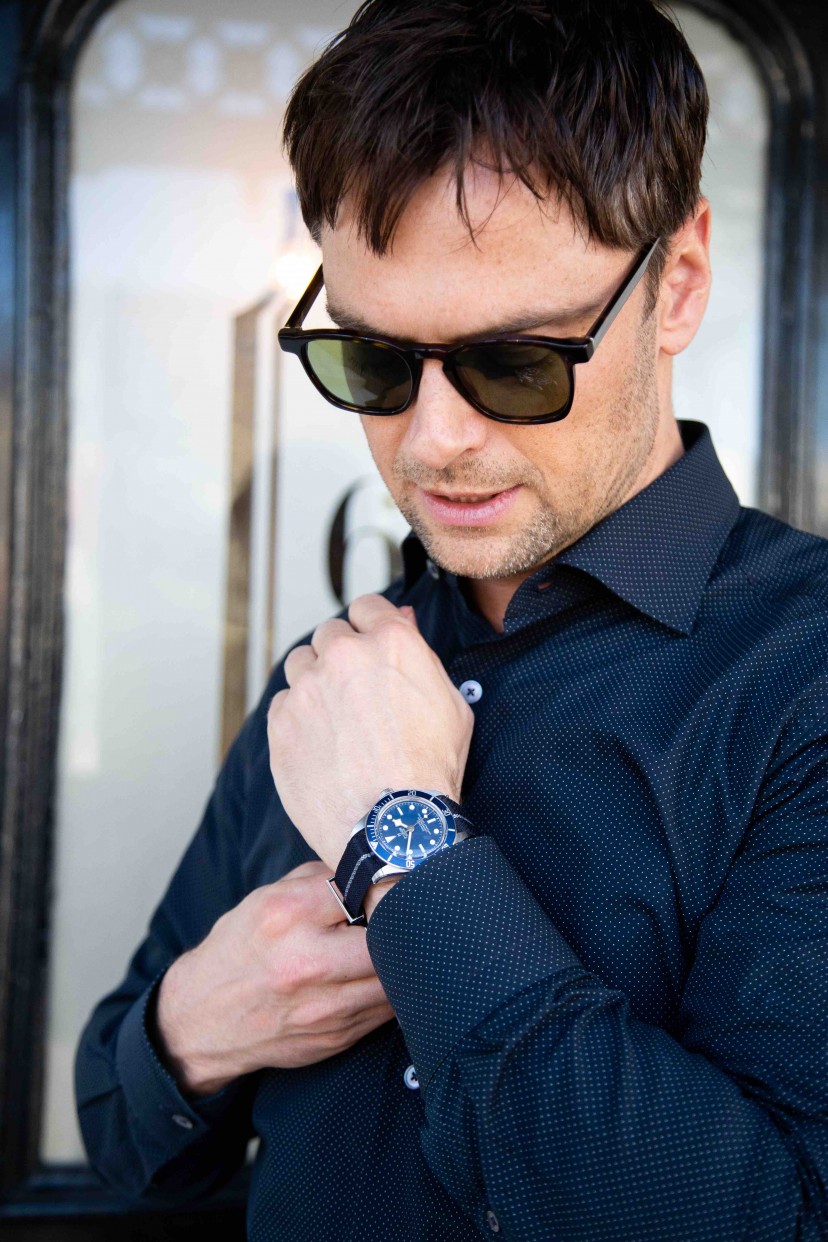 The Black Bay Fifty-Eight originally also comes in a range of black dials, but only recently released the Navy Blue edition and it's breathtaking. The richness from the blue was inspired by the elites such as the French Navy, Marine Nationales - suited for those who are seeking for something that'll look sharp. Tim wore the Blue fabric strap for a more business-casual look, paired with a matching navy blue collared shirt - very dapper. The Black Bay Fifty-Eight also comes in 2 other choices in straps to cater to those with different preferences - in the steel strap or the Blue 'soft touch' strap.
Tim's Blue fabric strap enables him to be more flexible and light-weighted when in and out of office. This is quite a versatile option for those who need something for all occasions as it'll still look put-together when dressed in a white tee with jeans.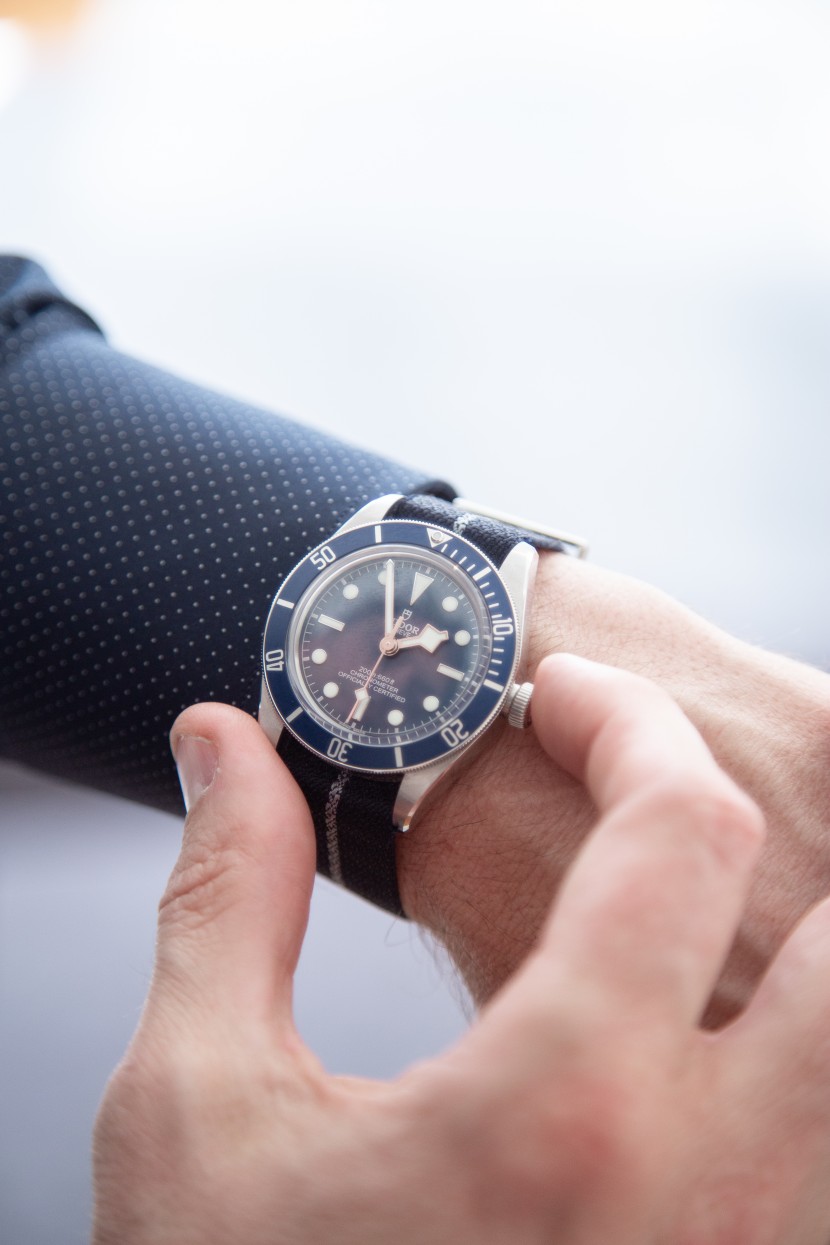 Father's Day is just around the corner. Why not gift the man you constantly look up to with a timeless treasure-piece? It will in no doubt put you at the top of the 'favourites' list… Or perhaps just a special surprise for your loved one!
Tudor's Black Bay Fifty-Eight Navy Blue is available at Partridge Jewellers. Get yours now!