We've discovered the perfect personalised jewellery
We all have those special memories we like to keep close to our heart - the hopes, dreams and cherished moments that mean the world to us. Treasuring all of these precious things is important, especially in today's fast-paced world of social media and moments that only last as long as your feed does.
Now, thanks to Stow Lockets, you can personalise your own unique piece of jewellery to capture your story and your most precious memories. Stow Lockets are finely handcrafted from solid sterling silver, 9ct gold, rose gold and gemstones, making them a timeless keepsake or gift for someone special.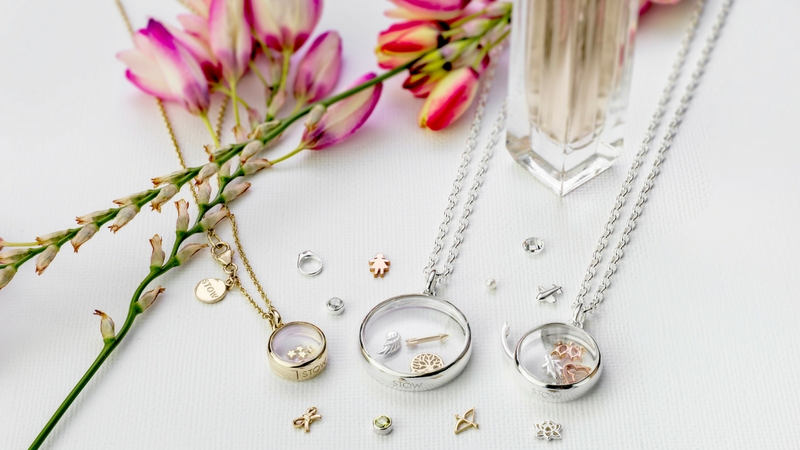 The Stow Lockets range consists of stunning lockets, charms and jewellery with something for everyone - from Christmas charms for the festive season to pieces that represent love, luck and friendship. Building your story - or a unique keepsake for someone you love - is as simple as choosing your locket, selecting a chain, then picking out the charms that best represent you and your life. Charms range from birthstones to alphabet letters, animals, feathers, arrows, hearts and travel-inspired pieces to suit everyone's story.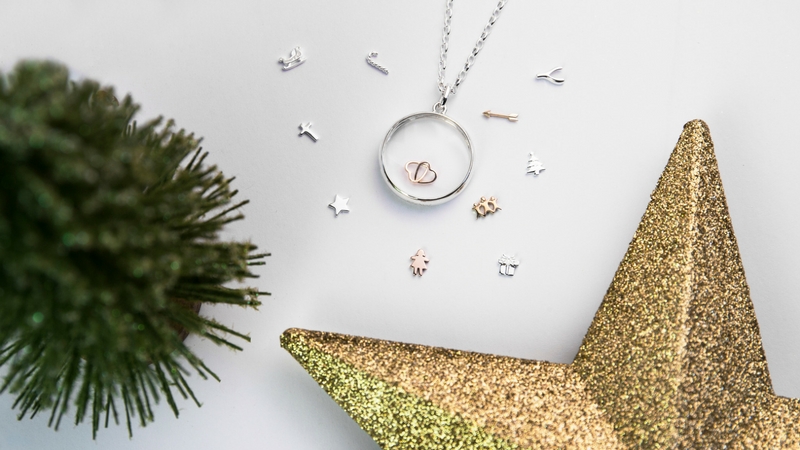 Stow Lockets creator, Louise Laing, explains that her own Stow Locket holds precious charms capturing her memories, wishes and dreams. "Enclosed is my cherished family; a beautiful fern showing my love for New Zealand; a lucky horseshoe and an adorable rocking horse honouring my equestrian ambitions," says Louise. Share your own story with the #stowmystory hashtag.
Choose your Stow Locket story online, here, or at fine jewellers throughout New Zealand and Australia.